Blue Sky Riders (Kenny Loggins, Georgia Middleman & Gary Burr) @ Boulder Theater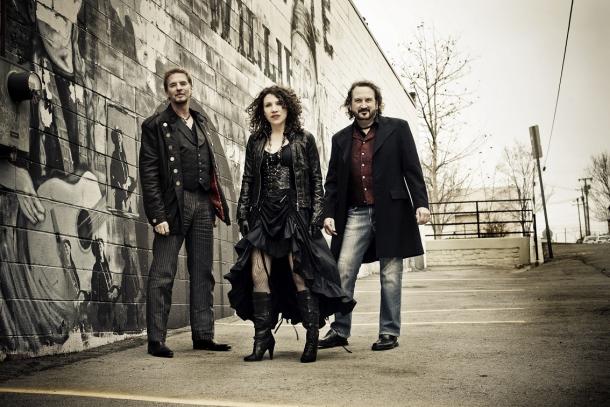 Z2 Entertainment is proud to present Blue Sky Riders at the Boulder Theater on Sunday, January 19th, 2014.  Tickets are on sale today for $30.00 - $35.00 reserved and $45 gold circle.
The creative spark that eventually evolved into Blue Sky Riders was struck when two veteran singer/songwriters worked on their first song together. When Kenny Loggins, one of the premiere voices in modern popular music, joined forces with Gary Burr, one of Nashville's most accomplished writers, on the well received 2008 release "How About Now" they felt they sounded like brothers when they sang together. Loggins, looking for a creative step forward in his musical career, decided on the spot to form a band but wanted to add a third, female voice. Burr, who has been named Songwriter of the Year by ASCAP, Billboard and NSAI and has worked with artists such as Juice Newton, Conway Twitty and Wynonna Judd, suggested singer/songwriter Georgia Middleman, who has worked with Keith Urban, Faith Hill and Martina McBride among others. And Blue Sky Riders was born. All three veterans sing lead amid three--‐part harmonies, which makes Blue Sky Riders unique.
Blue Sky Riders released their debut album, Finally Home, on their own record label, 3Dream Records, on January 29, 2013.
For more information, please visit http://blueskyridersband.com