Bonobo (DJ Set) at Fox Theatre | 9/30/11
Submitted by mike on Fri, 06/24/2011 - 18:50
Z2 Entertainment is proud to present Bonobo (DJ Set) at the Fox Theatre on Friday, September 30th.  Tickets go on sale Friday, June 24th for $22.50 in advance and $25.00 the day of show.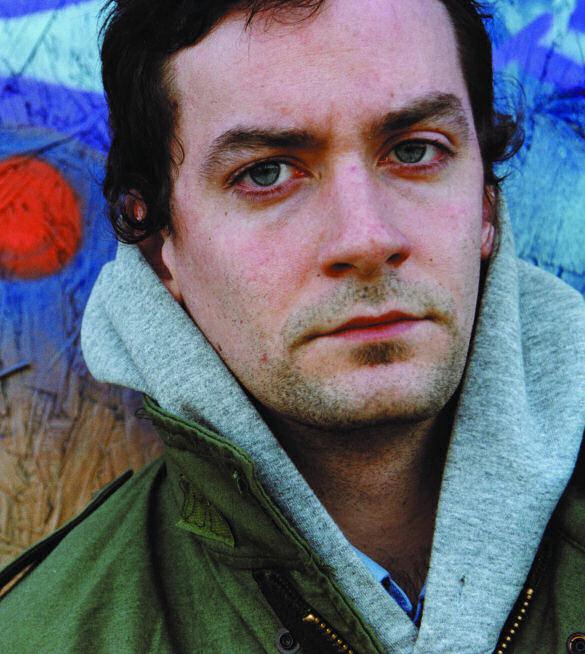 Over the last couple of years, Bonobo has become one of the premier artists on the Ninja Tune imprint and certainly one of the most listened to, with over 16 million plays recorded on LastFM. His combination of superb live shows and studio wizardry means that he is now perfectly placed to push on into a yet bigger league. With "Black Sands," Bonobo has made the record to achieve it.
Green's first release came on Luis' label, Tru Thoughts, when his track "Terrapin" was included on the compilation "When Shapes Join Together" in 1999. His debut album, "Animal Magic" followed the next year, completely self-produced and largely self-played, too. Hailed as one of the "new downtempo pioneers," Green found himself attracting the attention of other labels and eventually signed to Ninja Tune.
In 2003 he released his first album for the label, "Dial 'M' For Monkey." This was a time when Green was also focussing heavily on his DJing, playing banging dancefloor sets of hip hop, funk and drum & bass up and down the country and across Europe, a period which reached its apogee with the release of the mix album "Solid Steel: It Came From The Sea."
"Days To Come" followed in 2006, Green opting for a lusher, more live sound than on his earlier records. To tie in with this musical development, he put together and rehearsed a live band that could bring the music of his records to life. As a result he has moved from selling out the Luminaire to selling out Koko to selling out Kentish Town Forum and the Roundhouse and producing the live DVD to prove it. "Days To Come" also scooped the Gilles Peterson listnerer's poll for Album of The Year.
Over the last couple of years, Bonobo has become one of the premier artists on the Ninja Tune imprint and certainly one of the most listened to, with over 16 million plays recorded on LastFM. His combination of superb live shows and studio wizardry means that he is now perfectly placed to push on into a yet bigger league. With "Black Sands,"
-
Bonobo (DJ Set)
Friday, September 30th
Doors:  8:30 pm
Show Time:  9:00 pm