Boulder Roots & Blues Summit 2013 @ Boulder Theater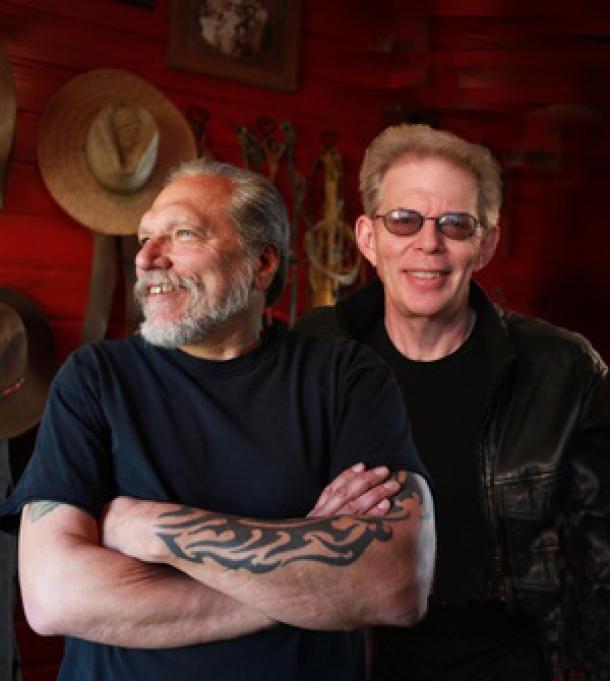 The BluesMobile.com, 97.3 KBCO & Z2 Entertainment are proud to present the 3rd annual Boulder Roots & Blues Summit featuring The James Hunter Six and Hot Tuna (acoustic) with Steve Kimock to the Boulder Theater on Friday, May 17th & Saturday, May 18th, 2013.  Tickets are on sale now!
Into the third year, the Boulder Theater is bringing another great line up of Roots & Blues to the city of Boulder. For two nights, the theater will be filled with music from legendary American blues-rock band Hot Tuna & England's own The James Hunter Six. These artists bring the best of the blues, rock 'n' roll and rhythm to the stage.
For more information, please visit www.bouldertheater.com
-
Boulder Roots & Blues Summit 2013
Boulder Theater
May 17th & 18th, 2013