The Cuckoos Release "Mind Breakthrough"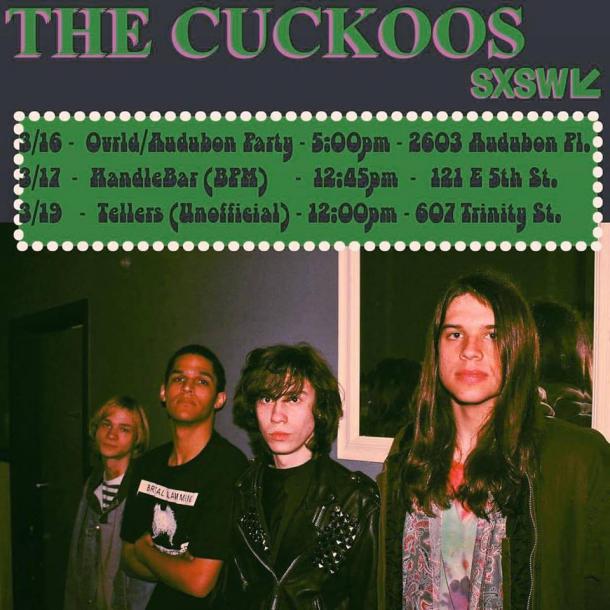 The Cuckoos, consisting of Kenneth Frost (vocals, keyboards) Dave North (lead guitar, backing vocals) Eric Ross (bass guitar) and Cole Koenning (drums), first began making music in 2014. Listeners have praised the band's uncanny ability to bring back the sounds of psychedelic rock from the 1960s in their original songs—an especially impressive feat considering their ages. Recently, the band started exploring elements of electronics, funk, jazz and blues to create a totally nostalgic and retro vibe, while remaining incredibly fresh and new. They recently completed a successful first-ever appearance at SXSW and aren't slowing down any time soon, booking shows across their home-state and overseas.
Check out their newest release, "Mind Breakthrough."