EOTO's 2012 K-Turns & U-Turns Album Art Contest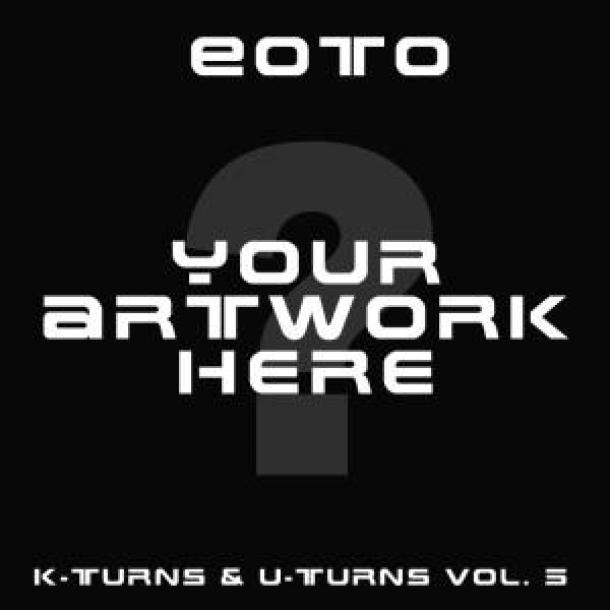 EOTO is releasing their 5th annual live compilation spanning every twist and turn from their April 2012 tour!
Highlighting over 300 minutes of uninterrupted live music, K-Turns & U-Turns Vol. 5 is the largest collection of music EOTO has released to date. Hand-selected and edited to feel like a live performance.
In celebration of this release, EOTO is giving the opportunity for you to design the album artwork!
Awards:
The winning entry will be chosen by the band to be used as the cover art for the release.
In addition to the art being the cover art, we will also print a limited edition poster of the artwork, which EOTO will sign and send to you.
Submissions must be submitted by Noon (PST) on Monday, March 25th 2013.
Open to International Artists | You can submit up to 5 entries per person | Submit here!
Specifications:
Artwork Dimension 1200x1200.
Album art text must include:
EOTO
K-Turns & U-Turns Vol. 5 Best of 2012
The rest of the content is up to you (see fine print below).
*Must be original art created by the artist submitting entry. All images submitted into EOTO's art contests remain the sole property of the artist. The views portrayed by art submissions remain the individual artist's perspective, not that of EOTO. EOTO reserves the right to use any image submitted for promotion of our website and future art contests.*