The Funk Ark 2012 Summer Tour Continues in Chicago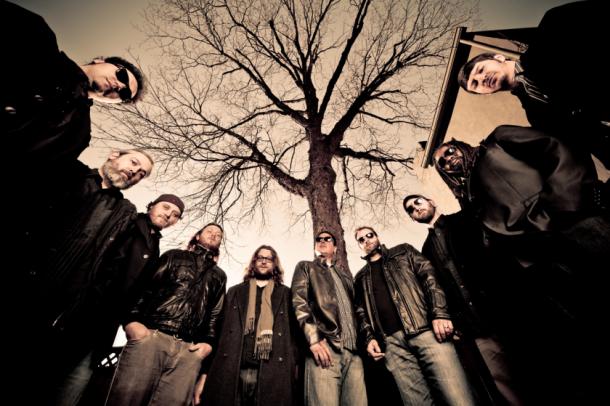 After a highly praised 2011 debut, Washington DC's The Funk Ark surprised the critics with a soon and even tighter follow up album: High Noon. In just a couple of years since the release of From The Rooftops on ESL Music, the world funk ensemble has established itself as one of the strongest players in the scene both in the studio and with their high-octane live performances. The Funk Ark's sophomore release and was recorded and produced by Adrián Quesada of the Grammy award winning group, Grupo Fantasma.
Now DC's top purveyors of funk are going on an extended summer/fall tour hitting thirteen cities in eight states and they'll be coming to Denver on August 30th to perform at Cervantes' Masterpiece.
The Funk Ark is the creation of Will Rast, the band's composer, pianist, and spokesperson, fulfilling his lifelong desire of turning his soul over to The Funk. Rast worked as a freelance jazz session player and made a name for himself as a stylistically versatile sideman with various R&B and world music artists. With The Funk Ark, he gets to play an amalgamation of all the sounds he loves with some of the best musicians in the DC area.
You can feel that spiritual element in every note the Funk Ark plays. The band has only been together for a few years, but they've made a huge impact, both in their hometown of Washington DC, and nationwide. From the Rooftops, the band's explosive debut, garnered universal praise for its bottomless grooves and soulful ensemble playing. On High Noon, the band digs even deeper, with a multi-faceted approach that captures the band's international perspective and irresistible live energy.
The Funk Ark's full tilt boogie makes High Noon a delight from the first note and comes close to capturing the energy of the band's legendary live gigs. The album's irresistible pulse never lets up, weaving a hypnotic spell that invites you to become one with the funk.