A blend of rock and soul Sanya N'kanta continues to forge his path outside of the genre-ruled box with his second song of the summer, "Highway Road."
N'kanta paved the way for "Highway Road" with the July release of the song and video for "Easy Baby," which garnered over 900k views in a month's time.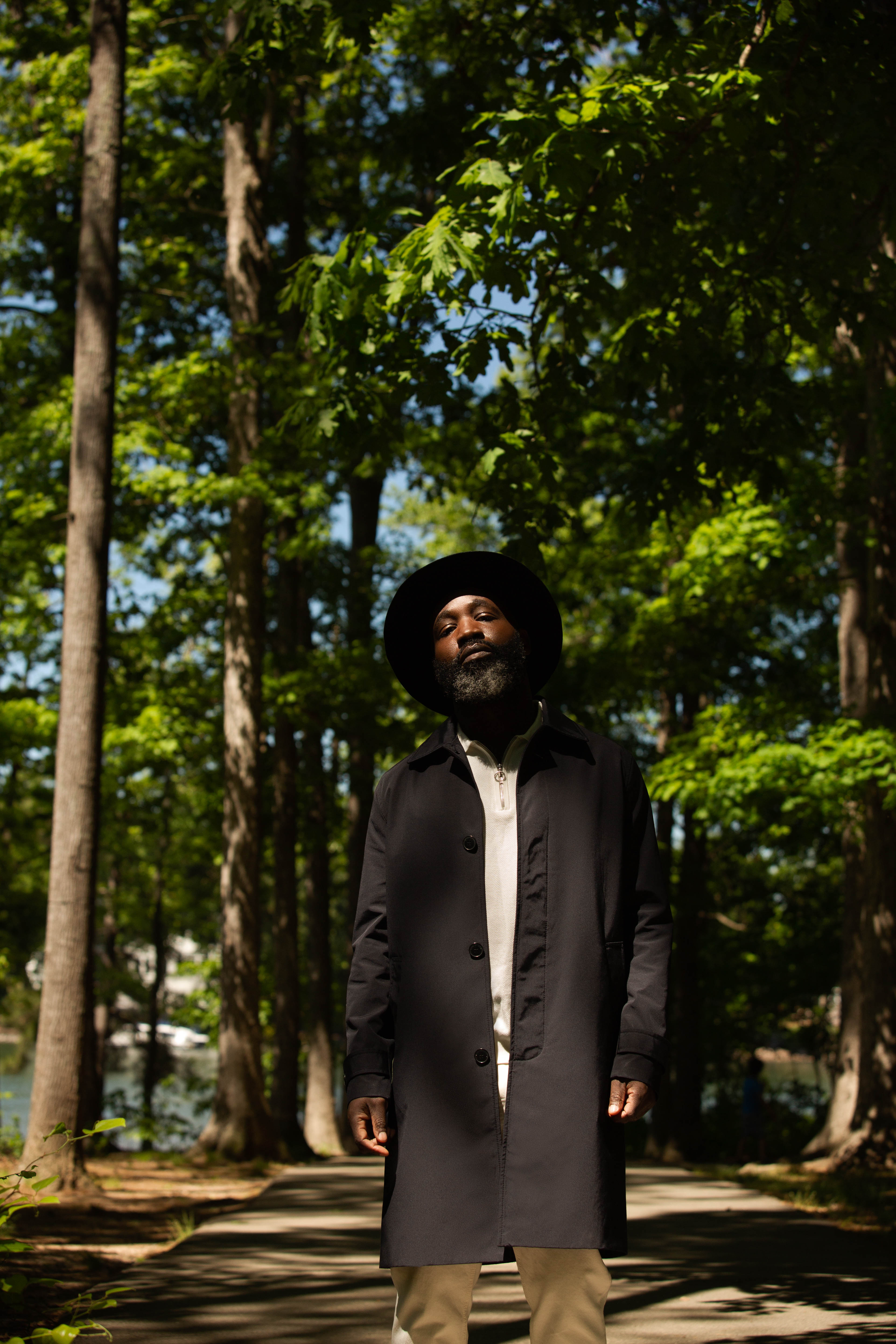 The Kingston, Jamaica-born, and North Carolina-based N'kanta has cultivated a career that's allowed him the freedom to explore a bevy of genres, sometimes within one song. His previous album, The Counterfeit Revival (2020) is a swirl of sounds that grapples with challenging but timely issues of race, immigration, and the black experience. It was a potent, political-themed purging that cleared the way for the personal explorations on his rock-infused 2021 EP These Are The Days. Within his songs, the genre-blurring artist and producer shares his perspective, his gratitude, his artistry, and his soulful rock hooks. His new album Love Is Free, co-produced by Chuck Alkazian (Tantric, Madonna, Soundgarden, The Romantics) is due out later this year.
"This album is about living in the moment, not holding on to the past, and not sitting around waiting on the future"
"It's about a deep desire to live in the moment with extreme spontaneity. It is easy to become shackled by routine and plans. Sometimes we need to jump in the car and drive with no destination in mind."