Hairball Willie to Reunite for Two Shows in Illinois
Submitted by June Reedy on Wed, 05/16/2012 - 09:24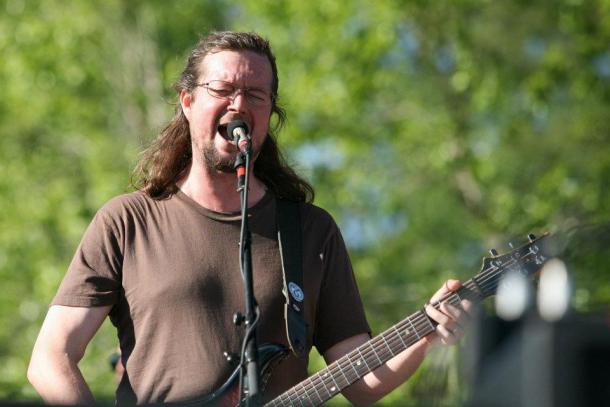 After 17 years pursuing other passions, Hairball Willie is reuniting for a weekend of shows on May 18th & 19th, 2012.  The first show will be in the 'burbs on Friday at Two Brothers Roundhouse in Aurora, IL and the second is at Martyr's in Chicago.  The band's full length studio album Just Defying Gravity was released in 1993 and since then, the members have defied gravity in their own personal worlds. 
From 1986 to 1996 Hairball Willie brought its eclectic mix of rock, blues, folk, and jam band to Northern Illinois and beyond.  Their likeness to the music of the Grateful Dead brought the essence of a creative, progressive, powerful, sound and fans took a liking from the start. The line-up includes Furthur guitarist John Kadlecik, guitarist Rob Ezsak, vocalist Eric Olson, drummer Dave Seagren and bassist Dale Woods.
In 1996, John Kadlecik left to join Uncle John's Band that began the Dark Star Orchestra and most currently enabled him to play with the Furthur.  Dave Seagren continues to make music with the Tropical Sound SteelBand and also teaches at Waubonsee Community College.  Rob Ezsak is currently performing with his band, The Bank. Dale Woods continues to work with many local Fox Valley musicians, and Eric Olson works with Seagren in the Tropical Sound SteelBand as well as plays in the band Funktional Family.  His band will be opening the show at Two Brothers Roundhouse May 18th.  The Martyr's May 19th show will feature John K's former bluegrass band Dime Store String Band as openers.
It's not the years – it's the miles.  It will be great to see the roads cross and let the music play. This will be a reunion of epic proportions.