Jeff Crosby & The Refugees Announce New Album, "All Nighter"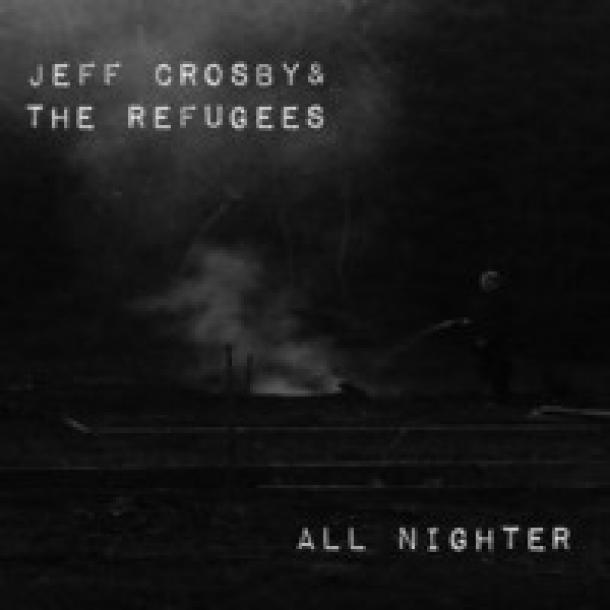 Jeff Crosby & The Refugees announce the release of their new album, "All Nighter". Set for release on July 4th, this album is comprised of eleven original songs, all written by Jeff Crosby. The single for the album is "Love, Hate Relationship" and can be streamed HERE.
Recorded in both Boise, ID and Los Angeles, CA, this album shows an artist in transition. Not only musically but geographically as well. The songs were written and recorded during a time when Jeff moved from his hometown of Donnelly, ID to Los Angeles, CA, exploring the concepts of small town to big city living, evolving and dissolving relationships, and his ever changing perspective of the modern american dream.
Full stream for the album- All Nighter
After a busy 2013 which saw the release of the bands EP "Silent Conversations" on Cosmo Sex School Records, JC&TR went on to tour the country and have two songs featured on the hit show, Sons of Anarchy.
For more information please visit http://jeffcrosbymusic.com.