John Mayock & the Homesteaders Release Self-titled EP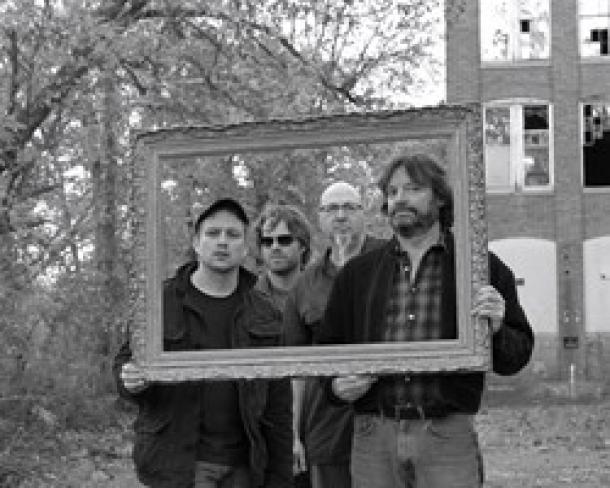 On the heels of winning "Best Country" at the 2013 Connecticut Music Awards, John Mayock & The Homesteaders are exploding onto the national stage, bringing a unique blend of aggressive roots-rock and folk, embellished with hints of R&B harmony and a bit of classic country twang. Now, the group releases their highly anticipated self-titled EP, which is sure to bring their newfound fame to even greater heights.
The Homesteaders are just as diverse as the musical traditions that have influenced their sound, and its members have worked with countless nationally renowned musicians, including Commander Cody, Gavin DeGraw, Savoy Brown, Buddy Cage, James Montgomery, Duke Robillard, Al Anderson, Tommy Ardolino and Terry Adams of NRBQ, Gregg Allman, and Max Creek. The immense range of their musical talents shines through on their new eponymous EP, from the exuberant opening track "Battle Cry" to "Anticipation Grows," which seamlessly blends elements of prog-rock with good old down-home blues. The result is catchy, captivating, and entirely unique tracks that perfectly complement Mayock's heartfelt and poetic songwriting.
John Mayock & The Homesteaders was recorded and mixed by Dennis Cotton and mastered by Randy Hunicke. The bands' masterful musicianship is captured with crystal clarity, so much so that they joke, "It's like taking the band home without buying us breakfast." Just one listen and you'll find out why reviewers like Eric Danton of the Hartford Courant have been raving about John Mayock & The Homesteaders' "strong vocal harmonies and catchy melodic hooks on aching airy songs with a folksy twangy pop sound and a vintage garage feel!"
You can learn more about John Mayock and the Homesteaders at http://www.thehomesteaders.net