The reclusive former member of the Indie music duo Civil Wars, John Paul White has come out of the shadows to perform songs from his new solo album, Beulah. After a short tour, last summer, he is following up with a 15-date tour of the across the United States and England. The tour included a very special stop at the legendary Troubadour club in West Hollywood, on January 11. The club was packed with adulate fans of the dark Americana songwriter. Some of those fans, sitting around the bar before the show began, could be heard exchanging stories involving the minutia of details surrounding the much-publicized breakup with his former musical partner, Joy Williams. The demise of Civil Wars leads White back to his alternative country roots, resulting in the new album.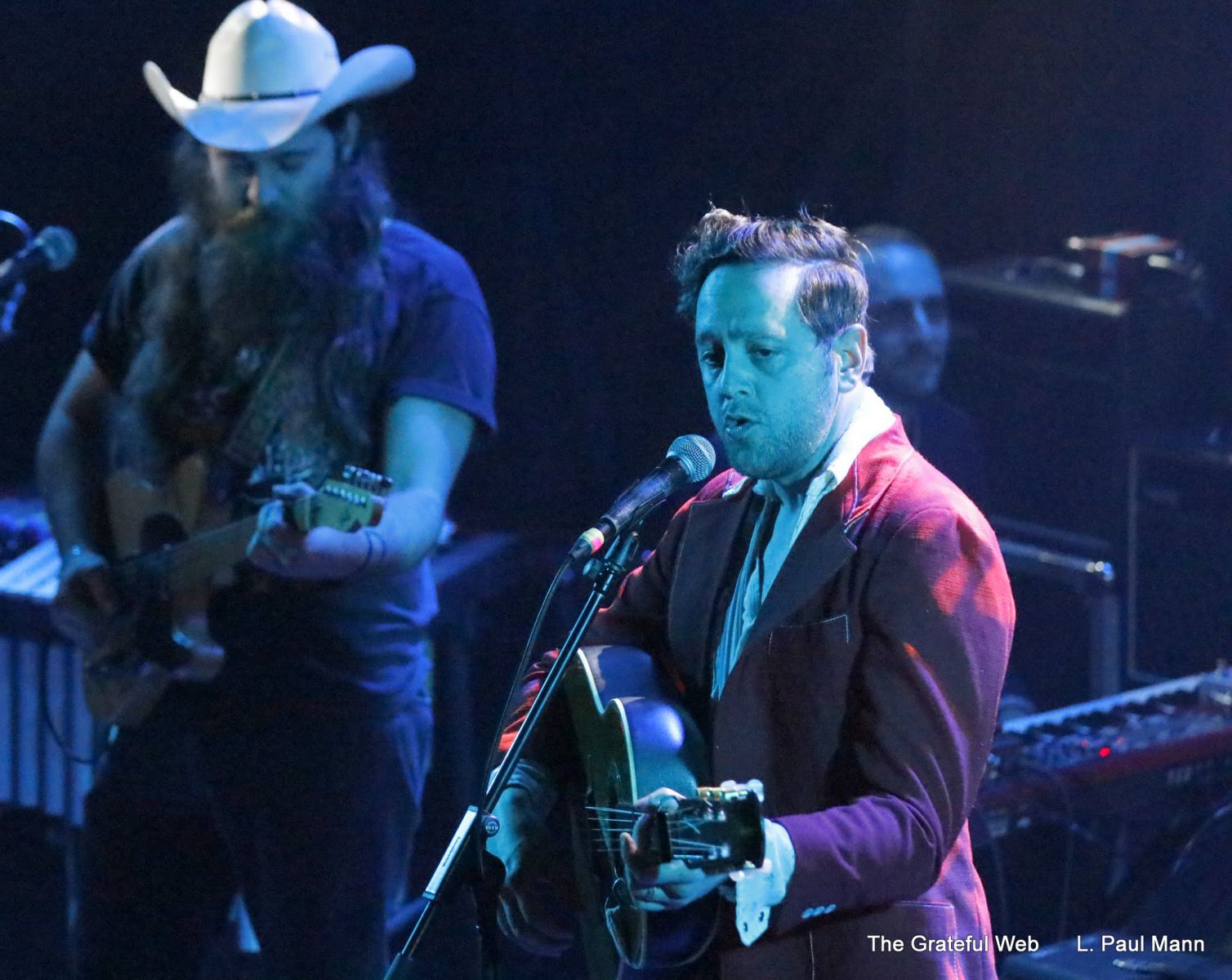 The show opened with the rockabilly sounds of The Kernal, hailing from Jackson, Tennessee. The Kernal and his band The New Strangers channel the raw energy of Americana music with a nod to country music and rock and roll icons like Johnny Cash and Jerry Lee Lewis. The audience listened politely to the upbeat set.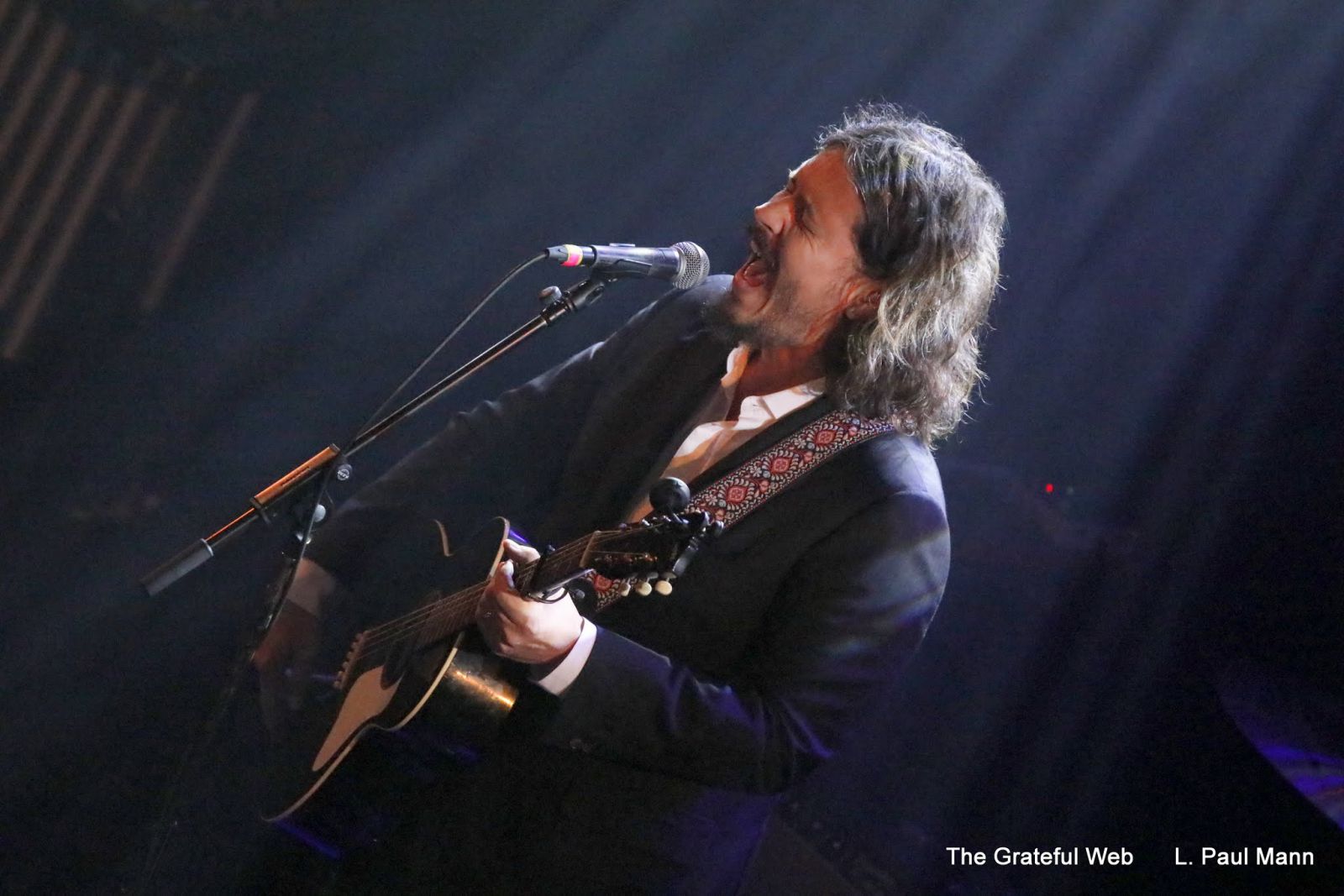 In contrast, the set by White proved to be a much darker and brooding one, much to the delight of his ardent fans. As the singer-guitarist took the stage solo, with an acoustic guitar, he seemed to be living in the moment, savoring the strong reception from the crowd. He then proceeded to play his new album nearly in its entirety, first as a solo artist, then later joined by a full band of talented musicians.
After each song, White, would stop to banter with the crowd, recounting his personal influences from his life in Alabama. He explained that much of his early musical influence came from his father's country music collections. He was always drawn to the sad darker songs dealing with the struggles of real life. Music icons like Hank Williams, Sr. and Lefty Frizzell left a lasting impression on his writing style. The result has been a successful writing career for the charismatic singer. In addition to his Grammy award-winning songwriting with The Civil Wars, he also co-wrote the hit single "Relentless" for Jason Aldean. In 2015 he contributed the song "Kyrie" as a duet with Emmylou Harris and in 2017, he was a guest on the song "It Ain't Over Yet" with Rodney Crowell and Rosanne Cash.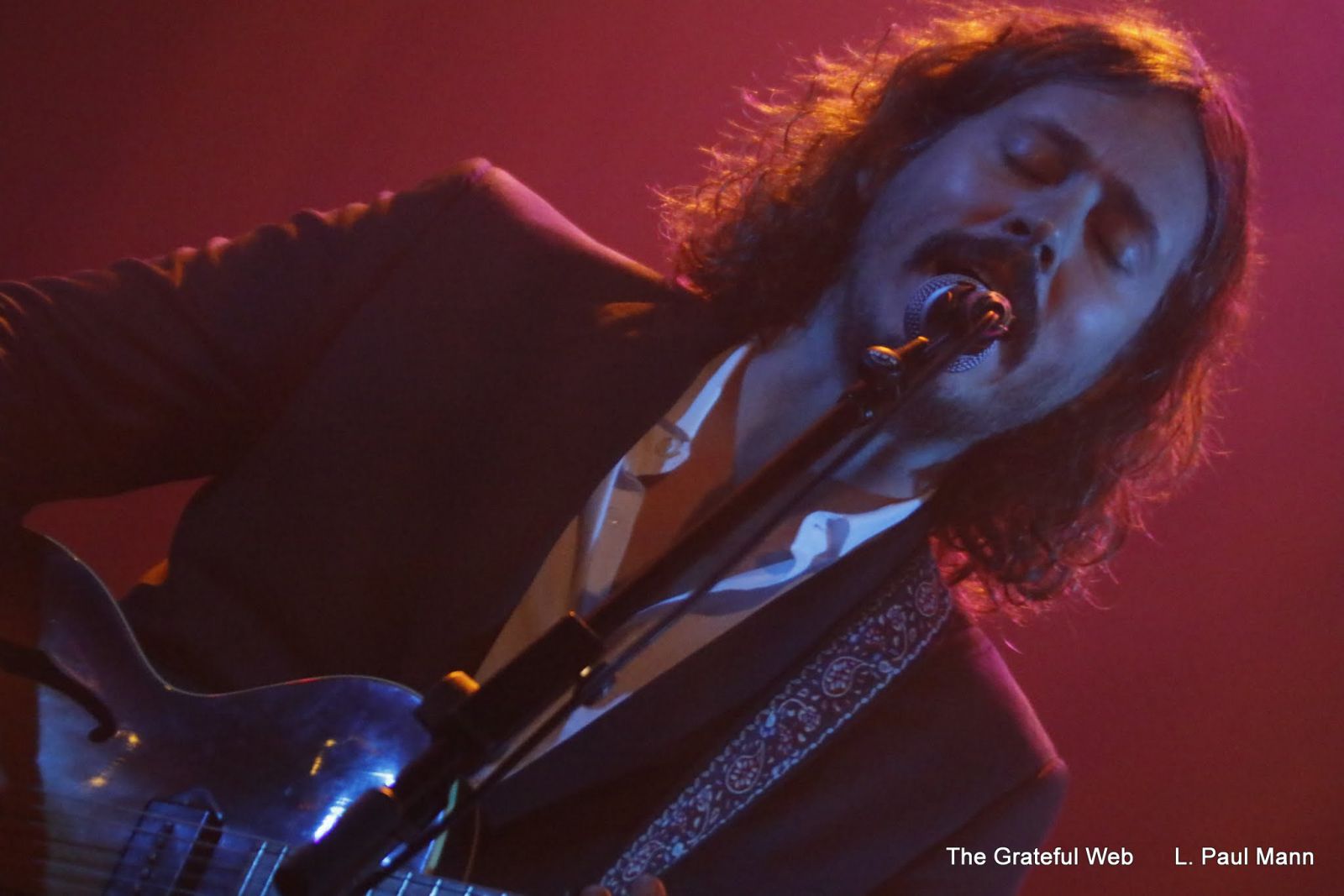 The audience at the Troubadour seemed entranced by the sad, somber songs early in the set, but the band came alive on a few thunderous numbers like the more upbeat track "The Martyr." The 90-minute set left the audience shouting for more and a gracious John Paul White thanked them for indulging his songwriting addiction before politely leaving the stage.