Just Announced: Juno What?! @ Fox Theatre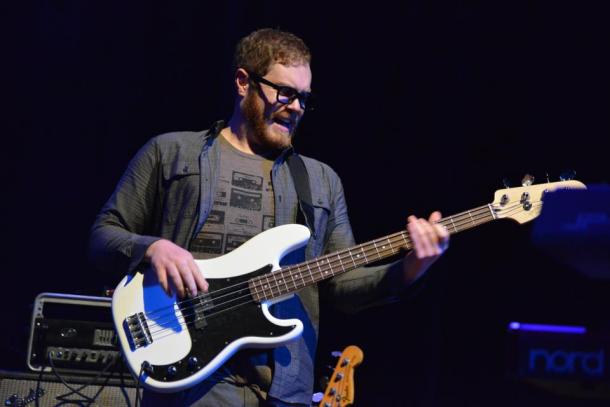 Z2 Entertainment is proud to present Juno What?! at the Fox Theatre on Saturday, September 21st, 2013.  Tickets will go on sale to the public on Friday, June 28th at 12:00pm for $10.00 in advance and $12.00 day of show.
Juno What!? is a shameless dance party! Formed in 2008, the band has quickly become the leading practitioner of high-energy disco booty jams, and live electro-funk.
Juno What?! is bringing their illuminated madness to stages across the country. Catalyzing dance floors into sonic landscapes, the band has ignited a devoted following of fans by providing raw, electrifying shows which are devoid of the aimless wanderings of the lesser jam community. Their sound is ahead of its time yet still rooted in the foundation of early-80's dance grooves with a devout appreciation for sternum-bumping progressive themes.
The band consists of Joey Porter (keyboards, talk box) and Dave Watts (drums, samples) from the Motet, and Steve Watkins (keyboards, talk box, bass). This core group is often augmented by special guests taken from the best of the gigging groups on the scene (including founding member Dominic Lalli of Big Gigantic). These musicians have gathered their collective talents to focus on this mission of making the world a better place…….to dance!!
For more information, please visit http://www.junowhat.com