Just Announced: Poor Man's Whiskey @ Fox Theatre | 6/14/13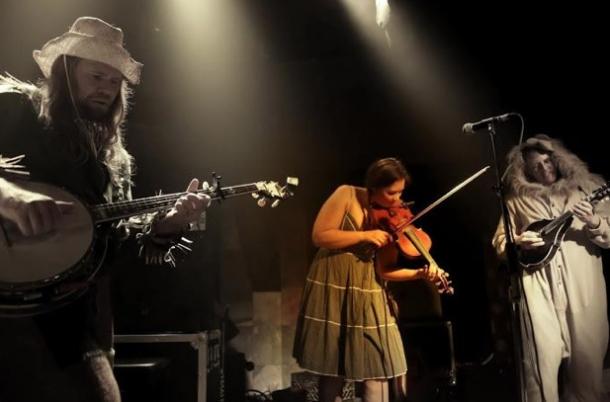 Z2 Entertainment is proud to present Poor Man's Whiskey at the Fox Theatre on Friday, June 14th, 2013.  Tickets will go on sale to the public on Friday, April 12th at 12:00pm for $13.00 in advance and $15.00 day of show.
Northern California's outlaw music bards bring a reputation for high-­‐energy live shows and an incomparable fusion of bluegrass/old time, southern rock, and old school jam to stages and festivals worldwide.  This "High-­‐Octane Hootenanny" will certainly delight those interested in a foot-­‐stompin good time. Poor Man's Whiskey has evolved into a ragged, spontaneous beast pulling from equally deep wells of story-­‐telling originals, expertly crafted covers and zany on-­‐stage shenanigans.
For more information, please visit www.poormanswhiskey.com
-
Fox Theatre
June 14th, 2013
Doors:  8:30 pm | Show:  9:00 pm