Katharsis @ May Daze Festival | Preview

Drummer and overall music collaborator Dave Watts (The Motet, Felabration) is at it again with another concoction of musical paradise. This time the band will feature the zany, ivory mad scientist Todd Stoops (RAQ, Electric Beethoven), the diversified incommensurable guitarist Marcus Rezak (Stratosphere All-Stars, Digital Tape Machine), and the steadfast continuance of thump Chuck Jones (Dopapod). Their debut will be a headlining gig as part of the May Daze Festival in Denver at the new Be On Key Psychedelic Ripple this Friday and Saturday May 12th and 13th.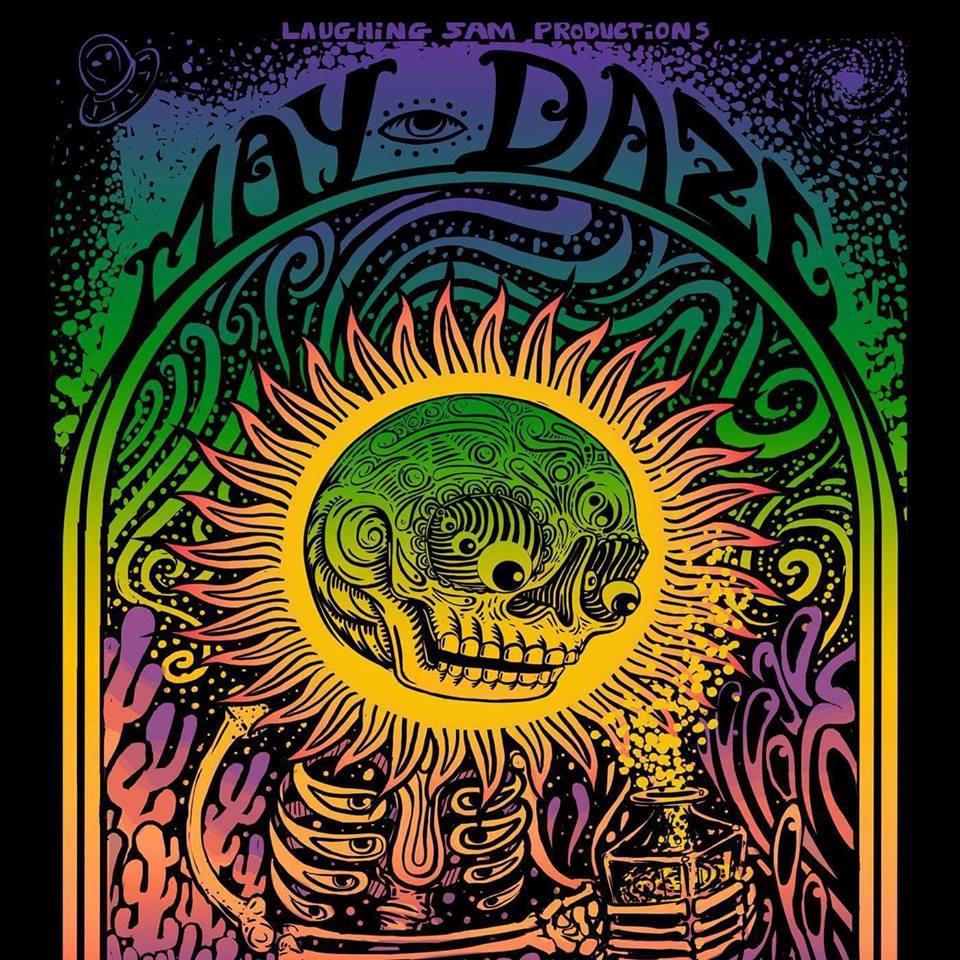 These guys are musical soul mates of sorts, and they all love coming to Colorado to jam. Jones just moved here, and Stoops and Rezak are no strangers to the scene either. All four of these musicians are masters of their craft, and this is the kind of collaboration that I have been looking forward to for a while. I have watched all of these performers since they began, and I can tell you that this will be one of those collaborations that one does not want to miss.