The disco themed LoHi Music Festival held in the lower highlands Denver neighborhood started with a bang with Genetics and Blake Mobley's collaborative musical project Tiger Party, that this time featured guitarist Tom Hamilton from Brother's Past and American Babies. After a brief down pour of rain during the Heavy Pets set, the skies opened up to a beautiful day for a city festival. The set-up of the festival worked well except for the absence of a poster and the LoHi money exchange, which is never a good idea. But when the skies cleared, so did the airwaves for a funky good time with Pimps of Joytime. This San Francisco groove band, sounds a lot like Sly and the Family Stone, so that should give you a great idea of why they are a great afternoon festival act. Their set had the crowd dancing, and at the end of their set, they promised us even more at the late night after party at Cervantes Masterpiece Ballroom on both sides of the venue with the Heavy Pets and the Everyone Orchestra, which I was super excited to see.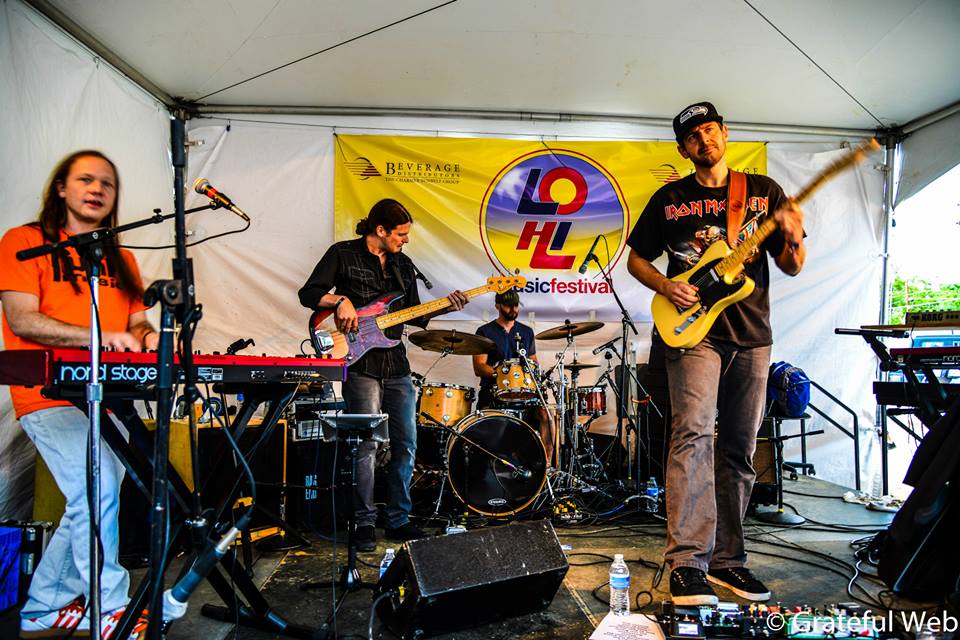 Joey Porter's Vital Organ graced the HTB stage next. Joey Porter is the keyboard player for the Motet, who have been on a serious roll lately with their new album, great tour schedule, mix-tape shows, and even their individual side projects. Porter and fellow Motet bass player, Garret Sayers, played a wonderfully loud and rocking set featuring great covers by Stevie Wonder and Shuggie Otis. These guys are hot, and I loved this warm-up before the talented and also hot band moe came on to headline the event after a killer Friday the 13th full moon show at Mishawaka Amphitheatre in the mountains.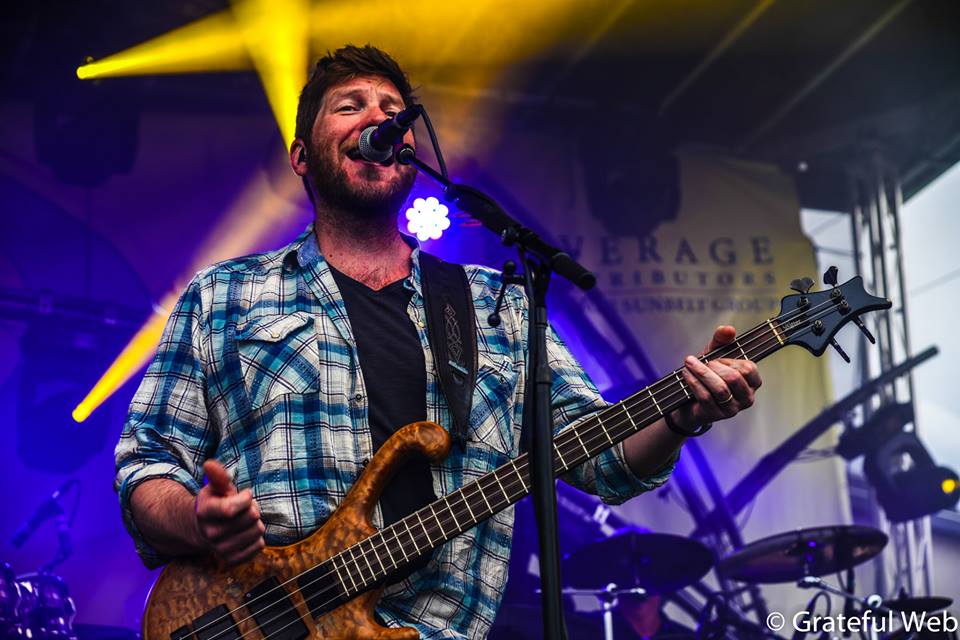 A full two sets of moe. is what I was most excited for. They are approaching 25 years together as a band, and they are very excited about their 11th studio album called No Guts, No Glory. The first two songs of the first set were pretty rare. "Billy Goat" into "Little Miss Cup Half Empty," which started out as a DisGRACe song in 2010, initiated the ascension into a solid first set. The rest of the set featured classics like "Stranger Than Fiction," and "Spine of a Dog > Buster." It also, had "Queen of Everything" and one of my favorites to close the set, "Wind it Up." The Chrome Drones played between sets at the other stage, and aside from a few sound problems, they sounded phenomenal. The Chrome Drones are a disco-house project featuring musicians from Signal Path and Tiger Party led by Blake Mobley.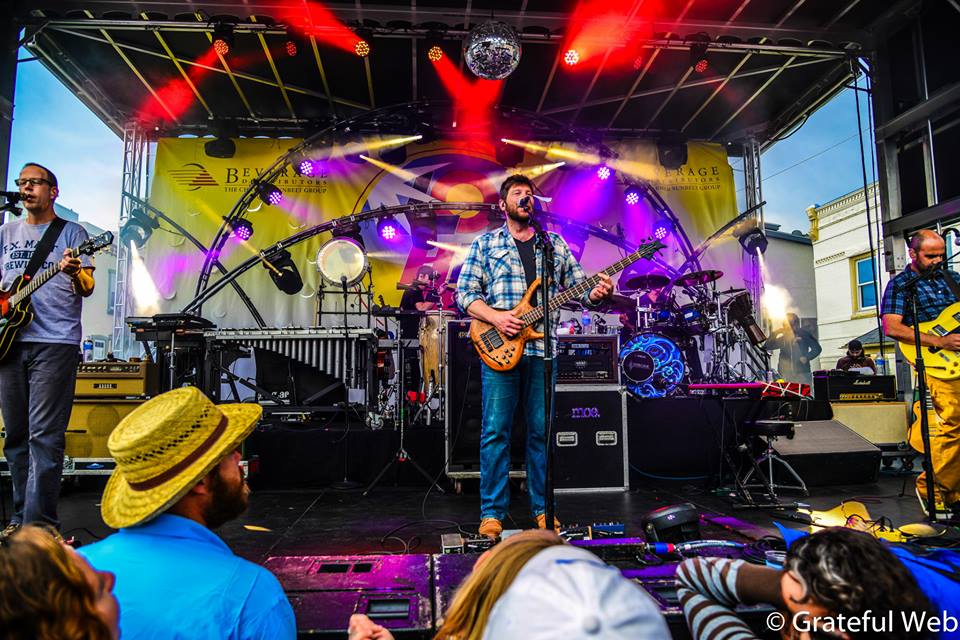 After the crowd favorite opener "Captain America," moe played the brand new "Annihilation Blues" and "This I know" with a "George > Down Boy" in the middle. They always know how to mix a set with classics and new releases. That is one thing that I always appreciated about moe. Appropriately, moe. could not have ended the show any better. The played "Hi and Low" at this LoHi festival and finished with "Bring You Down > Brent Black." "Bring You Down" had a sound outage in the middle of it, but it seemed like this was happening at other stages throughout the festival throughout the day. And "Brent Black" is another one of my favorite moe. songs, so I couldn't have been happier with this set. Guitarist Al Schnier came on the microphone and thanked Denver, the festival, and the crowd, and said, "It's always great to be in Colorado." They encored with "Plane Crash," and it was off to Cervantes for the rest of LoHi's magical evening.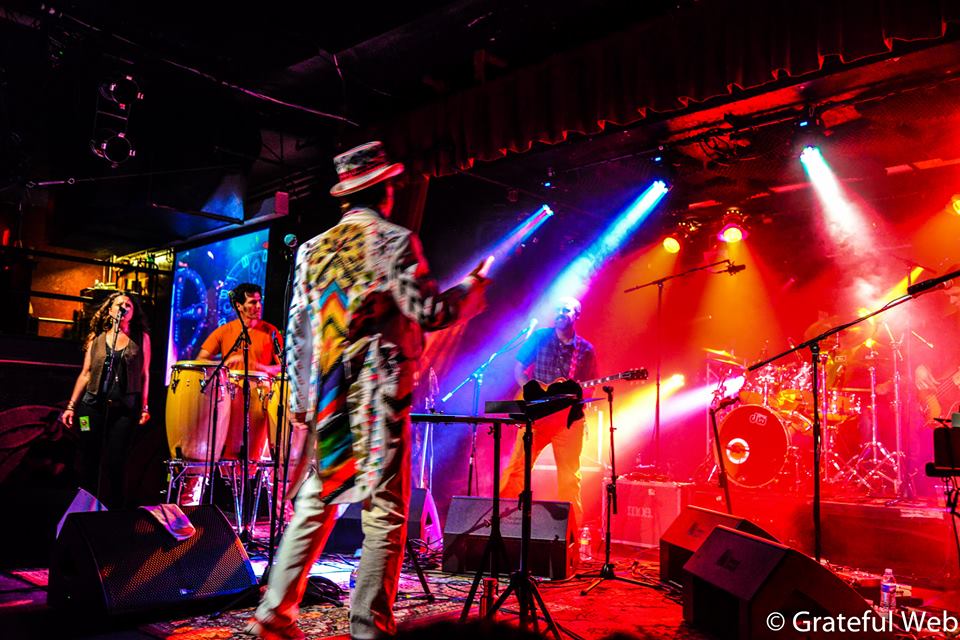 Matt Butler is a wizard for a conductor, and the cast that played along with him was intense. The players this time included: Al Schnier and Vinnie Amico from moe., most of the Motet, Mike Greenfield from Lotus, Tom Hamilton from Joe Russo's Almost Dead, Black Mobley from Tiger Party, and Tanya Shylock. This was not to be missed. The way the Butler orchestrates and improvises on the fly is an inspiration and a clinic for all musicians and aspiring musicians out there. I will not miss another Everyone Orchestra show in my area again. It is fun, engaging, and so incredible to watch. Overall, the LoHi experience was another success, and I hope that there will be another installment next summer. The lineup was fresh and the urban festival was the perfect way to embark on a very musical summer.