Luke the Knife (Luke Miller of Lotus) On Tour with DJ Project
Submitted by Giant Step on Tue, 03/26/2013 - 12:28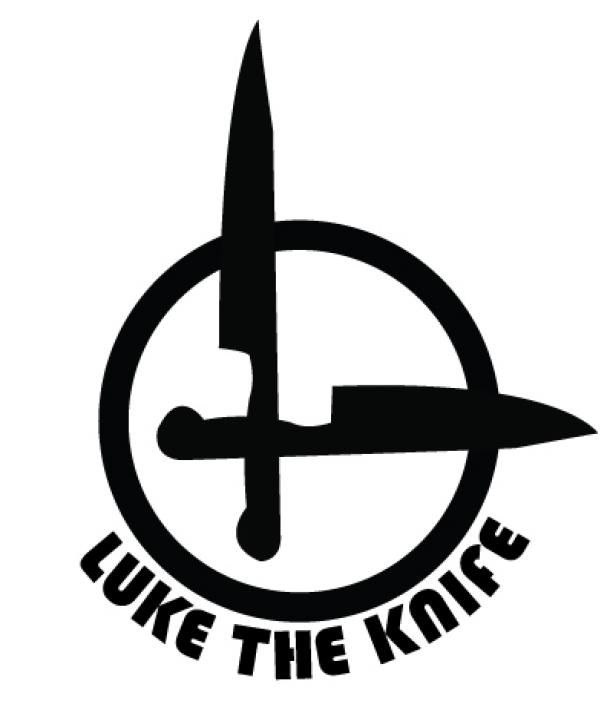 After nearly 10 years of composing and playing guitar and keyboards for the band Lotus, Luke Miller turns his experience and musical skills toward the DJ booth. The idea was to bring funk and disco back to the dance floor in an EDM world that sounds more and more digitized. In the Fall of 2012, Luke started working on remixing and re-editing tracks, and by the end of December, Luke the Knife was born.
Performing both standard DJ sets and Live sets incorporating guitar and keys along with guest drummers, percussionists, and saxophonists, Luke the Knife started with a few packed shows in Colorado where he currently resides. For the first show outside the state, he sold out B.B. King's Lucille's Room in Times Square for a 2 1/2 hour dance party leaving people asking for more even at 4 in the morning. Now, he is hitting the road to open up for Chicago's electronic rock stalwarts Future Rock on select dates including New York City, Philadelphia and Chicago.
Harkening back to the days of editing tape with an exacto knife, Luke's cuts merge the old with the new utilizing modern production techniques to give a bigger punch to funky tracks of yore.
He states, "Luke the Knife is all about making hips shake and putting smiles on faces. I'm excited to take the sound out on the road and show that disco isn't a dirty, cheesy word; it's the party you were missing. Strap on your dance shoes."
Luke has released over twenty remixes/re-edits and eight continuous mixes that have been streamed/downloaded on SoundCloud. The response has been strong for releases and live shows with The Untz stating, "This is booty-shaking music," and Live for Live Music proclaiming, "[Luke] blends a healthy mix of Funk, Disco and Dance for a mind-blowing performance."
Catch Luke the Knife on the road:
April
6 - Boulder, CO - Denver Disco Presents at The Lazy Dog [official Lotus after-party]
12 - Avon, CO - Agave [w/ Chuck Morris (Lotus) on drums]
18 - Brooklyn NY - Brooklyn Bowl * [w/ Mike Greenfield (Lotus) on drums]
19 - Philadelphia, PA - Union Transfer * [w/ Mike Greenfield (Lotus) on drums]
20 - Burlington, VT - Higher Ground *
25 - Columbus, OH - Woodlands Tavern * [w/ Rob Chafin (The Werks) on drums]
26 - Grand Rapids, MI - Intersection *
27 - Chicago, IL - House of Blues *
* w/ Future Rock