Marco Benevento | "I'm a DJ Too"
Submitted by Brian Turk on Mon, 12/26/2016 - 13:53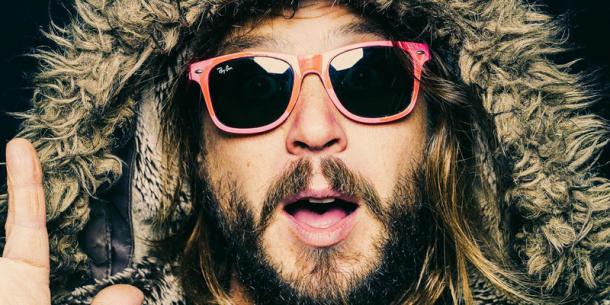 Multi-instrumentalist Marco Benevento and music journalist Brian Turk have teamed up to throw a party of epic proportions on their home turf. Both residents of the Hudson Valley, a conversation at the pizza place Turk manages quickly turned into an intimate, exclusive and downright awesome event Benevento created in order to showcase his alter ego behind the 1's and 2's - "MR D".  Marco Benevento has not only been producing and making music at Fred Short Studios, he has been jockeying discs as well, and he is ready to show us what he's got. Come grab a slice of the finest pizza in the Catskill Mountains and have a pint of Catskill Brewery beer (which is brewed with the crisp, clean water here in the Catskills and in a carbon-neutral facility) all while dancing to selections of the Hudson Valley's own Marco Benevento aka "MR D". This is a hometown throwdown for a select few. Don't miss the boat and get on the bus!
Tickets available here: https://www.eventbrite.com/e/brian-turk-and-mr-d-presents-im-a-dj-too-wmarco-benevento-tickets-30591549147?aff=eac2