At age 23 I was negotiating my first, real job, trying to balance social commitments, a tad self-absorbed, overly anxious and sadly eating apples and peanut butter with a side of cheese and crackers for dinner. (Well, truth be told, my dinner is still this pathetic array, but I moved to expensive gluten free alternatives and predominately goat as a better dairy option.) I was just trying to stay afloat, not making societal contributions. Mason Summit, a student at University Southern California (USC), Thornton School of Music, on the other hand, is making music. Good music no less. He's putting something out into the universe, unlike the 23-year-old version of myself.
"Negative Space" is Summit's new single scheduled for release late March. It will accompany his album of the same name. He also most recently produced "Doomed from the Start." I started with this tune, moved to "Negative Space," followed by many of his other works available on YouTube. His style is primarily rock, pop with a touch of alternativeness. I know this may sound strange, but Summit is a combination of unplugged Kurt Cobain and The Beatles. In "Doomed from the Start" there is an entrancing sorrowfulness, reminding me of Cobain. Both songs, sharply parallel the music of The Beatles, Byrds, Monkees and if we want to throw in something more modern, Oasis.
"Negative Space" has the same sing-songy-ness and instrumentals analogous to The Beatles sensations "And I Love Her," "I Will" and "Across The Universe." There are notes of Davy Jones. (I know a comparison to The Monkees may seem insulting. It's not! Keep in mind, although initially manufactured for a TV series the band became a ginormous hit with members of their quartet maturing into excellent musicians and song writers.) I don't know the singers well enough in The Byrds to highlight a particular performer, yet many of their lesser known tunes are similar to Summit's style. Tell me Oasis isn't a Summit influence.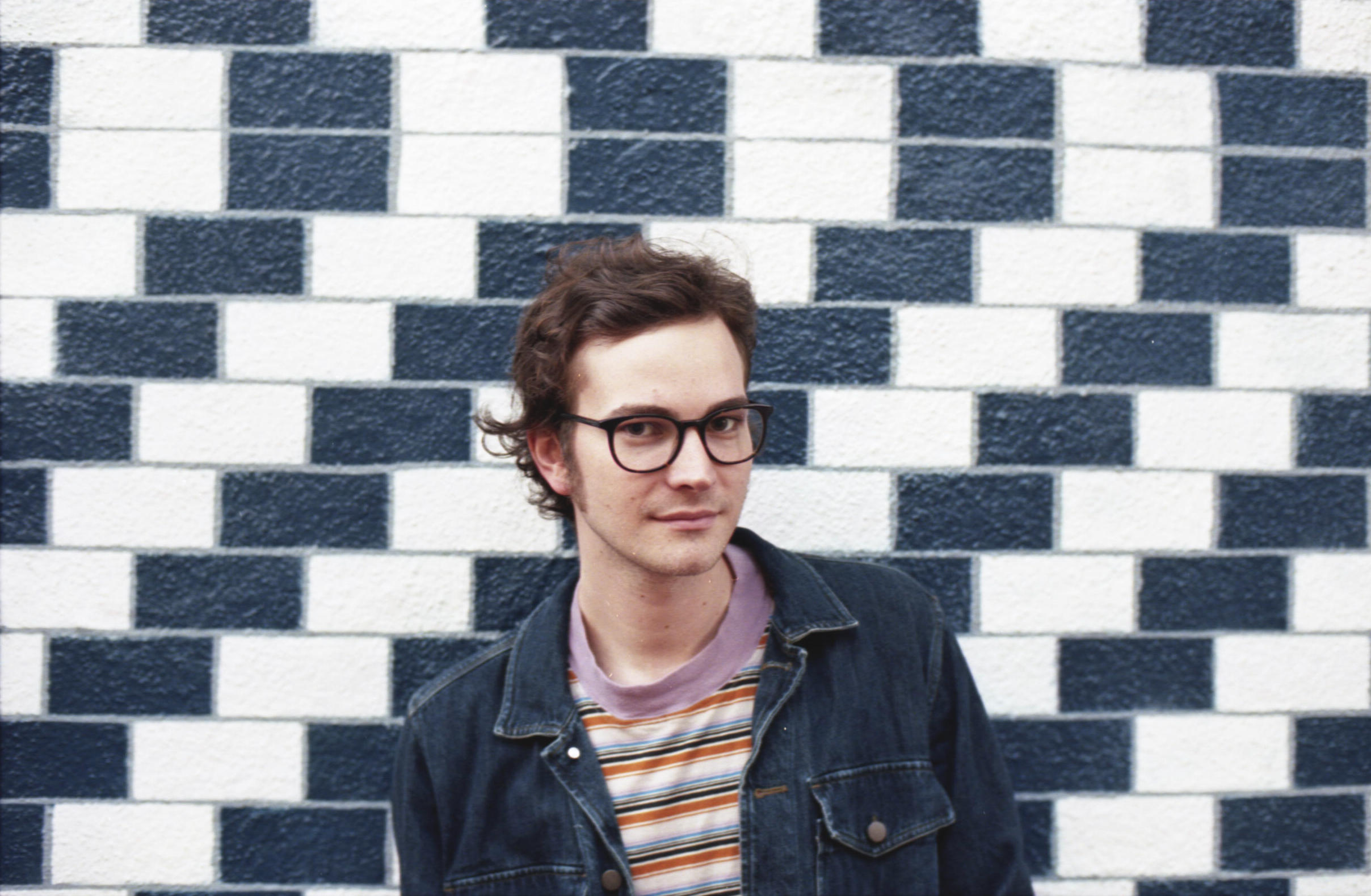 The chorus of "Negative Space" is peppy, but then the electric guitar jumps to life bringing an almost psychedelic vein. I spent days racking my brain as the refrain mimics another tune. This is not a bad thing. It is actually a huge complement as imitation is the sincerest form of flattery. I never figured out the song which is fine since I like Summit's better! What do you all think?
When I started writing this piece, I got a little down on my twenty something self. Then I realized, Summit is just ahead of the curve, or at least me. (Although, don't fret, I am happy to report I am making a difference now.) I digressed. This review is about Mason Summit and you, my dear, have a bright future ahead. You have also given me back a bit of hope that not all Millennials are useless. (I'm somewhat teasing. Obviously, this is coming from a jaded Gen X-er.) Keep up the creation. All your work is very promising.