Rarely does a jazz guitarist take risks in blending as many different sensibilities as Oz Noy. By his late teens and early twenties in Israel, he was a respected studio guitarist, collaborator and bandleader. He broke onto the New York club scene in 1996 and since has collaborated with the best of cats. In a time where artists are overly cautious about fitting in, Noy's style is truly like none other. He's built an impressive following doing his own moves. Sometimes his playing is reminiscent of rock gods like Jeff Beck or Joe Walsh while other times his commanding ballads are reminiscent of John Scofield or Kenny Burrell. Currently at hand as part of his touring trio are two jazz giants. Bassist Jimmy Haslip and drummer Dave Weckl are both established bandleaders in their own right. The lyrical grace of Oz Noy Trio would undoubtedly appeal to hoards of potential fans that just need to get onto Spotify and listen.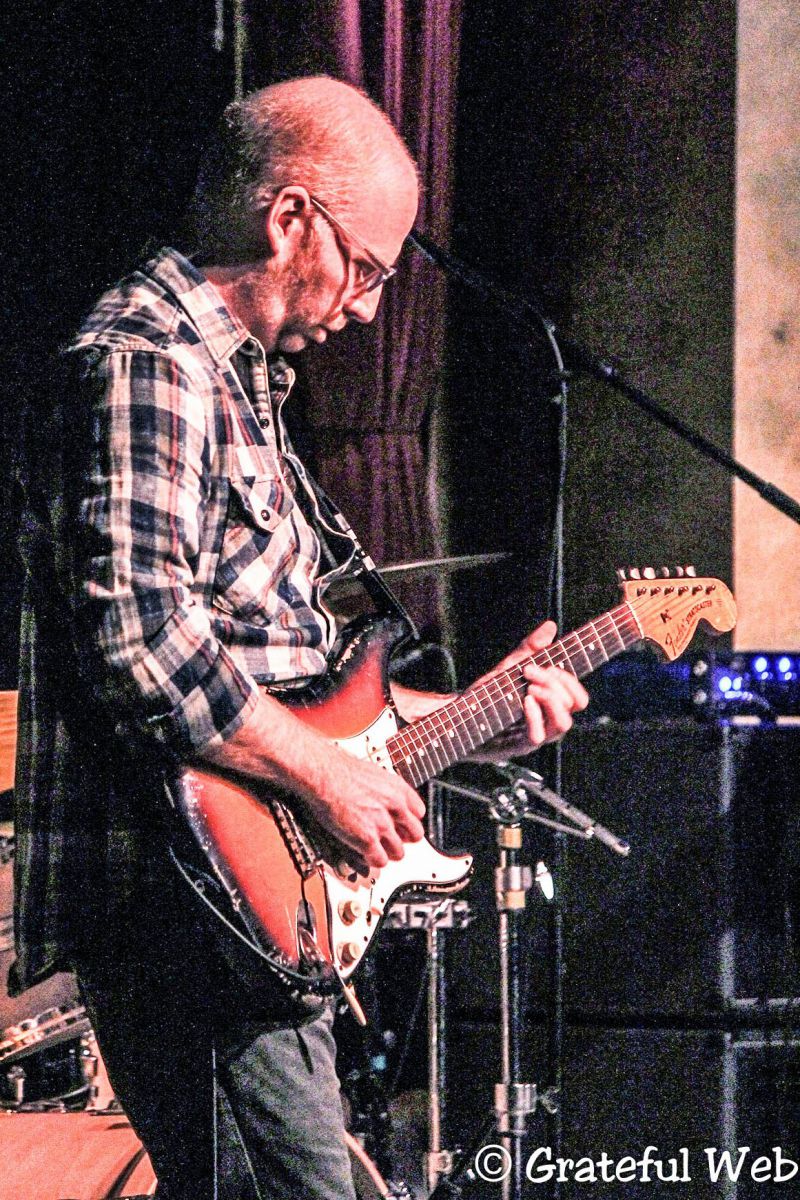 Oz Noy is touring in support of his abundant new album Who Gives A Funk, which might as well be the motto for his entire approach. A mighty impressive arsenal of iconic supporting sidemen such as Fred Wesley, John Medeski, Randy Brecker, Chris Potter, Robben Ford, Joe Bonamassa and Dweezil Zappa bring together one of the brawniest studio jazz albums of 2016. But much like his playing onstage, it's not the jazz your parents listened to, or even like any fusion bands you've heard. Never convoluted or instrumentally oversaturated, Noy's compositions are audacious and his covers are revolutionary. During this surge of creativity, Noy made a stop at Oakland's heralded club Yoshi's Jazz for three highly- charged gigs over two nights last week. Yoshi's is a top-notch sushi restaurant and jazz room in Oakland's Embarcadero-front Jack London Square. The crowd was buzzing with anticipation when Oz Noy Trio took stage.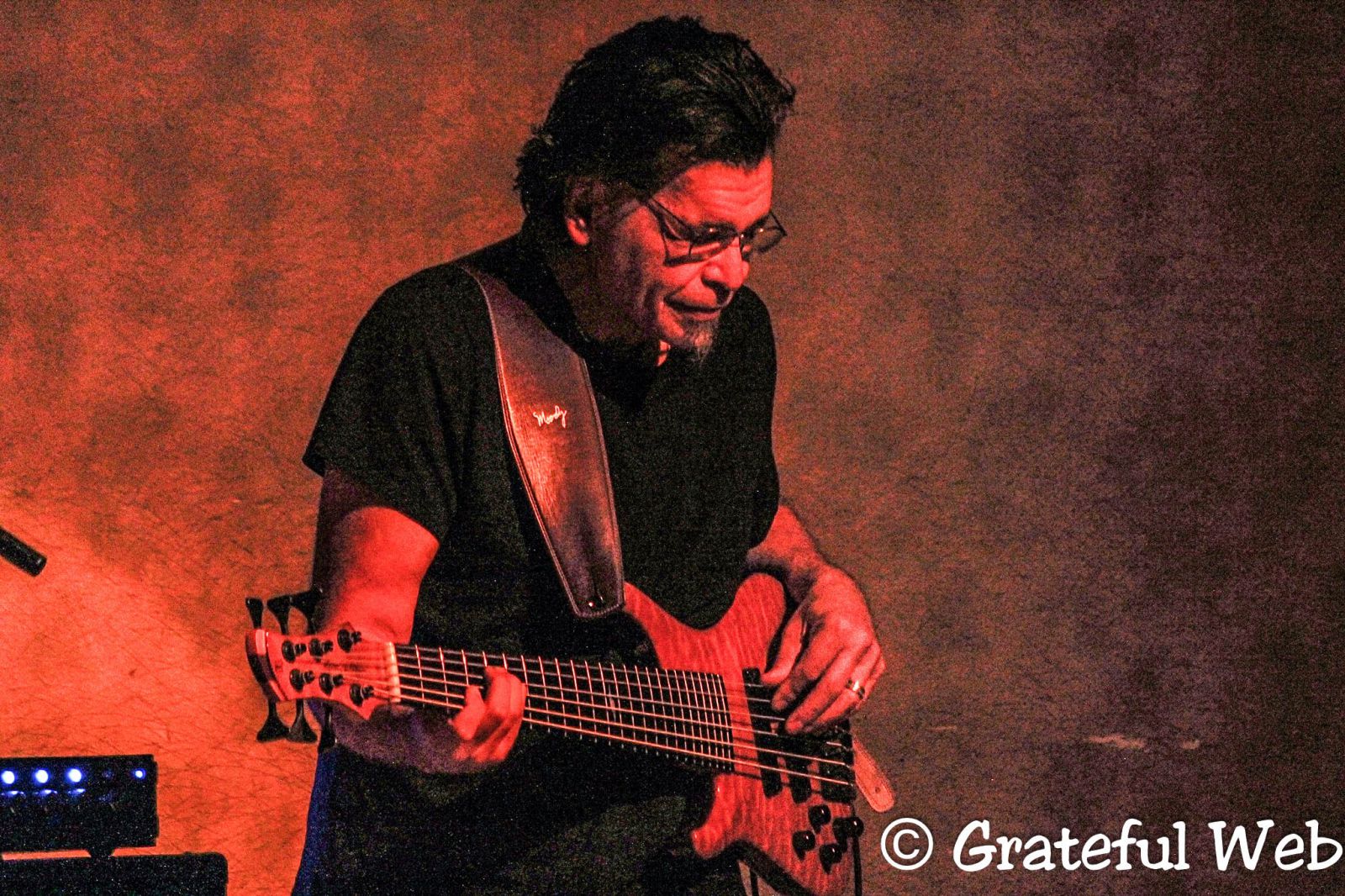 Curiously a tad shy seeming, the talented guitarist and his sidemen launched into an extended set that lasted the good part of two hours. The trio opened with "Zig Zag", an Oz Noy original off the Who Gives A Funk record. Twinges of jazz modalities fused with a Meters-inspired groove had all three players bouncing off of one and other in moments of solo display. Still the twenty-minute opener was mostly woven interplay rather than a showcase for each of the virtuosic talents. Noy addressed the crowd and warmly joked around in his charming Israeli accent. Thoughtfully selected covers highlighted the rest of the evening including a fascinating reworking and (not unexpectedly) funkafied tribute to Charles Mingus's "Better Get It Into Your Soul." Weckl, whose own band is furiously precise, and heavily syncopated, brought out an entirely different side of his playing in a blissfully subdued accompaniment. Still at moments his powerhouse qualities shined alongside Noy and Haslip including his fantastic drum solo in the middle of a reworking of James Brown's "I Feel Good." Noy also paid tribute to Prince with in a stunning rendition of his rarity "Sometimes It Snows In April."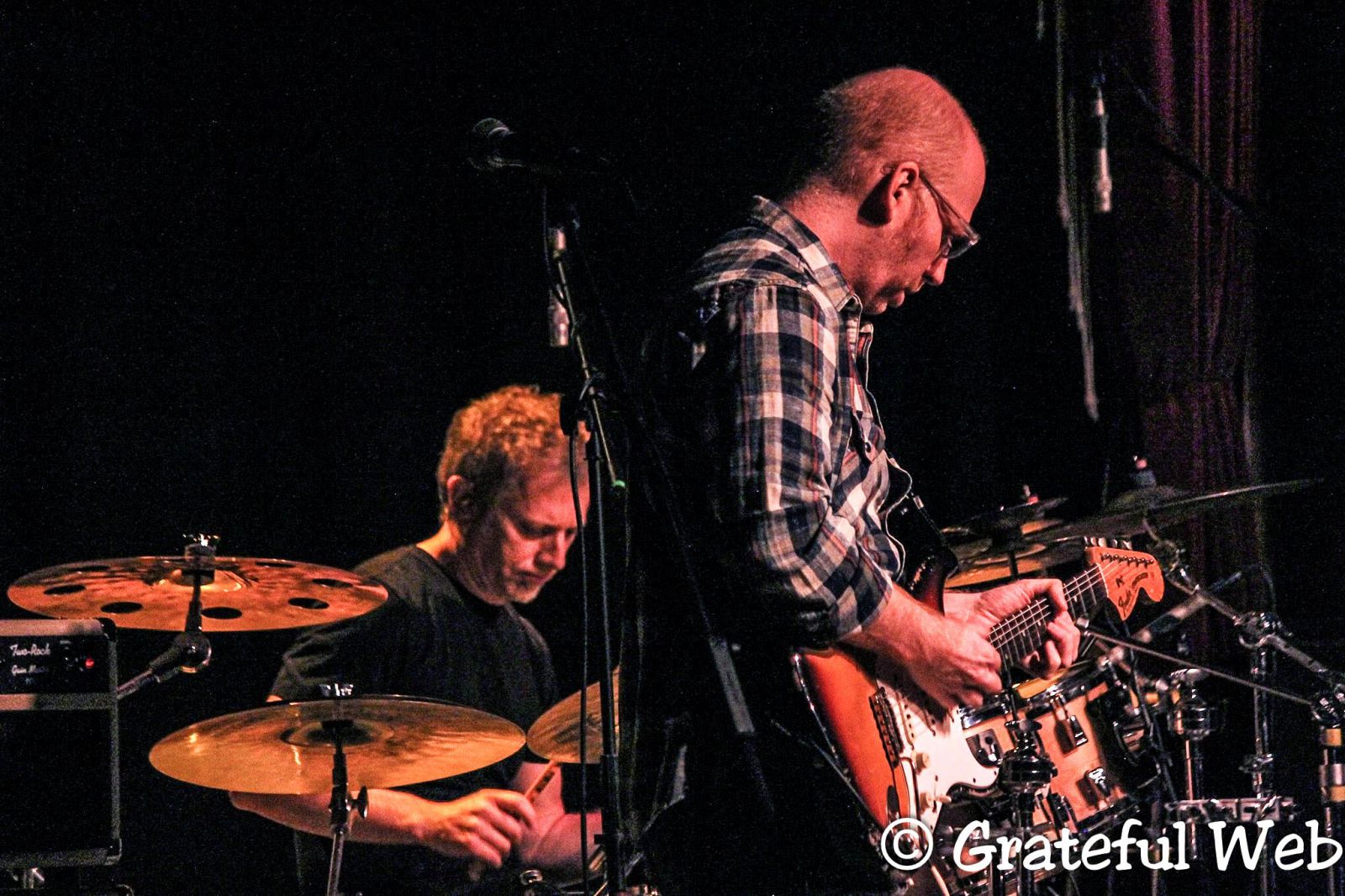 The performance explored the depths of the sonically conceivable and was a memento of how different styles of music are less separated than we think. Oz Noy's guitar lines beg a larger question than, "what?" Because really the question in exploratory music is, "how?" Oz Noy Trio concluded their world tour last weekend so if you missed out be sure to pick up or download your copy of Who Gives A Funk from a variety of musical outlets.