Pigeons Playing Ping Pong Releases "F.U." Off New Album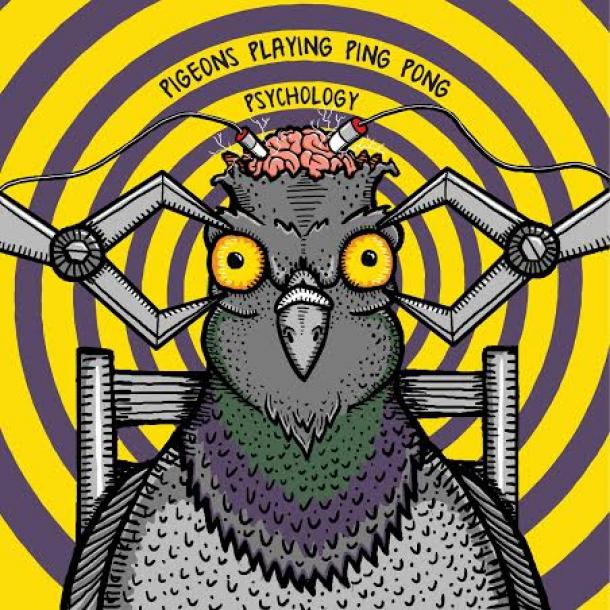 Baltimore-based electro-funk band, Pigeons Playing Ping Pong have released a track off their upcoming album entitled Psychology, which is set to release on July 3rd. "F.U." features The Hornitz on bass trombone and alto saxophone and is available now on Grooveshark.
Psychology is the band's second LP in four years. The foursome will celebrate the release at the 9:30 Club in Washington DC with Cabinet and B Side Shuffle. Tickets are available HERE. For more details on how to purchase the album or the band's summer tour dates visit www.pigeonsplayingpingpong.com.