Rog & Glenn's 'Close the Club' Free Stream Available Now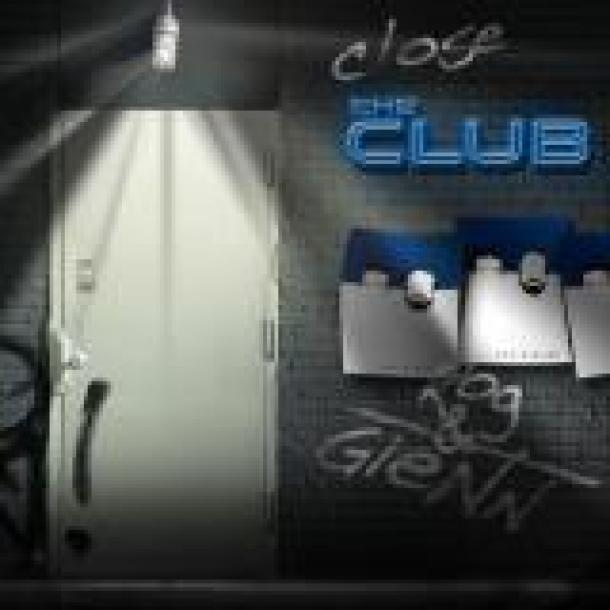 Rog and Glenn have been writing and recording music together since 1986 (when they were babies...of course). Glenn is a multi-instrumentalist and songwriter who has worked with more great musicians than he can count. Rog has kept a lower profile on the music scene but has also worked with an impressive cast of characters and has been a prolific creative force for many years. Together, they surprise even themselves with a creative synergy that yields uniquely captivating songs and musical arrangements.
We like to think of this as a throwback to the old-school album listening experience (a la Dark Side -- although we're not claiming to be as good as Floyd). We started with the "wouldn't it be funny if..." idea of two guys like us doing dance music, which we thought was hilarious because it was so ridiculous. That's why there are drum machines, etc, but our version of "dance music" doesn't remotely resemble actual dance music. The guy who helped us mix at Echo Mountain said (laughing), "It's as if Robert Fripp decided to do a dance record." We love that comparison.
This album is a new approach to songwriting, production, and collaboration between musicians, combining elements of progressive rock, improvisational jams, dance music, and even a touch of Broadway -- strange but good.