Rolling Stone Premiere: New Video "WIKID" Ft. Chuck D
Submitted by MAGNUM PR on Thu, 05/16/2013 - 15:49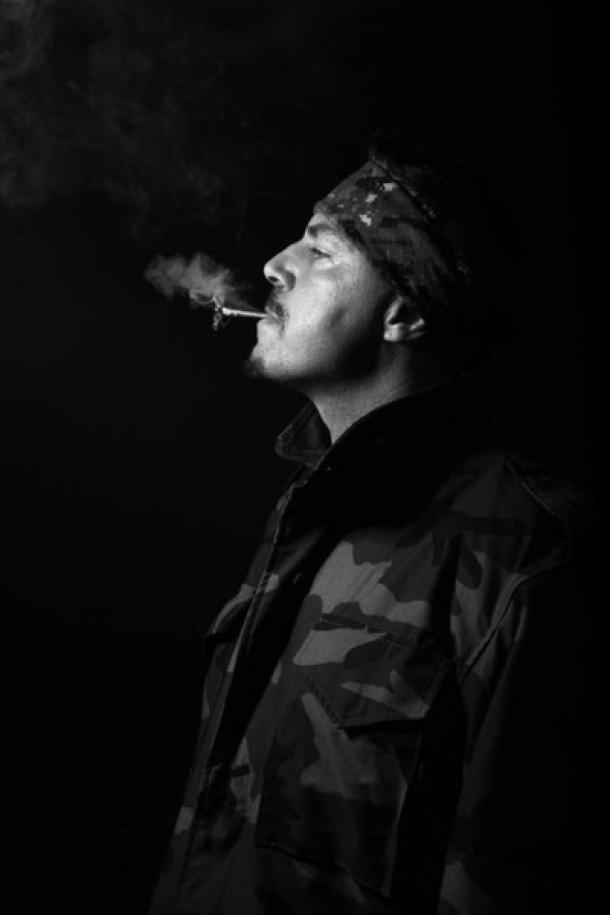 Legend
DJ Muggs
continues to keep it rap game - his volatile new video
"Wikid" (featuring Chuck D)
premiered yesterday on
Rolling Stone.
Of the video DJ Muggs says,
"We harnessed the energy of Public Enemy and Cypress Hill with futuristic sounds and the aggression and vocal delivery with one of the greatest MCs ever, Mr. Chuck D."
The legendary Cypress Hill producer DJ Muggs is on fire -this past January he released his critically acclaimed beat-savvy album on
Ultra Music.
Along with Chuck D, Muggs' latest features hip-hop heavyweights
Freddie Gibbs, Danny Brown
and U.K. MC
Dizzee Rascal. H
e just wrapped up a national tour with
Modestep
, and
MiM0SA
joined up on the west coast dates to achieve massive sonic destruction.
The Bass For Your Face Tour
served up enough bass-heavy soundscapes and dirt-nasty drops to satiate every single EDM fix across the nation. But the smoke hasn't settled just yet...be on the lookout for even more new music from this multi-talented artist who is killing the game in 2013.
"DJ Muggs' crucial role as the aural orchestrator behind one of rap's most successful collectives, Cypress Hill, is a feat that's unmatched by few. His production approach—full of ominous sample licks and attacking drums—gave birth to a lineage of grimy, analog soundscapes. Muggs continues to reinvent his musical wheels, producing an electronic music-driven project...a unique culmination of multiple genres reinterpreted through Muggs' hip-hop vision."
- XXL