Shakedown Street perform 9/13/87 Berkeley @ Boulder Theater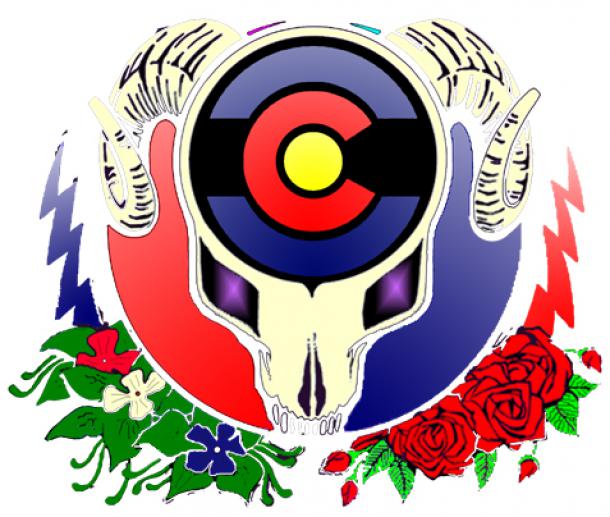 Z2 Entertainment is proud to present Shakedown Street performing Friday the 13th, 1987 – Greek Theatre, Berkley, California to the Boulder Theater on Friday, September 13th, 2013.  Tickets will go on sale to the public on Friday, August 16th for $12.50 general admission.
One of the longest running Grateful Dead tribute bands in the world, Shakedown Street, makes its home in and around the Rocky Mountain region of North America. Spawned from jam sessions at the Ancient Mariner bar in Manitou Springs, Colorado in 1987, Shakedown Street quickly grew in popularity, and garnered a legion of loyal fans who refer to themselves as "Shakeheads". In a few short years, throngs of "Shakeheads" could be found on the highways and byways of the Rocky Mountains, making their way to another Shakedown Street show.
In the live music venues of the Rocky Mountains, there are only a few bands that are able to consistently draw large audiences. Shakedown Street accomplishes this year after year by embodying the Grateful Dead ethos of improvisation and discovery, while maintaining an intimacy and open repoire with its audience. A whole new generation of "Shakeheads" has discovered the positive and collaborative energy found at a Shakedown Street concert. Longtime fans are thrilled to find the band sounding hotter than ever, and having the time of their lives! The band's personnel is comprised of some of the most creative musicians from some of the finest Colorado bands: Josh Rosen (Lead Guitar and Vocals) from Fort Collins; Smokey Joe Weisiger (Keyboards/Organ and Vocals) from Arvada; Edwin Hurwitz (Bass) from Boulder; Scott Swartz (Rhythm Guitar and Vocals) from Moffat; and Christian Teele (Drums and Percussion) from Boulder.