American rock prodigy Steve Kimock took over Denver's Cervantes' Other Side for two nights of funk, rock, and blues this past weekend, playing an exotic orchestration featuring jam-fueled originals and traditional covers alike. Billed as "Steve Kimock and Friends," the arrangement featured Dead & Company's Jeff Chimenti on keyboards with additional assistance from New York's keyboardist and vocalist Leslie Mendelson, as well as Steve's son John Kimock and former Gov't Mule & Black Crowes bassist Andy Hess holding down the bass guitar all weekend.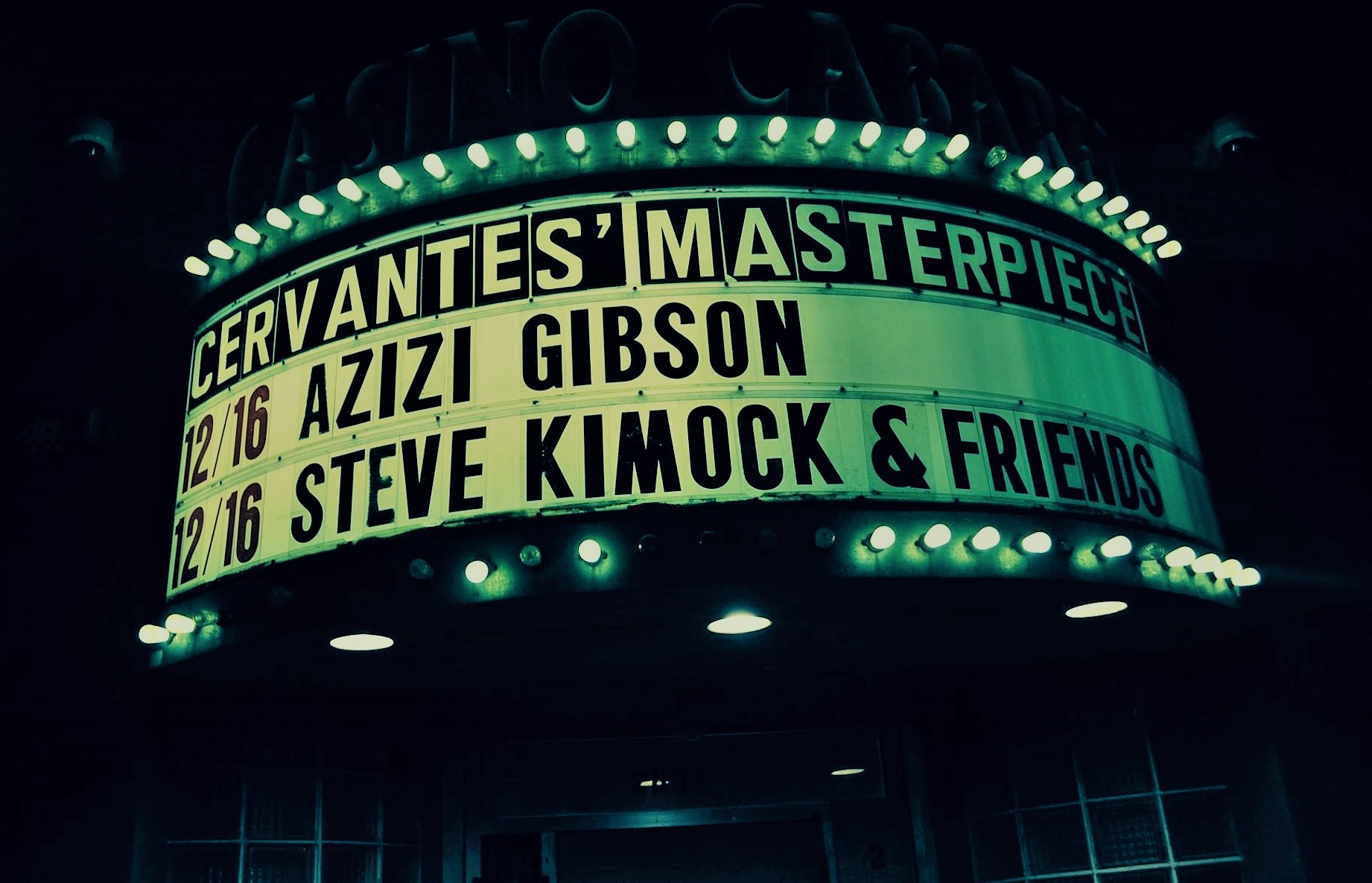 The Other Side proved it was alive and well, as fans flooded the already-crowded dance floor for what was sure to be an electric, jam-packed performance. The night began with a tremendous float-worthy 25-minute rendition of Kimock favorite "Tangled Hangers," which began a slow, bluesy flow and continued to bubble into a ferocious Jerry-like approach towards the 11-minute mark. Things settle back down later in the jam, evolving into a freeform jazz style that was followed by a new release off Kimock's Satellite City called "Variation."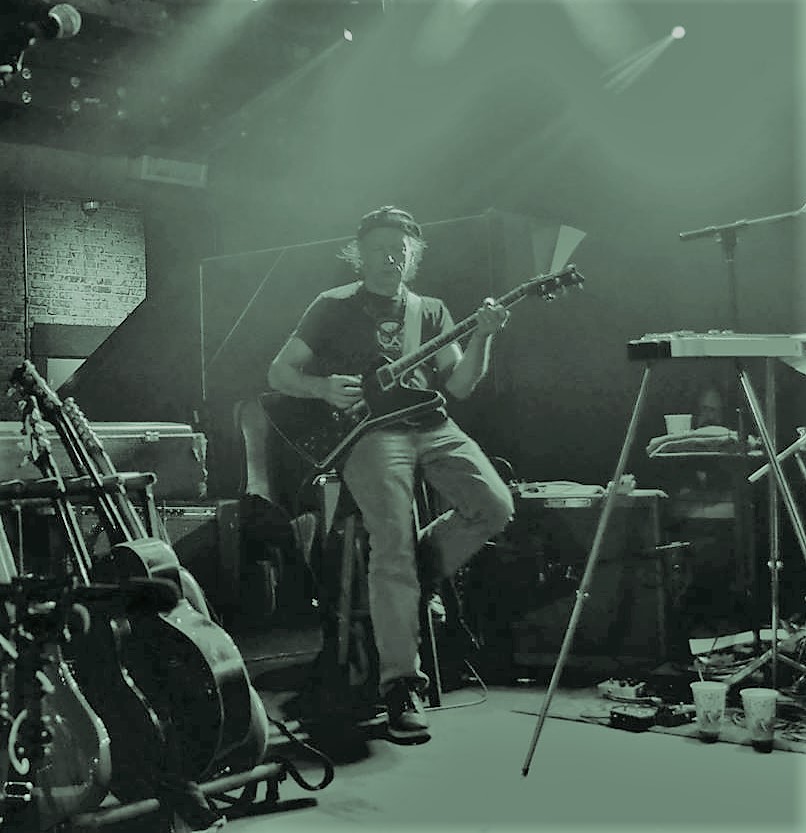 Steve Kimock really began to take over, however, in a tremendous version of "There's Gonna Be Butter," In which Kimock displays his amazing slide guitar ability and overall primal sense of the blues. Kimock delicately plays with the fret-board, almost teasing the crowd, taking a slow-build approach that would eventually explore into an arrangement of soaring guitar licks and organ undertones provided by one Jeff Chimenti.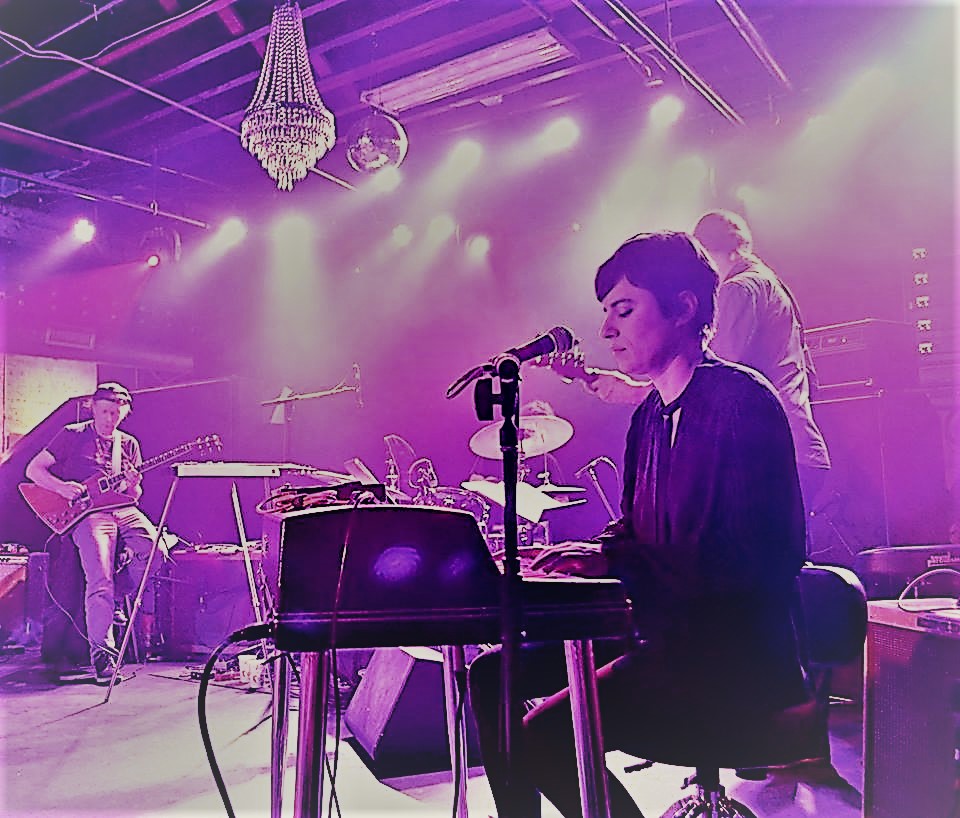 Set one continued with Leslie Mendelson singing vocals on "My Sisters & Brothers," and finished with a floating "Anorexia (Is Not For Everyone)" which featured Mendelson taking a beautiful, free-flowing solo to finish set one at Cervantes'. The appreciative crowd roared with support as Kimock announced they would take a short break and return for another full set of music.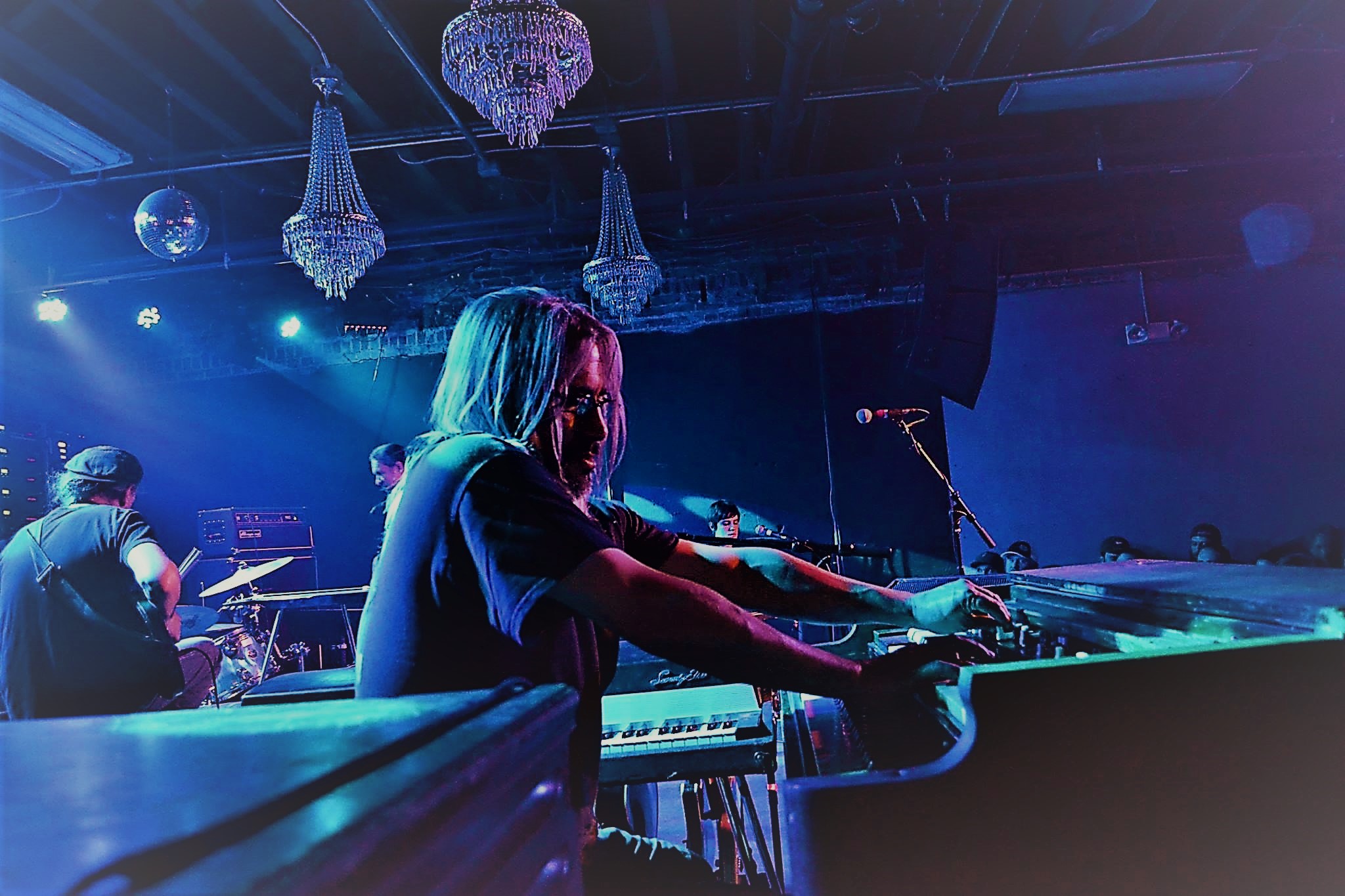 Set two kicked off was an eclectic arrangement of covers, starting with Buddy Holly's "Well…All Right," followed directly by a rich cover of Tito Puente's 1959 classic "Philadelphia Mambo." The set's only original tune followed, with Kimock diving into "Orson" off his most recent release Satellite City. Steve and his son, John Kimock, originally wrote the piece for Steve's Last Danger of Frost but has worked its way into the Kimock-repertoire.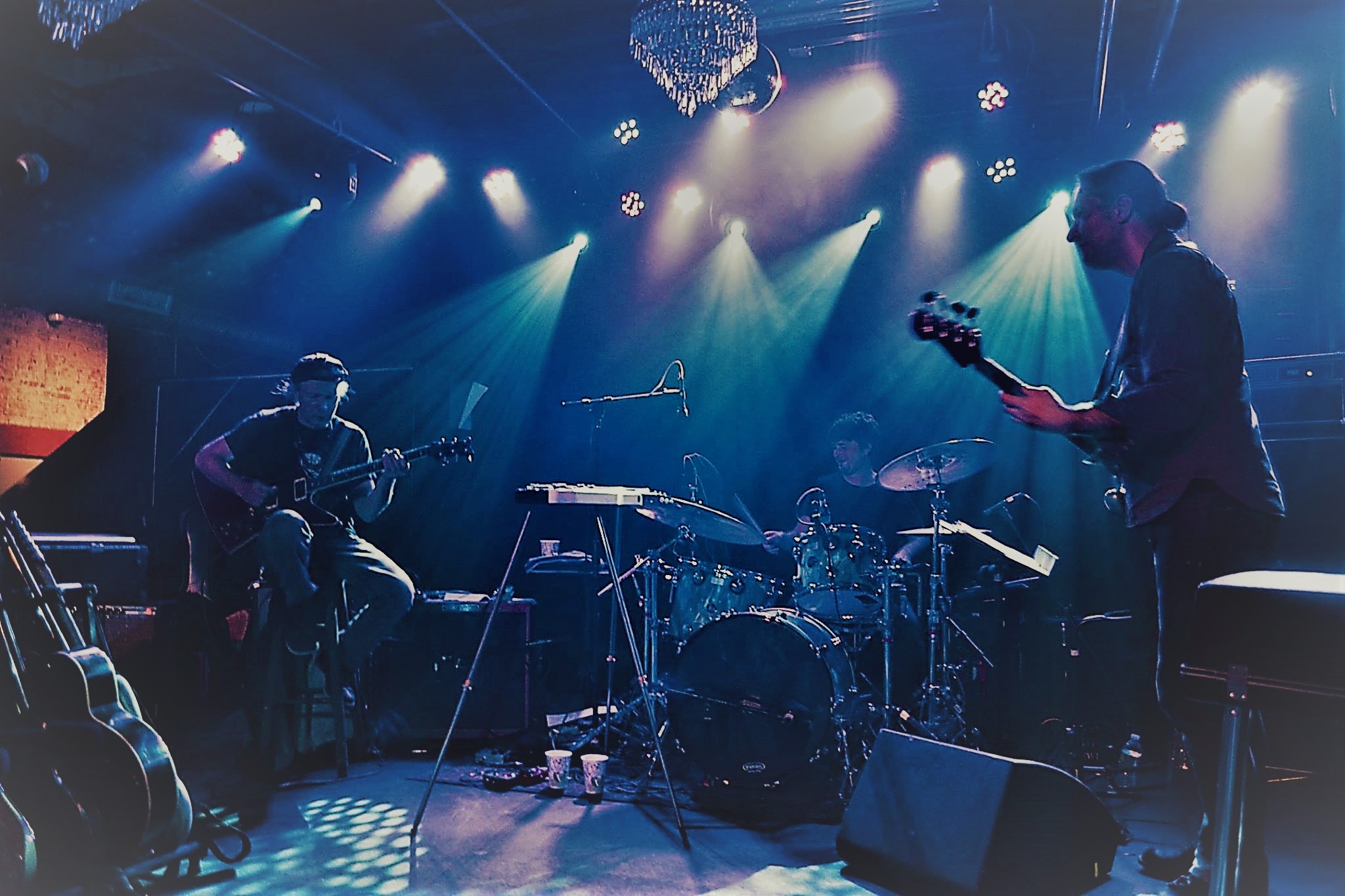 Talking Heads classic "This Must Be the Place (Naïve Melody)" followed, sending the crowd into a Stop Making Sense-frenzy, as all of Cervantes' sung note-for-note. Again, the talented Mendelson took the lead vocals, while all members chimed in for the chorus. After the tear-jerking cover, the band took things in a funkier direction, taking on Little Miton's "That's What Love Will Make You Do." While Jeff Chimenti shined throughout the night, none was more apparent than this tasteful groove, which featured the Dead & Co member taking over with his signature sweeps and commanding force. Steve Kimock took over the jam after Chimenti worked the lead, and was capped with a tremendous vocal performance by, you guessed it, Leslie Mendelson.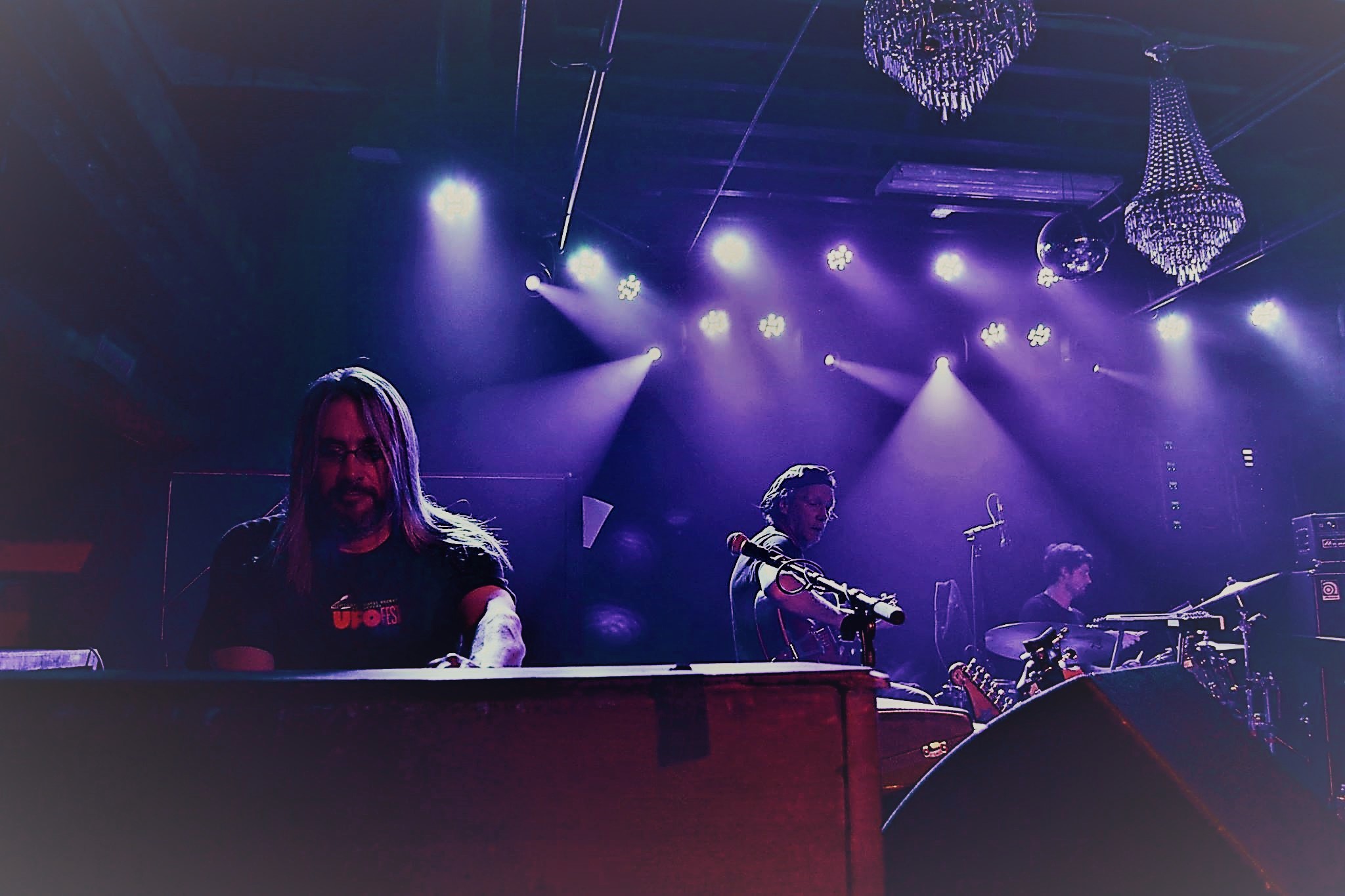 The finale of the second set was capped by a powerful, slow rendition of Daniel Lanois' "The Maker" followed by a truly incredible "Little Wing" cover that left the crowd star-struck. The nearly all cover second set turned a mostly original show into a sing-along, fan worthy affair giving the Greater Denver community all they could ask for and more. The crowd went wild as Steve Kimock, Jeff Chimenti, Leslie Mendelson, Andy Jess and John Kimock left the stage to glowing reviews. An already-established, never doubtful group confirmed that they are a force that cannot be stopped with the jam community, one that will continue to thrill fans alike for years to come.