This show was the icing on the cake of a super busy music weekend in the Mile High City. The Bluebird Theater played host to an ultra-talented bill. It was a cold and snowy night in Denver, but people still came out on a Sunday night to see one of the most talented bands in Colorado cover Ween's famous Chocolate and Cheese album.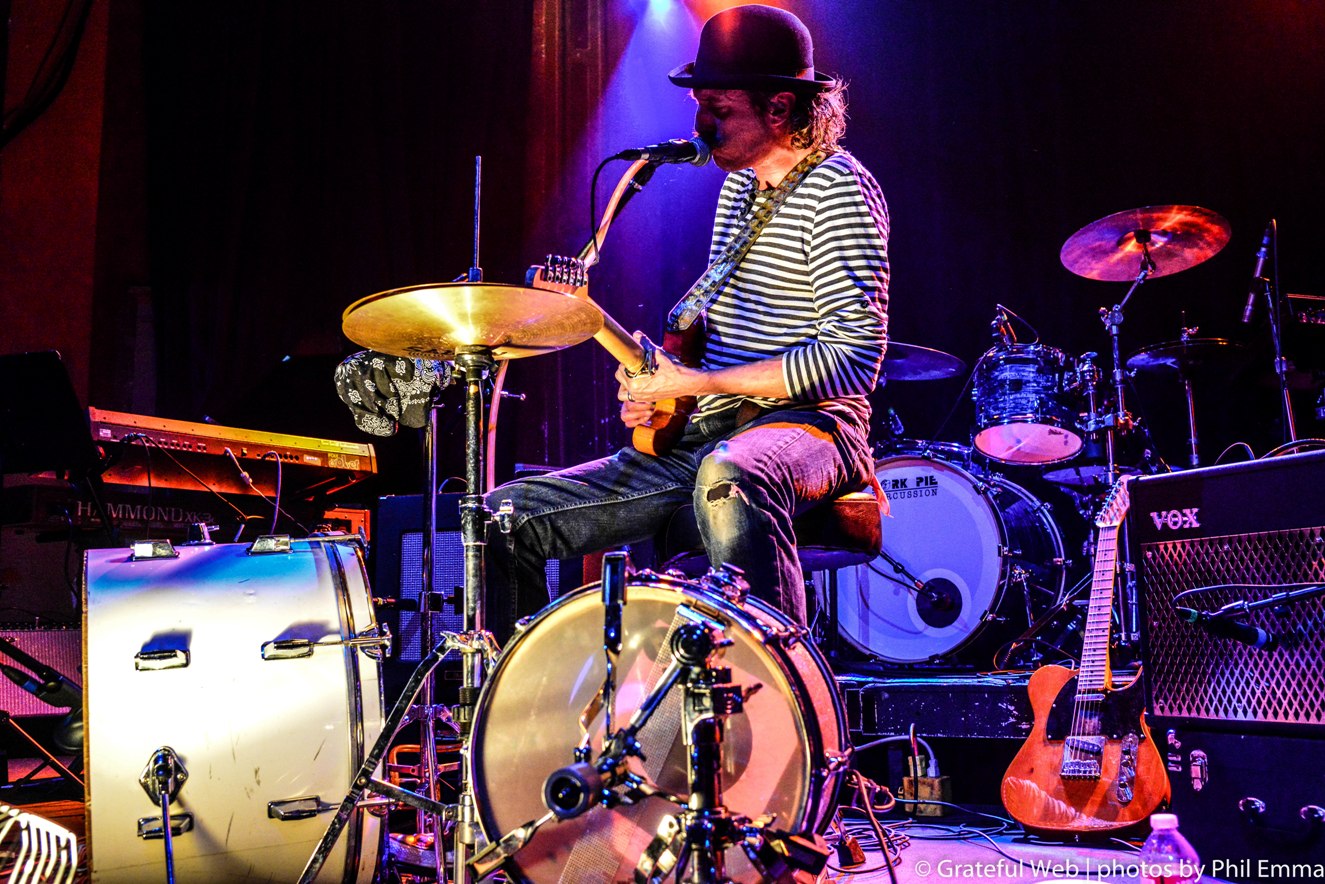 The show opened with the most exciting one man band that I have ever seen called the The Limbs. I was immediately drawn to the stage because multi-instrumentalist John C. Mazzucco brought a Les Claypool/David Bowie/Nick Drake attitude to his guitar, harmonica, drum kit, and vocals that he held down as if he was an octopus on speed. I loved this guy! His aura and attitude projected a road hound experienced musician who has more talent than many full bands put together. I do not think that Hot Soup could have picked a better first act to open with. The Limbs, aptly named because of his incredible coordination and dexterity, provided a full, dark, pirate type set that I was deeply in the mood for. In addition to some of the songs that he features on his terrific album entitled, Boo the Villain, Mazzucco played a few covers like Tom Waits' "Goin' Out West." The Limbs definitely reminded me of Waits quite a bit throughout the night. He also played another spirited song that many in the crowd seemed to know and love. The song had two names as well. It was called "The Shock" or "The Baby Maker," and I could see why. I was glad that I came early enough to see this.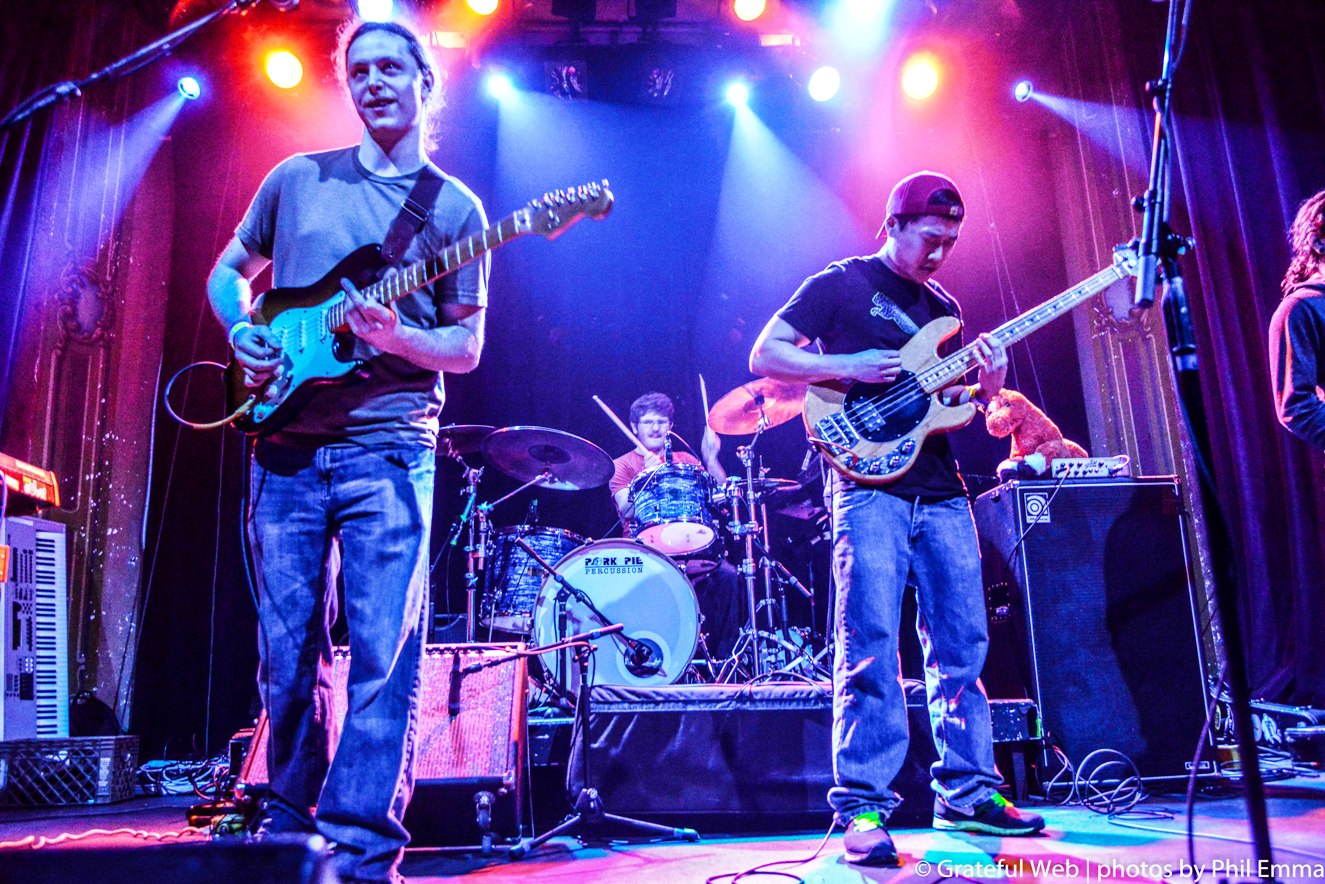 The next opening act was a six-piece Denver local funk band named the Workshy, who also impressed me. They have recently gone through a major lineup change adding keyboardist Ben Rafferty, drummer David Petry, and tenor saxophonist Armando Lopez, and these guys are better than ever. Early on, they got into a groove with "Jetavana Grove," which I really started to enjoy their bass player Jiho Han. Han plays very uniquely hard, but clear. It was a sound that I constantly went back to throughout the night. After that song though, I told my friend Allen Galton, mandolin player from the band Wonderlic that one of their guitar player's style had a little Allman Brother's sound to him. Right after that, the Workshy covered "Whipping Post." Their set ended with a couple of songs off of their newest album, you are here. They played "100th Green Butterfly" and "416" before their encore that teased Phish's "1st Tube."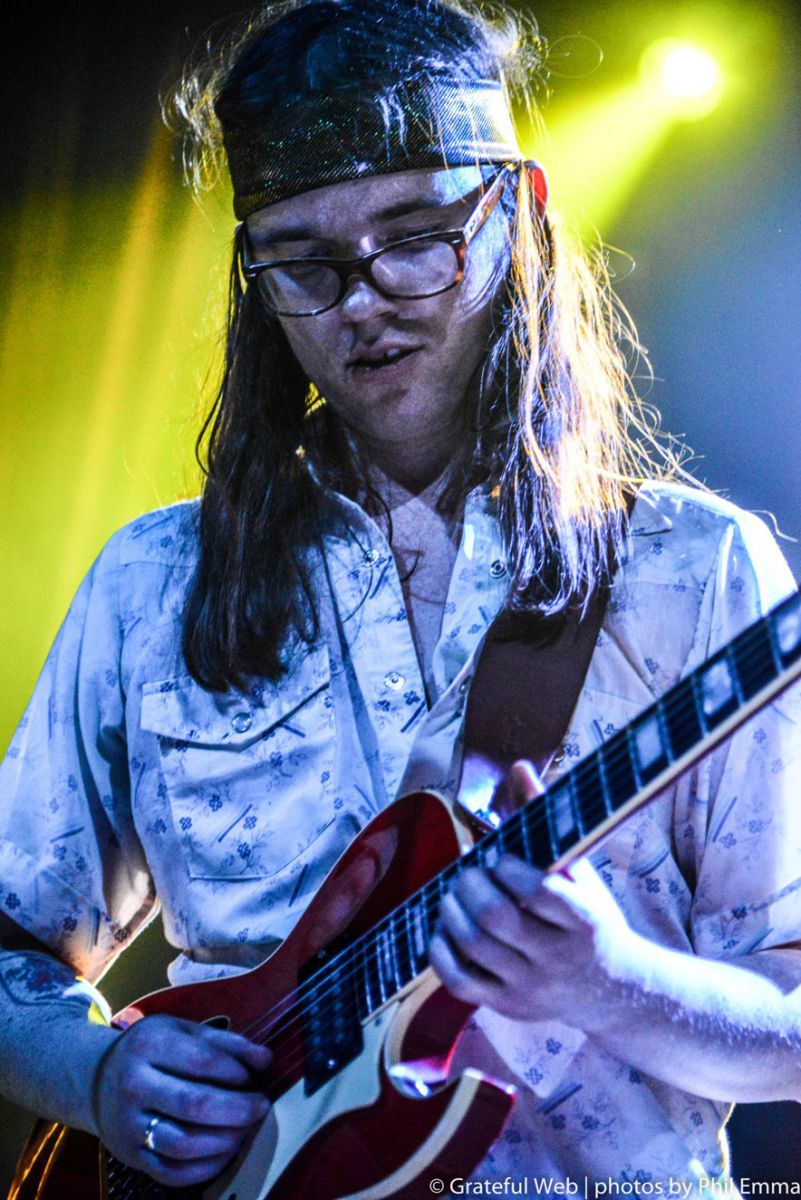 On this cold day, it was now time for some HOT SOUP! One of the most underrated and talented bands in Colorado came on stage prepared to take names, and they did. As I mentioned, they played Ween's fourth album made in 1994 in its entirety, but many of the songs, dare I say were better or just as good the original version. The Bluebird became more crowded as soon as the first notes of my good friend singer/guitarist Matt Flaherty's guitar played the spirited "Take Me Away." This is one of the best opening songs of an album that I can remember, and a hell of a way to start a concert. "Spinal Meningitis (Got Me Down)" is one of the songs that I think that Hot Soup slays even better than the creator's version. Flaherty's guitar solos are crushing, and his tone is crystal clear. He is one of the best guitar players in the state of Colorado, and he demonstrated it a lot on this evening.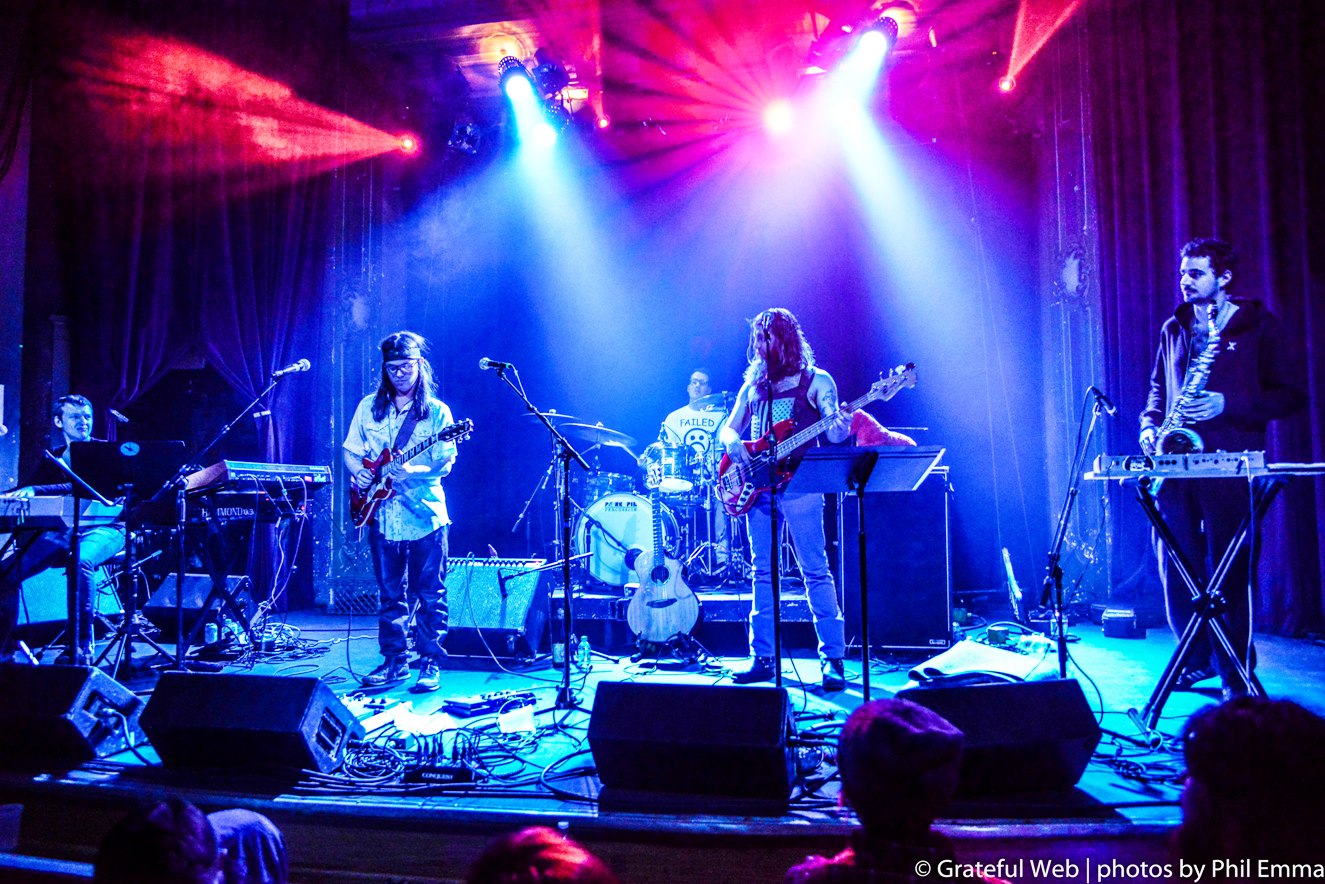 I am a bit partial to "Freedom of '76," being that I am from Philadelphia, and born in 1976, but these first three songs could not have started any better. Throughout the next couple songs, bassist Adrian Engfer showed his leadership and talents. Engfer is another incredible talent in this band. His bass playing is tough, and he can play with any type of band. "A Tear for Eddie" is a song that is dedicated to the funky guitar pioneer Eddie Hazel, who passed away a couple of years before the album was released.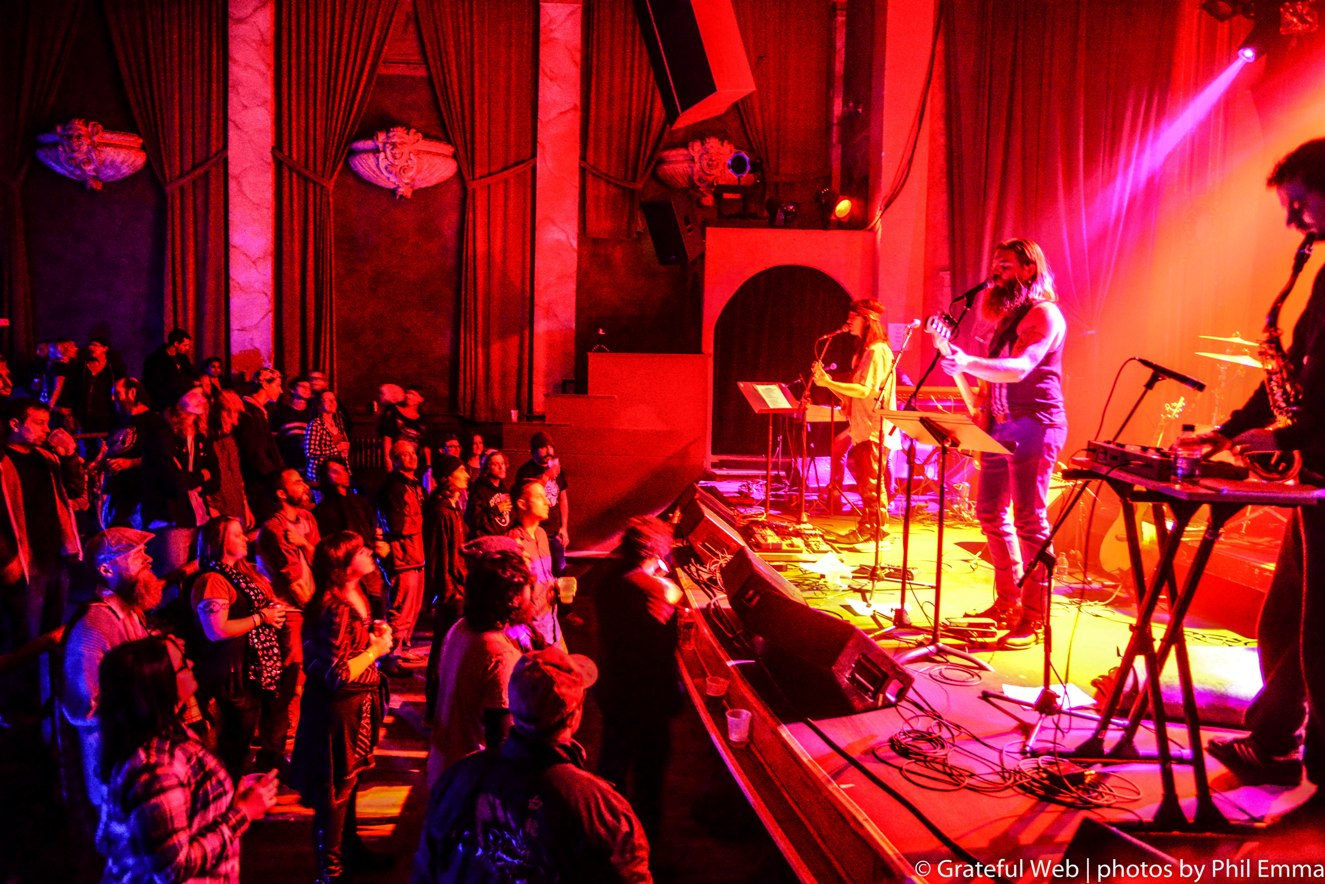 By the time they got to "Roses Are Free," I was loving the idea of covering this classic album. Flaherty has way too much fun singing "Baby Bitch," and "Mister, Would You Please Help My Pony?" would not be the same without the keyboardist Phil Johnson. As the songs rolled on with Hot Soup style, multi-instrumentalist Mirco Altenbach showed his tremendous musicianship. When watching Altenbach on stage, I often wonder if there is anything that he cannot do. I saw him live twice on this weekend, and each time he let in all go to play two of the most fun shows I have seen this year so far. Whenever any of these musicians are playing, the listener knows that they are in for an incredible musical experience. Flaherty, Engfer, and Altenbach should play in every band together. They always have a ton of fun on stage, and that energy is infectious. The crowd was loving it, and then came my favorite song on the album, which Gene Ween credited a Spanish lesson on Sesame Street with inspiring, "Buenas Tardes Amigo." Matt Flaherty's solos once again were pristine and his effects creating the feeling of the lonely Western road were haunting.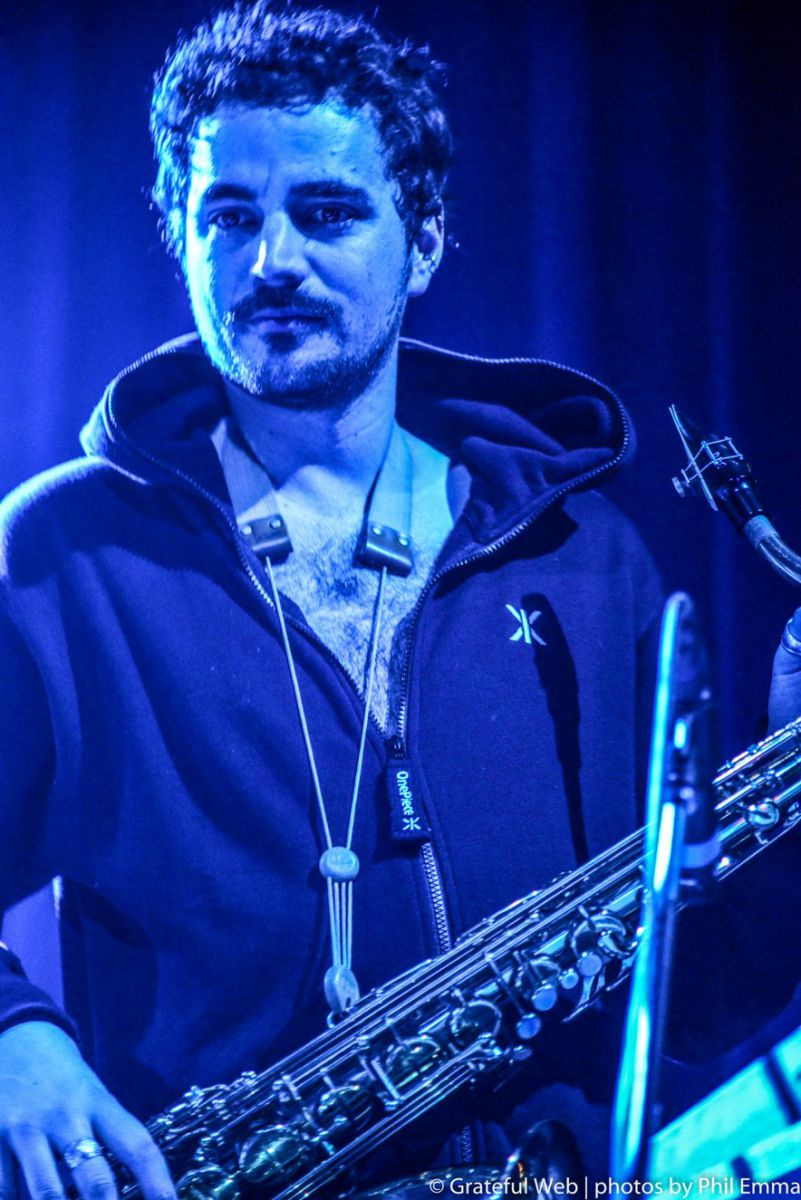 The album dedicated to John Candy, who passed away while Ween was making it, ends with the controversial "The HIV Song." Originally the band wanted to put a "gay sailor theme" on the cover, but the studio was not sure it was too politically correct, mostly because of this song. So they made probably the sexiest cover of all time instead. After the final two songs, Hot Soup treated us to a couple of extra Ween songs, which pleased the crowd quite a bit. Hot Soup played "Put the Coke on My Dick" and the opening track of Ween's Quebec album, "It's Gonna Be a Long Night."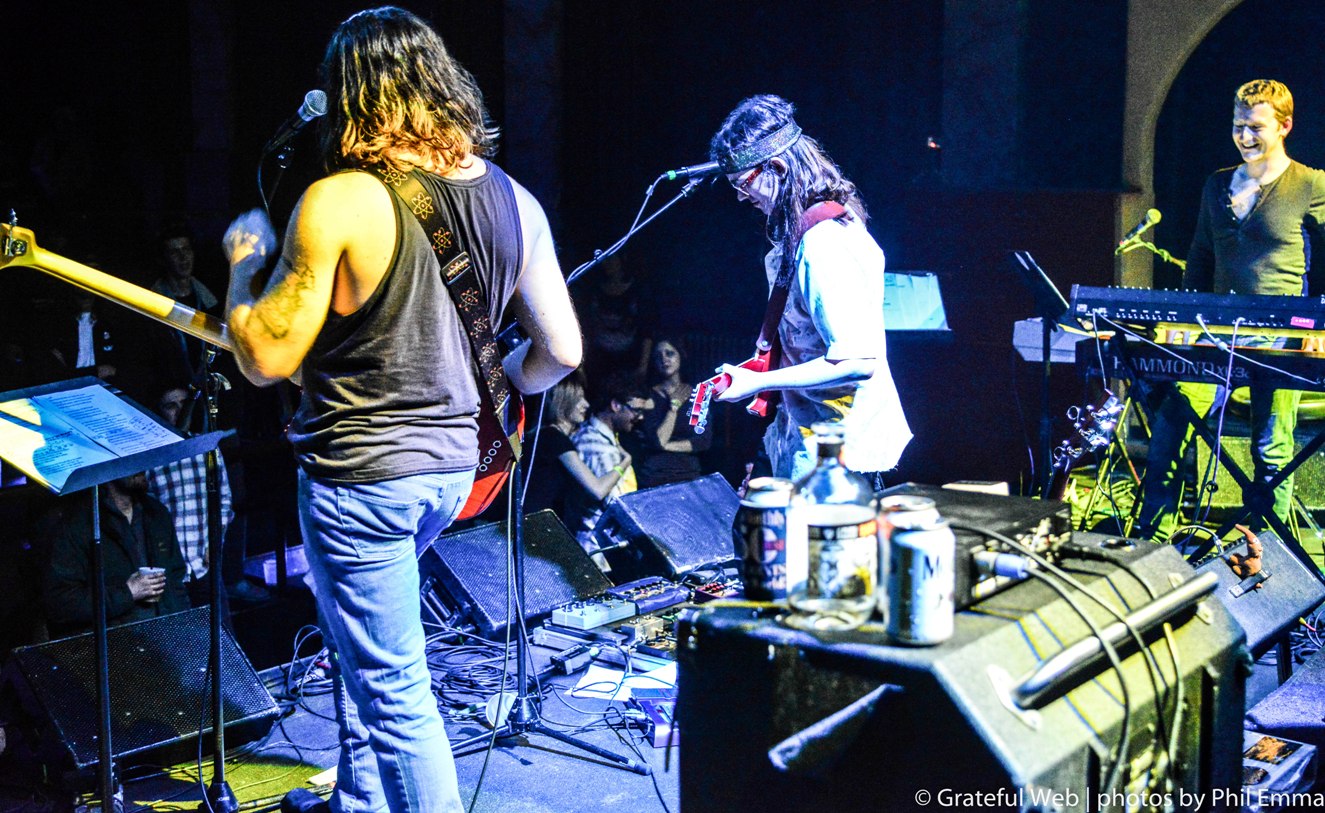 If you have never seen Hot Soup, they are playing at one of my favorite local festivals, Frozen Dead Guy Day in Nederland, CO on Saturday, 3/7 at 1pm and then on St. Patrick's Day at the Lazy Dog Saloon in Boulder, CO. They are extremely talented with some of the best musicians in business, so get at them as soon as you can!