Midnight North on February 10 delivered a powerful and endearing three-hour show, dubbed "Experience CSN&Y," that included a long and powerful set of Crosby, Stills, Nash & Young material. Phil Lesh and Eric Krasno guested on big chunks of the proceedings, which took place at Phil's venerable Terrapin Crossroads in San Rafael, California.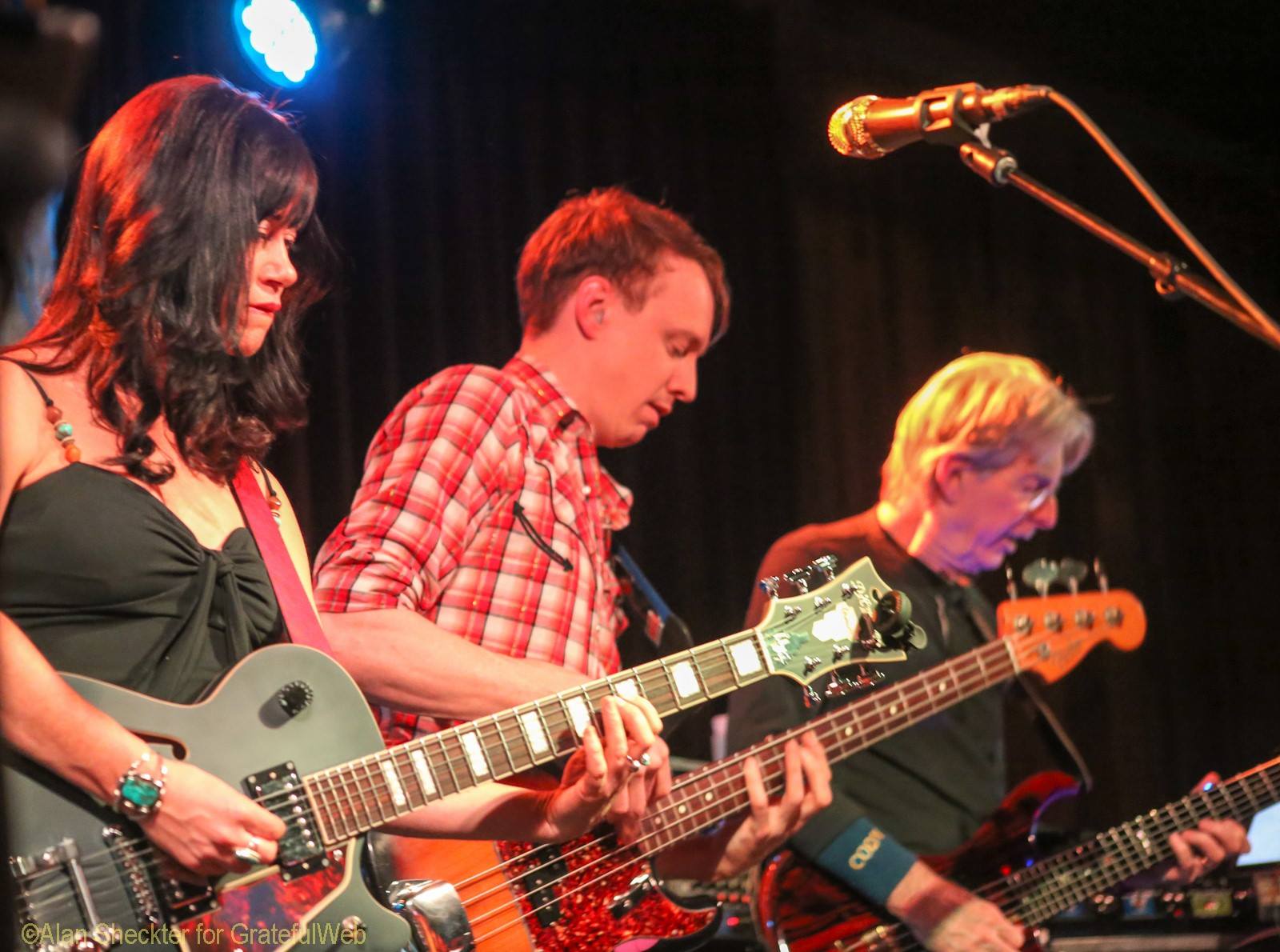 Crosby, Stills, Nash & Young material, an enduring collection of cherished songs of hope, love, and activism, many in three-part harmony, provided a perfect musical catalog for Midnight North. And they brought it on with skill and aplomb on this night. Whether it was a harmonizing ballad such as "Helplessly Hoping," a happy pop-rocker like "Love the One You're With," or an epic, multifaceted piece of music such as "Carry On" > "Questions," the band produced deep and profound reverential versions of many of old favorites. "Carry On" and its follow-up jam was particularly epic with two bass players, Phil Lesh and Connor O'Sullivan, and two lead guitarists, Grahame Lesh and Eric Krasno.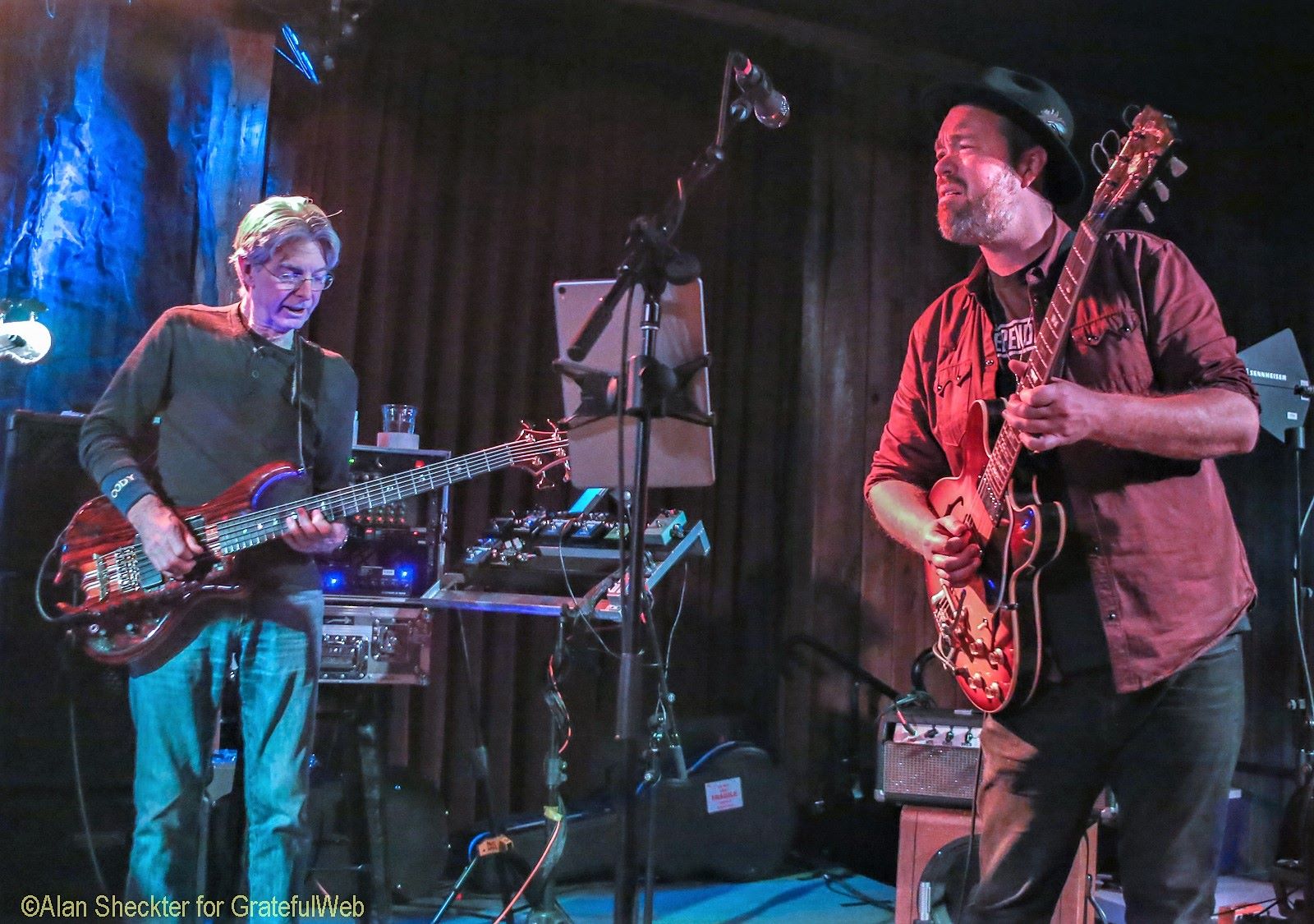 Phil Lesh came out to help conclude the first set on the Midnight North ballad, "Greene Country." He and guitarist Eric Krasno, who was finishing up a several-day residency at the club, and who is well known for his work with Lettuce and Soulive as well as Grammy Award-winning session and production work with Tedeschi Trucks Band and Robert Randolph, played in the band on the second set's first few numbers. Krasno returned for the latter half of the second set and encores. "Suite: Judy Blue Eyes," which the band often performs, was a fitting and awesome final number.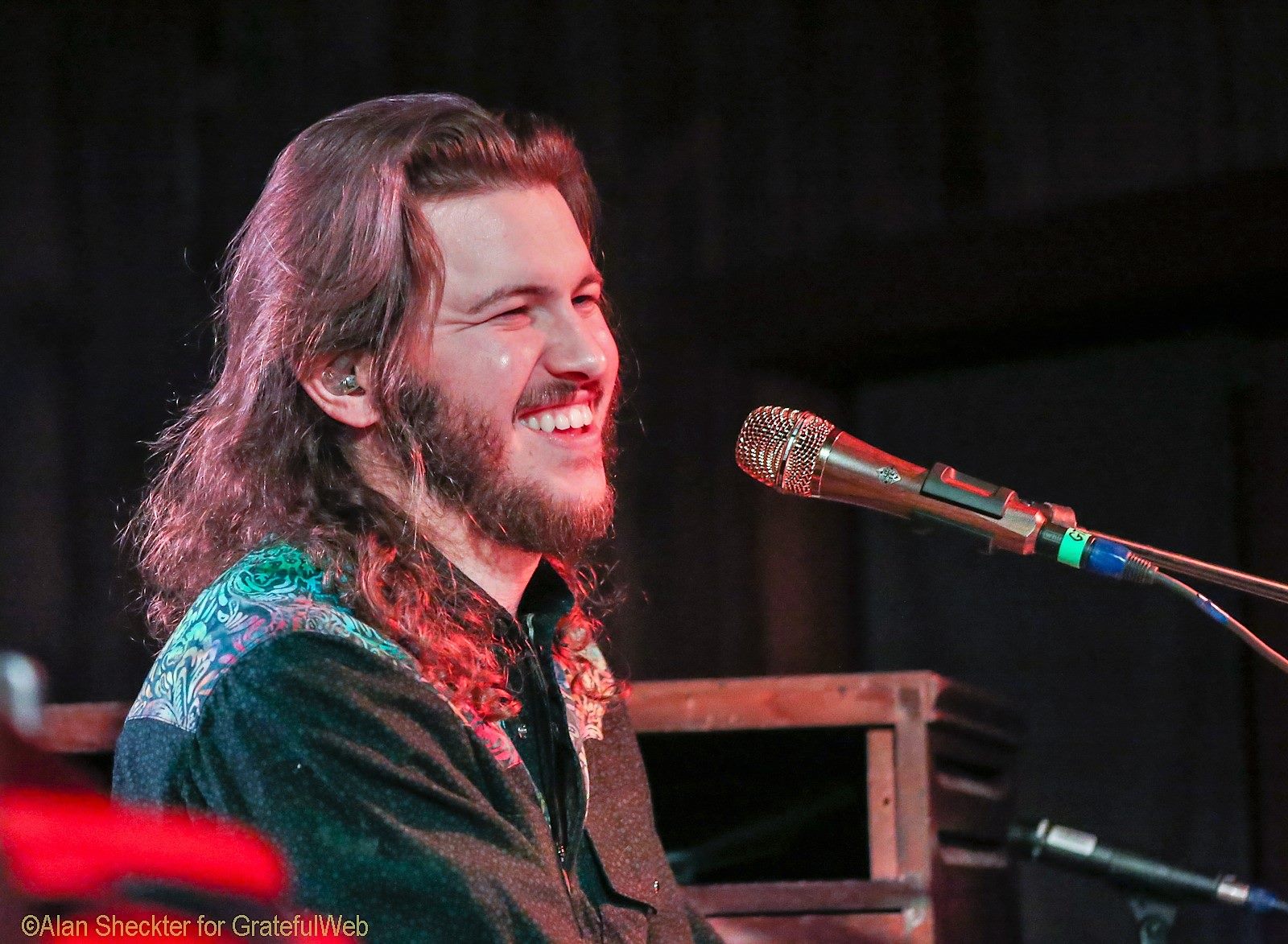 Alex Jordan turned out a furious array of sounds on the Hammond B3 organ, synthesizers, and other keyboards while handling lead vocals on a spirited "Almost Cut My Hair." Elliott Peck was strong in her rhythm guitar and keyboards duties as well as plenty of stronger-than-ever vocals, including lead on "Love the One You're With" as well as a refreshing inclusion of Joni Mitchell's "Free Man in Paris" and second-set-ender, "Woodstock." O'Sullivan and Sean Nelson provided vigorous bottom-end work, with O'Sullivan's animated bass-playing style adding extra spice to the cauldron of energy. But it was Grahame Lesh, whose affinity for this material was obviously close to his heart, who left the most indelible stamp on the performance. Crazy good, extended lead guitar passages supplemented his passionate vocals all night long.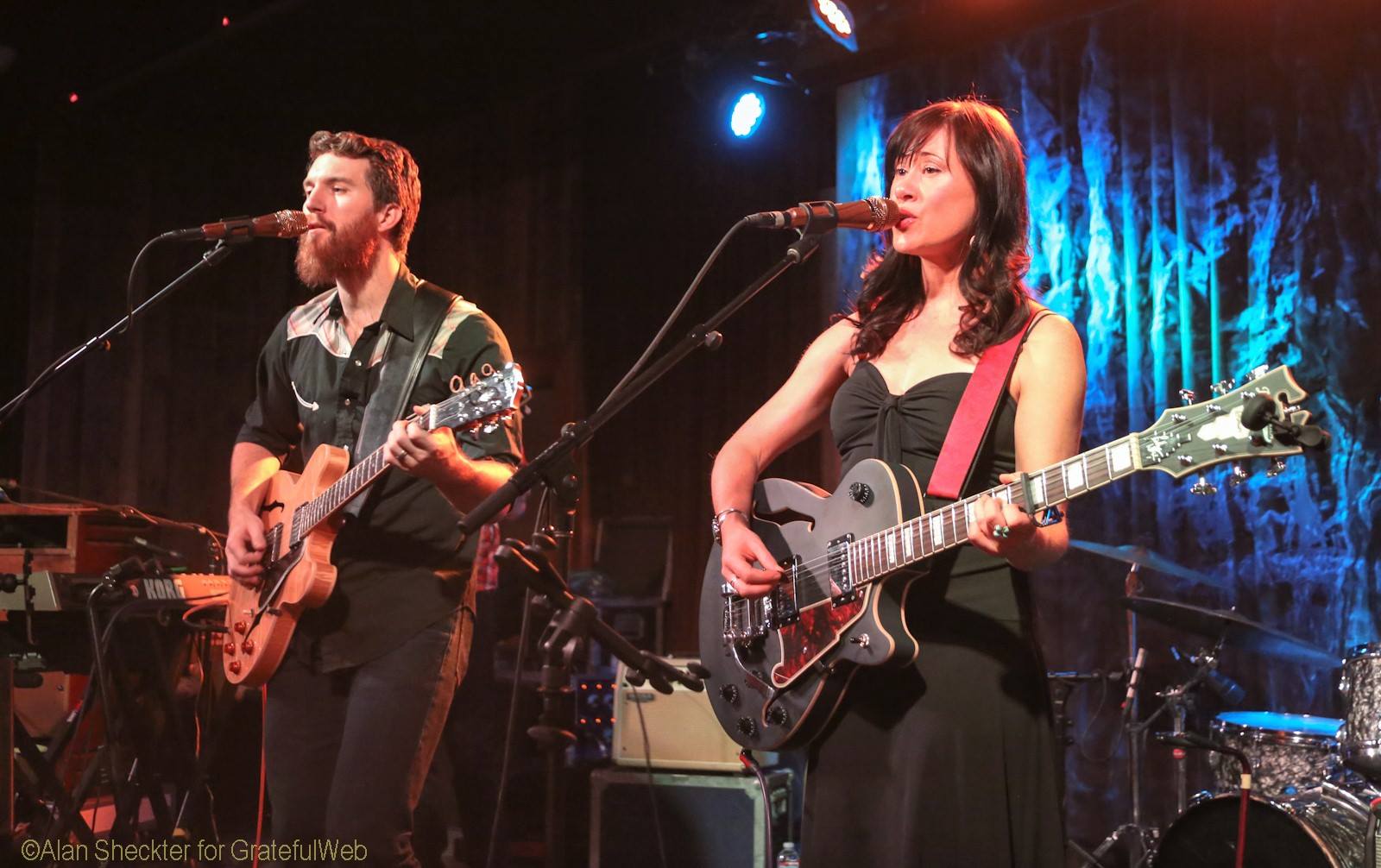 The first set included a fun take on The Band's "Don't Do It," and otherwise was filled with Midnight North fine originals, including six from the band's current "Under the Lights," as well as two from their debut record, "End of the Night."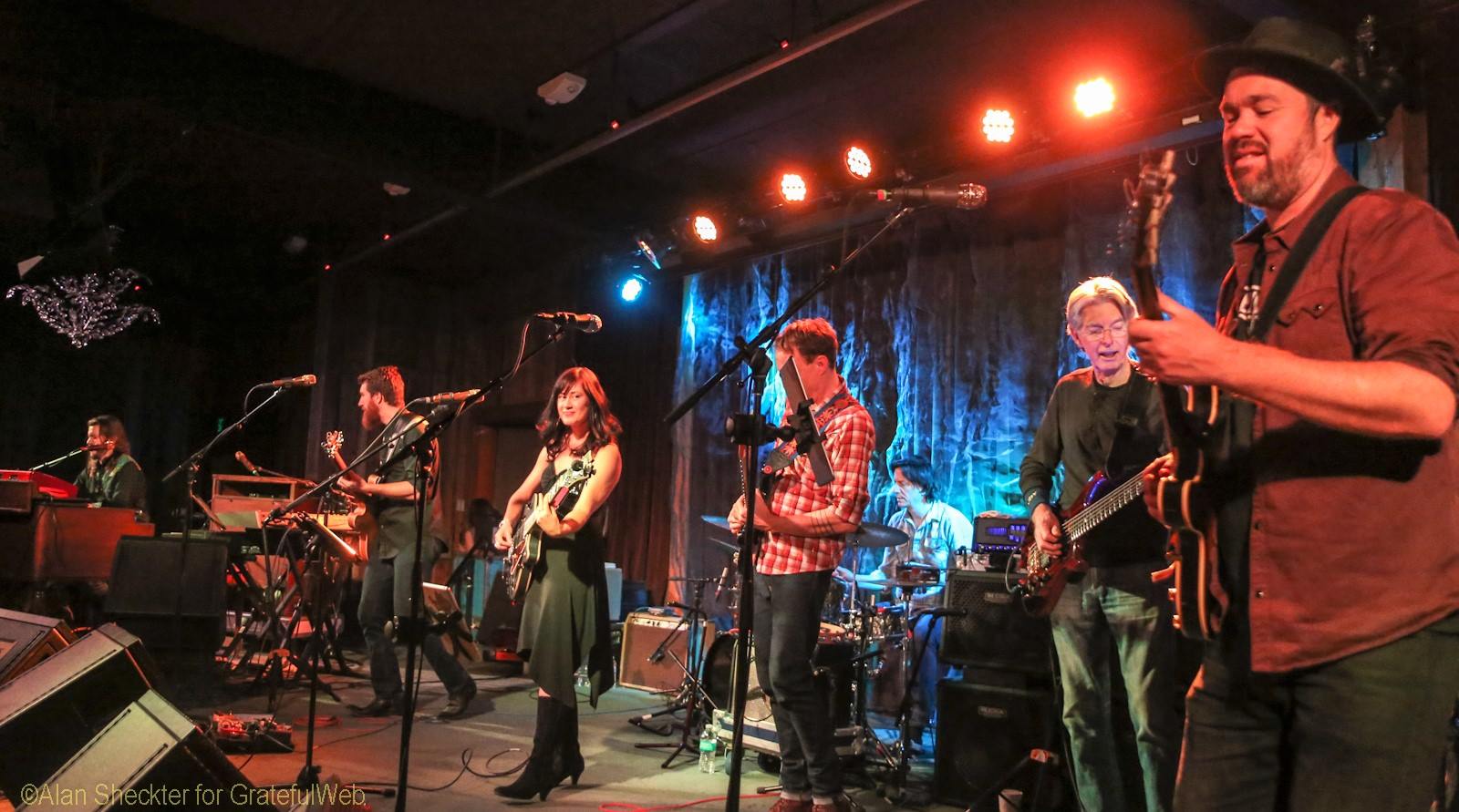 In its six years of bringing its original jam-filled folk-rock and alt-country songs and jams to the people, Midnight North has steadily built its following through extensive touring, album production, and old-fashioned word-of-mouth. Having the Grateful Dead's Phil Lesh as a dad to Midnight North's Grahame Lesh, and Phil's Terrapin Crossroads venue in San Rafael as an ongoing venue from which to perform, have certainly been a boost to Midnight North's distinction.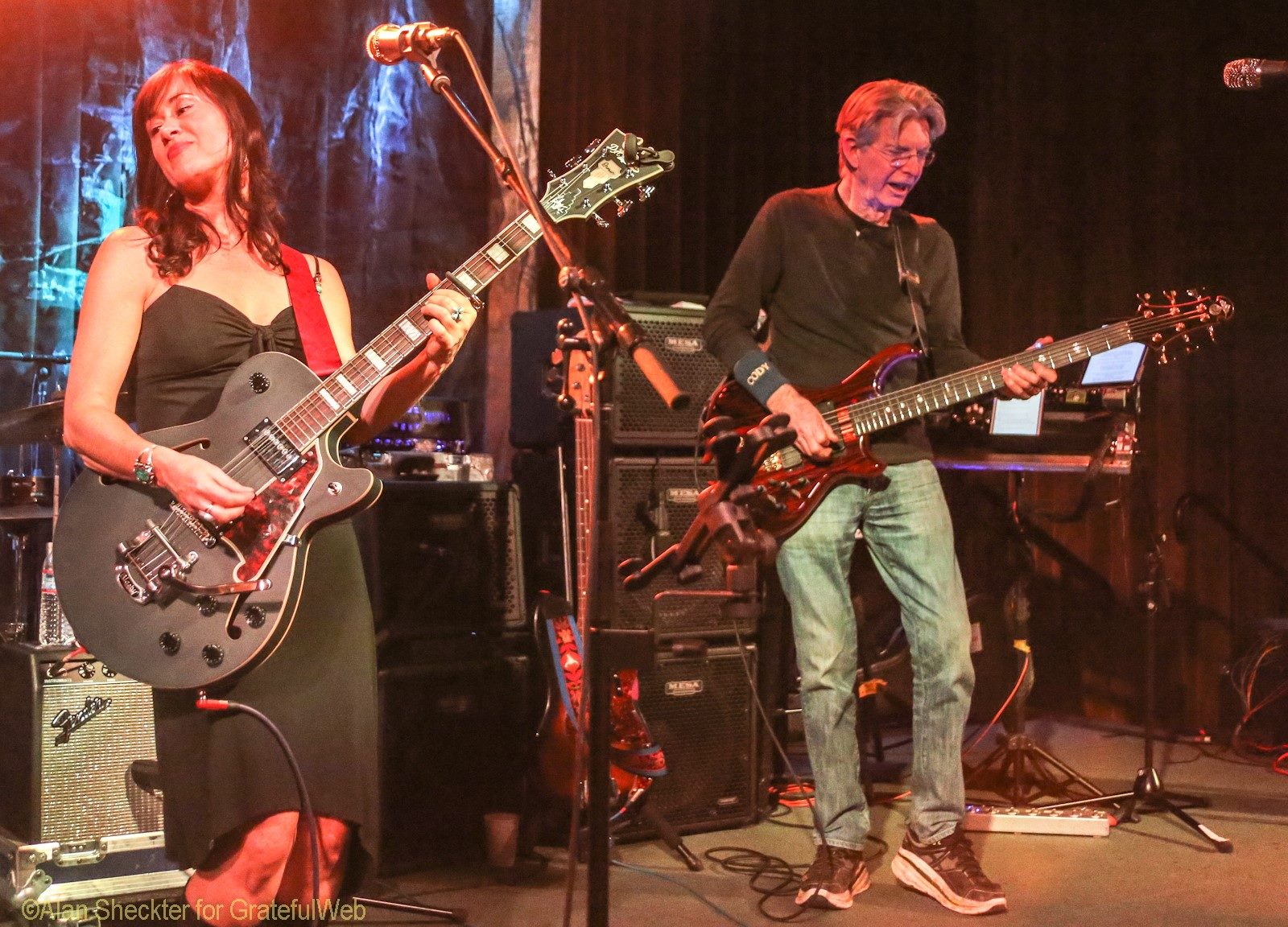 But Midnight North has excelled and grown with original, broad-based and high-quality musical compositions, affable band members, and extensive national touring that has long since vaulted them on their own merits. For the balance of February and into March, Midnight North will be performing shows in New England and the Mountain West.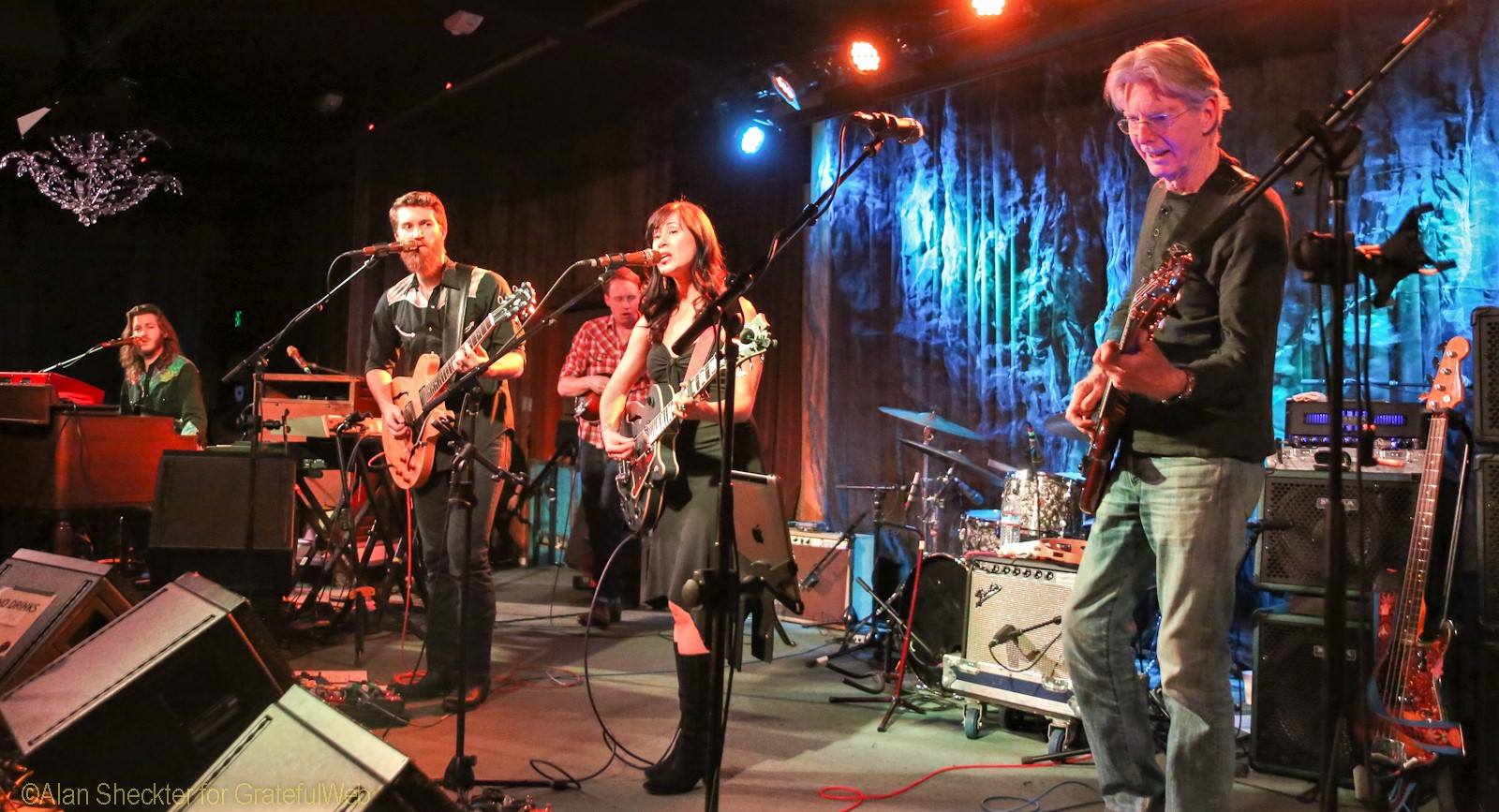 Jordan said to the audience after a fine performance of "Teach Your Children," "Take the words to that last one to heart. Teach your children. There's a lot of love in this room and there's a lot of love in our greater community. We can pass that on."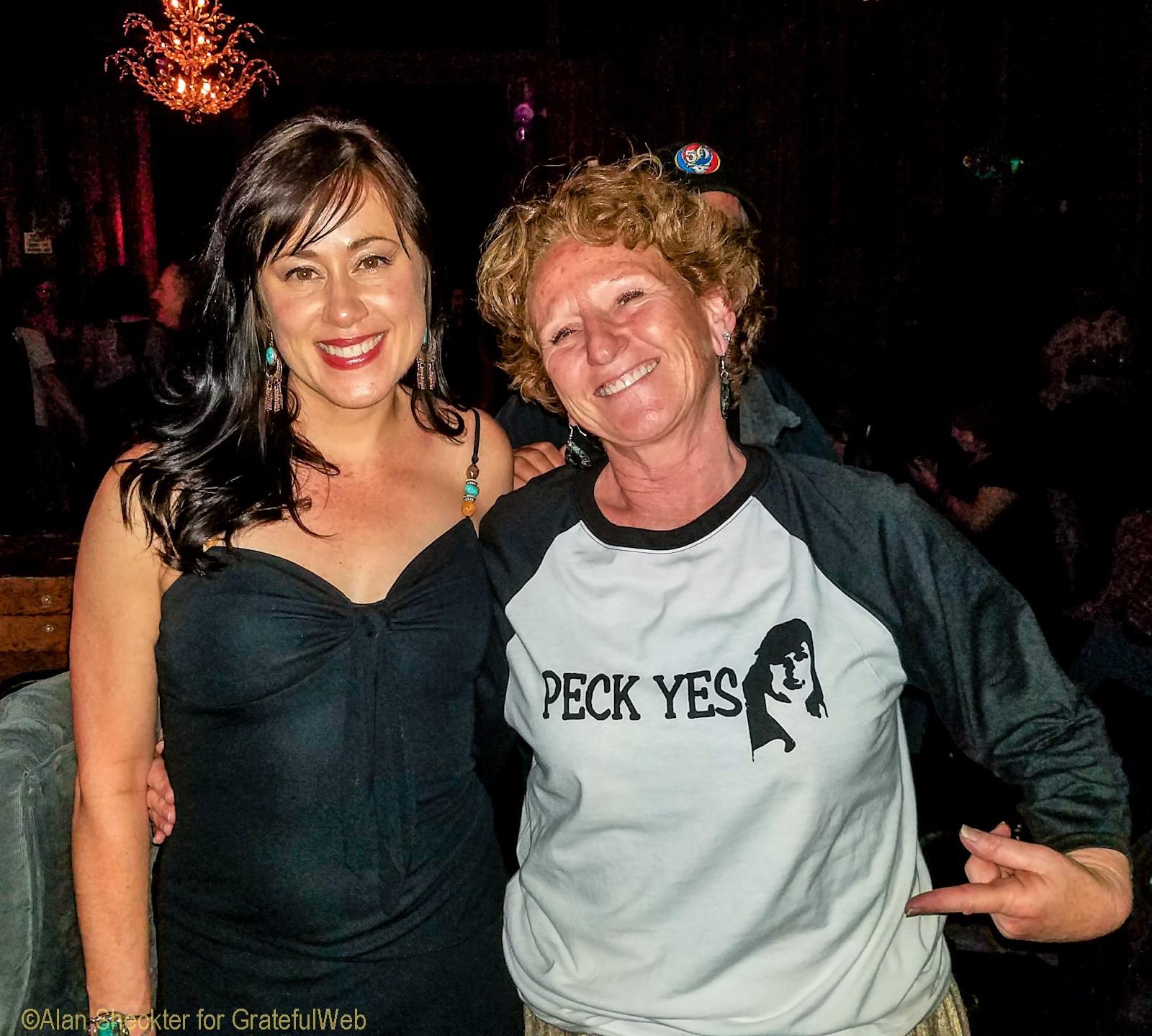 Set 1: The Highway Song, One Night Stand, Everyday, Long Road, Headline from Kentucky, Back to California, End of the Night, Don't Do It, Greene County.
Set 2: Find the Cost of Freedom, Carry On/Questions, Love the One You're With, Wooden Ships, Teach Your Children, Free Man in Paris, Helplessly Hoping, Almost Cut My Hair, Ohio, Long Time Gone (with a Krasno touch of Oye Como Va), Woodstock.
E: Helpless, Suite Judy Blue Eyes