From honky-tonk angels to sinners and saints, the Muddy Roots Music Festival in Cookeville, TN had something for everyone and a whole lot for folks that love it all. Clearly defined genres were boldly represented and appreciated by loyal fans, and musicians that dwell in the indefinable world of music strutted their talents to equally adoring crowds. This is the 7th year for the fest located in the rolling hills if middle Tennessee. For three days I trotted back and forth between 3 stages and have the blisters on my feet to prove it. There was not a mediocre band in the bunch.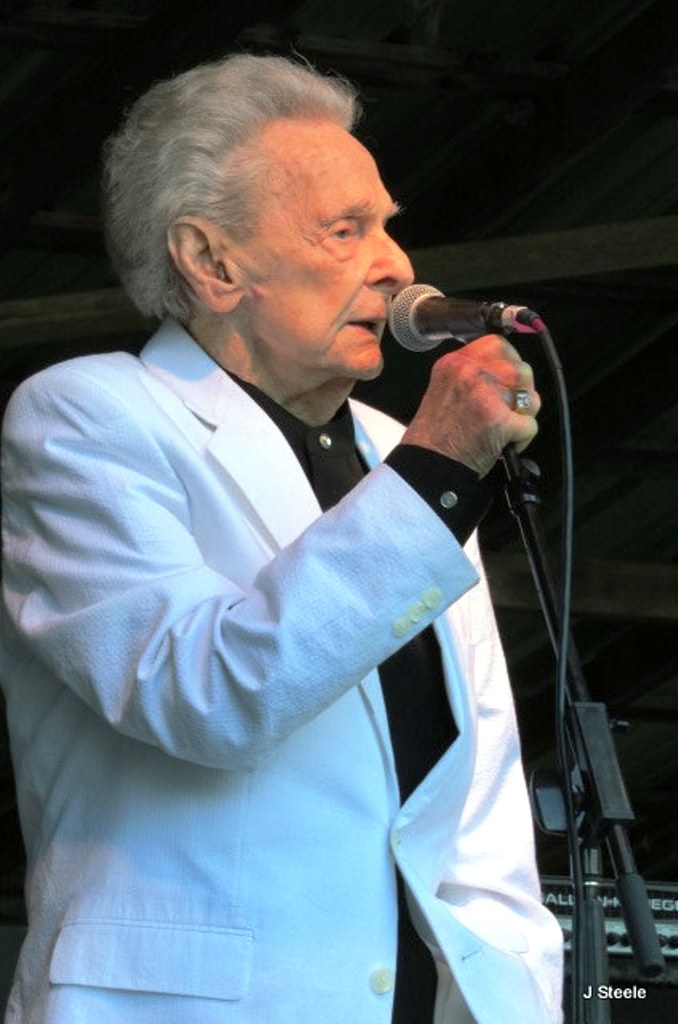 The joy of a music festival is to go to see the bands you love and come home with new loves. And I have many new loves. Dana Sipo will charm you and enthrall you. As folklorist of the first degree. When I heard her from a couple stages away I thought they were playing Kate Wolf music. Joshua Morningstar was a real find as well. Local to Tennessee he is loved and much appreciated. Sarah Gayle Meech is a self professed honky tonk angel and she is telling the truth.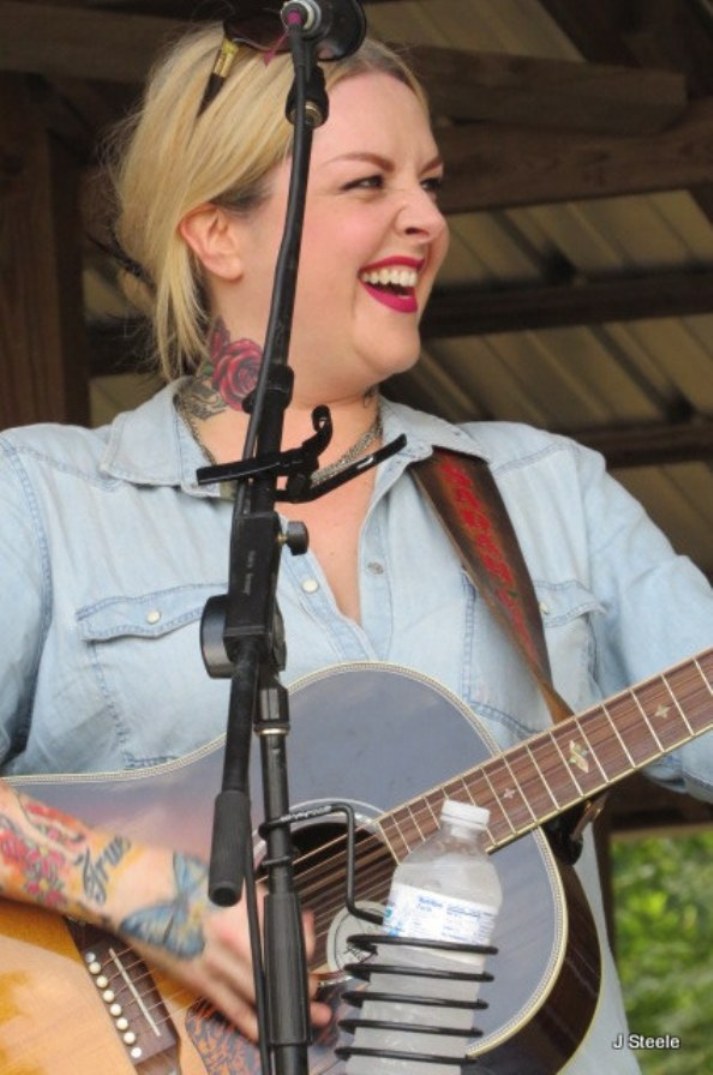 Among my old loves, some I have seen multiple times, I have to say everyone of them put on the best show I have ever seen them perform. Every one of them. At every musical presentation there is an energy exchange between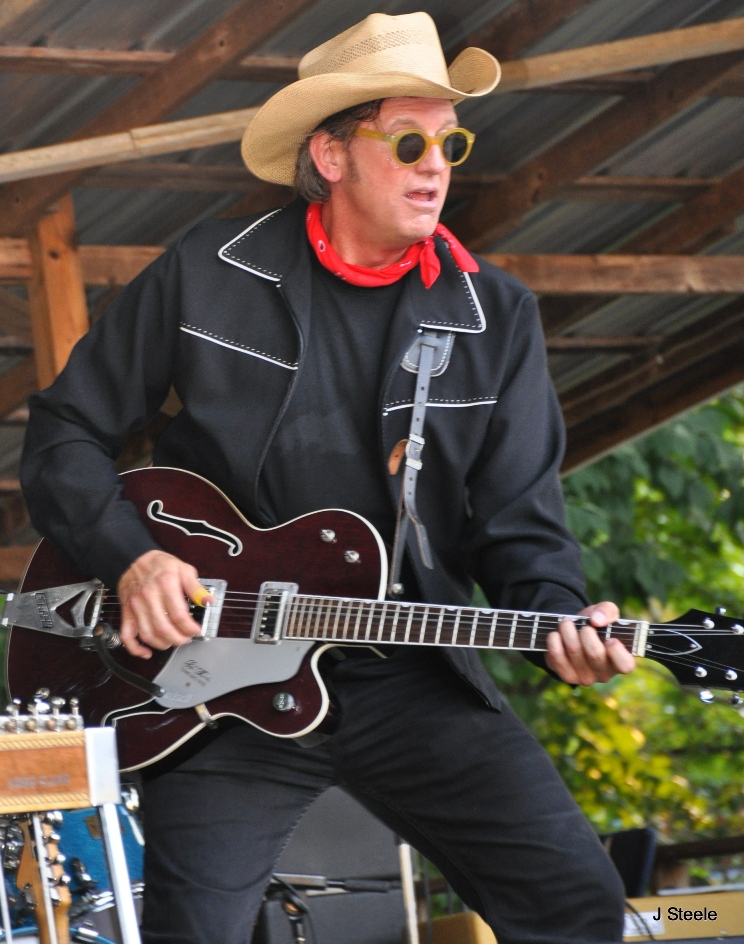 the performers and the audience. And I can't say which side started it at Muddy Roots, but the energy was explosive. Intense, engaging and unavoidable. Chuck Mead had the crowd begging for more. Barnyard Stompers trounced the crowd and Ricky Skaggs pulled everyone to him with his charm and talent.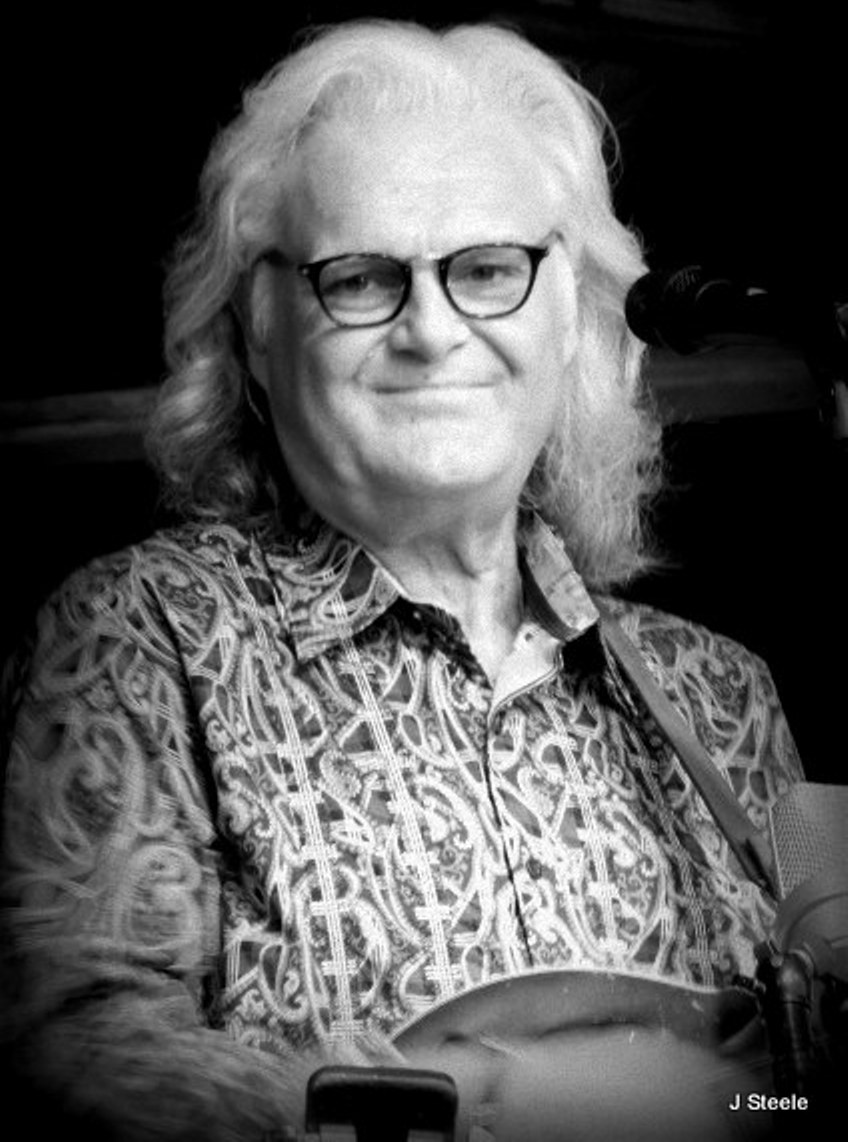 I have seen Ray Wylie Hubbard so many times I can almost quote word for word the stories he tells just like I do at a favorite movie, but RWH totally outdid himself. The crowd was insane for him and he loved them back. Southern Culture on the Skids blew the doors off their standards and the crowd gleefully danced on stage with them. Mad man JD Wilkes grabbed the hat off my head and stuffed it down his pants all in good fun and I have the picture to prove it. The energy surrounding the entire weekend was powerful, real and nurturing. It is why we go to them.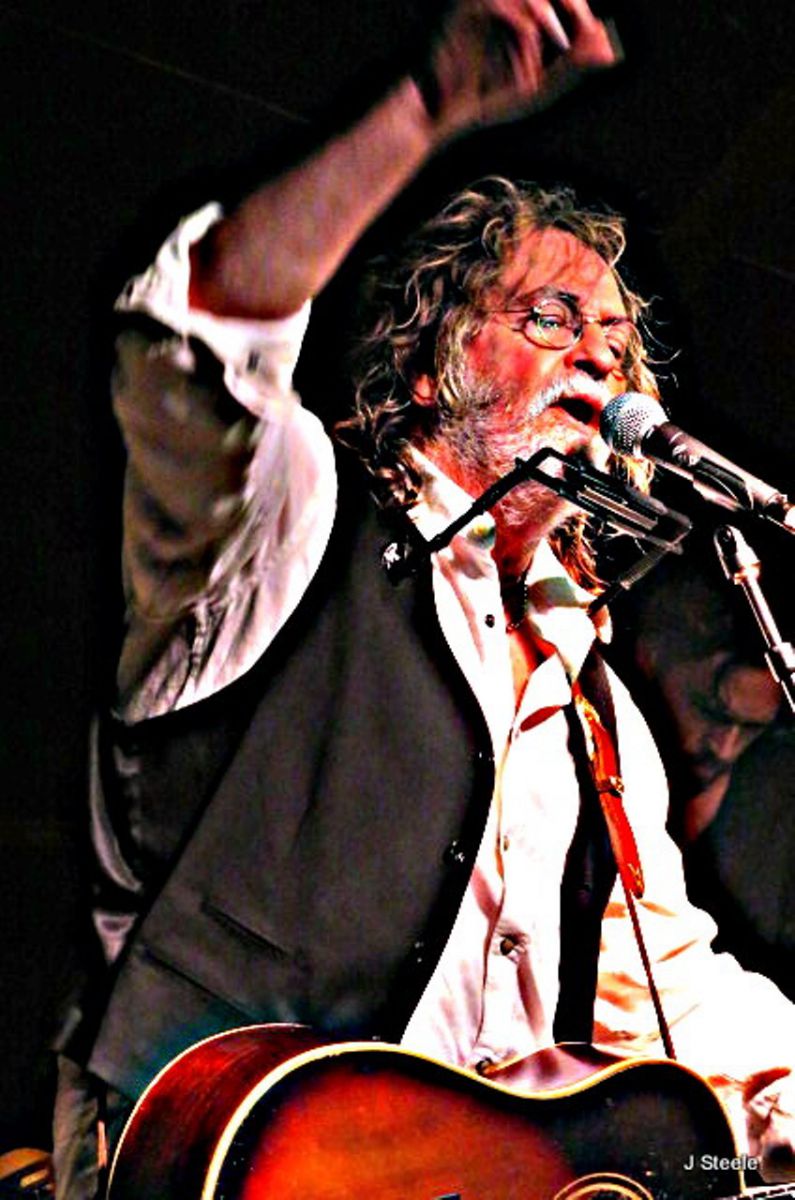 But some of the best moments were when we not only got to see Ramblin' Jack Elliot followed by Peter Rowan, but we also got to see the two of them on stage together. What a treat. Then on top of that Dr. Ralph Stanley followed. Tell me that is anything short of heaven.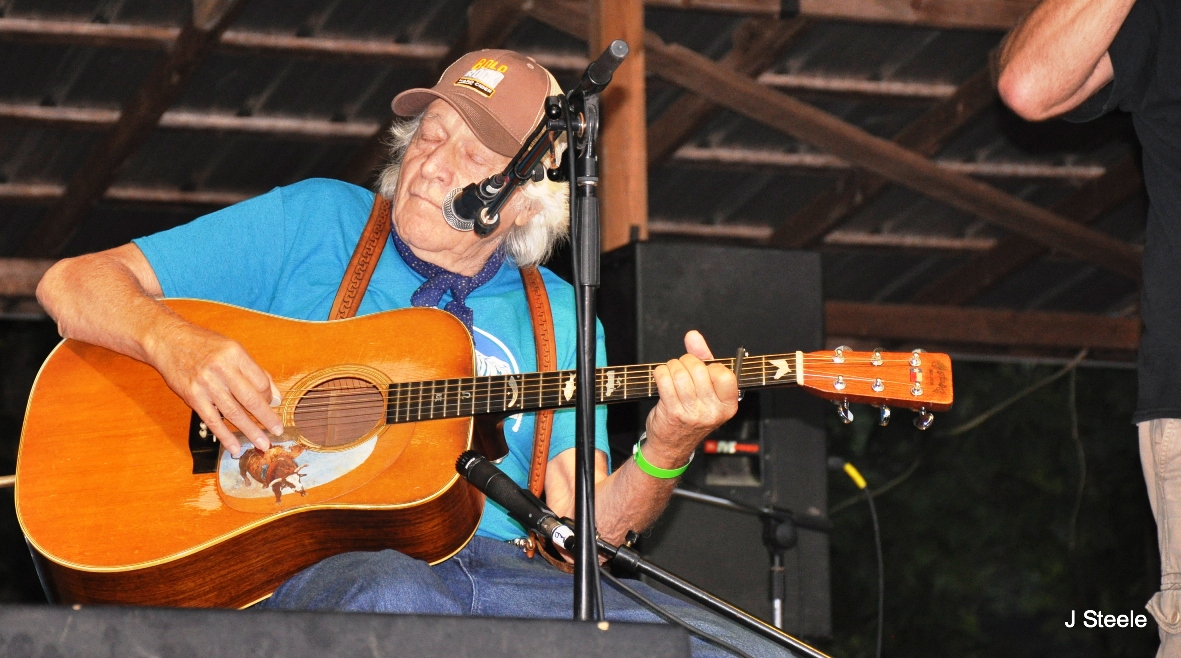 So mark your calendar for the 8th Muddy Roots in September 2016 and prepared to be cleansed. See you there.