The inaugural Music on the Mesa Music Festival opened onto a glorious Taos NM day. Deep blue skies and stunning views of the Sangre de Christo peaks to the side of the main stage added to the spirit of this festival. On site at the Taos Mesa Brewing Company, emcee Don Richmond of The Rifters gently directed festivalgoers to three stages of amazing Americana bands.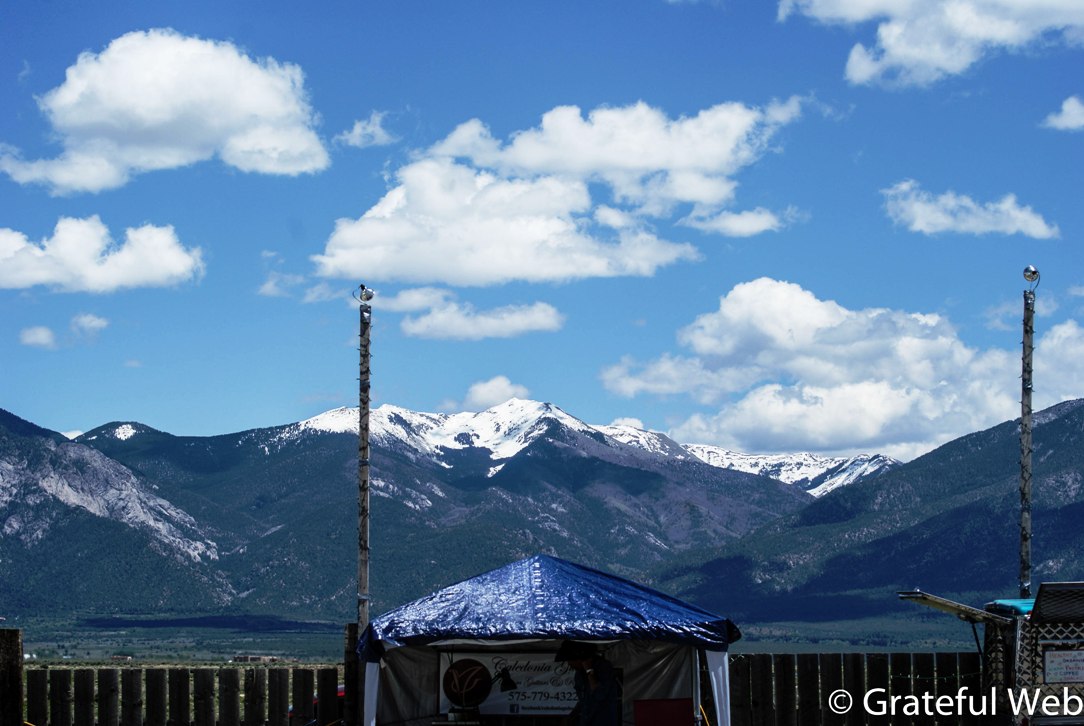 Shooting out of the gate was the Texas four-piece group, Tyler and the Tribe. I was extremely impressed by this new band that touts its country roots. Not only did they give an all-out performance, but they also demonstrated a professionalism that I've only seen in seasoned bands with years of the road until their tires.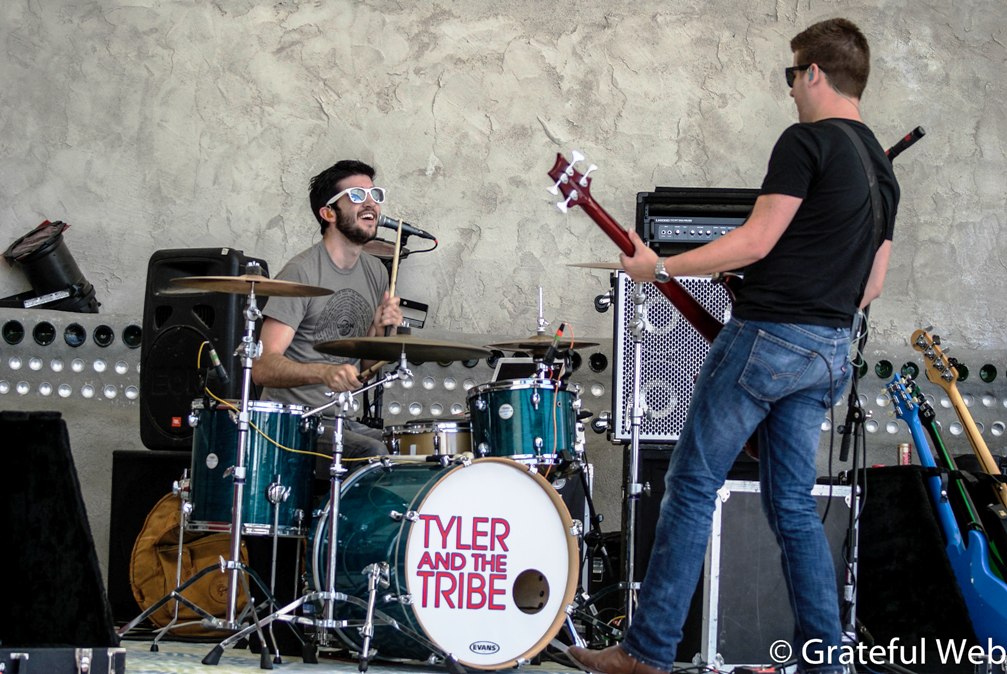 Early in their set, one of Tyler Jones' electric guitars decided to be cranky. Quickly, soundman Gypsie Frank and his sound crew jumped on it in a flash. While all of this was going down, the band continued the instrumental version of the song that Tyler began and then Heath Robinson (lead/rhythm guitar, harmony vocals) stepped up to the mic and introduced a Cadillac Three song, which he lead with the Colton Joe Smith (bass, harmony vocals) and Jordan Owens (drums, harmony vocals) backing him, never letting the audience question whether the show would pause or go on.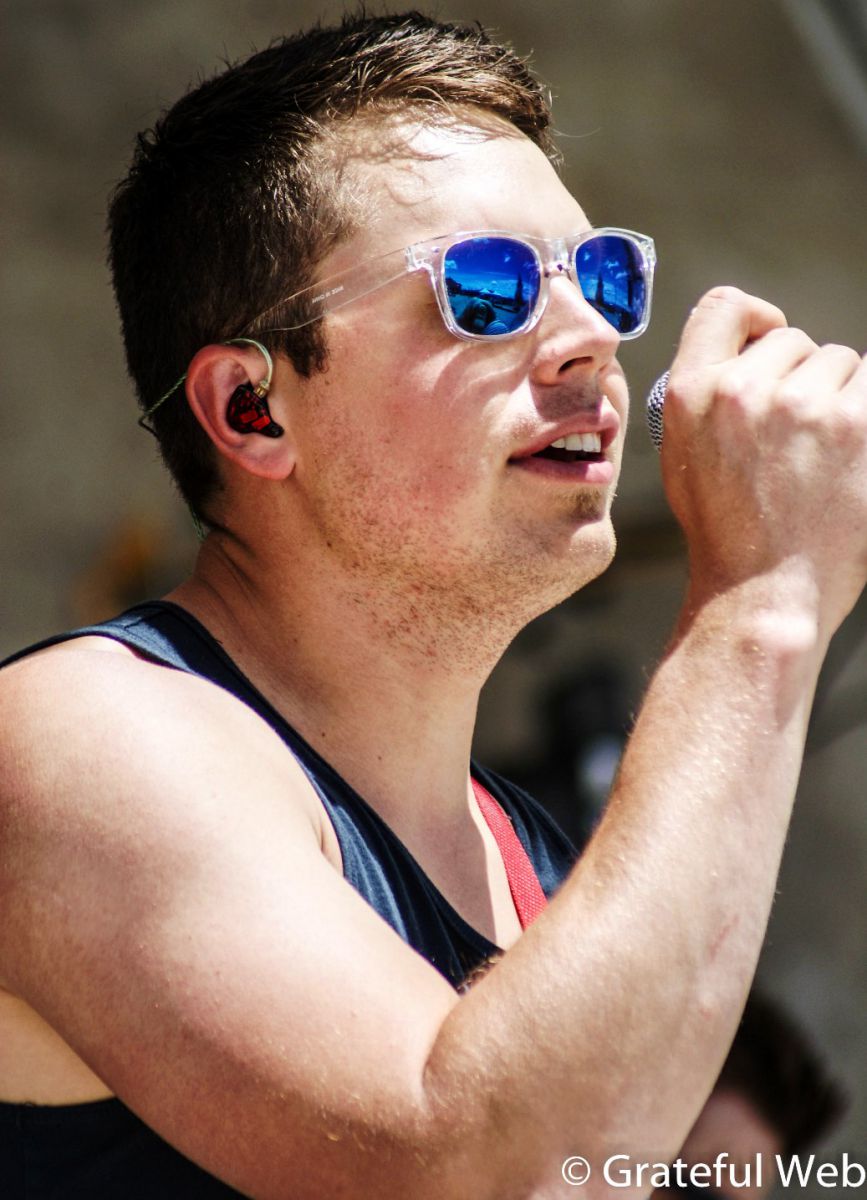 At the end of that tune, Tyler and the sound crew realized there was no ready solution to the glitch so Tyler merely switched guitars. The band went on to give an electrifying set full of rock and roll originals and some country-laced ones as well, many from their new album Born. Audiences quickly realized that Tyler and Heath both could shred. Vocally this band was tight, especially on "Can I See You Again," where they sounded almost like a 50s group…. Tasty.
Watch this band. Tyler and the Tribe are going places.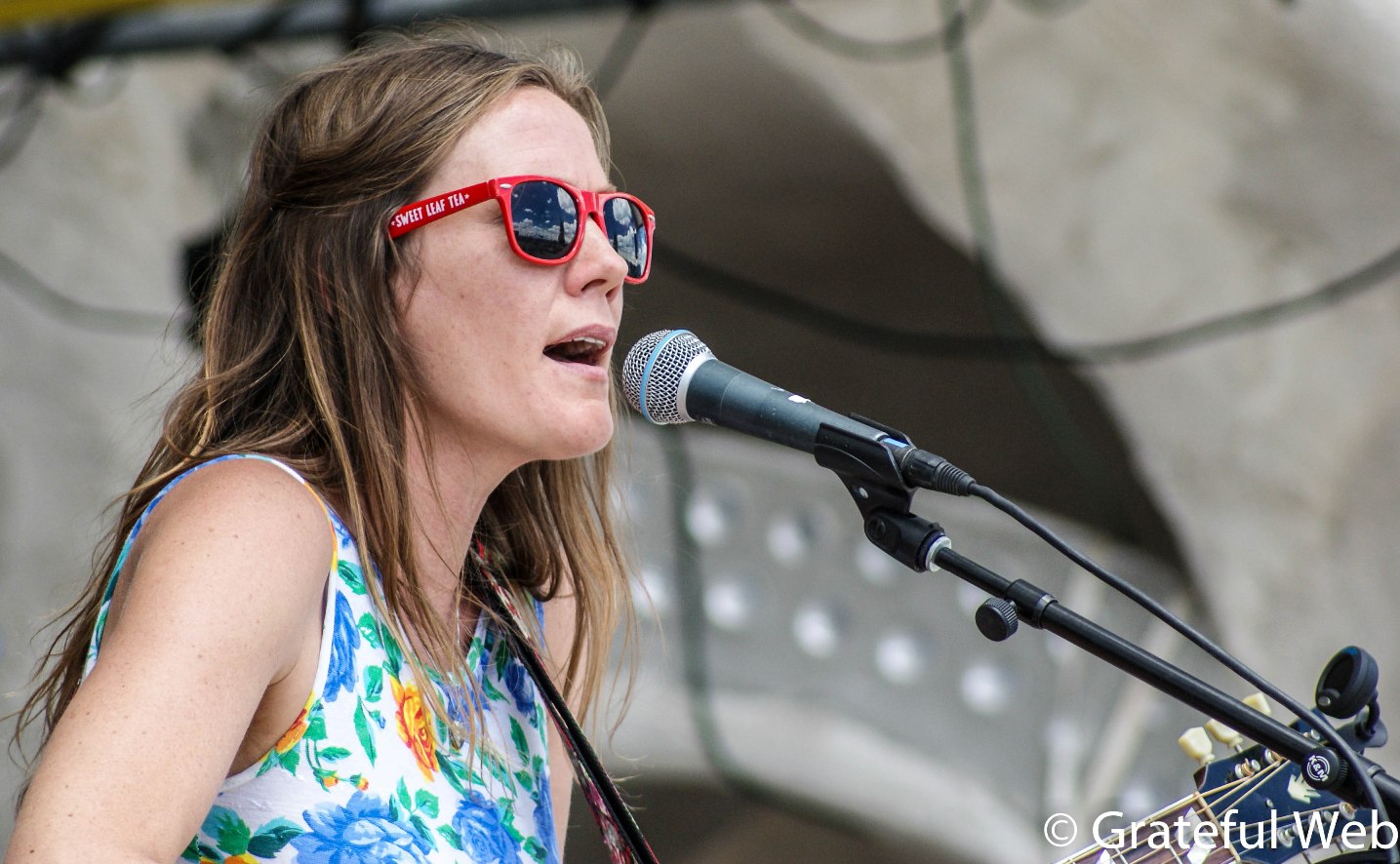 Next up on the main stage was Memphis country singer, Kelley Mickwee, who is launching a solo career after singing with the Texas trio The Trishas (none of which are named Trisha or any variation). Kelly Mickwee was joined on stage by Don Richmond, who added fiddle and mandolin to her set. Also having trouble on stage, her set was interrupted while sound replaced her guitar cord. She went on to charm audiences with her vocal delivery, backed up by her guitar and harmonica. Her songs were solid for the most part and well received.
Moving to the patio stage, Jed Zimmerman grabbed my song-lover's soul. Not since North Dakota singer/songwriters Chuck Suchy and Ron Franz have I heard this depth of Americana writing. Also from Memphis, Jed says he found his home in the Texas and NM, where he writes of what he sees and experiences. There were songs about Taos and Red River NM, a moving song "Joe" about a Port Aransas TX man, and a tender love song "In the Picture" that talked of staying, persevering, because of the love that was there. Then there was a song about his front porch that made we want to sit on steps and watch and listen to all that went on there in the evenings.
A few covers were sprinkled in, including Dylan's "I Shall Be Released" that was memorable. Jed Zimmerman sings from the heart, feeling the spirit of each song, delivering the soul of the writers' intention (whether his own or another's) in his choice of phrasing and emphasis and with profound humility. His set was a listener's blessing.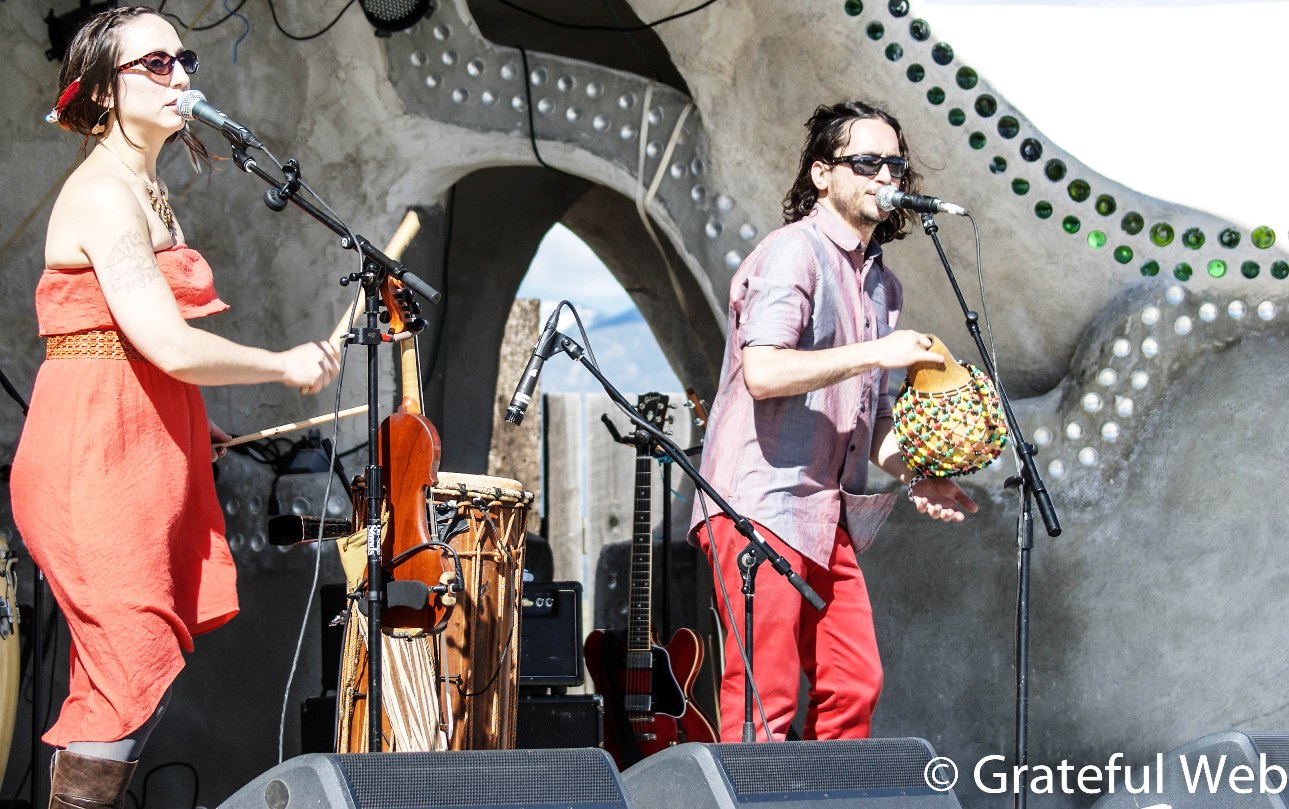 On the main stage again, Michigan-based world band, The Ragbirds, dazzled and danced and amazed as is their usual fare. I haven't seen them since an early performance at the 10,000 Lakes Festival many years ago when they had started touring. This band delivers so much, wrapped up in five talented musicians! Fronted by multi-instrumentalist and vocalist Erin Zindle, The Ragbirds offered up gypsy dance tunes, tangos, Cajun-driven tunes, island/reggae influenced songs, and West African rhythms—all super-charged by Erin Zindle's vocals and her brother T.J. Zindle's harmonies.
I was so impressed with an African traditional rhythm on which the band overlaid the old gospel tune, "I'll Fly Away." It was unexpected, but it worked. I was also blown away by the kinds of drum work The Ragbirds produces. They tout a drummer and a percussionist, but everyone eventually picks up some kind of percussion instrument at one point (including the bass man). Very, very tasty work.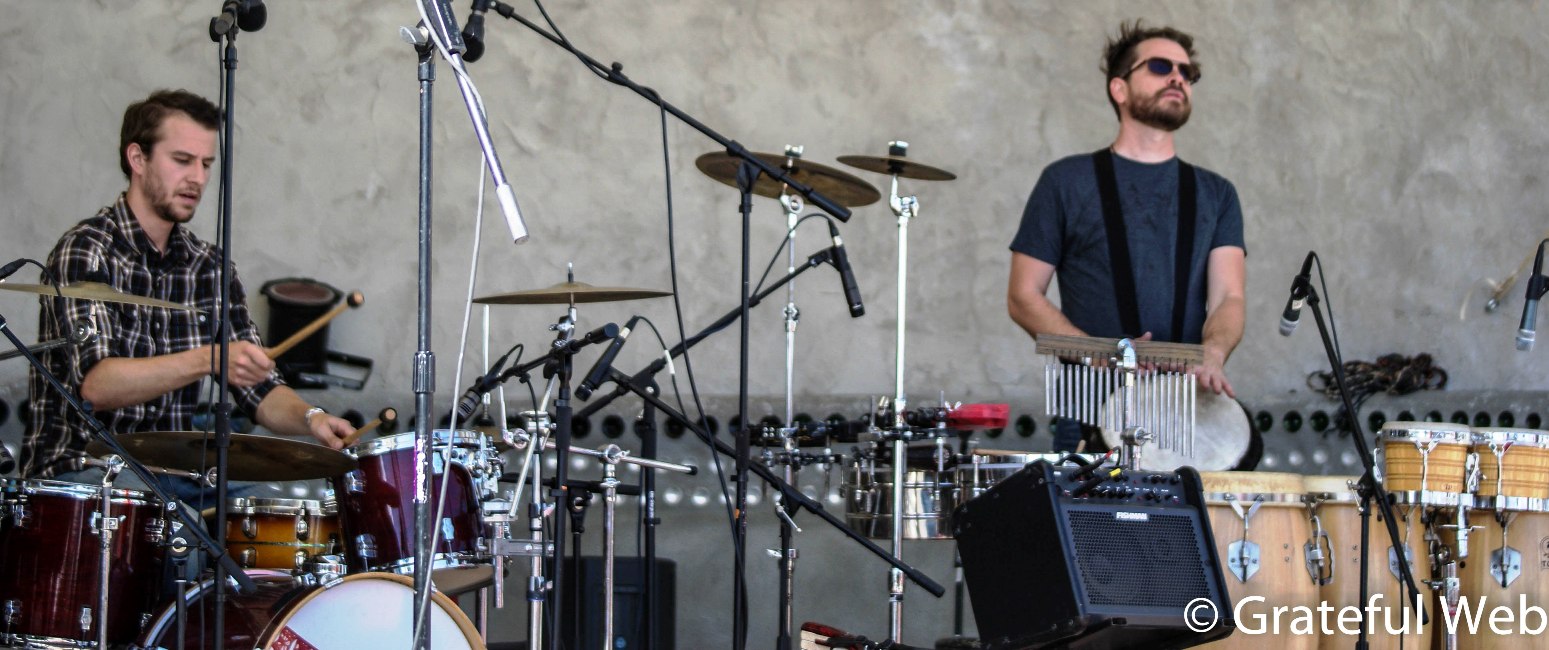 Catch The Ragbirds at a concert or festival soon. Your day will dawn so much brighter because of them.
Andy Palmer entertained on the patio stage, while the main stage was being set for another big band. Palmer is kind of a ringer in Americana circles, meaning much unexpected. A former NY City public defender, he uses his resonator guitar and vocals to produce gritty, rootsy music about people we might not want to know but should. Palmer's deep throaty voice adds a haunting moody tone to his work, even his more upbeat tunes. He writes about former slaves, the dangers of being brown, living hard. Sometimes he produces that plaintive spiritual moan of the black gospel church. Sometimes it's the softness of a father singing about his baby daughter. Sometimes it's mournful, as if looking through the a life none of us will ever know.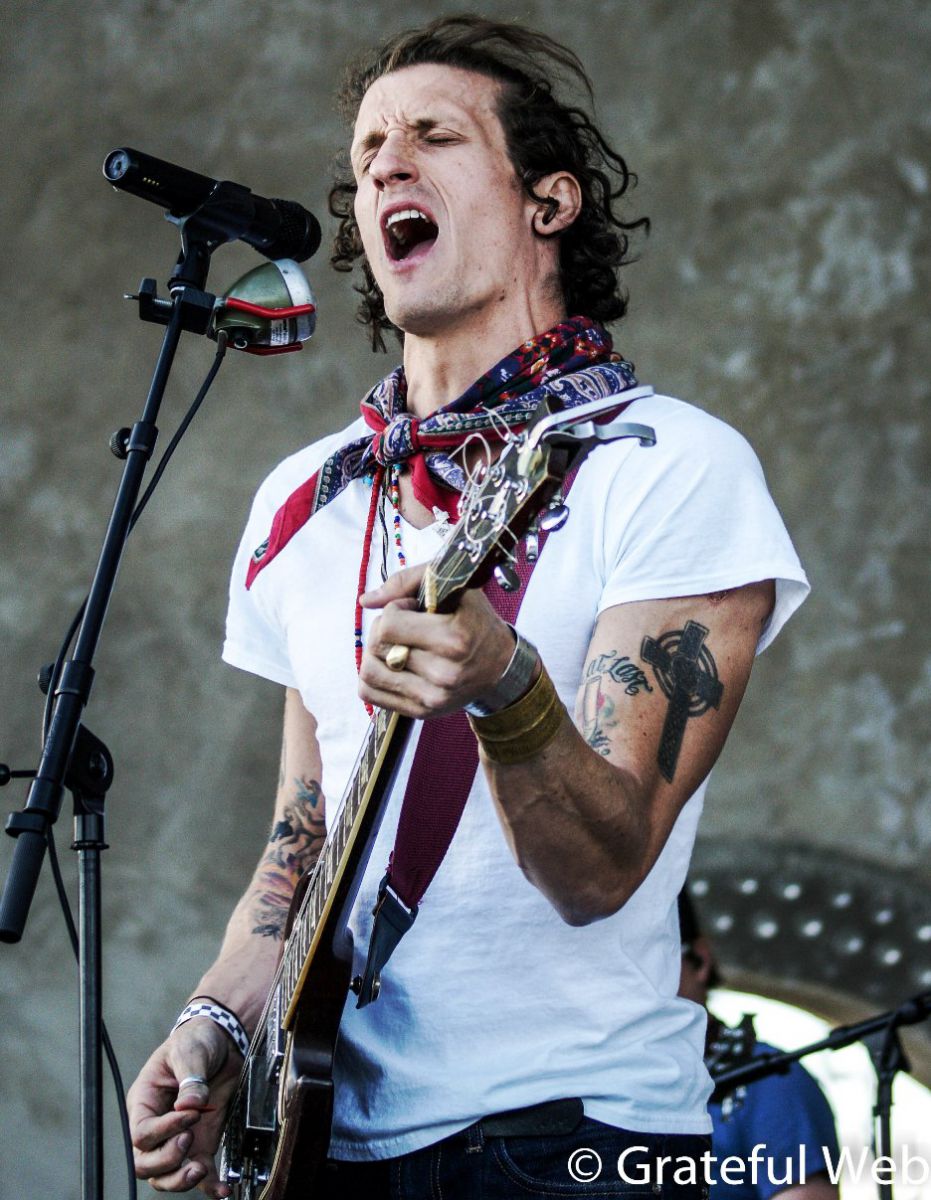 The Revivalists stormed the bandshell of the main stage. This New Orleans band didn't catch a breath as they moved seamlessly from tune to tune, electrifying listeners with brass, organ, pedal steel, and rock drums and guitars. True to their NOLA roots, these guys know how to party. Frontman David Shaw's vocals carried everything along, pushing the envelope of rock into hip-hop and back again. Definitely giving a dynamite performance, The Revivalists revived us all.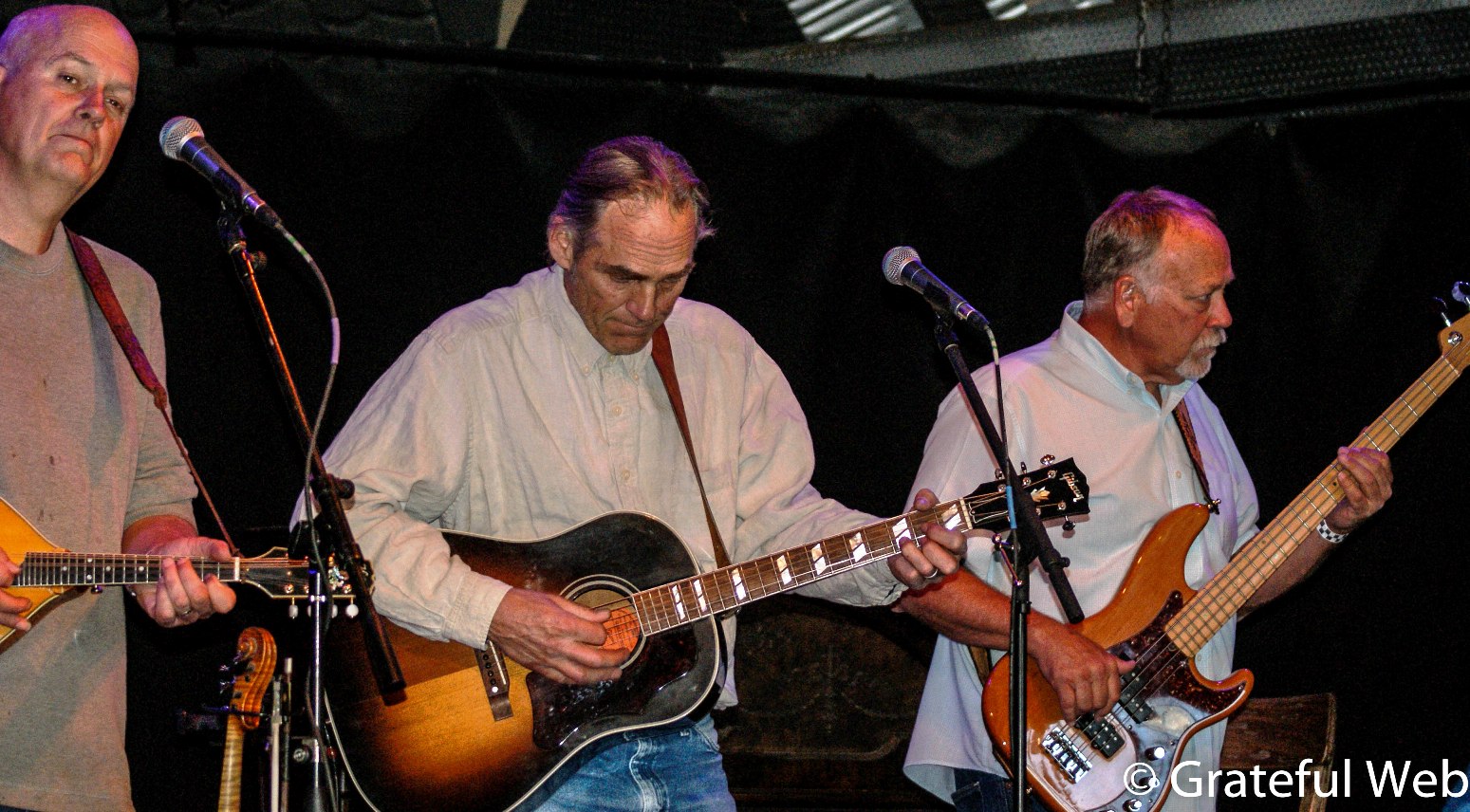 Inside the Taos Mesa Brewing Company on a stage in front of a hardwood dance floor, the three-piece band, The Rifters, played a fantastic hour and a half set to willing two-steppers and country walzers. I try not to miss a chance to hear these guys. Not only are they wonderful instrumentalists, the band's three-part harmonies are like silk with a country lilt. They remind me of those old vocals by The Sons of the Pioneers that you can often catch in vintage Westerns. During this set, The Rifters generously welcomed a stage full of friends: a Texas swing accordionist, a guest mandolin player, a young guest fiddler, and three female vocalists. All of them kept the dancers happy and the dance floor full.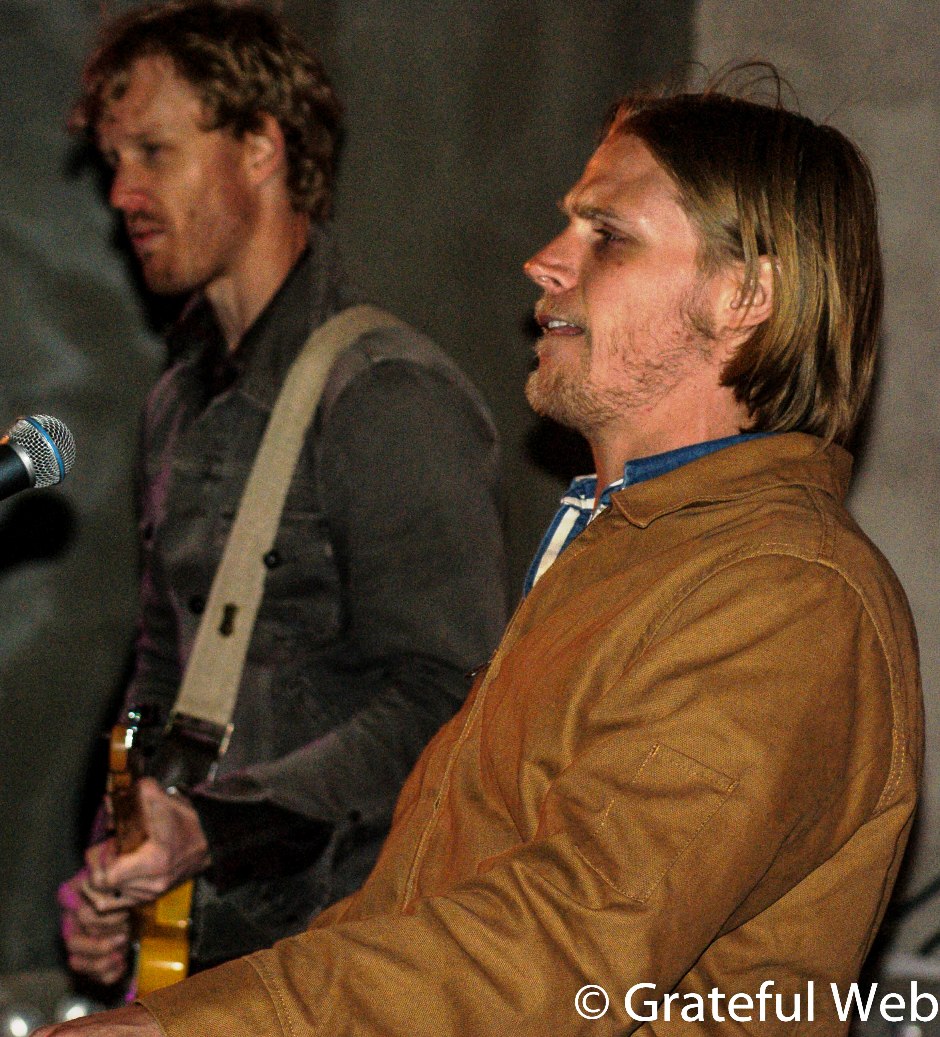 Ending the evening on the main stage was Texas-based Jamestown Revival. These guys burned it up! Their great energy kept festivalgoers on their feet and dancing until the night closed the first day of Music on the Mesa. Tired and achy from dancing, festivalgoers found their ways back to where we were staying the night, reliving the day's bands and looking forward to the second day.