Last July for a second consecutive sellout year, thousands of attendees had the festival experience of a lifetime along the banks of the Eel River on the Mendocino / Humboldt County Line. Northern Nights Music Festival returns to the historic Cook's Valley Campground July 15-­17, 2016 behind California's picturesque Redwood Curtain.
Northern Nights has hit the ground running in 2016 in preparation for the 4th year of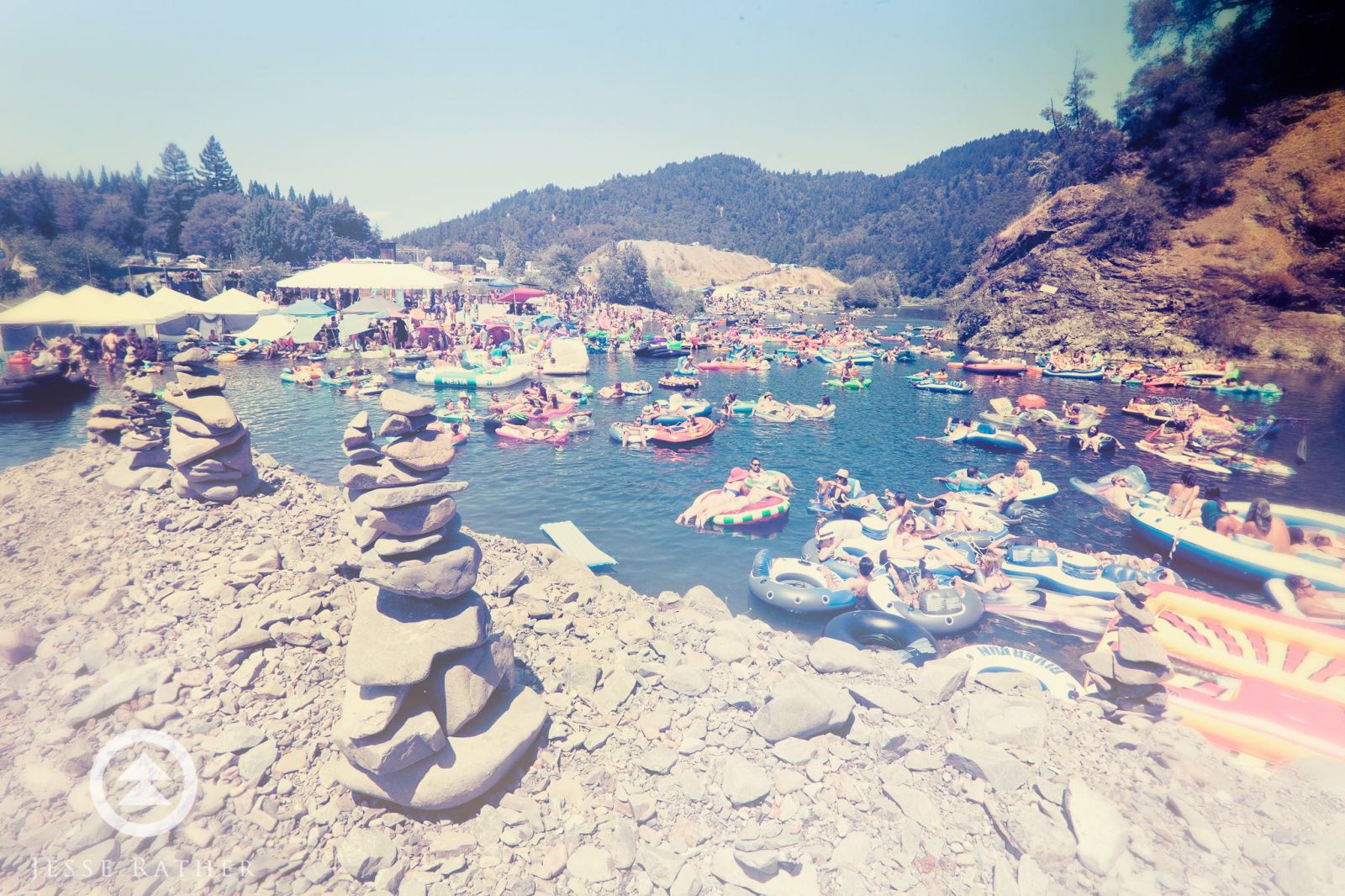 #NNMF. The team has proven that curating established international performers with unique and talented up and comers is the name of the game. All the while providing a safe, sustainable and comfortable attendee experience.
And without further ado, we proudly present NN16's lineup!:
Griz ­ With his spring 2016 tour completely sold out, this will be one of the few spots to catch one of the hottest producers in the game this summer.
Amon Tobin/Two Fingers (DJ Set) ­ After his final performance of ISAM 2.0 at Outside Lands last year, Bay Area native, Amon Tobin will be performing music from his project Two Fingers!
Claptone Immortal Live ­ Only West Coast appearance after Coachella ­ Claptone Immortal Live is a very different and special experience compared to Claptone's DJ sets.
The Knocks ­ On March 5th, The Knocks dropped their debut album, 55, which features collaborations with Fetty Wap, Cam'ron, Wyclef Jean, Carly Rae Jepsen, Matthew Koma, Magic Man, Alex Newell, POWERS, Phoebe Ryan, Justin Tranter, Walk the Moon, and X Ambassadors.
Troyboi ­ One of South East London's most closely guarded secrets has recently emerged from the shadows and is set to take the music industry by storm.
The Coup ­ Legendary Oakland based Hip hop band lead by revolutionary Boots Riley.
Stephen ­ One of the music industry's most promising up and comers, Stephen blends genres from across the spectrum as an extremely talented singer, songwriter, pianist, drummer and producer out of Silverlake, Los Angeles.
These are just a few of the carefully selected, internationally respected, and world class artists featured on Northern Nights 2016. Rounding out the first wave of announcements are other buzzworthy and trendsetting artists like SNBR, NoMBe, Daktyl, Prince Fox, Machinedrum, Fort Knox Five, Bass Physics, Deejay Theory, Pumpkin, Trevor Kelly, Dov1 and Teklife feat. DJ Spinn & Taso and The Era Footwork Crew.
Northern Nights Music Festival is still celebrating after an incredible 2015 year, and is expecting a sold out event in 2016. 3­day tickets are on sale now with a limited number available at $239 for General Admission and $349 for VIP. Riverfront camping is free with any ticket purchase.
Upgrades, including RV, car camping, and Redwood Grove camping, are available for purchase in advance.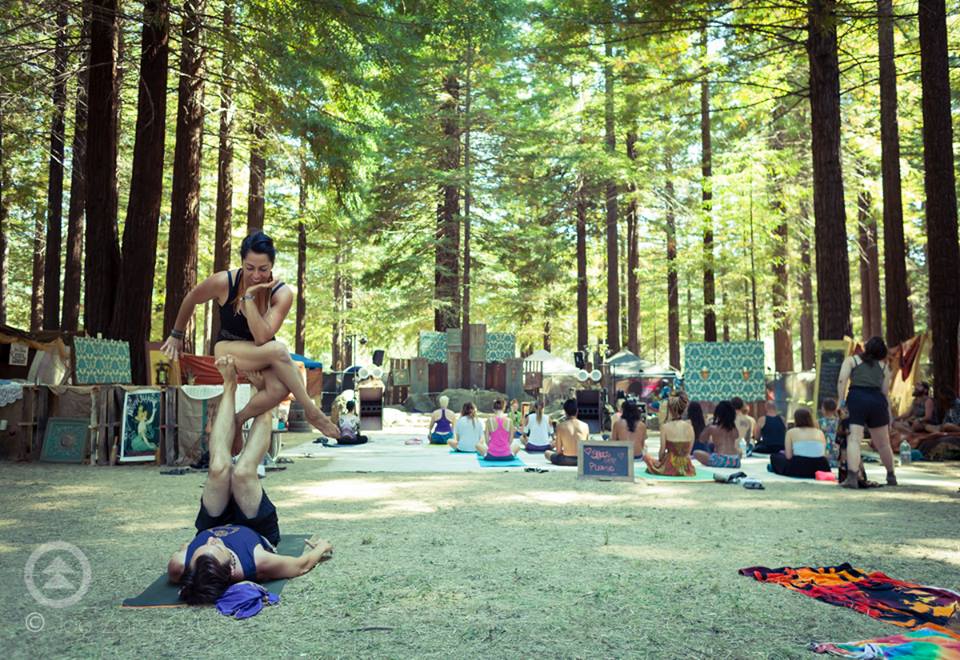 At Northern Nights, music is only the beginning of the experience. NNMF puts tremendous efforts in making sure that attendees receive inspiration and comfort in any direction they turn. NNMF invites quality local artists, vendors, beer brewers and wine makers to create fun pit stops and activities for you to enjoy on your journey around the festival, as well as planned activities like yoga, comedy and a fun field in the nearby redwoods. With all of this and more to enjoy, there's never a dull moment on the Northern Nights grounds.
Unique Northern Nights Features
Industry leading production, sound, lighting and 4 well rounded stages
Beach/River Stage
Yoga, workshops, comedy & late night redwood improv performances in the Redwood Grove
Hot Showers
All night Silent Disco
New options for Northern Cali's best culinary offerings, beer and wine
Link Up with #NNMF:
Ticket Link: www.northernnights.org
Recap Video: https://youtu.be/ctaJclP6Q7k
Facebook: facebook.com/NorthernNightsMusicFestival Instagram: @NNMFestival
Twitter: @NNMFestival Snapchat: @NNMFestival Website: www.northernnights.org