Rock and Roll Summer: A Group Concert Photography Pop-Up Exhibit Featuring Artists performing at Lollapalooza. Over thirty frames in a one-time collection not seen since publication. Featuring the work of Chicago photographers Barry Brecheisen, Andy Argyrakis, Lyle A. Waisman and Curt Baran.
This exhibit features captured moments of Nine Inch Nails, Lady Gaga, Amy Winehouse, Chance the Rapper, Jane's Addiction, Soundgarden, The Weeknd, Snoop Dogg, Black Sabbath, Paul McCartney, Flaming Lips, Radiohead and many more.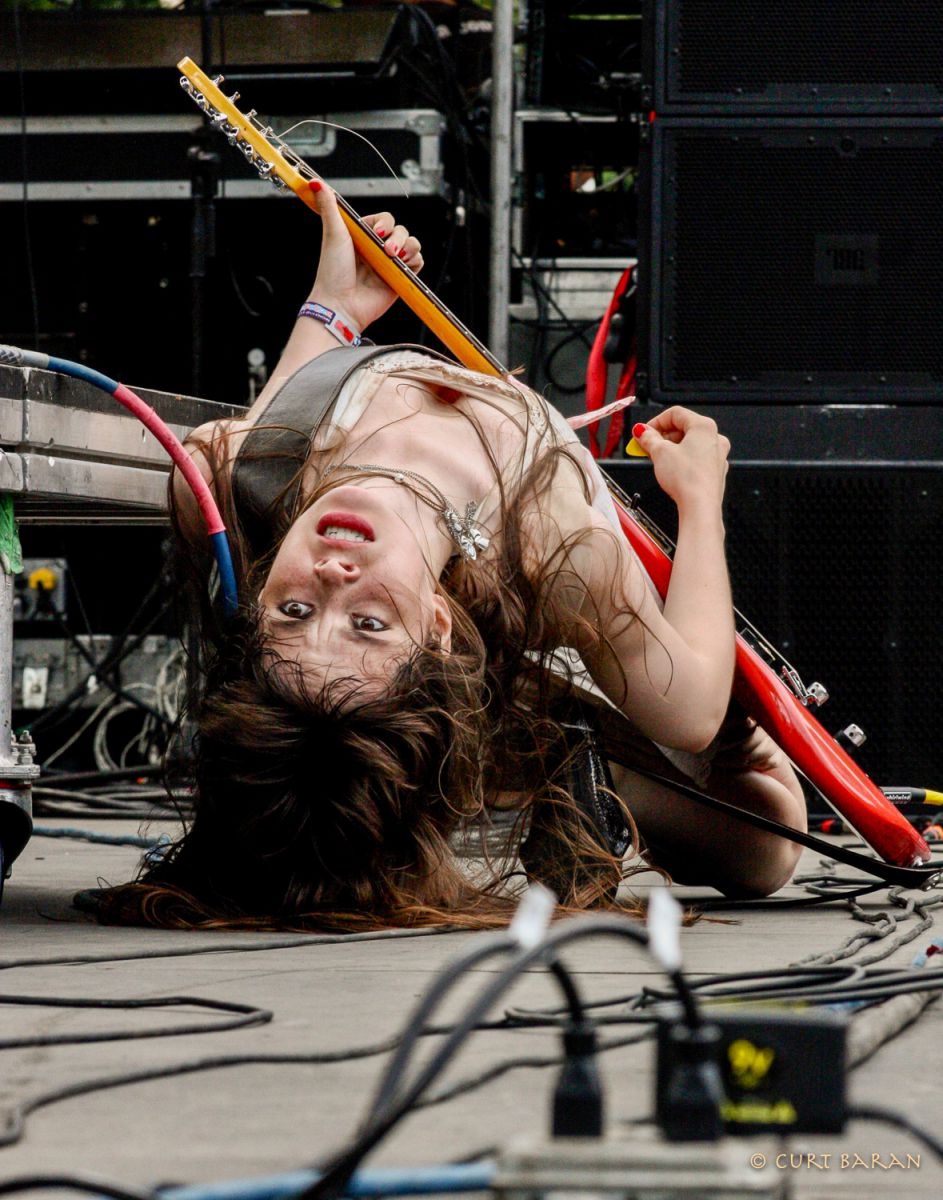 Elephant Room Gallery 704 South Wabash next door to Buddy Guy's Legends.
Aug.1st to Aug. 9th, 2017
Tuesday, Aug. 1st - Opening Reception by invitation: 5:00 PM to 9PM Wednesday, Aug. 2nd - 12 noon - 9PM
Thursday, Aug. 3rd - 12 noon - 9PM - $5.00
Friday, August 4th - 10AM - 9PM - $5.00
Saturday, Aug. 5th - 10AM - 9PM - $5.00
Sunday, Aug. 6th - 10AM - 9PM - $5.00
Monday, Aug. 7th - 12 noon - 9PM
Tuesday, Aug. 8th - 12 noon - 9PM
Wednesday, Aug. 9th - Closing Reception by invitation: 5:00 PM to 9PM Thursday, Aug. 10th - By appointment 10AM - 1PM
Admission: $5.00
Sponsored by Baderbrau, City Winery Chicago and Stolen Whiskey Contact:
http://www.philamonjaro.com/rock-roll-summer