Spring is right around the corner and for many excited festival attendees the anticipation is building for the annual Summer Camp Music Festival, held at Three Sisters Park in Chillicothe, Illinois. Since 2001, Summer Camp has consistently brought some of the largest acts in jam, electronic, bluegrass, hip-hop, and many other genres, and this year is no exception. What started as roughly a 1,000 attendee gathering has blossomed into a 7-stage, 15,000 person event that dominates the Midwest festival scene. To prepare for such an event-filled weekend, it takes a substantial amount of planning and organizing to ensure you get the most out of your Summer Camp experience. Here at The Grateful Web we have you covered from top to bottom on all your Camp needs, from headliners and late-night acts, to up-and-coming artists you need to experience first hand. Here is your ultimate guide to the 2013 Summer Camp Music Festival.
Continuing the tradition of Moe. + Umphrey's McGee headlining the three-night festival, Summer Camp has put together a collection of artists that rivals all others. On top of having three nights of both Moe. and Umphrey's McGee, this year will feature two sets by singer/guitarist Trey Anastasio of Phish, and his supporting band Classic TAB. Supporting his newest album Traveler, not to mention celebrating the 30th anniversary of Phish, Trey Anastasio is sure be fired up and ready to unleash his signature tones for all of Summer Camp to enjoy. Go in anticipating some material from the new album, a few obscure cover songs such as "Clint Eastwood" or "The Land of Nod", and a couple of classic Phish gems to sing along to.
Maintaining their festival dominance as the premier late-night electronic act, Sound Tribe Sector 9 will be returning to Three Sisters Park this summer. Tribe has made a huge statement this summer by headlining a majority of the major music festivals taking place across the country. Old school STS9 fans have recently been treated to a number of different bust-outs, and their fan base is ecstatic about the re-emergence of songs like, "Warrior" and "Dance" being played on a consistent basis. Not only have they become one of the "must-have" names to build a highly successful music festival, but they have set the bar extremely high for bands when it comes to extensive touring. Announcing a massive winter/spring tour in which they will cover many of the states, STS9 is proving once again what it takes to consistently be on top of your respected genre.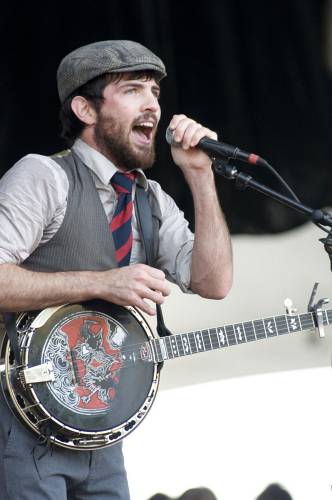 With six successful albums under their belt, a record deal with American Recordings under the supervision of the legendary Rick Rubin, and a Grammy nomination for best Americana album, it's safe to say The Avett Brothers are on top of the folk-pop world at the moment. These Americana boys are making a huge impact on our national media by making a number of different appearances on late-night television, touring the country, and headlining some of the world's largest festivals. Summer Camp was lucky enough to book these folk monsters to perform live, and fans of bluegrass and pop music alike will be mesmerized by their patient yet powerful lyrics.
Supporting Acts:
Keeping a fresh variety of new artists while always incorporating the classic performers is what has made Summer Camp one of the most successful and enjoyable festivals in the country. After all variety is the spice of life, and with such a large diversity of music playing together at once there is sure to be something for everyone. Who knows, maybe you will discover your new favorite group this summer at Three Sisters Park.
Returning to Summer Camp are a number of fan favorites including Big Gigantic, Keller Williams, Yonder Mountain String Band, and EOTO, all of whom have played the event in the past. Also, some new faces will also be making their way onto the stage this may at Summer Camp Music Festival. Electronic music producer Diplo and hip-hop pioneer Big Boi will both be performing for their first time at Summer Camp this year. You may be familiar with Big Boi, as he represents one half of the legendary hip-hop group Outkast. Speaking of legendary artists, bassist Victor Wooten of Bela Fleck and the Flecktones will stop by to throw down another collection of bass-slapping melodies that will have you grinning from ear to ear. We will also be treated to one of electronic dance music's top rising stars, with a performance by the one and only Griz. One of the most interesting and unique artists of his genre, Griz is a breath of fresh air to the EDM scene. Be sure to catch Griz's live performance as well as check out his collaboration with Big Gigantic and Gramatik late night at the Barn Saturday night.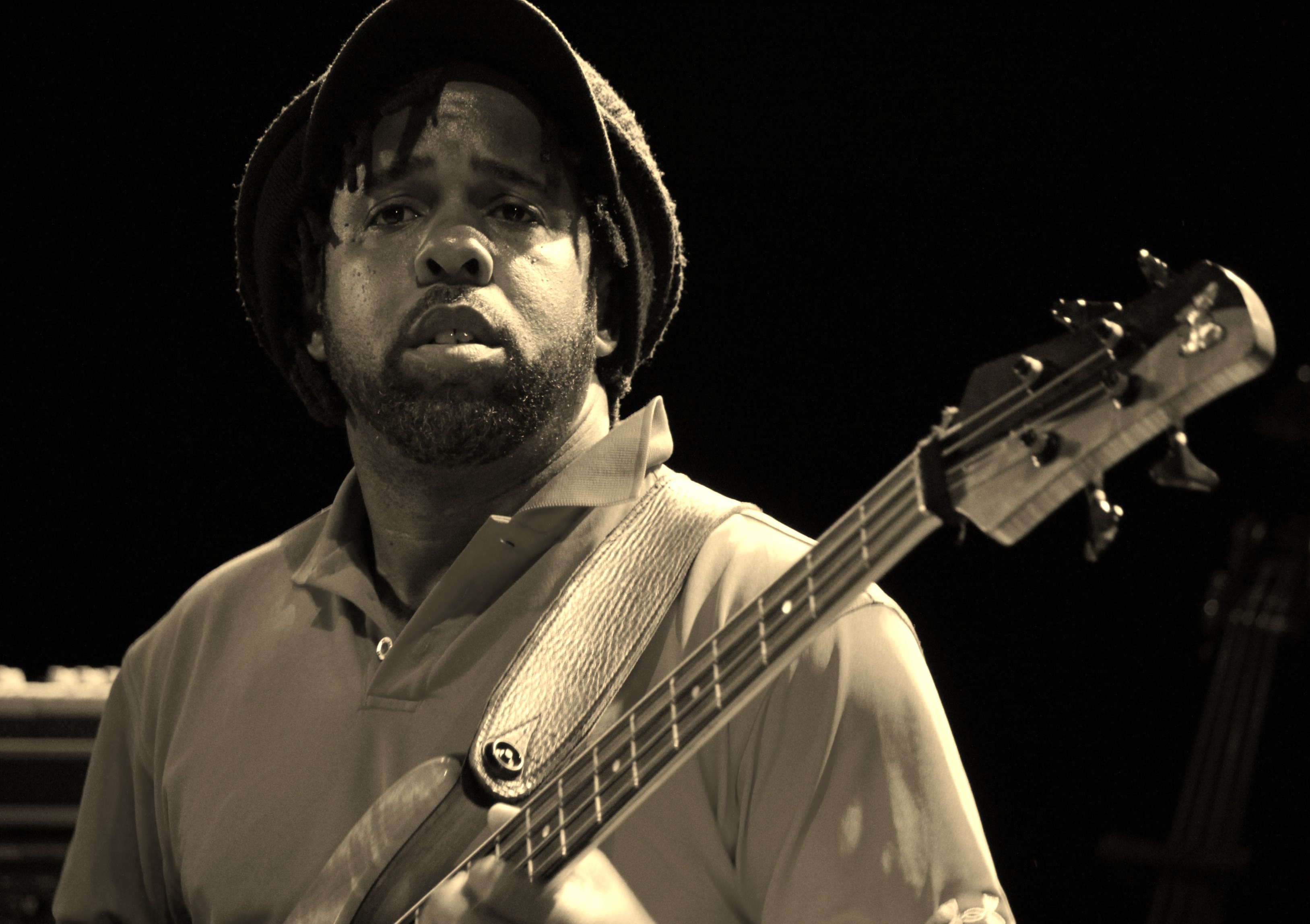 Upcoming Artists:
With so many larger acts filling up the majority of the nightspots, it's easy to miss out on some of the lesser-known bands throughout the weekend. Be sure to check out Producer/guitarist Matt Hill and his brother, drummer Mark Hill who make the electronic duo The Floozies, and bring an energized and intriguing approach to modern-age dance rock. Sounding like a combination of Pretty Lights and the Parliament Funkadelic, these Kansas-born brothers are sure to bring the perfect combination of funk, dance, and groove that will keep you moving into the late hours of the night.
Many would argue this next group doesn't belong in this category after watching them gain massive popularity and hype last year. Ohio-based jamtronica act Papadosio will be returning to Summer Camp Music Festival once again and are ready to make you dance all night to their melodic melodies. After the release of their highly reviewed new album T.E.T.I.O.S., Papadosio has been building a steady-growing fan base and gaining new followers as they continue to tour relentlessly across the country. What is really intriguing about these up-and-coming Ohio boys is their fluid ability to create improvisational interludes and seamlessly fuse together their works into a giant mixture of sound, lights, and inspiration. There is no doubt this is a group on the up rise, and with a fresh slate of festivals to play this summer, these guys are worth keeping an eye on.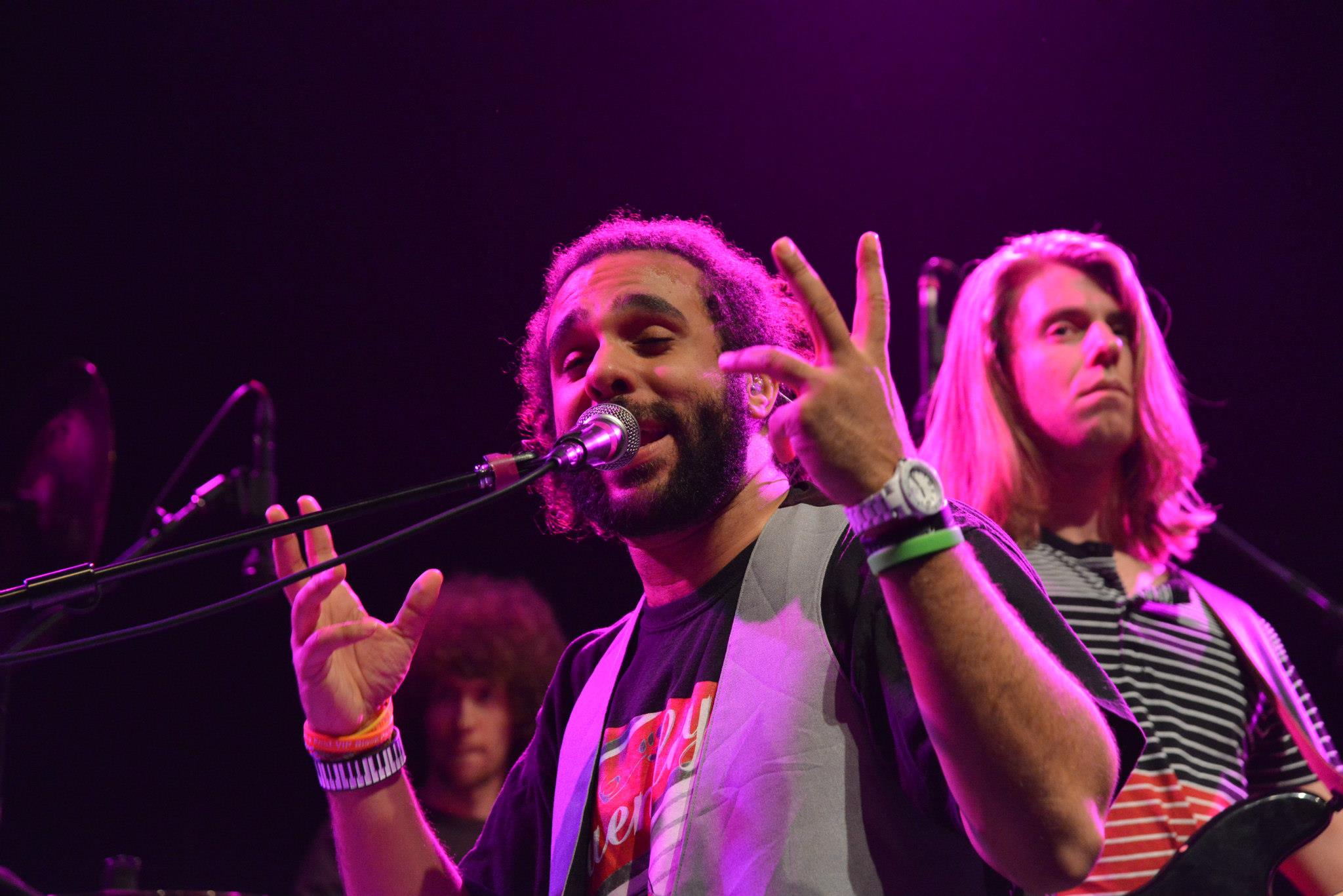 Led by lead singer/keyboardist Alex Steele's reggae-infused lyrics, Minneapolis rockers Roster McCabe are sure to blow the roof off the tent at this year's Summer Camp Music Festival. These warriors of the road bring a very unique taste of reggae, funk, and electronic, blending it all together to form their own variety of exhilarating dance rock. Recently, Roster McCabe teamed up with Steve Molitz of Particle to produce their 2nd full length LP titled, "Through Space and Time." Since the release of this album, along with numerous live albums, the band has been gaining massive recognition and respect throughout the festival scene, earning them spots in some of the countries largest festivals including this year's Summer Camp.
Late Night Shows: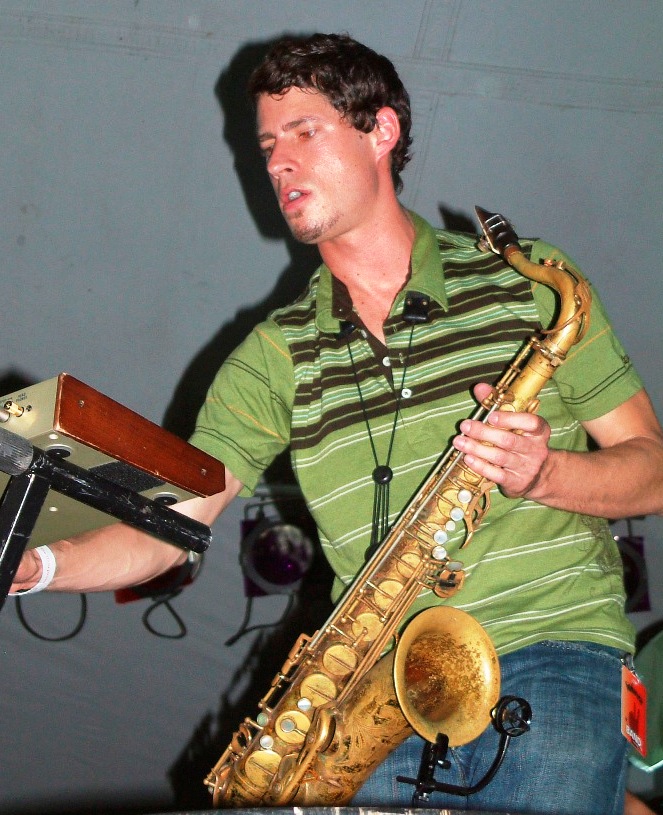 Every Summer Camp a number of major acts headlining the festival get together late night after the majority of the music has stopped and play a second round of more intimate shows in the barn for their dedicated fans. This year, late night acts include performances by Moe. and Yonder Mountain String Band on Friday night. As we mentioned earlier, Saturday night brings us an ensemble of electronic heavy hitters with producers Griz, Gramatik, and Big Gigantic all teaming up to bring the premier sound in electronic music today. If that isn't enough to keep you dancing all night, Sound Tribe Sector 9 will return to the stage Saturday night to perform a memorable late-night set in the barn. The final late night show will take place on Sunday, May 26th and will feature performances by Thievery Corporation and dubstep giant Zeds Dead. Tickets for the late night performances are available through the pre-sale events located on the Summer Camp website, and can also be obtained by purchasing the VIP upgrade package.
Aside from all the late night performances taking place in the barn, there are a number off different activities taking place late night that are completely free to all attendants. Late night campfire jams will be taking place on the campfire stage and will feature a number of recognizable artists. The Vibe Tent will be bringing the beats all night, featuring an array of different DJ's, producers, and electronic style acts that go well into the morning. If the late-night scene isn't your style, be sure to check out the Soulshine Tent throughout the afternoon for a variety of different discussions and workshops on social consciousness and awareness.
Summary:
There you have it, from artists you've never heard of to the ones you've idolized for years. Summer Camp is truly a diverse and unique experience, capturing the beauty of music in all of its forms. While plenty of festivals tend to specialize in a certain genre of music Summer Camp strives to make sure there is something for everyone. For ticketing information, directions, and specific questions on Summer Camp Music Festival 2013, visit their website and follow them on your various social media outlets. We hope to see you this summer at Three Sisters Park!