For the third year, Silver Wrapper and Purple Hat Productions are bringing back The String Cheese Incident to The Spirit of Suwannee Music Park for their Hulaween Celebration. The festival will take place October 30-November 1 2015, along with a pre-party featuring one of the premier Grateful Dead 'cover bands' that sounds nothing like the Dead, Joe Russo's Almost Dead, Dumpstaphunk, EOTO, and Herd of Watts on October 29.
The Spirit of Suwannee Music Park has been host of many great music festivals such as The Wanee, Aura, The Purple Hatter's Ball, and Suwannee River Jam, but Hulaween is unlike any other festival to come to the park. Similar to other festivals hosted by The String Cheese Incident, Suwannee Hulaween is more than just a lot of bands in the same place; it's an experience that will be hard to forget.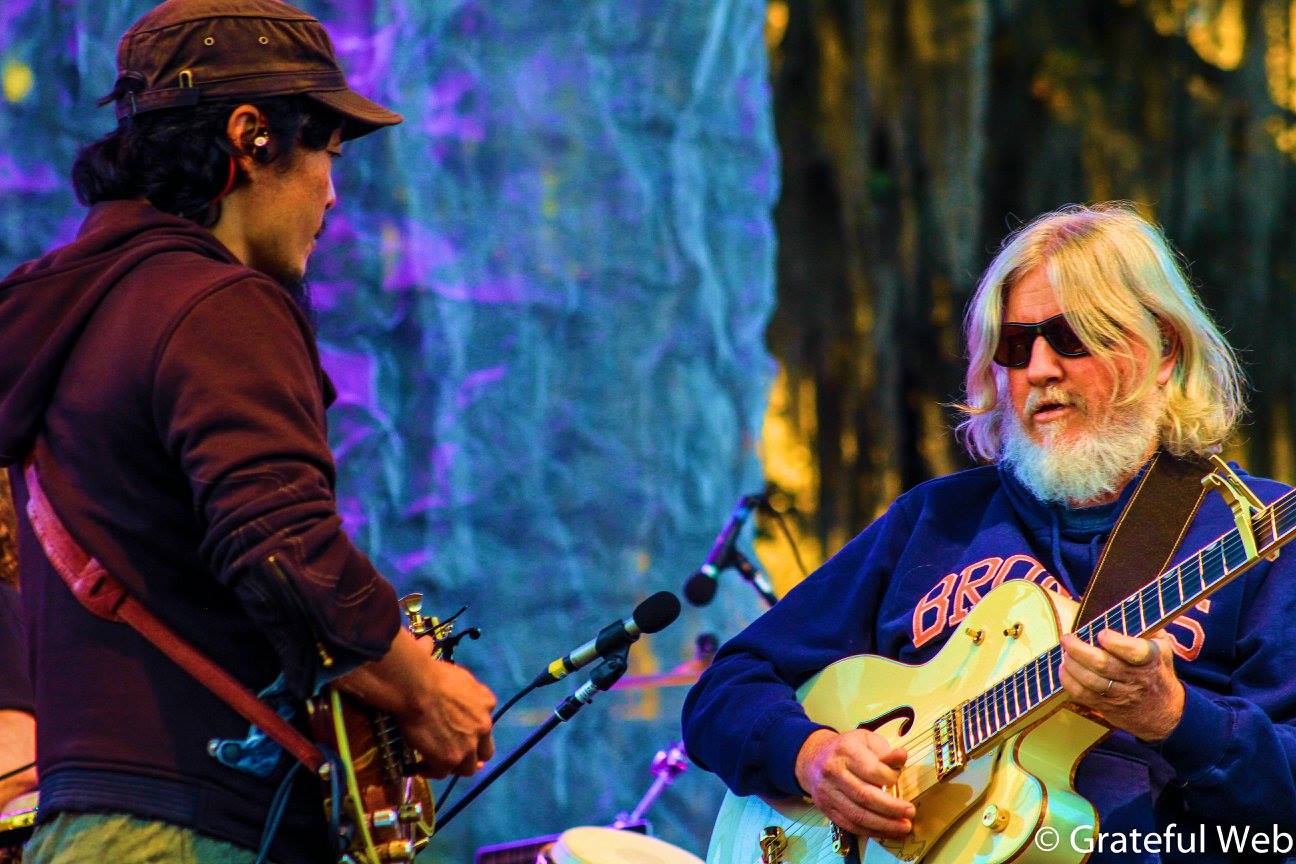 As with other festivals hosted by The String Cheese Incident, the lineup of musicians is very talented and extremely diverse. Festival goers will be able to experience Bluegrass, Rock, Funk, Electronica, DJs, as well as many unannounced collaborations between these artists. The String Cheese Incident will perform seven sets that include a special Halloween themed set with a theatrical show that will immerse the audience into the music.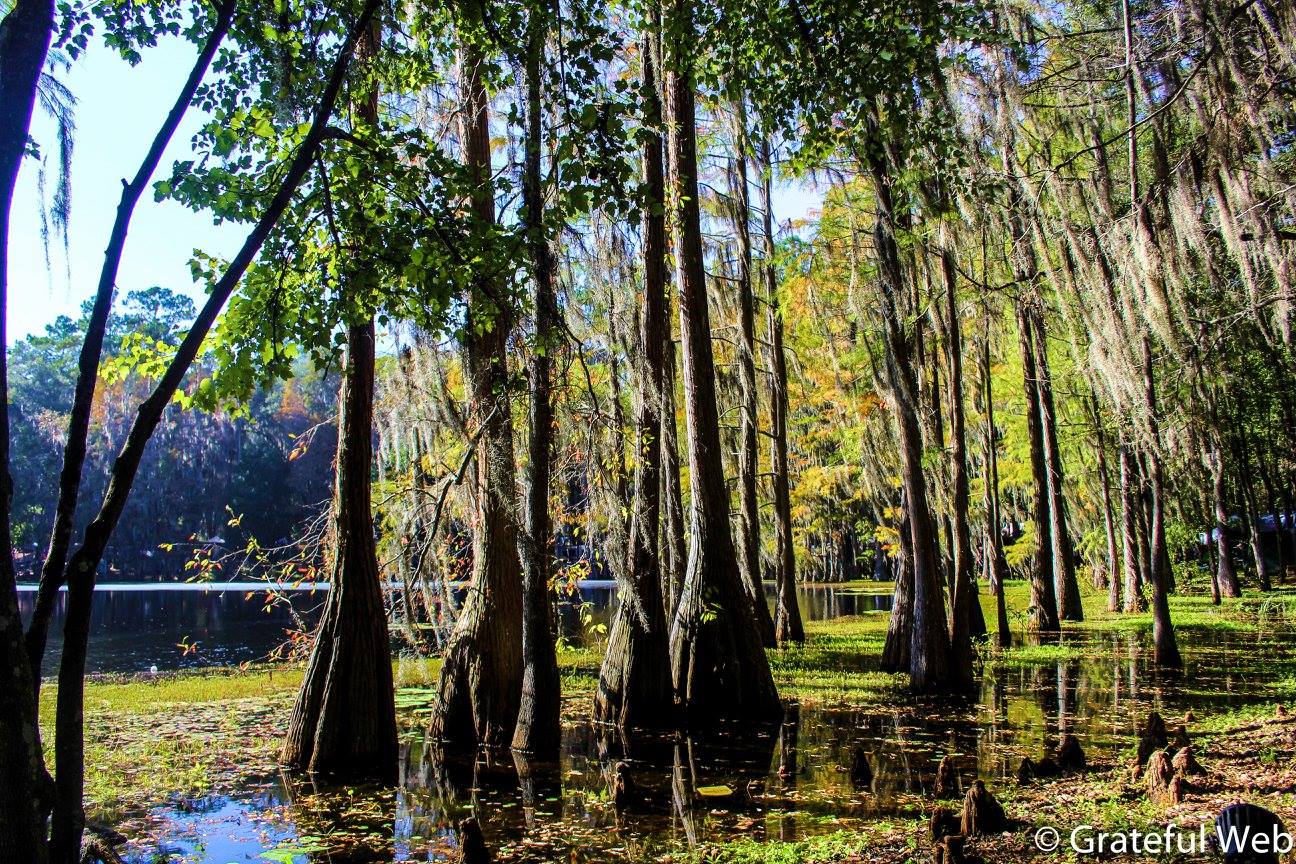 What set's Suwannee Hulaween apart from other festivals is, by far its surroundings. Set in Live Oak, FL amongst 800-acres of Spanish moss draped oak and cypress, The Spirit of Suwannee Music Park is easily one of the most beautiful music venues in the country. On top of the natural beauty of Suwannee, the Spirit Lake Experience takes the multi-day music festival to a new level. Full of lighting, pyrotechnics, art installations, performance art, and music, this interactive space creates a community atmosphere that encourages festival goers to engage with the surroundings and each other. This year The Spirit Lake has been expanded to create an even larger, more immersive experience. It does get cold at night and The Spirit Lake provides heated art installations to keep warm between the few overlapping sets.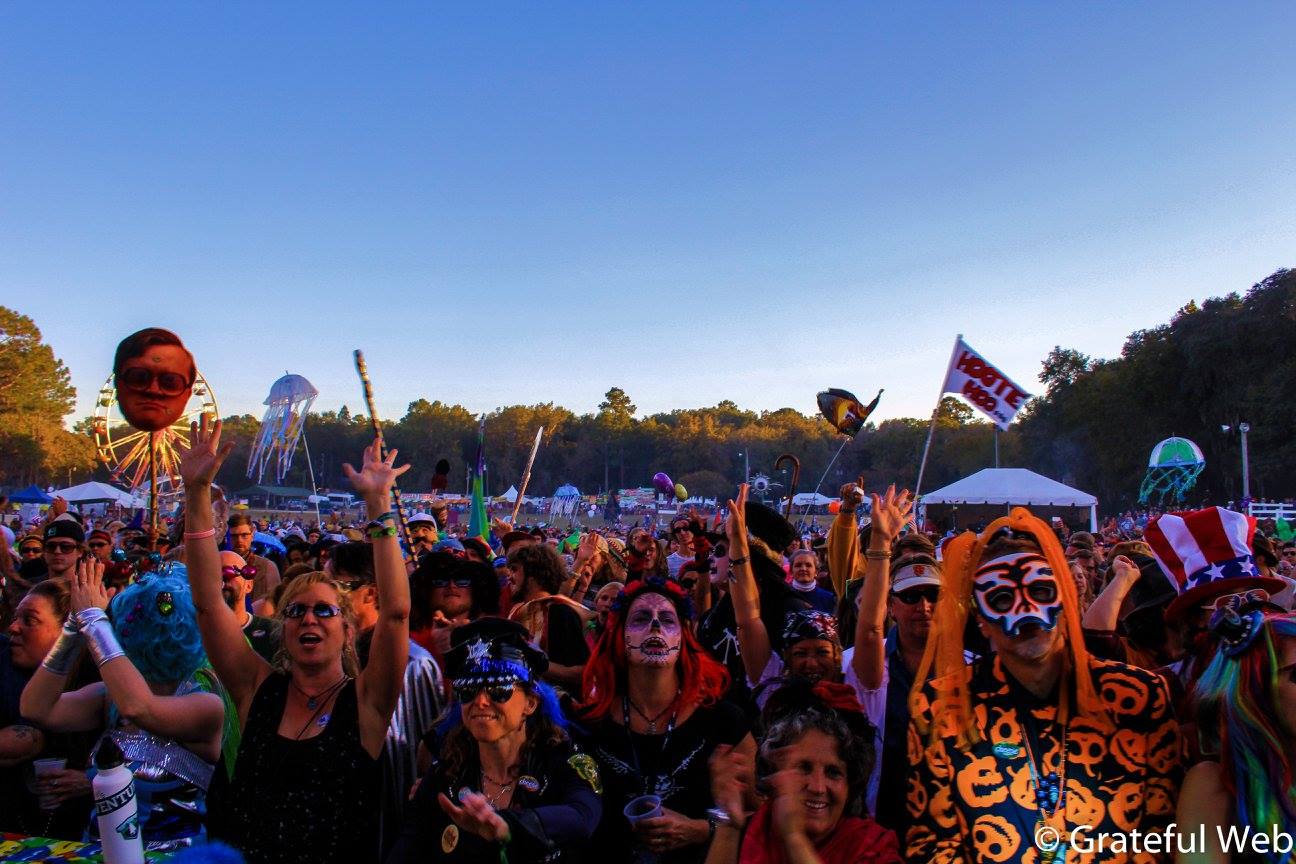 The Suwannee Hulaween celebration is becoming one of the premier music festivals on the east coast and even the country. The String Cheese Incident, Silver Wrapper, and Purple Hat Productions, along with The Spirit of Suwannee Music Park are pulling out all the stops to make this year's Hulaween Festival the biggest Halloween party yet. For an unforgettable four days of music and experiences, The Suwannee Hulaween Festival should not be missed.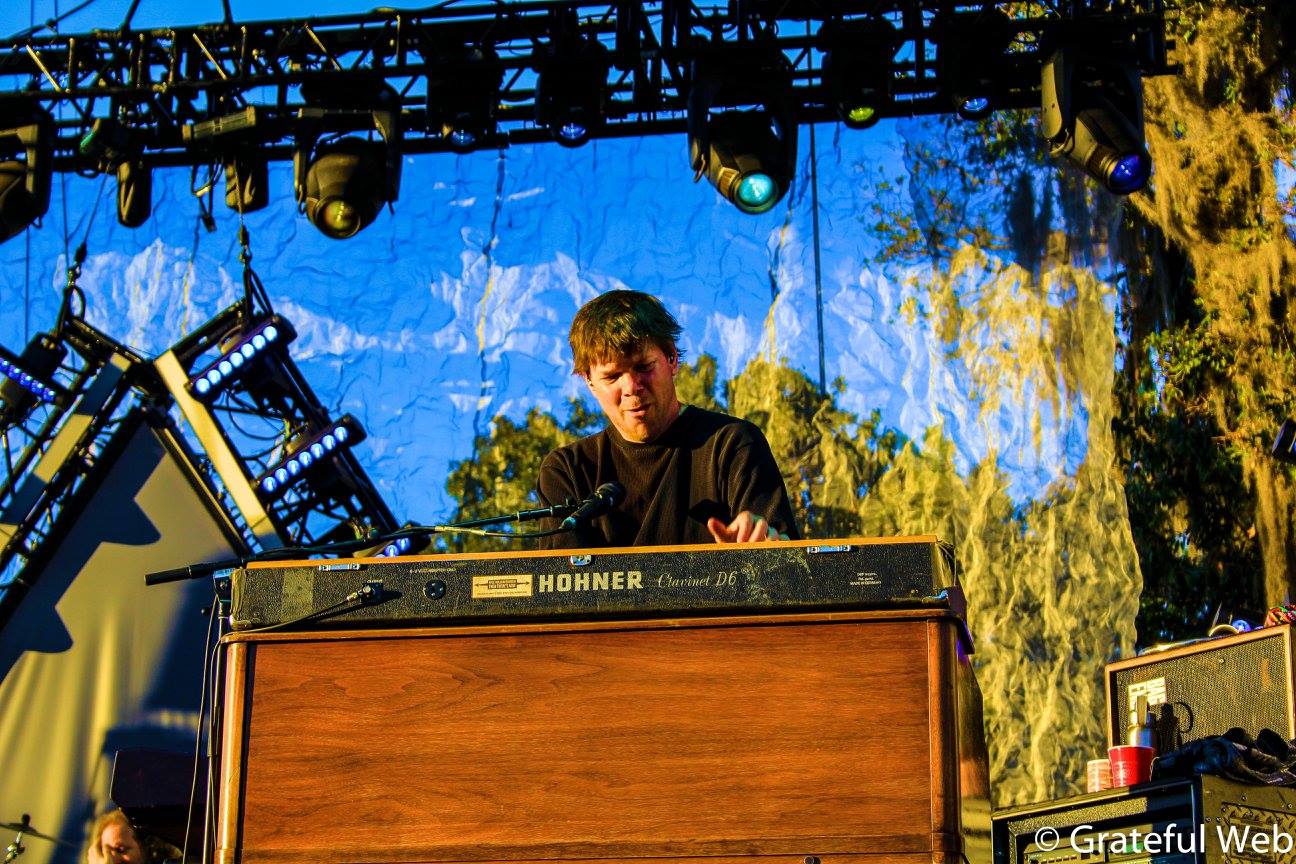 So come and celebrate Halloween with The String Cheese Incident at this incredible music venue.