"Miles Away," a new stand-alone single from acclaimed artist Josh Ritter, debuts today—listen here: http://spoti.fi/2CIcbts. Of the track, Ritter says, "I wrote 'Miles Away' a few years ago after flipping through a book of photos of the Earth from space. Zack Hickman produced it and plays most of the instruments on the song. I didn't quite know what to do with song, so I held on to it.
Read More
Just over a month after the release of his new album The Gathering, Josh Ritter & The Royal City Band took the stage at Brooklyn Steel in Brooklyn, New York for a Sunday evening filled with songs both old and new.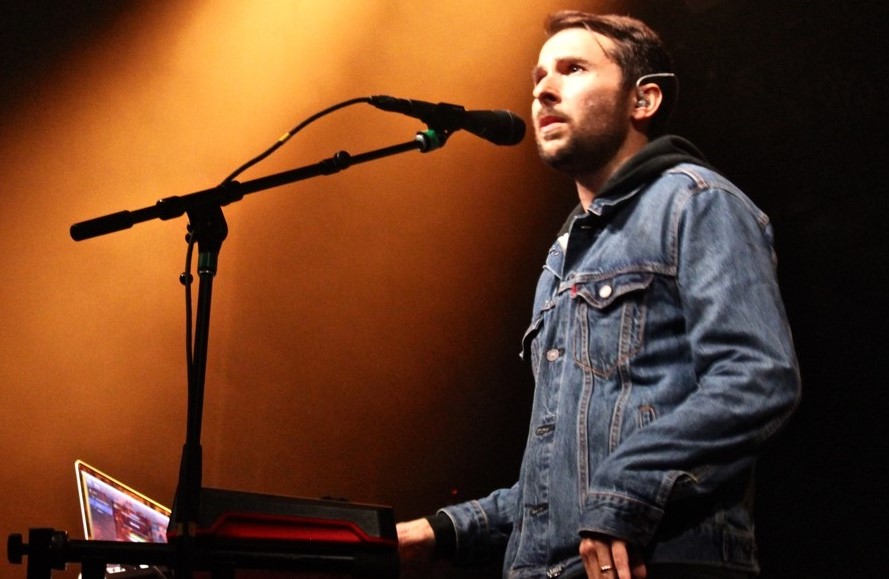 Read More
Acclaimed artist Josh Ritter's new track, "When Will I Be Changed," featuring guest vocals from fellow collaborator and legendary musician Bob Weir premiered yesterday via Rolling Stone Country. Of the song, Rolling Stone Country proclaims, "The song pitches its tent midway between the country, gospel and soul camps, with thickly stacked harmonies that evoke the Dead's own folk-rock classic American Beauty." You can listen/share the track here: http://bit.ly/2gOaCk9
Read More
Josh Ritter & Elephant Revival | Girl In The War | Folks Fest
Gathering, the ninth full-length album from critically acclaimed singer-songwriter Josh Ritter, will be released September 22 on Pytheas Recordings/Thirty Tigers and is now available for pre-order.
Read More
Josh Ritter returned to City Winery this week, performing to an eager audience that had been awaiting his performance since he had to cancel the original show back in February due to illness.
Read More