To most of us who really pay attention to the current state of music and journalism, it comes as no surprise when I say that the quality and quantity of genuinely good music news and coverage coming out of the major media outlets has diminished substantially over the last decade or more. They tend to focus more on pop artists, movie stars, and political discourse rather than covering and featuring truly great music (as they once did).
All the while incredibly talented, relevant and wildly popular bands and artists tend to fall to wayside or get included only in small snippets in certain publications. Through the first few months of 2014 I have been less than impressed with some of the stories and coverage in popular magazines like Rolling Stone, Variety, Billboard, Paste, etc.
What recently caught my eye is a section Rolling Stone published called "Spring Music Preview", which showcases "the season's 30 hottest albums". As you might imagine the list contains mostly uninteresting music such as the likes of Miranda Lambert, Young Jeezy, Mariah Carey, and a whole host of artists most of us either have never heard about or couldn't give two shits about.
Knowing how most popular print and web-based magazines tend to operate, they will surely have lists on deck for the summer and fall too, and I am willing to bet that many artists that are working on quality albums this year will not make the cut. Because of this I was inspired to compile my own list of albums coming out this year that I (and surely countless others) can't wait to hear. Without further adieu, I offer up my top ten list of the most anticipated studio projects that are to be released in 2014 (in no specific order):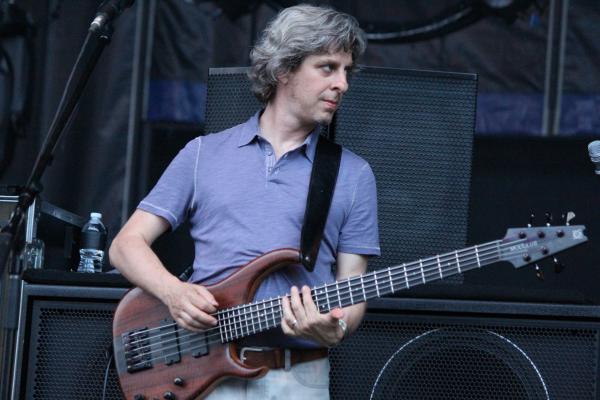 1) Phish-Wingsuit: Though there is no official word yet on when this album will be completed and released, America's favorite jam band already gave fans an early preview of what is to come. They played most of what will appear on Wingsuit during their Halloween show in Atlantic City in 2013. Reviews from fans were mixed regarding that performance and the songs, but I would attribute most of the negativity due to the fact that many fans felt let down that the band chose to do their own music instead of covering a classic rock album as they have done the past. Having heard many of the songs over and over, I am really looking forward to how some of them will be shaped and polished in the studio. This is definitely going to be a unique release for Phish, and is easily the most anticipated album in the jam scene since they released the excellent Joy in 2009.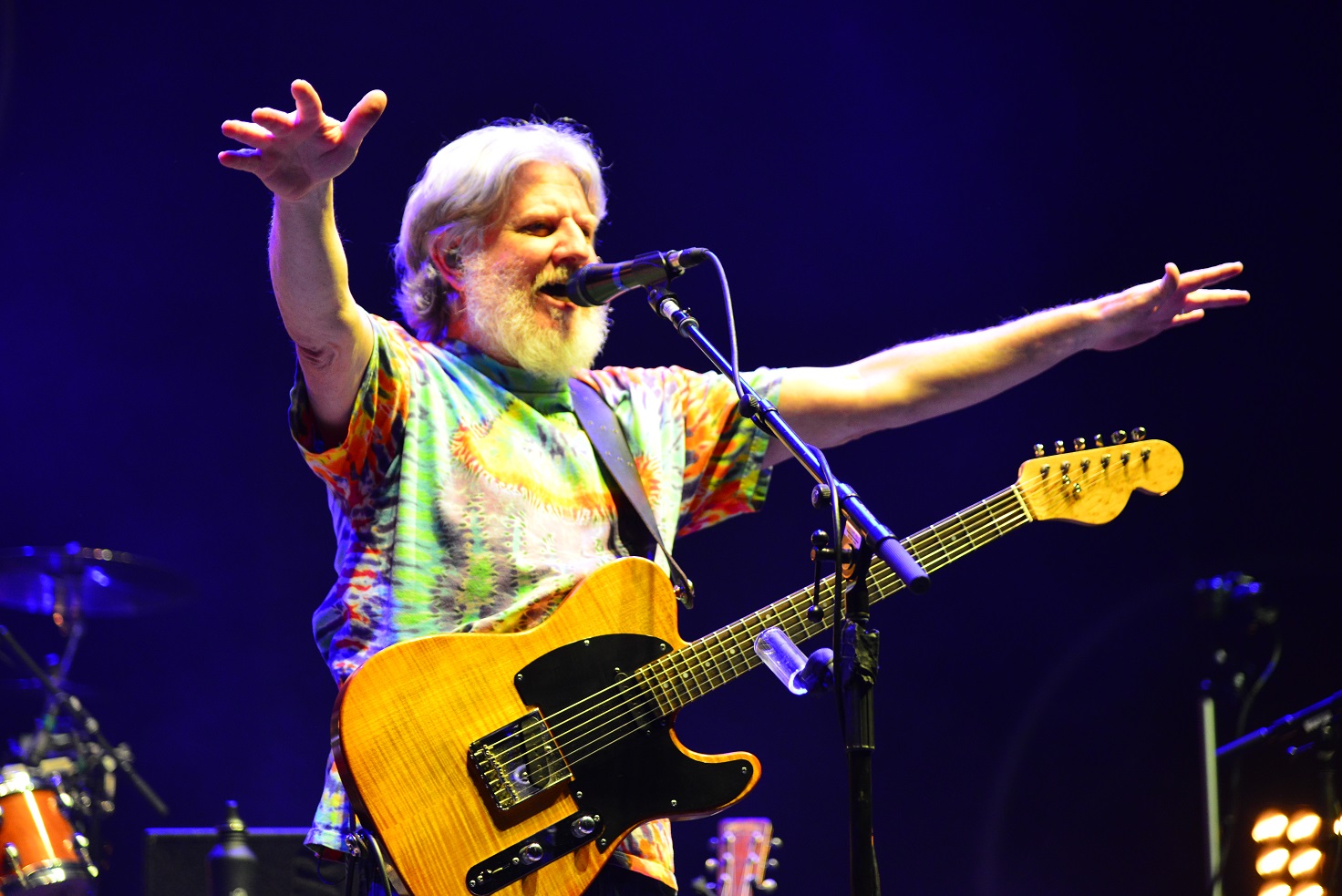 2) The String Cheese Incident-Song In My Head: Since forming in the mountains of Colorado twenty years ago, SCI have gained an unprecedented following due to their incredible live concerts and the everyone-is-welcome community vibe. Along the way they have released eight albums showcasing their unique blend of bluegrass, funk, Latin, and dance music. Unfortunately not all of those records captured their true sound, especially their last two albums Untying the Not and One Step Closer. This is not as much a knock on the songs themselves but rather the production and delivery. Thankfully, their first album in nine years will break that melancholy streak. I have already obtained an advance copy of the album to be reviewed, and String Cheese fans are going to be super stoked about this one. All of the songs have already been played live over the last few years, so there is familiarity there, but what makes this album so good is how they are presented. Producer Jerry Harrison (of Talking Heads fame) did an excellent job of keeping the songs sound as organic as you might hear them on stage. Without getting too much into it, let me just say this already stands as quite possibly their best studio project to date. Look for a full review of this album on this site in a few weeks.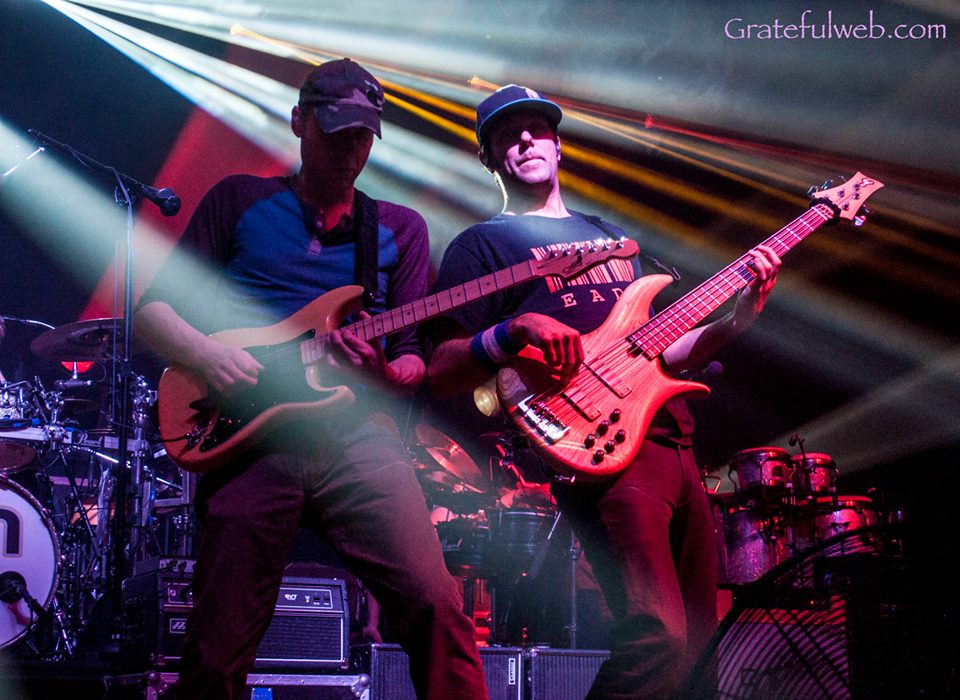 3) Umphrey's McGee-Similar Skin: Not only are these progressive jammers from Chicago releasing a new album of new and road-tested material, but they have decided to distribute it via their newly formed label Nothing Too Fancy Records. It takes some serious balls to start your own record label, but over the last 15 years UM has shown they are all balls. Their enigmatic live shows are simply breathtaking; however they have proven over the course of seven studio projects they are just as brilliant in the recording room as they are on stage. Their 2008 release Mantis stands as one of the best progressive rock albums in the last thirty years in my opinion, and their latest effort Death By Stereo was an excellent melding of genres and styles. There is no doubt that Similar Skin will be a high mark on their still burgeoning career. This release hits shelves and online June 10th.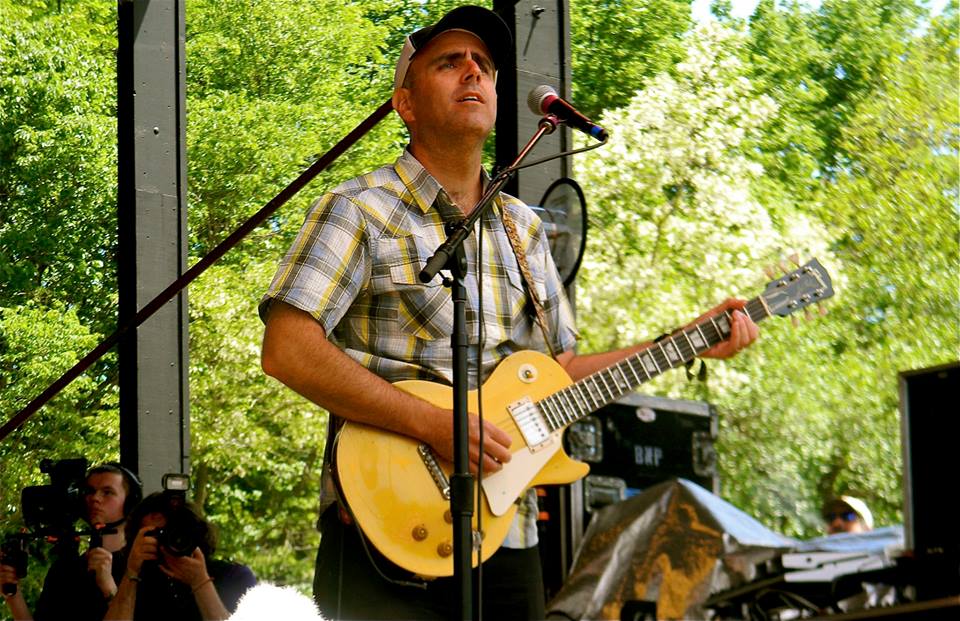 4) moe.-No Guts, No Glory: New York's jam kings haven't stopped touring well, ever really. Ever since the early 90s moe. have been road warriors, stopping only for enough time to release new material every so often. As of late they have been on a roll; their last album released just a few years ago entitled What Happened to the La-La's? saw the band return to their harder edge, and it easily stands as one of their better studio releases. Moe. have always shown a certain prowess in the studio so this next album, said to be striving for a mix of live and studio feel, should certainly be appetizing.
5) The Black Keys-Turn Blue: The Midwest duo's eight album hits stores May 13th, and they have already offered up the garage rocker "Fever" to whet the appetite of fans and give a glimpse of what is to come. Their last two albums Brothers and El Camino were fantastic recordings and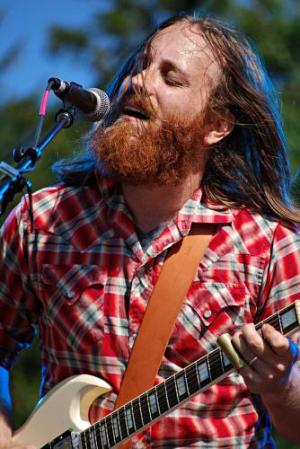 essentially vaulted the group from indie blues rockers to mainstream darlings. If they stay true to their retro blues rock formula this is sure to be another modern classic.
6) Tool-TBA: Prog-metal favorites Tool are always working on their own time, and despite numerous calls from fans to release new music the band has not an album of new material since the 2006 record 10,000 Days. Finally the band has been recording new songs and according to drummer Danny Carey "it will come out sounding like Tool no matter what we are trying to do". Let's hope so, because even if their darker edge doesn't do it for you, they remain one of the most talented rock groups performing today.
7) Beck-Morning Phase: It's been six years since Beck released an album, which mostly is due to health issues the folk pop artist endured since a video shoot gone wrong left him with spinal and back problems. Rather that embrace the current state of music, Beck is going back to time with this one and it calling this album sort of a compendium to his 2002 release Sea Change. Thus, another breezy compilation of tunes seems to be in store for fans and if it rivals the underrated Sea Change then should be a great release.
8) Foo Fighters-TBA: Their last album, 2011's Wasting Light, did not dominate the airwaves like some of their previous works did but that doesn't mean it wasn't good. It was a great rock release, even earning them a Grammy nomination for best rock album. Dave Grohl has proven over time that the motherfucker knows rock n' roll be it via Nirvana, Them Crooked Vultures, or the Foos. I would reckon this will be another balls-to-the-wall record when it finally gets finished.
9) Metallica-TBA: Nothing is official yet but the kings of pop-metal have already dropped hints about releasing a collection of new songs late in the year. Yes I know, many Metallica fans haven't been into the band since the "black album" in the 90s, but if you haven't given 2008's Death Magnetic a fair listen then you are doing your ears a disservice. That record fucking rocks and proves that Metallica still have some badass licks left in the tank.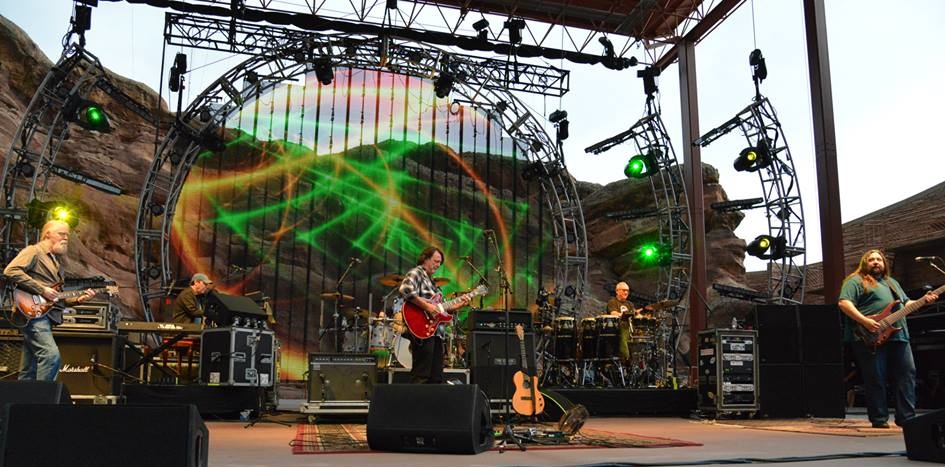 10) Widespread Panic-TBA: This may be more wishful thinking than anything, but in an interview with the Wyoming Tribune-Eagle last summer front man John Bell hinted that the band plans to record a new album soon. They are the midst of a spring tour and have a large summer tour schedule already booked, but that doesn't mean the band will not or has not already found time to record some of the new stuff popping up in band practices and some shows. Their last album, Dirty Side Down, was released in 2010 and already many of those songs have become concert favorites, so hopefully the band can continue with the same vibe laid down on that project.
There you have it. Yes, I realize some readers may notice that most if not all of these artists got their start decades ago and may be considered out-dated. But frankly it can take a long time before some artists get comfortable in the studio and start producing quality albums. And to be honest, I don't hear much coming from newer artists today that get me too excited. I just don't see any staying power coming out of the indie rock or pop scene, and that is what makes a really good band or musician: staying power. The ability to provide continuity, all the while changing styles to reflect a true presentation of their abilities is what makes a great band. Therefore, these well-aged artists are still the best of what's around and I can't wait to hear what new music they are giving us in 2014.