Toronto, Canada's jam funk hybrid After Funk have been touring all over the US in support of their newest album, Santa Barbara, bringing a refreshing live show to both west and east coast, and musical spots in between. Bridgeport, CT's The Acoustic Cafe was one such lucky place to get a stop on this extensive cross-country tour, last Thursday evening. After Funk lit up the Black Rock music joint along with highly satisfying opening acts in New London, CT rock band No Mind and Boston, MA producer Lee Ross.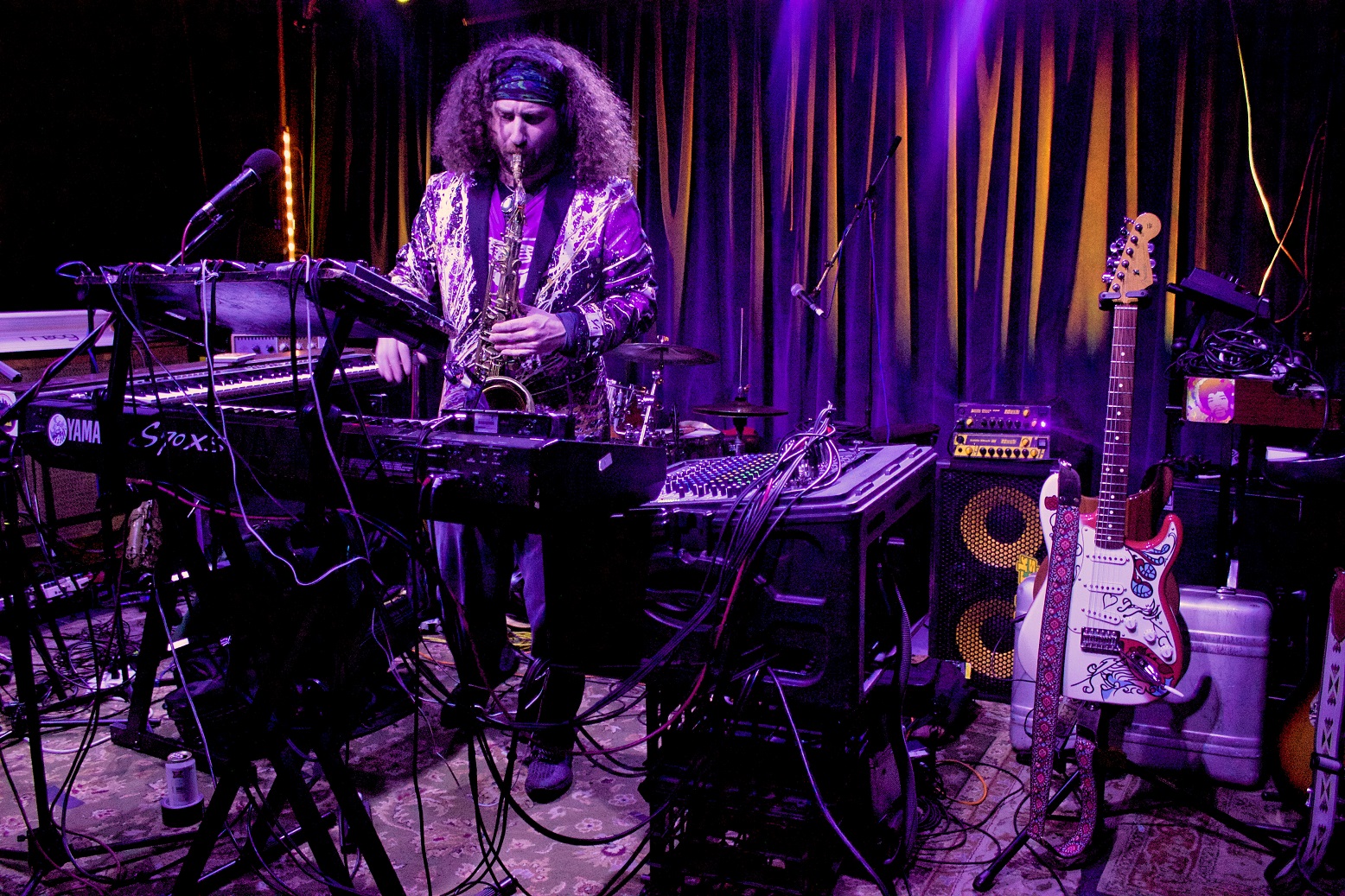 Lee Ross is a veteran of probably many shifting music scenes over the years, having performed with countless big names, and in that showing his inexhaustible versatility. Later this week, for instance, he will be joining Richard James of Pink Talking Fish for his Krewe Orleans project, along with members of Trey Anastasio Band, moe., and more. For someone to be able to throw down with a crew of that magnitude, it should hint at what musical abilities they can bring to the table.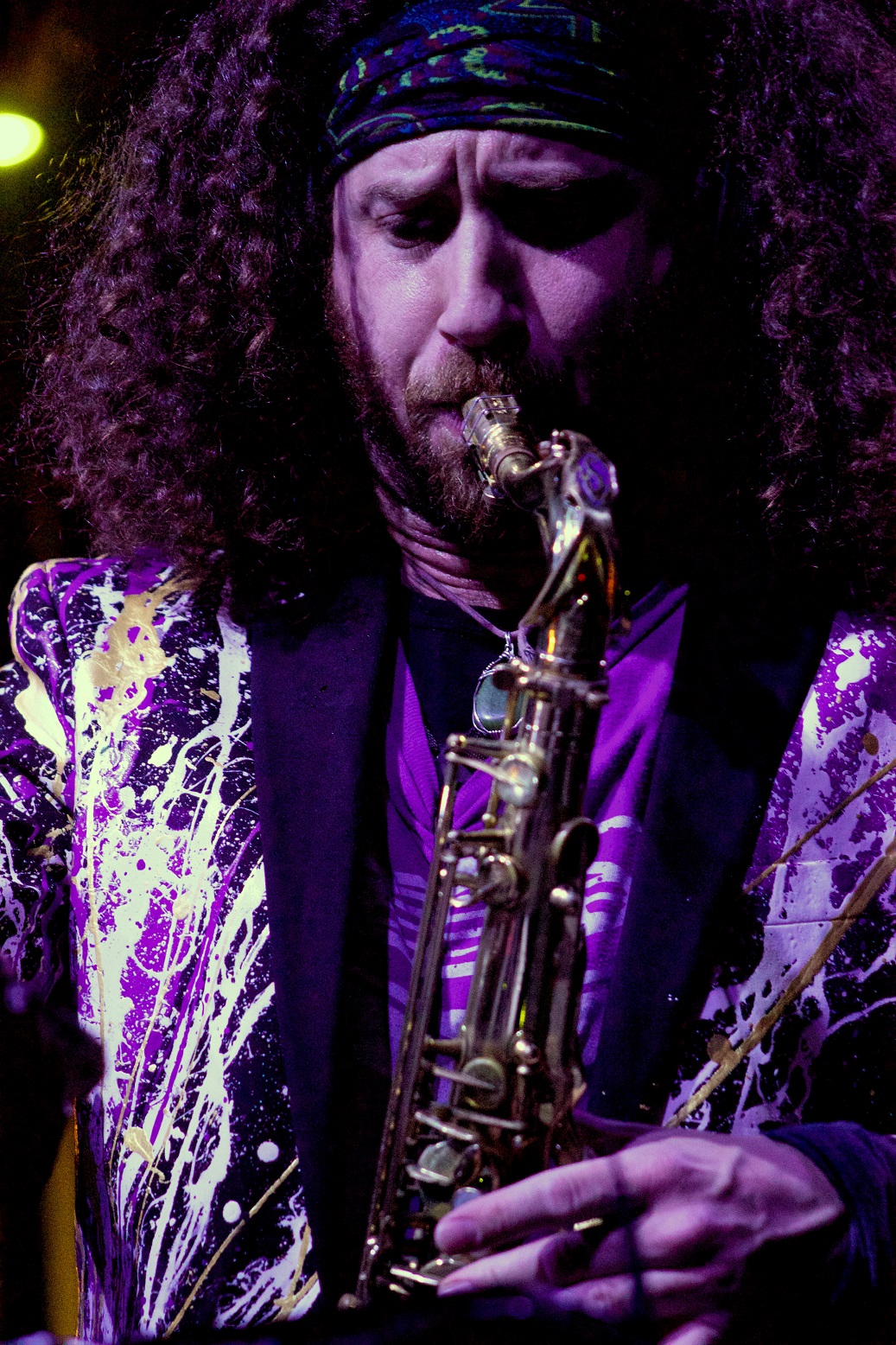 Ross is not just a one-man band, but a one-man groove machine. He mixes beats, effects, instrumentation, vocals, and more into one superfused, yet very homogenous sound. Quite a lot comes together with ease and makes for a very clean, very catchy presentation. In addition to his production skills, Ross is clearly a multi-instrumentalist, and most of The Acoustic set had him wailing away on great saxophone solos.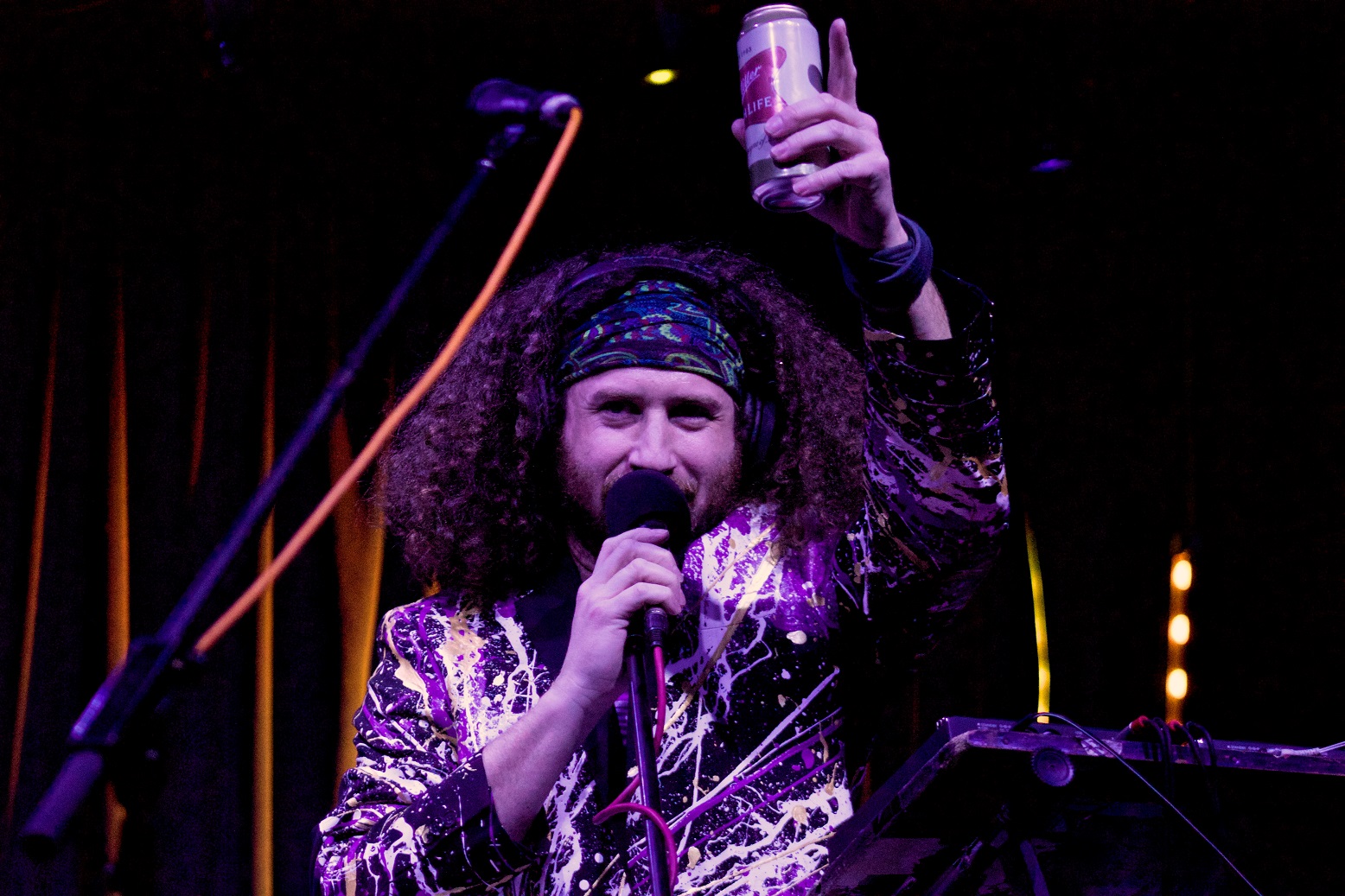 On what sounded like must be a current favorite hit of his, "Cookie Jar," Ross picked up a flute and laid that down onto the musical pile. Imagine an alluring jazz flute solo capping off deep space dub funk in a song about Cookie Monster, and you have a sense into the world of Lee Ross.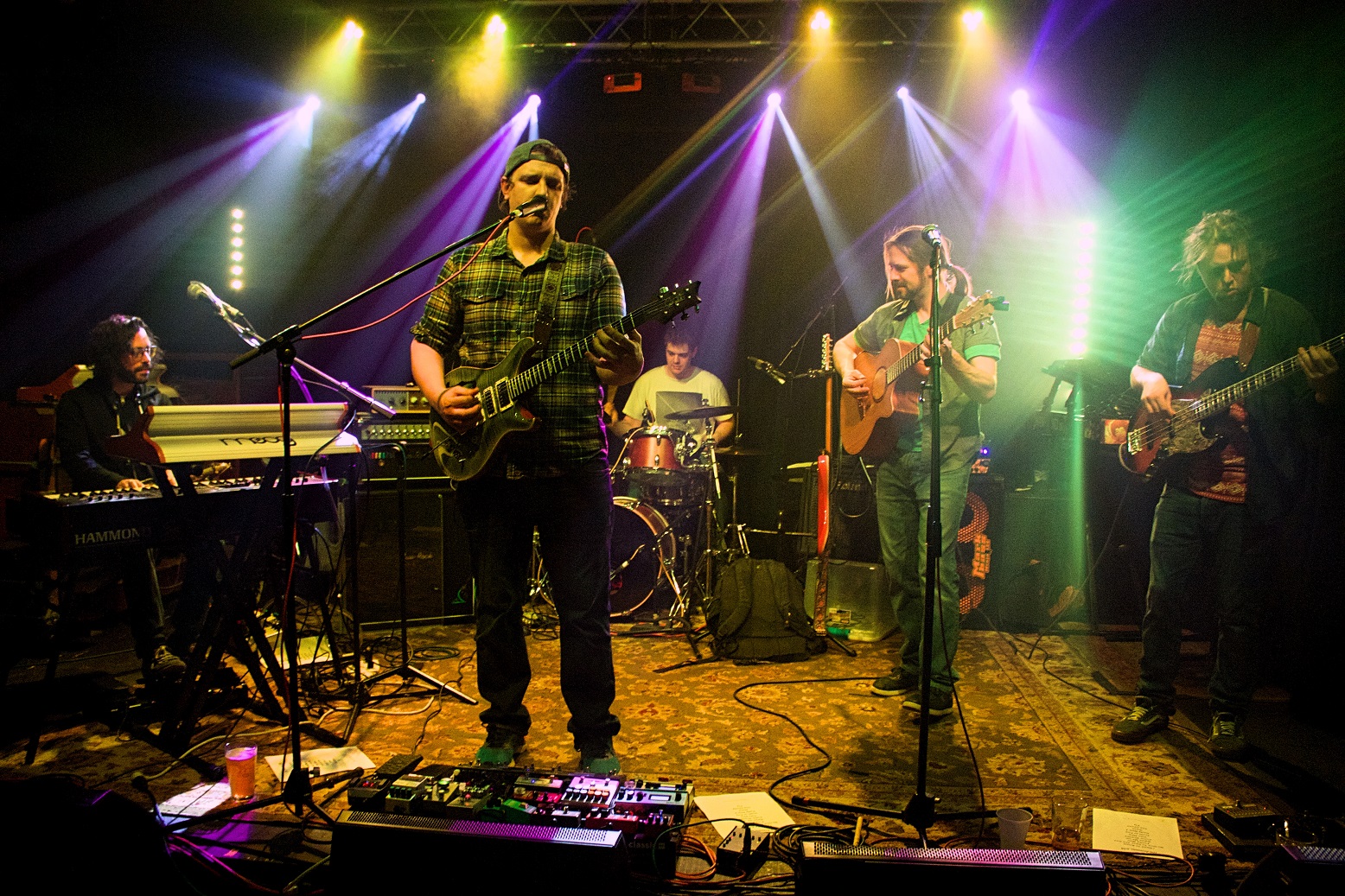 Also joining After Funk for their album release show was Connecticut's own five-member rock fusion band No Mind. Having been around for a few years now, but hitting the scene of late with a renewed fervor, No Mind is working up a buzz about themselves, one that they've met with an appropriately strong performance.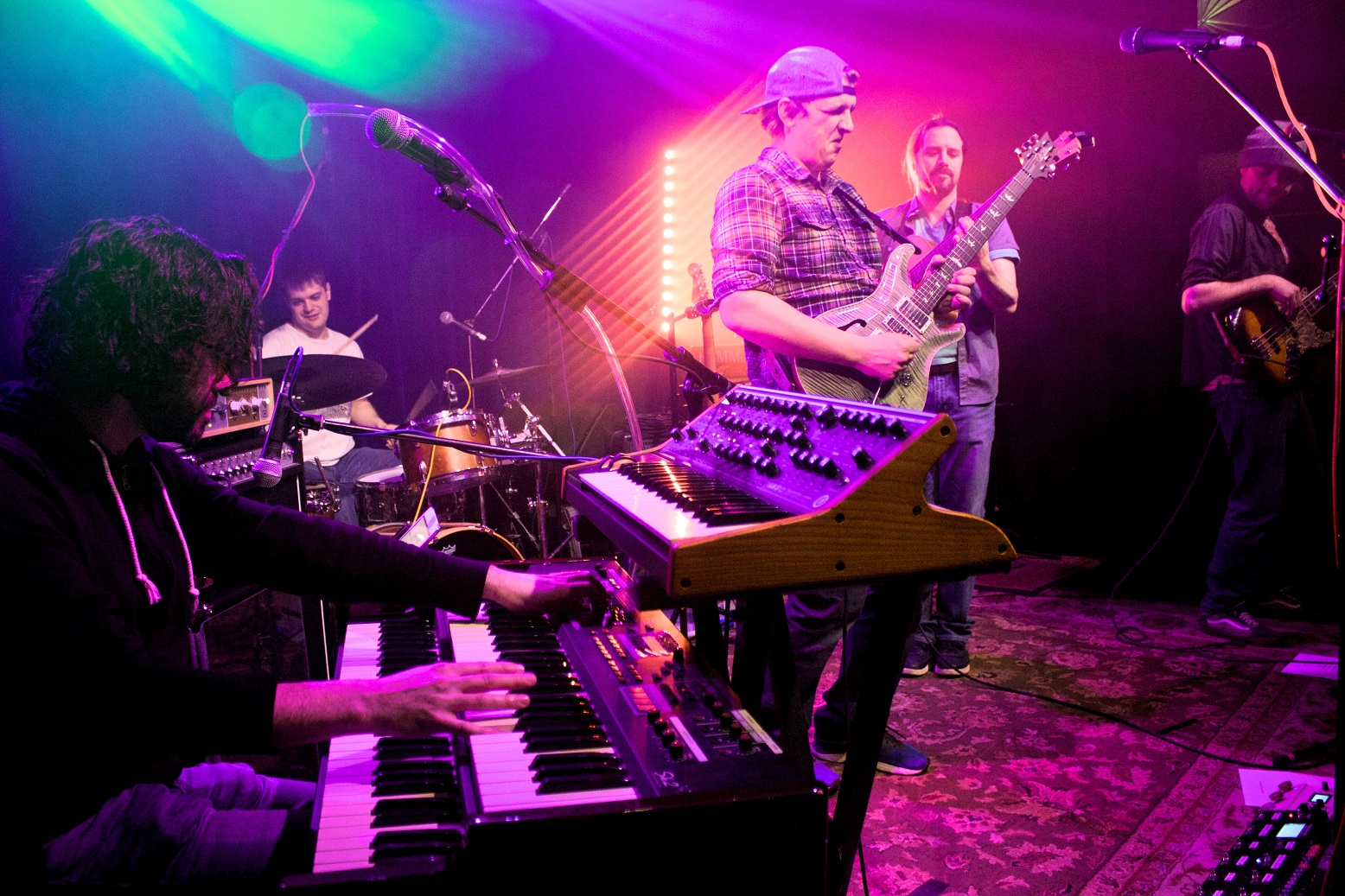 Their performance at The Acoustic was no exception to this, with not one tune from the band lacking with not one tune from the band lacking in either enthusiasm or the fullest musical effort from any of the five members. Even before After Funk closed the place out with style, No Mind had The Acoustic worked up and moving about the place.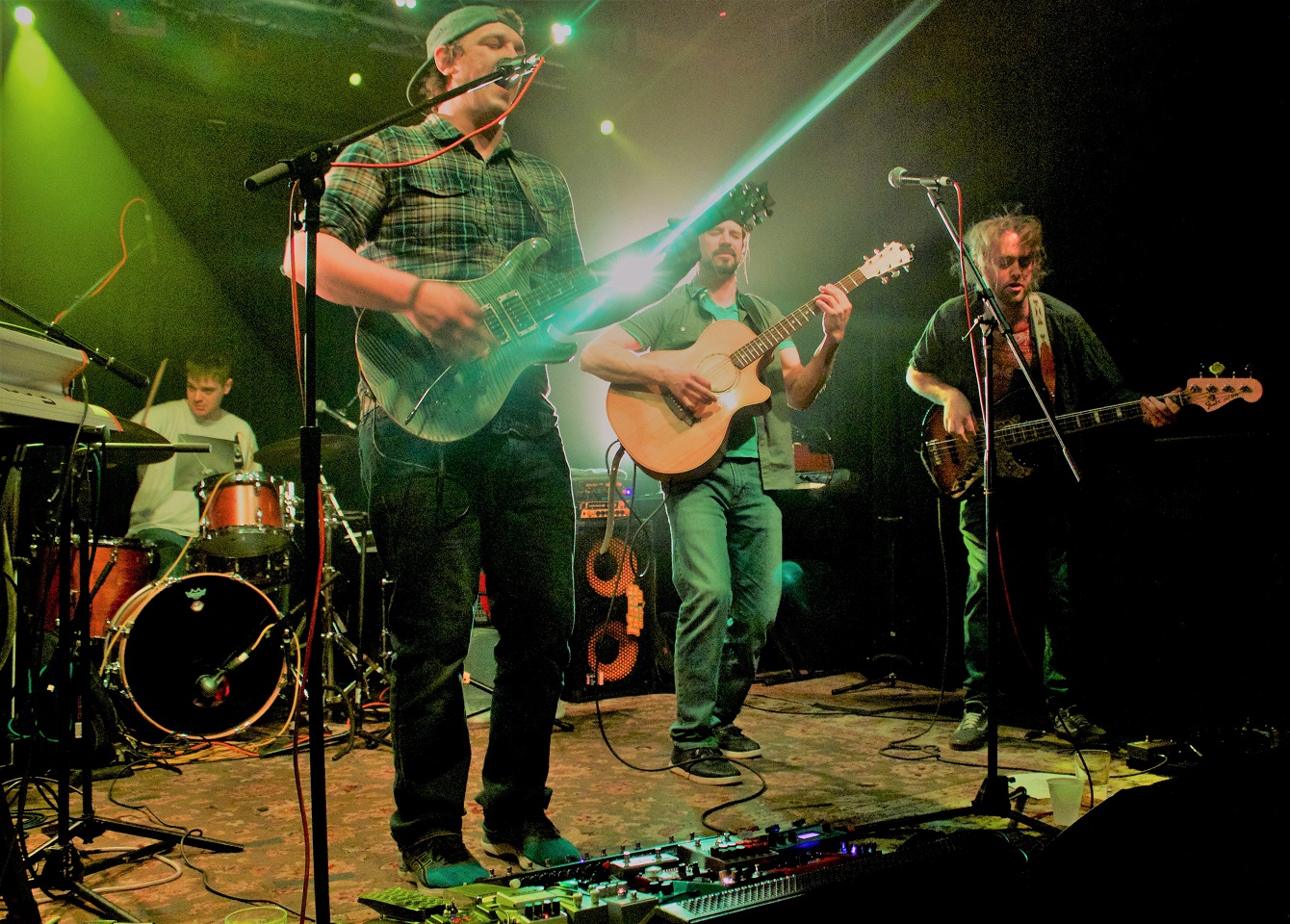 Take all of the better bands coming up in your music scene, and the best ones of that selection probably have a fair for good songwriting. No Mind's material penned in part to guitarist Trevor Giles brims with in-the-moment satisfaction and memorability—the kind of material that might stick with you long after it affected you pretty well at the moment. Lead singer Cody Urban delivered this set of original ballads from the band that either furrowed dead ahead into straight power rock or took on a more singer-songwriter sensibility.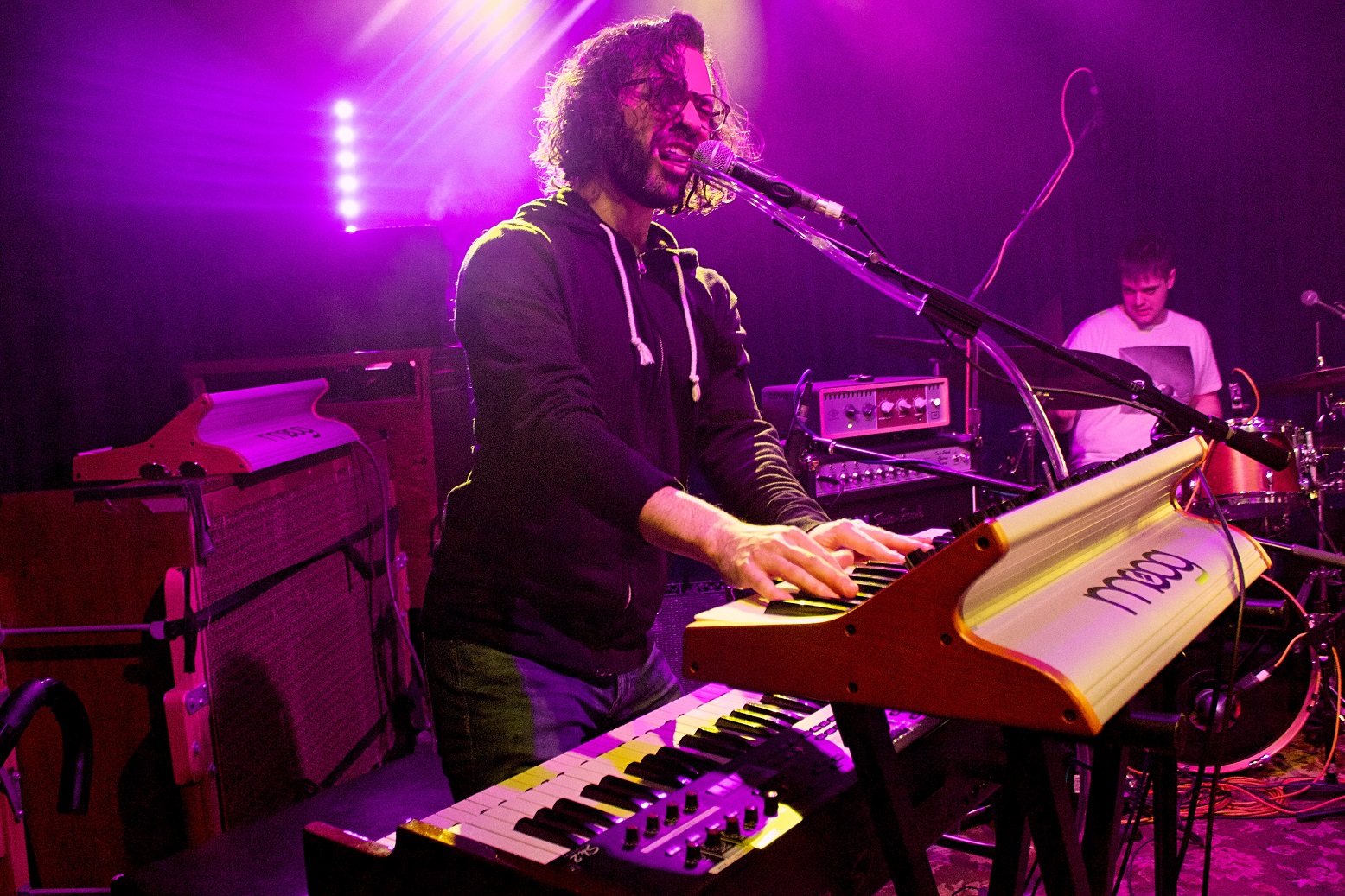 But most of them also gave the band the proper platform to be adventurous with their playing, and No Mind just hammered away with enthusiasm on every song they played. To start, Urban has a cooly unique guitar tone that may become as recognizable as the songs themselves—think Steve Kimock playing for Morphine or Stone Temple Pilots—and he works both slide and finger technique together.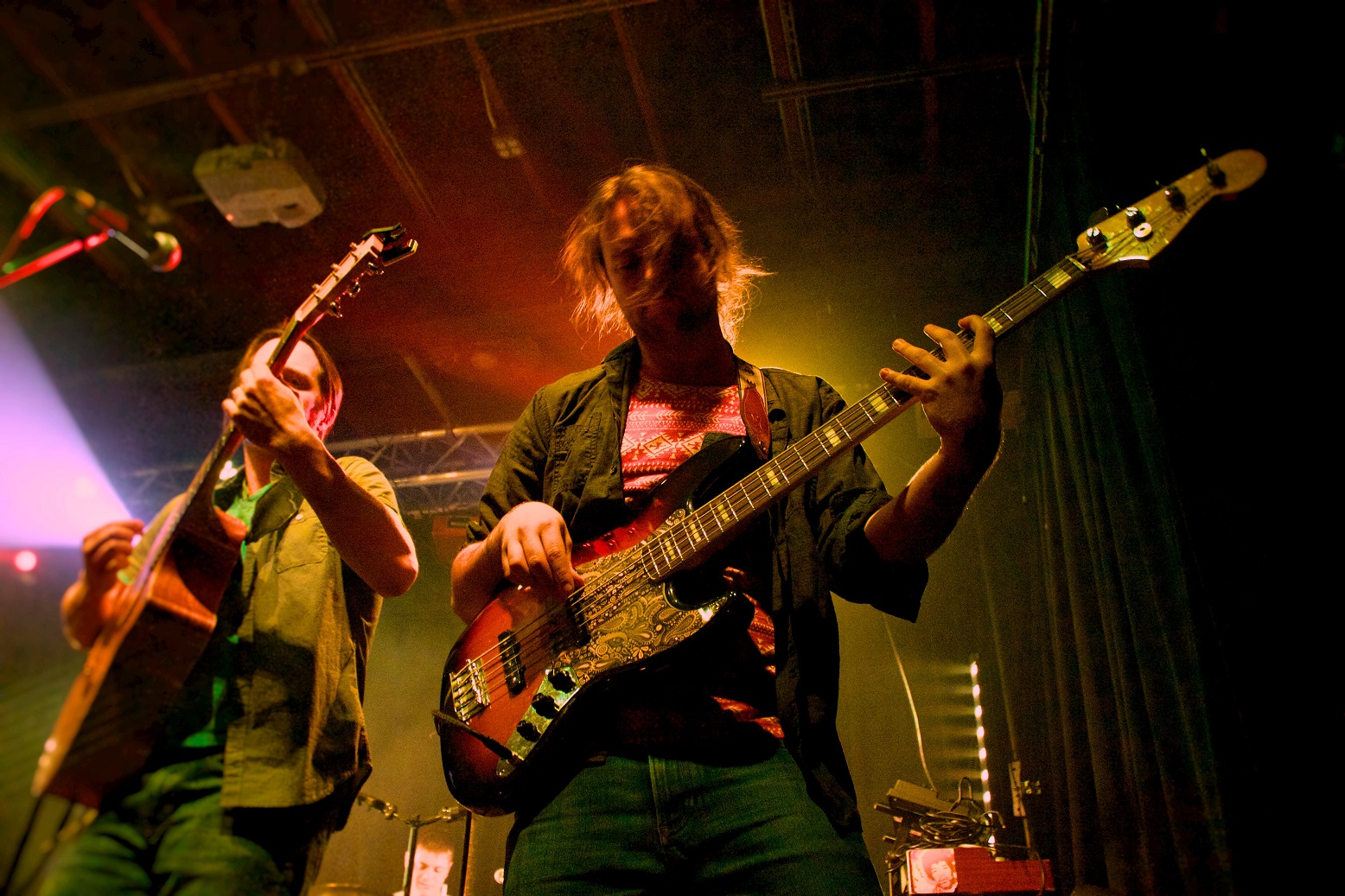 "Raise Me Up," performed midway through this set, was a great example of the band's bold delivery style. It kicked off with incredibly dynamic basslines from member Max Schiavone. Schiavone, who held down the low end of tunes with a deep bass tone, was almost so creative in his playing he was nearly a lead soloist himself. And at the end of this particular song, keyboardist Issac Young took a sharp synthesizer solo that ushered the whole band into a sprinted ending. A lot of the material from No Mind powered things in this way, with Young back-halfing a song to welcome extended jams from the band. This was No Mind's first show with a new drummer, Rob Madore. Again, this was a terrific showing from this band, but if one needed evidence as to whether Madore was part of that, at one point, the music became so intense, certainly owing in part to the wild energy of the room, that the drummer broke his drumstick in half mid drum fill.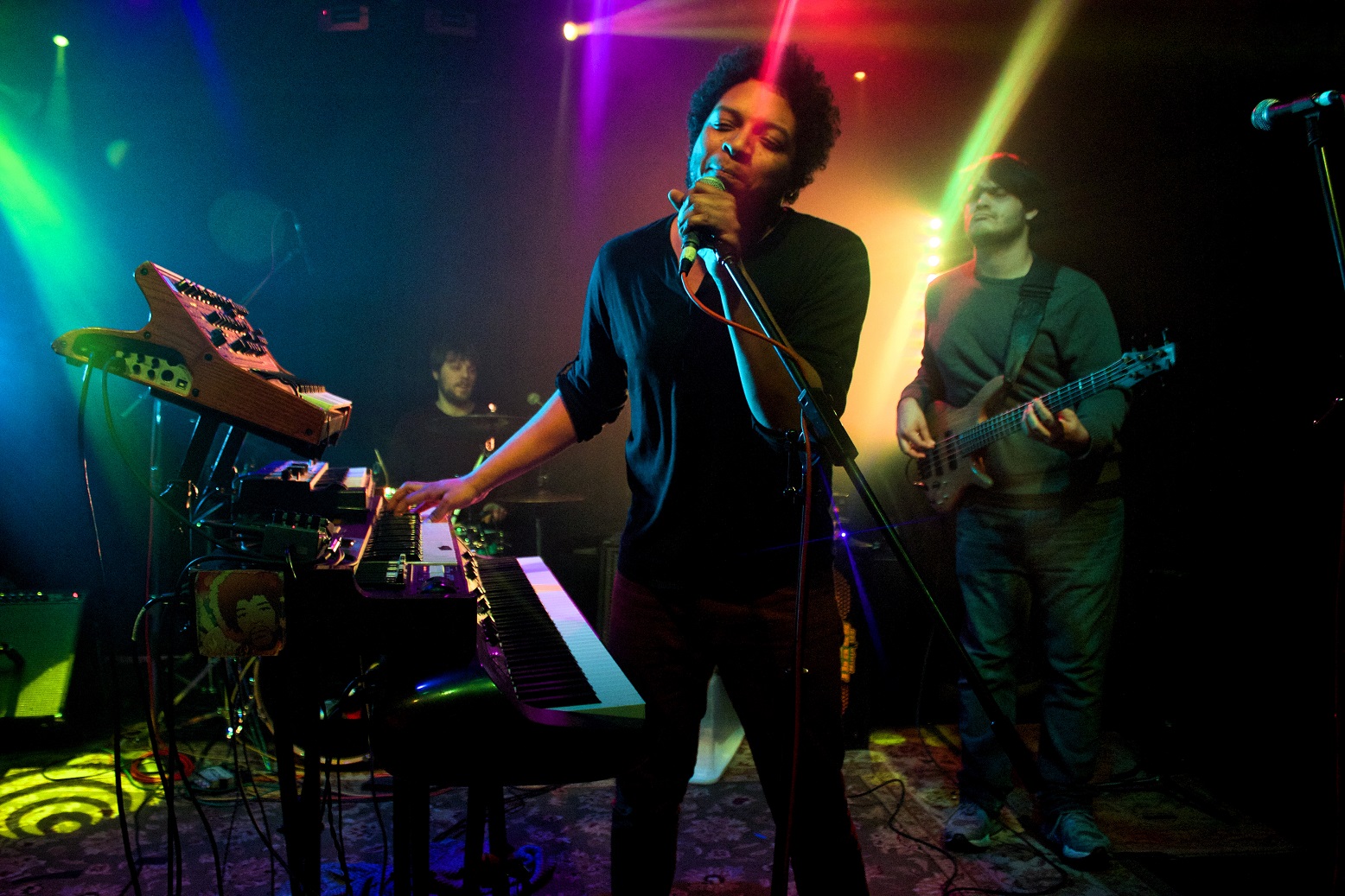 After Funk, too, treated The Acoustic right and delivered from what seemed to be their natural and finest form. The four-member funk-jam group delivered an extremely well-oiled live show, a set full of first-class musicianship that traversed a wide spectrum of musical color. If you were to take a listen to the band's new Santa Barbara album, the band might win you over pretty quick with their outright feel-good, smooth material. But live it all kicks into overdrive, with surprising tempo and key changes and a building intensity that threatens a ceiling burst all the way through.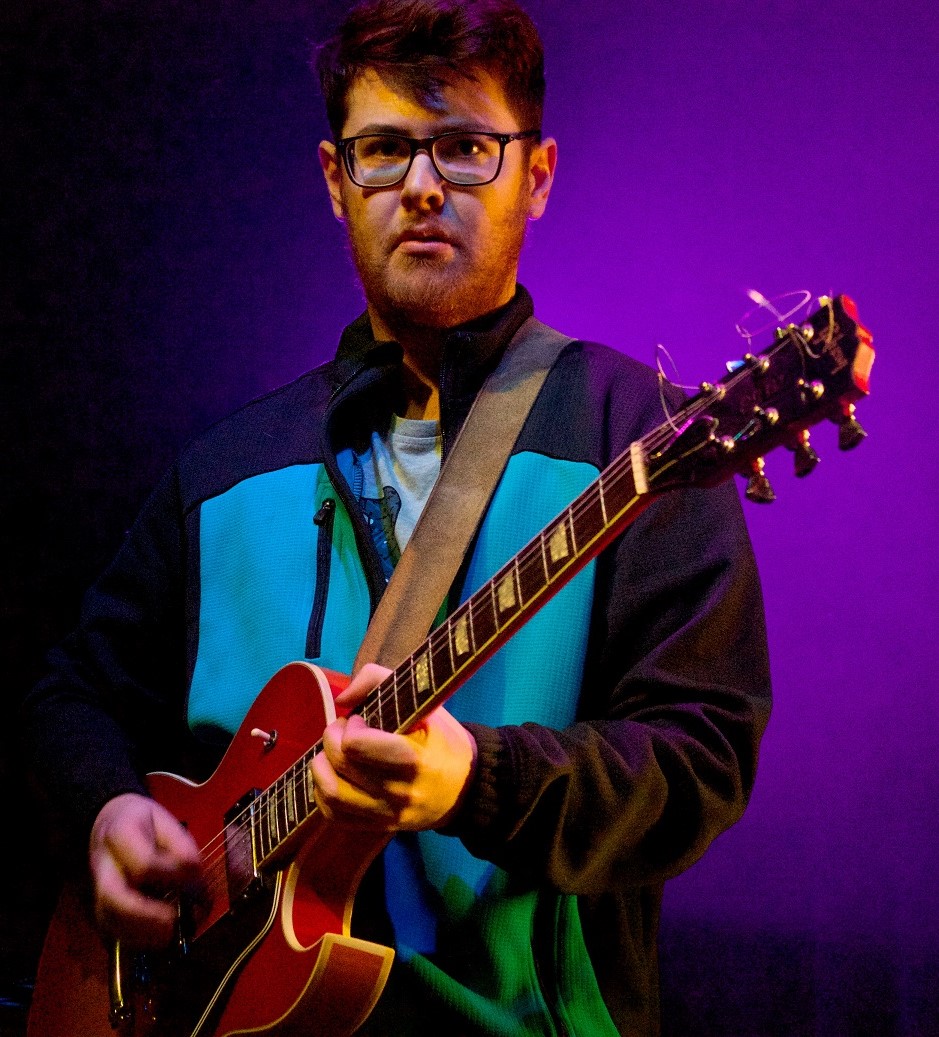 Helping to emphasize this tenacious live set was their effortless maneuvering through tempo and key changes. Songs from After Funk will trade off several relentless measures of crashing, in your face hard funk for a complete one-eighty into something incredibly chill, or tender and delicate. The effortless switch between these contrasting styles seemed to be part of their charm as a performing group.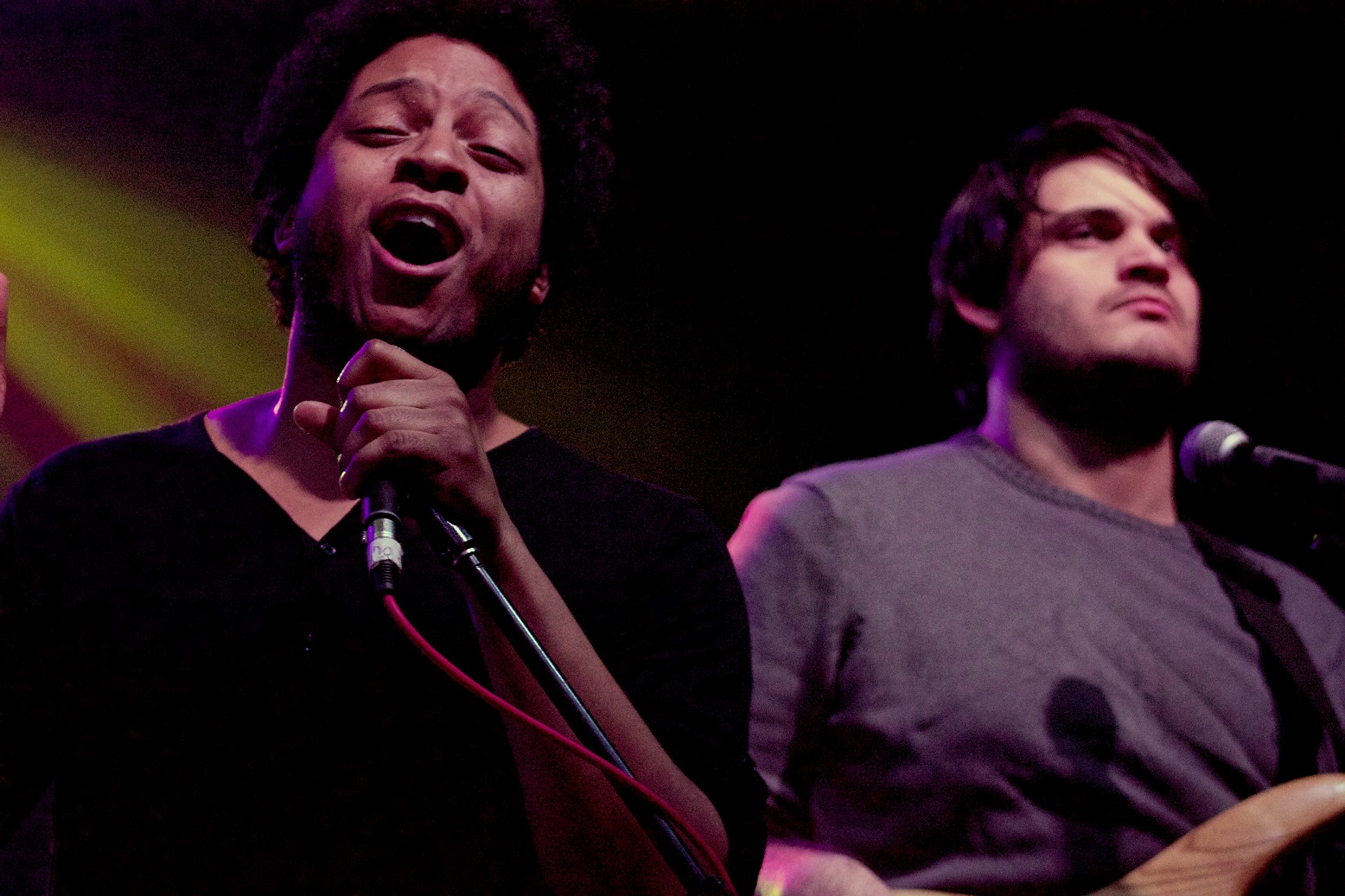 No doubt one of the more upfront things to notice was lead singer Yanick Allwood, who has a voice of neo-soul gold, but also keyboard chops to compliment. On one of their more incendiary songs, Allwood dueled with guitarist Phil Tessis for a particularly electrifying moment of improvisation. Tessis is also a downright confident player, who whiplashed heavy guitar solos into A-Funk's songs with an unexpected attitude. A crunchy, pocket-funky number out of nowhere would suddenly for its ending take on had a face-melting performance from either him or Allwood or the other two members.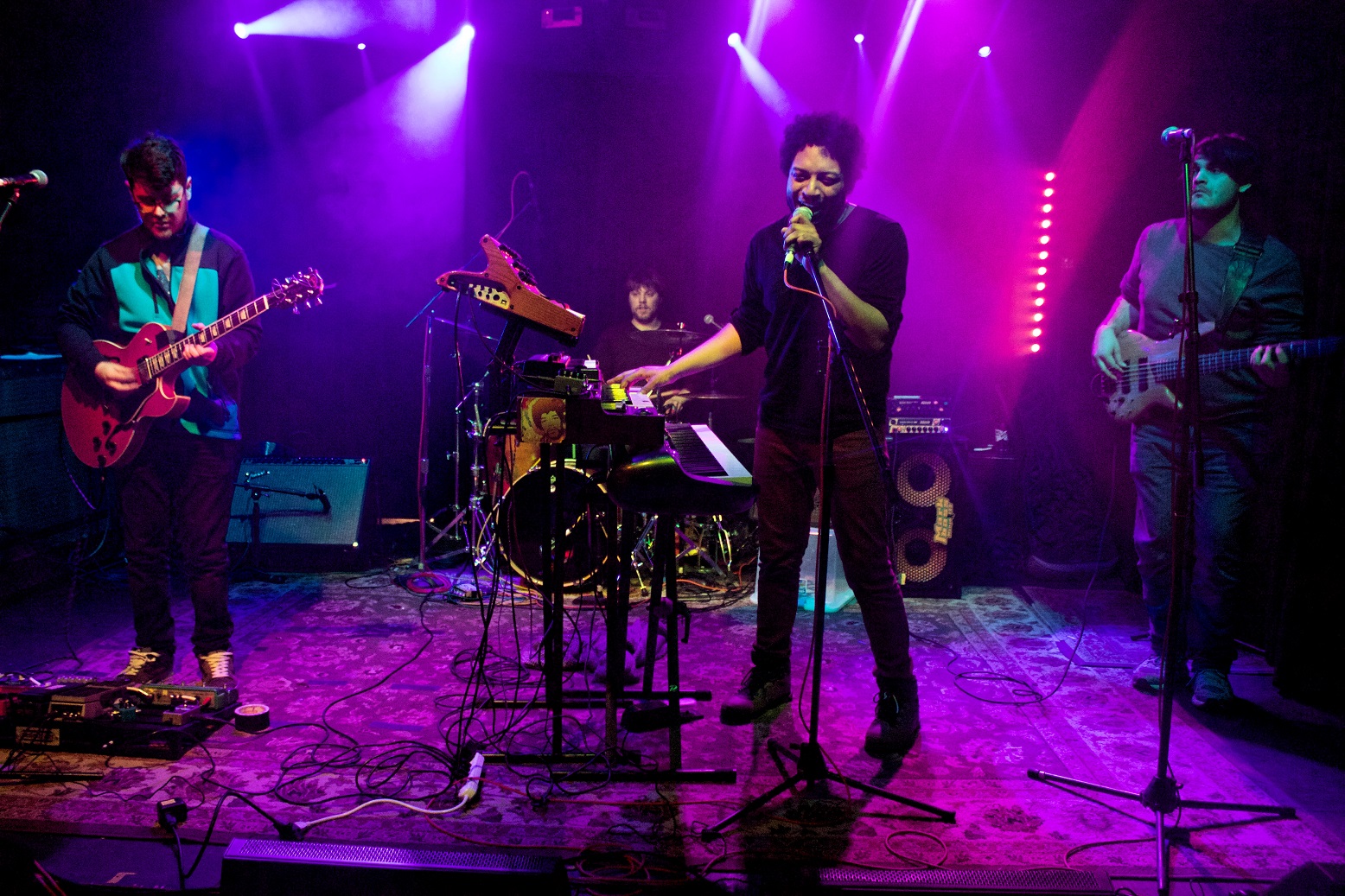 For instance, soon after Allwood and Tessis had their moment, bassist got his: One of the last tunes to end After Funk's set, featured a slap bass solo from Steinwell that garnered hollers from the crowd and transitioned the song into a porno funk mode. Except, it's porno funk at 4X the speed. Again, After Funk's specialty seemed to gravitate around totally shaking up musical genres and sub-genres—presenting both new and old school styles that you thought you knew boldly. Well into their set, even by its end, After Funk was still introducing more styles, they could handle with both technical deftness and a cheerful, inviting outlook. Lots of bands call themselves, or are called by others, to be "refreshing," but After Funk deserves the term.