From their humble beginnings of being hailed "Denver's newest party band" to the sophisticated praise of "specialists of authentic Nigerian afrobeat," Colorado-based world-funk outfit, ATOMGA is leading the charge in musical fusion with the release of their first full-length LP, "Black Belt." While the band thrives on whipping audiences into a sweaty, danceable hysteria that's rooted in afrobeat, "Black Belt" will showcase the outfit on a much more lateral level that is not confined to finite musical pigeonholes. Comprised of 10 members oozing with soulful vocals, vigorous horn lines, and a rhythm section that lays down the law in the pocket, "Black Belt" will be released on June 6th at The Bluebird Theater in Denver Colorado.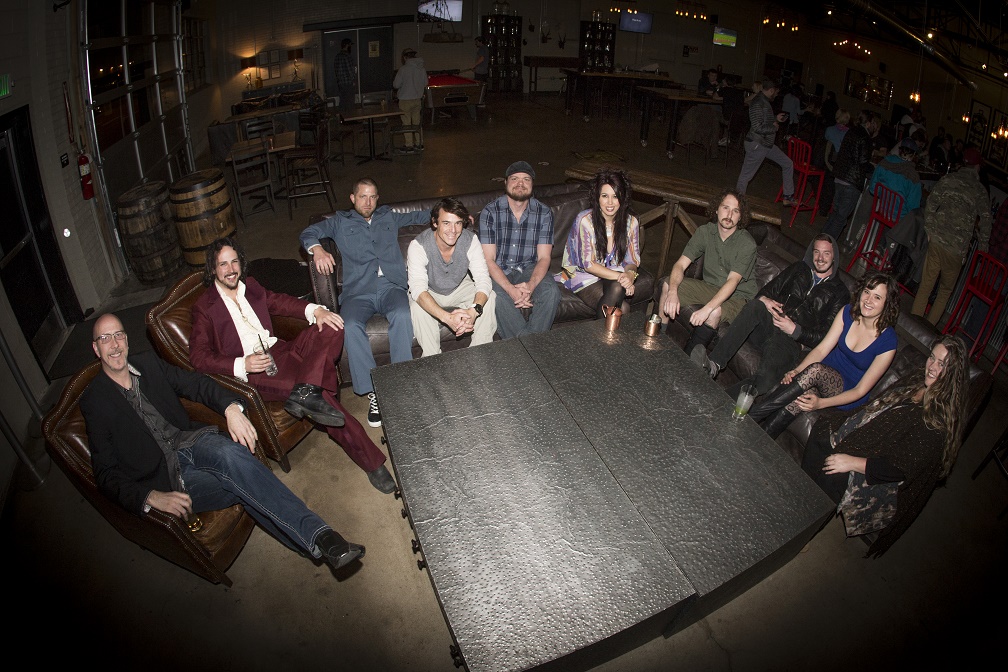 While this is the band's first full-length album, ATOMGA has been a staple in the Denver music circuit for nearly 4 years embarking on a tear of festival appearances, headlining theater shows, and never veering away from their true love of multi-set ragers. After dissecting an archive of Fela Kuti songs and other works from the genre's forefathers, ATOMGA took to a style of their own blossoming into an original brand of music slathered with influences ranging from classic funk, Brazilian pop, progressive rock, and beyond. This melting pot of musical styles coupled with socially conscious lyrics that go beyond blasé love songs and delve further into self-exploration, resisting government oppression, and celebrating life showcase a truly special project that appeals to listeners from all of life's callings, yet doesn't sound quite like anything else.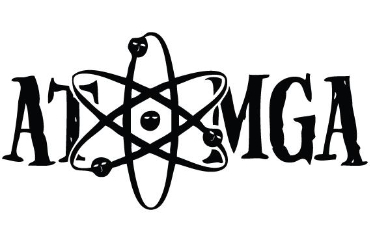 The group released their self-titled EP early 2014. This 5-track endeavor bobs and weaves through a plethora of meters firmly grounded in afrobeat, yet laced with unapologetic funk-encumbered horn lines and soulful vocals. The release was hailed as "some of the heaviest afrofunk recorded in recent years" (Marquee Magazine) and has worked its way onto cult-followed Spotify Playlists and garnered attention of well-respected afrobeat publication, African Jazz, being listed as a "recommended newcomer" and "recommended big band release."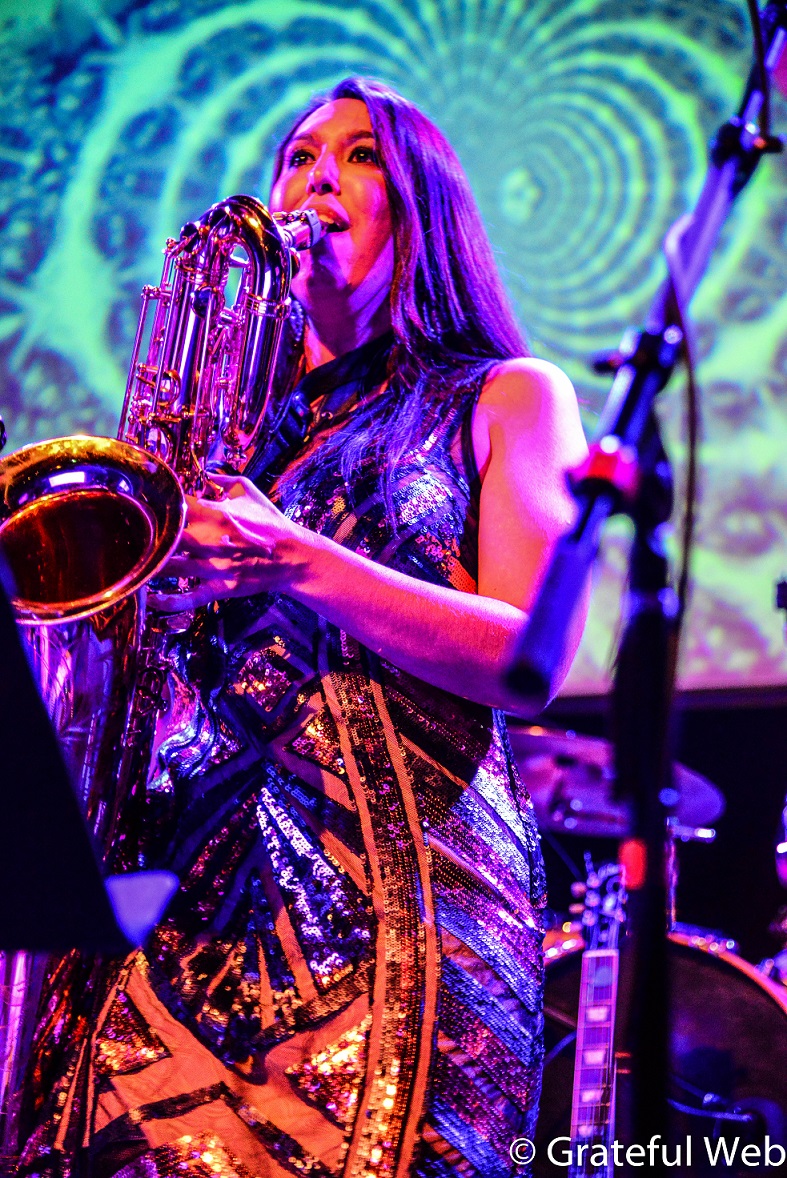 As the name would imply, "Black Belt" highlights new levels of musical mastery and fearlessness—and a sound like no other group on the scene. While the afrobeat influence is still intact, there are hints of Bollywood surf music, straight-ahead funk, Brazilian carnival fanfares, and middle eastern modes smeared all over this 9-track work. Both the lyrics and compositions are results of more experience and a musical chemistry that is not afraid to break barriers and try anything. Rather than entering the studio with a catalogue with material ready to go, ATOMGA would polish 2-3 songs at once and record them in small batches. This kept the group fresh and able to display a multitude of influences rather of thinking about the album on a conceptual level. However, when the final track list and song order were crafted, everything flowed effortlessly with no song out of place. While a handful of songs have been road tested over the past year and a half, there are a number of songs that live audiences have never heard that will be debuted live at The Bluebird on June 6th.