Although this night did not turn out exactly how it was intended, it was still a beautiful night of sweaty blues. It was supposed to be a double bill of John Hammond and Charlie Musselwhite, two members of the blues hall. Unfortunately, John Hammond had to cancel due to the sickness of his wife. As Musselwhite would later tell us, it was the first time Hammond had canceled a gig in over 50 years. Even though I was saddened to hear that, I was still very excited to hear the one of kind harmonica sounds of Charlie Musselwhite, and the acoustic picking of local Cary Morin. It morphed into a unique double bill of Native Americana picker blues, which still appealed to me quite a bit.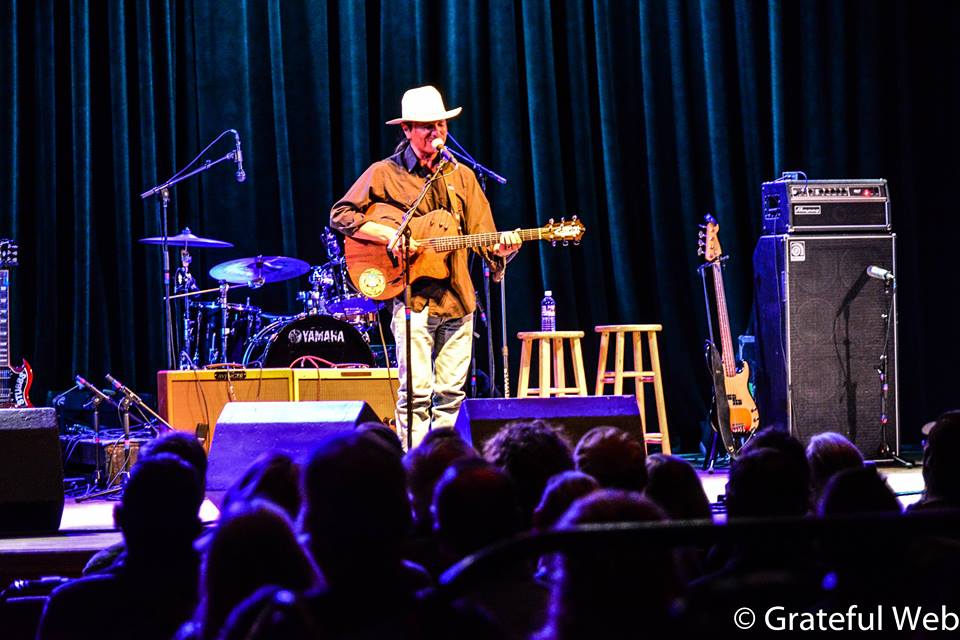 As I walked into the famous Boulder Theater, Morin was on stage, and already I liked him. Cary is a member of the Crow nation, and he is originally from Billings, MT before moving on down to Colorado. His dad was an Air Force officer, and he learned fingerstyle picking blues extremely well. His voice and style are melodic and recently he was designated Top 40 Modern Blues Artists for 2015. He was playing what he called a hotel song called "Between You and Me," which everyone in attendance seemed to enjoy.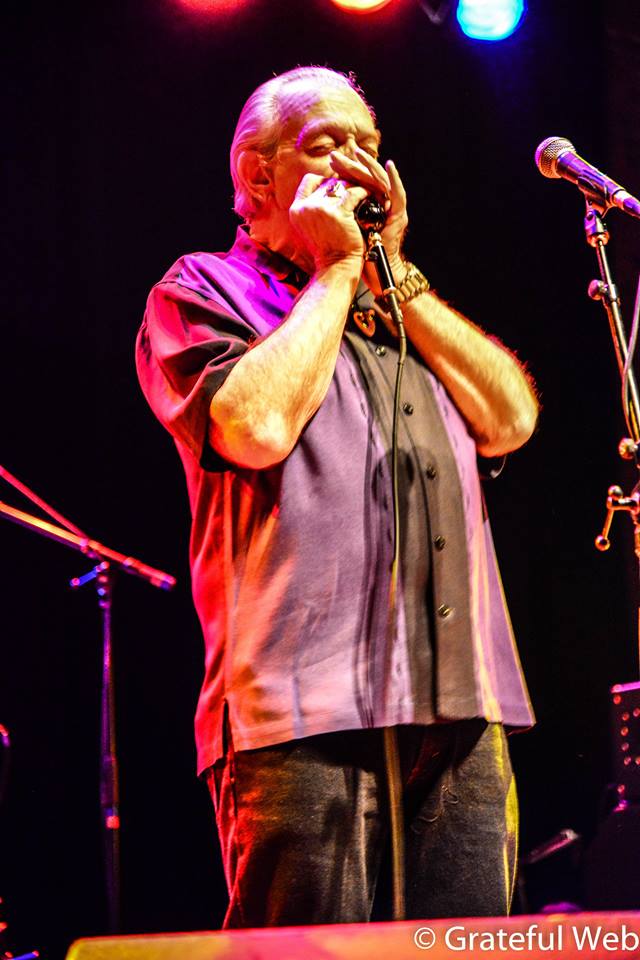 Charlie Musselwhite and his band came on stage after a short break, and that familiar sound of his harmonica let everyone know instantly that they were in the right place. After a couple tunes, he told us about a song he wrote when he was just 18 years old on his move from Memphis to Chicago called "Stranger in a Strange Land." The bluesy road house sound of his lead guitar player Matthew Stubbs in combination with his harp were like peanut butter and jelly. Stubbs had many chances to play his soft and technical solos, which were really impressive and different.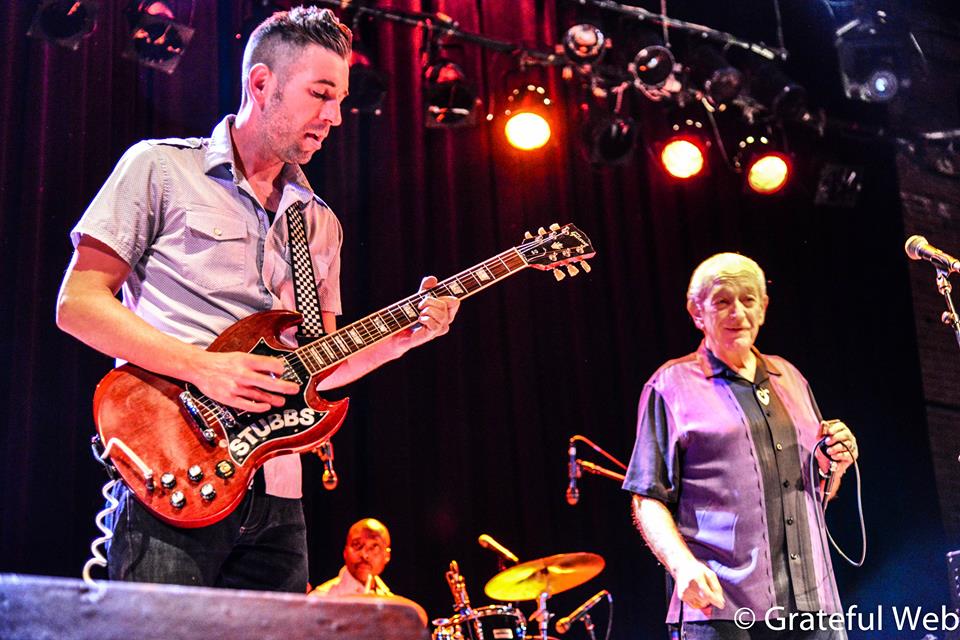 After explaining Hammond's unfortunate situation, in which Musselwhite correctly told him that he did the right thing, Musselwhite did something very rare and unusual, he played us some guitar. And of course, there is no better way to hear the blues than in combination with some classic stories to boot. The song he played on guitar was called "Crying Won't Help You Now," which is a Robert Nighthawk song that they used to play together for tips on the street. Musselwhite explained how he was lucky to have such great blues influences around him at the time, and he said that one time, they even made $25. I love the histories of songs.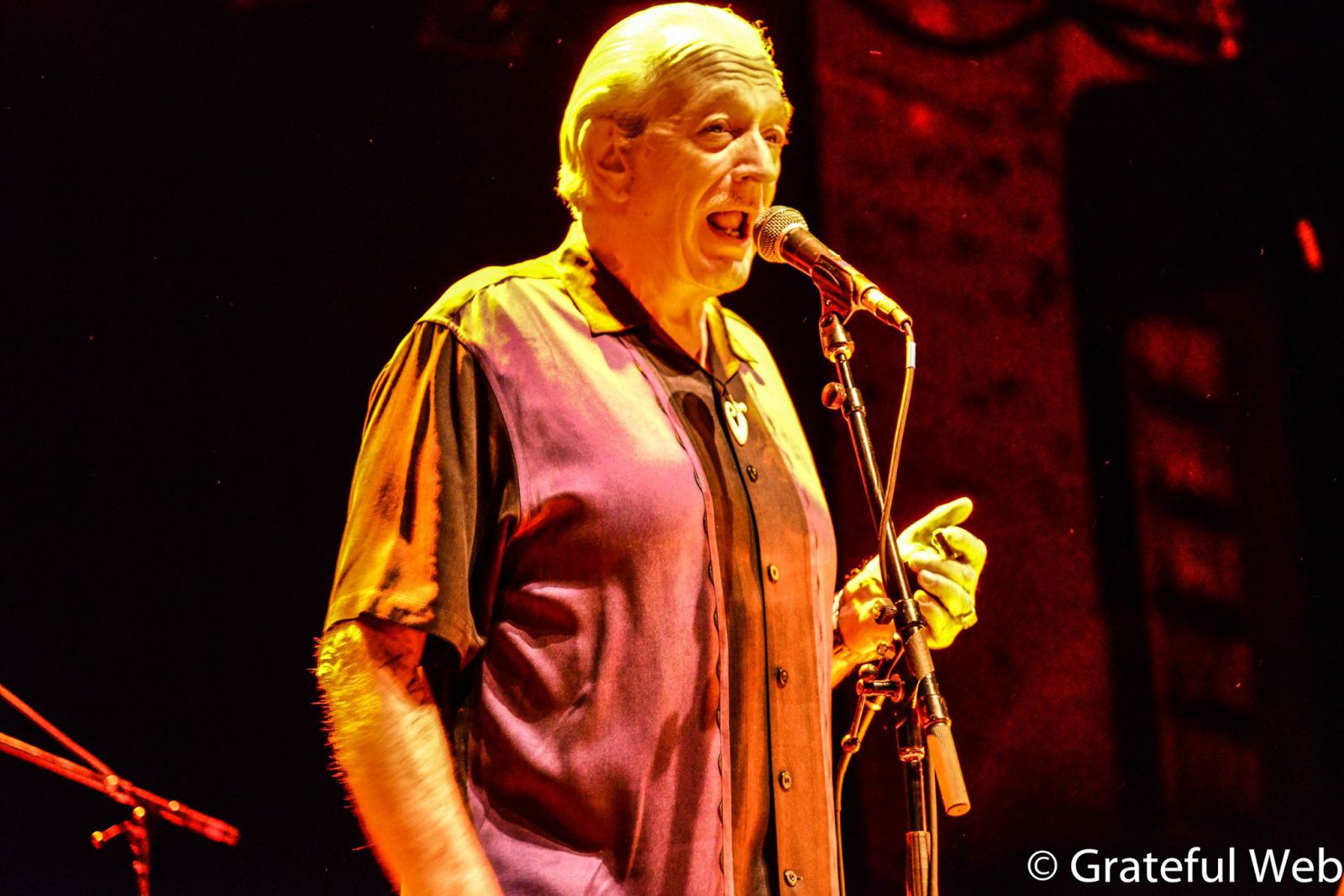 At one point in the show, he had to tell someone in the front row to stop video tapping I think, and there was a small confrontation. The crowd was not the Boulder Theater's normally very informed crowd. After the guy finally agreed to stop recording, and after an incredible song, some clown in the crowd shouted for him to slow it down. Sometimes I literally feel embarrassed for other people. I see a lot of live music, and I cannot stand when a musician just finishes a song, and someone out in the crowd requests something totally different. I feel like it is insulting to the musician. But nonetheless, the gentleman that he is slowed it down for the woman, and she slow danced with someone to it.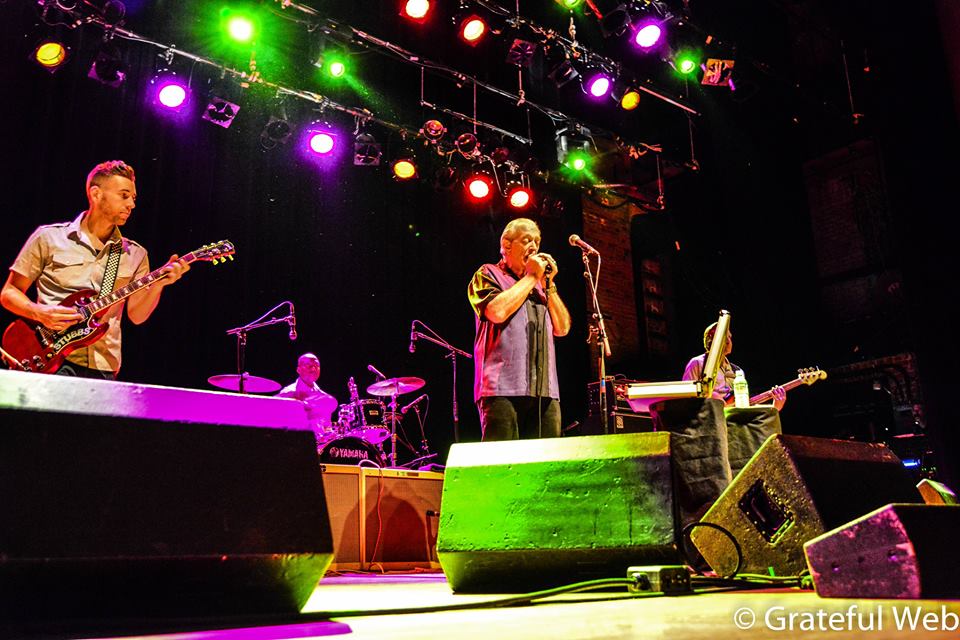 Towards the end of the show, they played Shakey Jake's "Roll You Money Maker," which is a blues classic that was one of my favorite songs of the night. He had great volume and a deft control of his musicianship. There were many recognizable songs and many that appealed to most of the very pleased crowd. It is always a memorable experience when seeing a bucket list legend in a small theater. I highly recommend seeing Charlie Musselwhite if you are a fan of the blues. After all, this is the guy that Dan Akroyd's character was modeled after in the Blues Brothers. Sadly everyone knows the movie, but most don't know the legend himself.