Today, guitarist extraordinaire Cory Wong has released his eighth album of 2020, The Striped Album. The self-produced album finds Wong in typical giddy form, masterfully combining elements of funk, blues and disco, and features a variety of special guests to share in the merriment, including Kimbra, Joe Satriani and Tom Misch. To celebrate the release, Wong will release a three-episode series on his own "Wong Notes" podcast with Premier Guitar detailing the creative and technical process behind the album. The Striped Album is available today on all streaming services and DSPs.
STREAM/DOWNLOAD THE STRIPED ALBUM
The Striped Album is a culmination of a phenomenal year of musical exploration for Wong, blending elements from each of his diverse releases from 2020. Wong kicked off the year with jazz-funk album, Elevator Music for an Elevated Mood, followed by a live album with The Metropole Orkest, Live In Amsterdam. The raucous funk-fueled glee that runs rampant in these releases and his recent live albums - The Syncopate & Motivate Tour, Set 1 and Set 2 - fuels various tracks on The Stiped Album, like "Design" featuring Kimbra and "Livin' It Up" featuring Mr. Talk Box.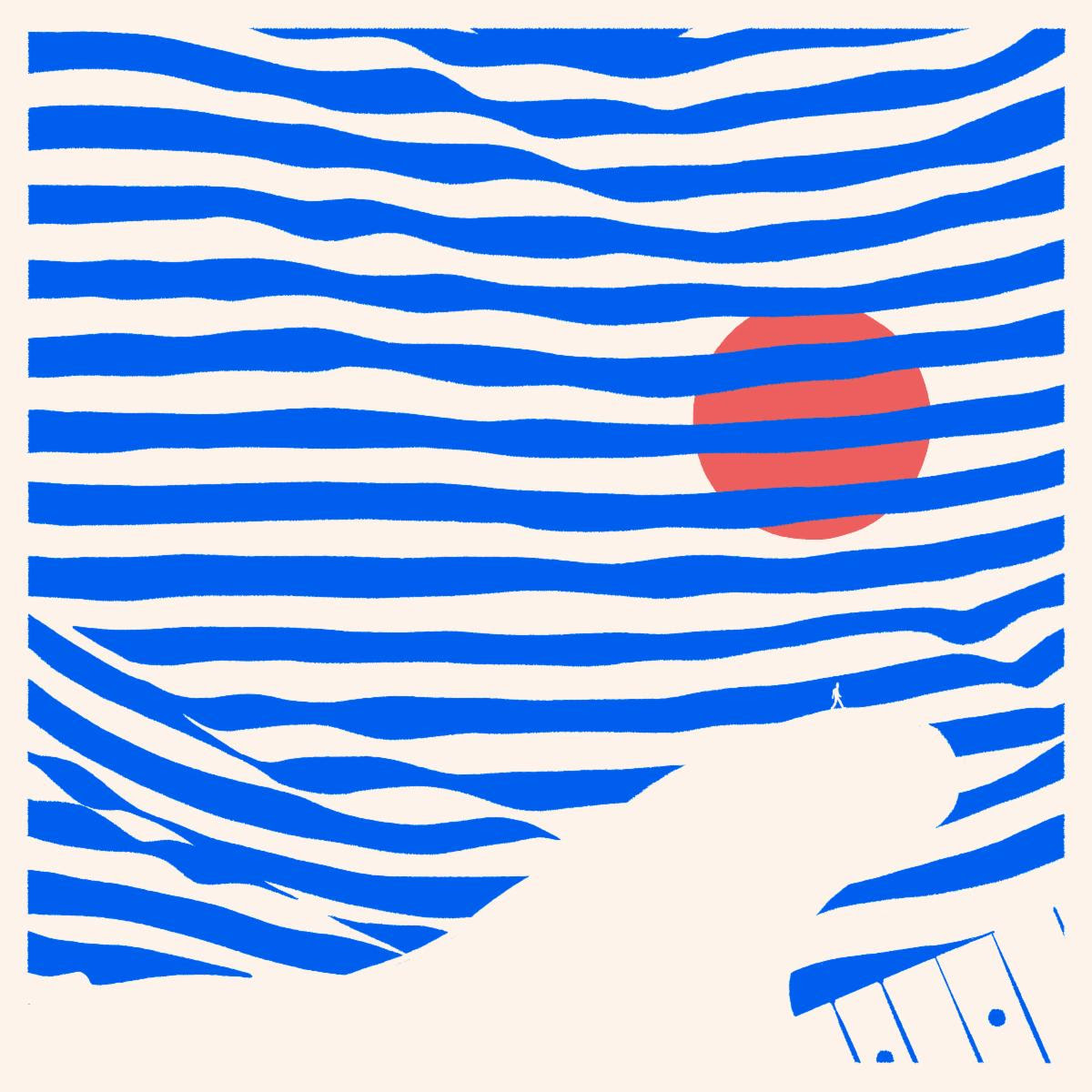 The whirling track "Ellie" draws from Wong's work on his two contemplative acoustic records - Trail Songs: Dusk and its sister record, Trail Songs: Dawn. Down-tempo funk songs like "MASSIVE" featuring Joe Satriani and "Smooth Move" featuring Tom Misch highlight Wong's mastery of improvisation, as seen in his collaboration with Jon Batiste, Meditations.
LISTEN TO "SMOOTH MOVE"
LISTEN TO "DESIGN"
LISTEN TO "MASSIVE"