Domefest announces weekend themes and late night sets for annual Pigeons Playing Ping Pong hosted Pennsylvania based festival.
Themes for the weekend include:
- Throwback Thursday
- Flower Power Friday
- Super Shiny Saturday
Late night sets are being announced 1 pm EST tomorrow (Thursday) when we're coordinating the announce!
- Thursday: The Mantras
- Friday: The Magic Beans
- Saturday: The Fritz, Vibe & Direct
Tickets are nearly sold out, "so dome wait" ! Tickets can be purchased at mt.cm/domefest-2018 or via domefestival.com. Any coming updates can be found on the festival's Facebook page.
More about Domefest:
For the last nine consecutive years, Pigeons Playing Ping Pong have curated an annual festival titled Domefest and the 2018 installment is set to take place May 17 - 19th at Fort Royale Farm in Bedford, PA. Cultivating a community of like-minded music fans sits at the forefront of the Pigeons-presented event. "We're back at the same incredible venue with lots of fresh and familiar faces," says Schon. "Our family has grown quite a bit over the past few years and I can't wait to see everyone back on the farm."
It has now been nine years since Schon — during his senior year of college — stumbled upon the original location of Domefest outside of College Park, MD. The dome-shaped roof and the proximity to the University of Maryland's campus inspired the guitarist to organize his very own one-day, one-night music and camping festival simply for his friends to enjoy.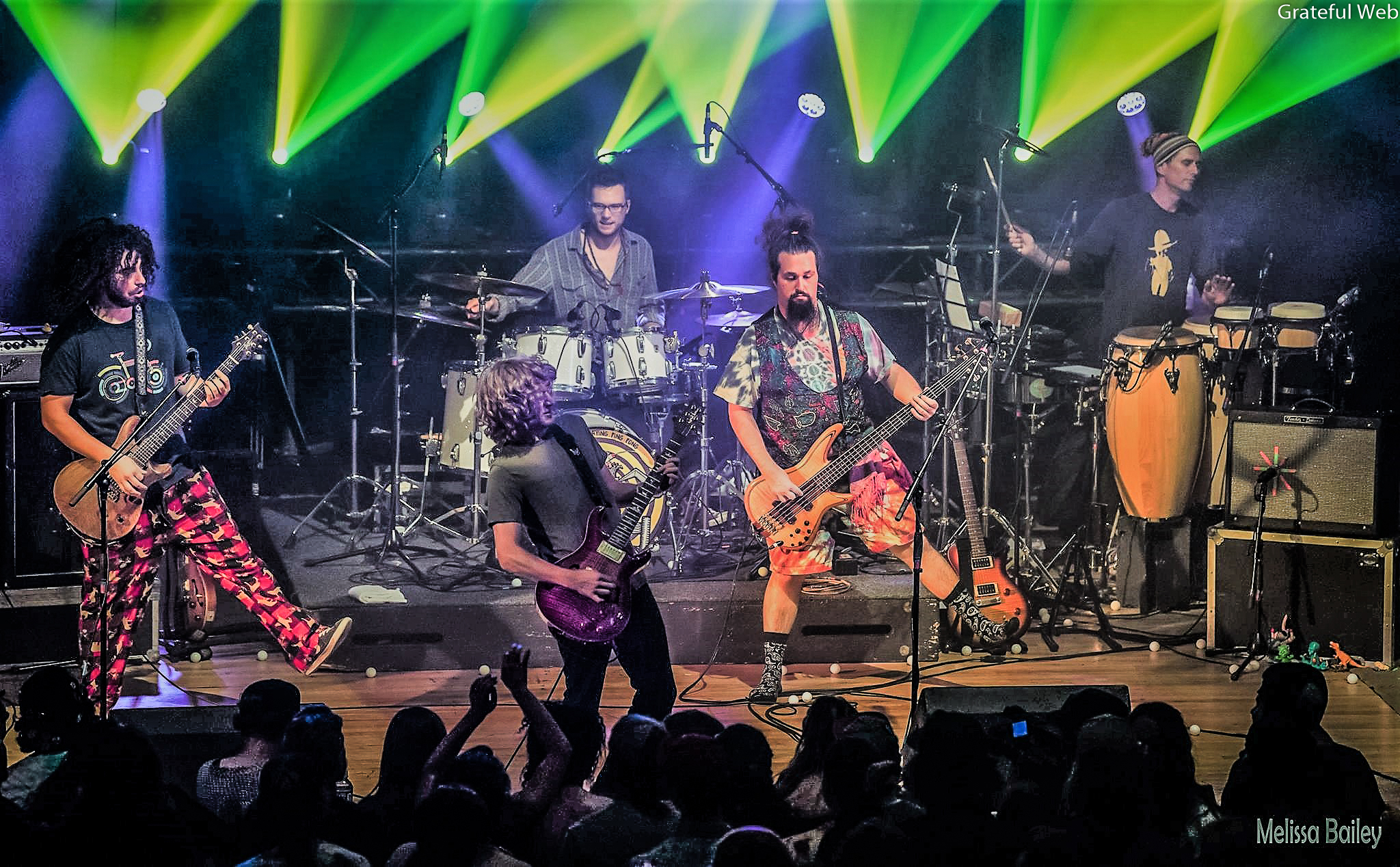 "It was my first music festival experience and along with many of my closest friends, it completely opened my eyes to the powerful beauty of music, friendship and life," shares Pigeons Playing Ping Pong frontman, and now Domefest co-curator, Greg Ormont adding, "It was like nothing I had ever experienced."
While the festival has expanded into three days and nights, grown in size and cemented itself as the ultimate gathering of the Flock (the so aptly named fanbase of the band), it remains true to its roots. Domefest consistently books some of the best under-the-radar talents in the live music space, with festival alumni including Papadosio, Twiddle, Turkuaz, Tauk and Aqueous, to name a few. Artists are encouraged to intermingle with their fans and as a festival curated by touring musicians, Domefest aims to make it a meaningful experience for every artist invited to play.
Domefest 2018 Full Lineup:
Pigeons Playing Ping Pong (x5)
Broccoli Samurai
The Magic Beans (x2)
The Mantras
McLovins
Mungion
The Fritz
Vibe & Direct
Joe Hertler & The Rainbow Seekers
Backup Planet
Strange Machines
Flux Capacitor
Formula 5
West End Blend
Deaf Scene
Cycles
ShwizZ
Scrambled Greg (feat. Greg Ormont of PPPP)
Squaring The Circle
Mateo Monk
Ernie Johnson From Detroit
Headless Robot