Elephant Revival @ George's Majestic Lounge | Preview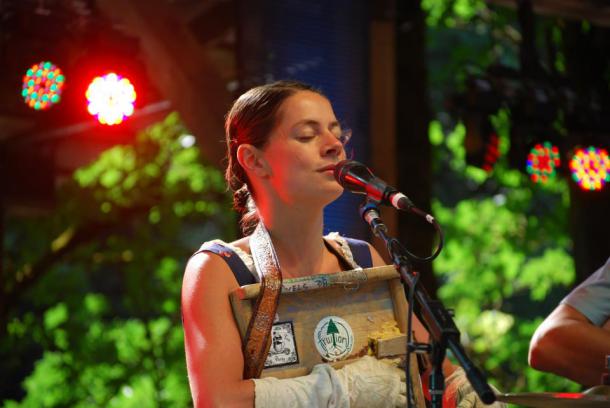 Over the years, many great bands have played the stage at George's Majestic Lounge in Fayetteville, AR. And many of them have played in Fayetteville year after year. One of those bands is Elephant Revival. If you haven't seen this band before, just go. I promise you won't regret it. In the short time I've been listening to Elephant Revival, they've become one of my top 5 bands. Not only are they amazing musicians (sporting one of the best fiddle players I've seen in a long time and a lead singer with the voice of birds, humans and who knows what else), but they put on a great show. Those attributes add up to a stellar night wherever you are.
Elephant Revival hails from Nederland, Colorado, but one of their members (Bonnie Paine) is originally from Tahlequah, Oklahoma. Since that's less than a 3-hour drive from Fayetteville, it basically feels like Bonnie and I have been best friends since forever. Or not. Despite our lack of best-friendship, Elephant Revival still adds some sunshine to my soul every time I hear one of their songs, and when I see them live it's almost as if I feel the trees around us growing with each chord and harmony progression.
From their originals to their covers, the lyrics to the songs they choose (or perhaps that choose them) are deep and full of wisdom. Their music is a combination of elements from gypsy and Celtic to bluegrass and rock, so you can expect a pretty diverse show. Their sound is filled with nature-inspired majestic harmonies, conscious melodies, haunting genre-bending and some of the best washboard playing I've ever heard.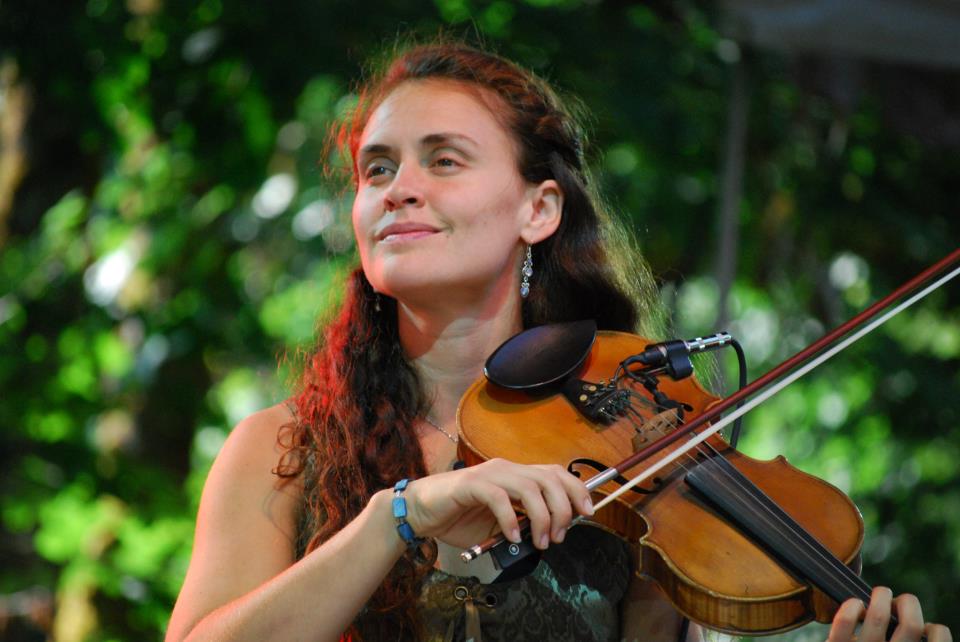 Not only is Elephant Revival a group of great musicians, but they're also great people. According to the bio from their website, Elephant Revival is committed to responsible stewardship of the planet and its inhabitants. They work with many organizations, like Conscious Alliance, Calling All Crows, Trees Water & People, and various other nonprofits…so you know they're looking out for you and every other sentient being on this planet. So in turn, why not support Elephant Revival, their causes and their music. They'll be playing at George's Majestic Lounge in Fayetteville, AR on April 24 for just $10 a ticket (in advance).