Just Announced: Lambchop at Fox Theatre | 4|28|12
Submitted by mike on Fri, 02/03/2012 - 13:14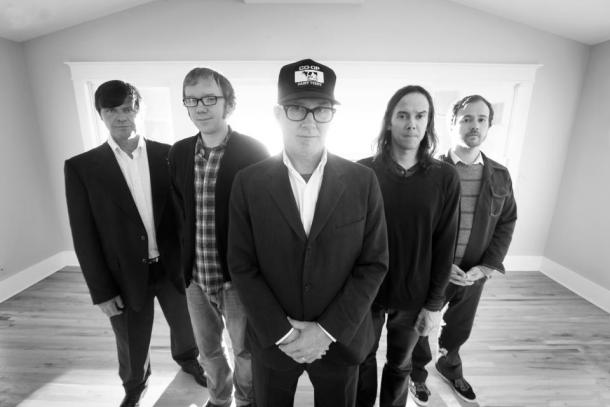 Z2 Entertainment is proud to present Lambchop at the Fox Theatre on Saturday, April 28th.  Tickets will go on sale to the public on Friday, February 10th for $15.00 in advance and $18.00 day of show.
It's been nearly two decades since Lambchop released its first album, at the time pronouncing itself "Nashville's most fucked-up country band." Provocative it may have been, but the description made sense: at the heart of all that ruckus was a band at once defying and embracing the musical legacy of its hometown.
After recording the purposefully spare "Is A Woman" in 2002, Wagner and company moved on to their most ambitious project yet -- two simultaneously released albums, Aw C'Mon and No, You C'Mon, in which Lambchop was returned to full power and joined by a lush string section. 2008 saw the release of the typically graceful and elegant OH (Ohio).
Since then, Lambchop has evolved into an accomplished ensemble, adding palpable depth and substance to singer-songwriter-guitarist Kurt Wagner's songs — and the band sounds as commanding as ever on its 11th album, Mr. M, a collection of meditations on love and loss and the detritus of everyday existence.
Even so, something of that playful boast from long ago remains at the heart of everything the group has done since then. Lambchop may not sound in any conventional way like a country band (even the steel guitar, once prominent, is long gone from the band's lineup), and yet the essential spirit of country music — the sound of someone just trying to make sense of life's little ups and downs — remains present in its music.
-