Kyle LaLone has the quintessential, classic, country sound and the messages to match. His five-song album, "Somewhere In Between," scheduled to be released in April is personal. His tracks focus on his struggles with sobriety, learning about his true self and of course it wouldn't be genuine country without a love song or two.
In this LP you hear the influences of Hank Williams, Buck Owens, Cowboy Copas, early Elvis Presley and even though a female, legendary Patsy Cline. LaLone's sound is twangy and cheerful even in the midst of the challenging subject matter. I almost want to call his music bubbly but that isn't quite right. I liked all the tunes, but particularly related to "Our Love." It evoked my failed, significant relationship. Depressing I know, but love lost is normal. Each of LaLone's lines catapulted me back to moments when I knew our twelve years were ending. "Lately we sleep back to back, somethings always wrong." He continues, "But lately we have the same old fight, no matter what we do." Later he adds, "It's like a door got a locked and I went and lost the key." Yeah, I completely relate LaLone. "Our love ain't what it used to be."
I always dig deeper when listening to an artist. On LaLone's official website, I found his instrumental song, "Spanky." I started to groove and was immediately reminded of Johnny Cash. People, it's toe-tapping! Then I was redirected to his first record which is also all instrumental. "Couch Surfin'" sounds very much like The Tornados' "Bustin' Surfboards." Who are they you ask? Their song is featured in "Pulp Fiction" during the scene where body pierced Jody describes the immense advantages of oral sex with a tongue stud. LaLone music took me on a journey. His style in this song reminded me of a favorite flick, showcasing a surf rock, 1960's band focusing on that bizarre subplot surrounding oral sex which I feel is always a great topic. Where will LaLone take you?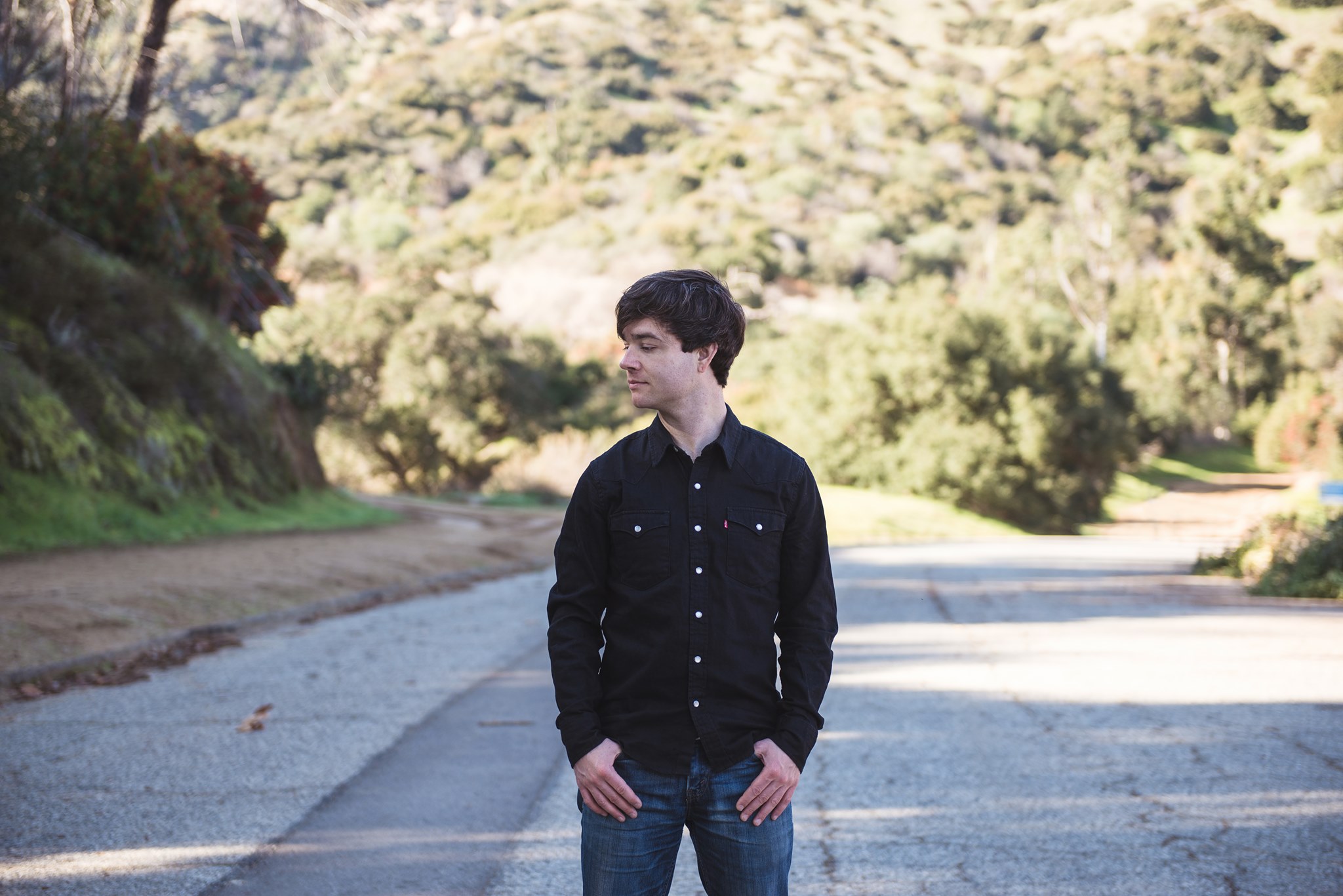 LaLone surprised me with every track. I don't normally gravitate towards male, country singers but he impressed me. LaLone is a talented musician. He can sing, song write and masterfully handles a guitar LaLone is based in Los Angeles. As a native Angeleno, I would totally check out a show. I recommend you do too if he's in your area or just listen to his tunes.