Letitia VanSant released her sophomore album, "Circadian." Her debut record was "Gut It to the Studs." I was intrigued by the description of this Baltimore-based singer/songwriter as distinct, vibrant and folkie with strong indie arrangements. Unfamiliar with her sound, I had a listen.
If an artist is good, there's always a few songs I can't get enough of on a record. I start playing them obsessively. I'm pretty positive I drive my neighbor nuts playing the tracks on repeat while trying to poorly mimic each cadence of the performer. After finishing VanSant's album I fixated on three songs.
"You Can't Put My Fire Out" is extraordinarily powerful. I loved the lyrics, "I didn't run, I didn't scream, I didn't want to make a scene." She continues, "Too long you have lived inside my mind. You paid no rent, you stole my time. Now I'm taking back what's mine." VanSant was sexually assaulted. This song is poetic and timely with the #Me Too movement. I appreciate VanSant's honesty in bravely expressing her truth while simultaneously taking back her power. I hope it was as cathartic to write and perform as it is to experience as a listener. I was drawn to "Tin Man" which focuses on gender stereotypes that negatively impact connections within the world, especially romantically. For me, "The Hustle," (not sure if this is accurate from VanSant's perspective) is telling us to keep going in a cute, yet beautifully written melody. The chorus is catchy, "Hold your head up high. It's fake it 'til you make it, so try to crack a smile. There are no short cuts on this road you choose, so hang on another mile." The entire track is solid. VanSant is methodical, her voice soft yet perfectly pitched when deep emotions need to be expressed. Some songs are haunting. Her band is tight and the guys are sexy. I looked up some videos on YouTube.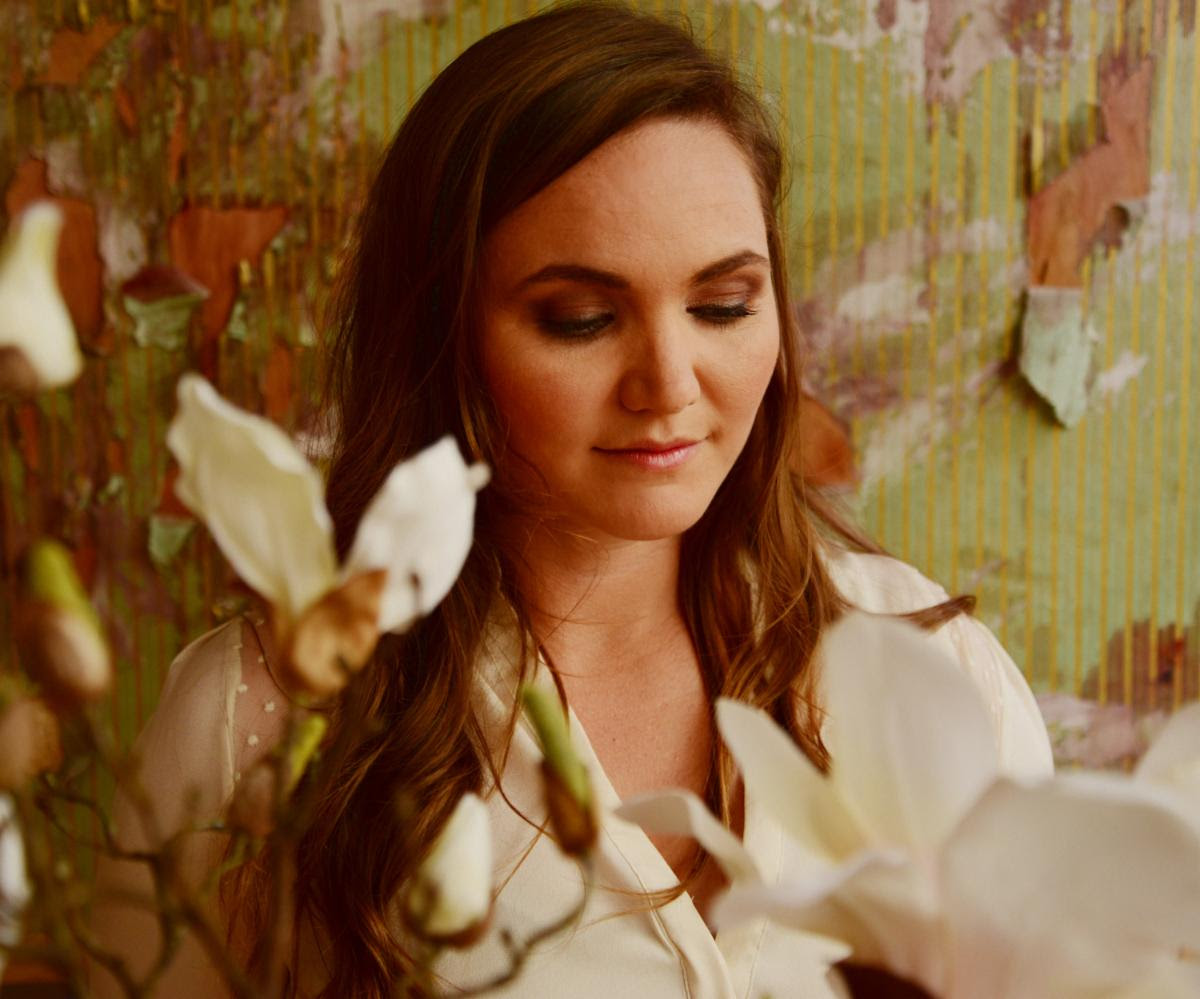 As with the three songs I obsessed over, many of the "Circadian" track tell important stories, including the environment and social justice. In these intensely turbulent times, (sorry to get real, but we are in a heap of hurt globally), I feel we desperately need strong voices to shed light on the subjects that many would prefer to sweep under the rug. VanSant's work is refreshing. Her style is reminiscent but a modern version of singer/songwriters and bands including Joan Baez, Joni Mitchell, Holly Near, Ani Difranco, Indio Girls, and the Dixie Chicks, all responsible for changing the world with their profound messaging. Of course, I did a little research on VanSant to understand why her lyrics are focused. Interestingly, but not surprising, growing up in the DC area, she spent six years at a progressive lobby group.
I am a bleeding heart. Besides this writing, side hobby, I have always worked at amazing non-profits trying to make a difference. I'm also a liberal, granola hippie, horrified with the circumstances of our crazy, but beautiful world. Perhaps this state of being drew me into VanSant's music more. I appreciated her vulnerability and humanistic approach to composition. Additionally, it's another reminder that hopefully with artists like VanSant "The Times They Are A-Changin."