Matthew Stubbs and the Antiguas release their self-titled debut today. Stubbs has served as the guitarist for Charlie Musselwhite for over a decade and the instrumental album combines psych rock with acid blues and Afrobeat. Stubbs thinks of the Antiguas as a timeless musical statement that nods to the past but lives in the here and now.
"It's meshing vintage sounds with modern tweaks," says Stubbs. "It's lo-fi inspiration with hi-fi sonics and production."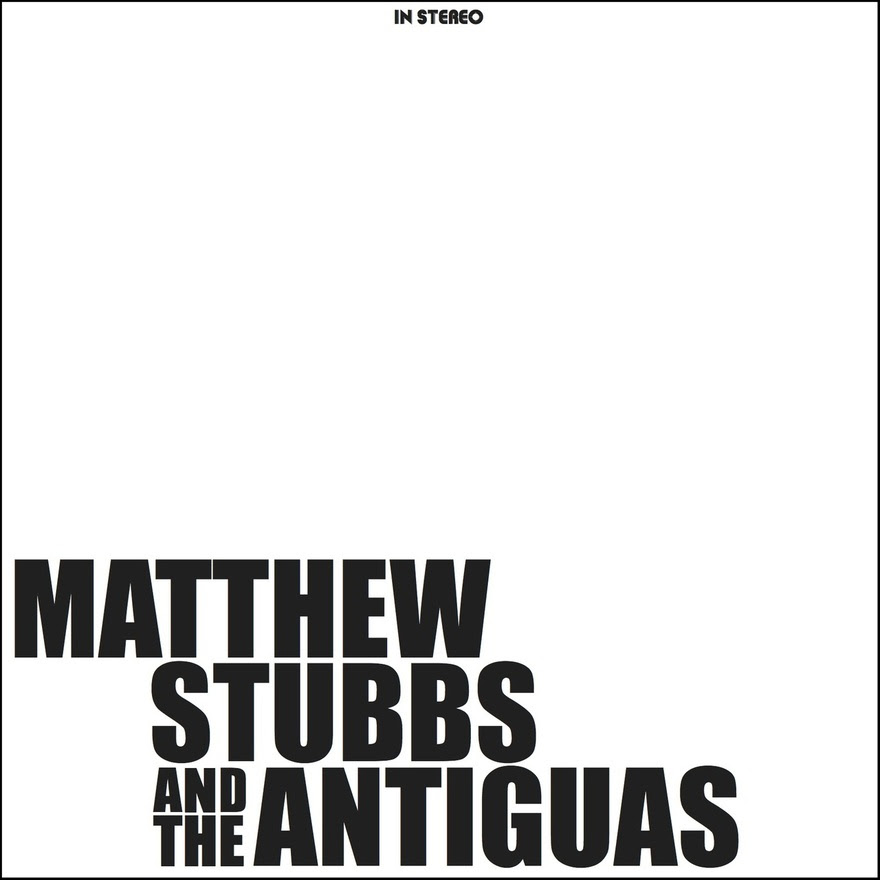 Enjoy Matthew Stubbs and the Antiguas
Vinyl & CD | iTunes | Spotify | Amazon
Matthew Stubbs and the Antiguas hold a Monday night residency at The Sinclair in Boston but hit the road tonight in support of the release. A full list of tour dates can be found below with more to be added.
Matthew Stubbs and the Antiguas Tour Dates
Jan 26 - Fall River, MA - The Narrows
Jan 29 - Cambridge, MA - The Sinclair
Feb 12 - Cambridge, MA - The Sinclair
Feb 15 - New York, NY - Berlin
Feb 16 - Portsmouth, NH - 3S Artspace
Feb 19 - Cambridge, MA - The Sinclair
Feb 24 - Worcester, MA - Electric Haze
Feb 26 - Cambridge, MA - The Sinclair
Mar 02 - Manchester, NH - Jewel