Russia and China are interfering with our election. The GOP campaign is engaging in frivolous lawsuits to stifle negative ads and there is now proof they are responsible for rallying support around a deranged, (as if the current one wasn't damaged enough) third-party candidate. I'm enraged by all this revolting behavior. Yet, what makes me the most irate is the mucking about in the mechanism needed for us to vote safely since the pandemic is out of freaking, control. (I whole-heartily acknowledge The United States Post Office isn't a sexy nor exciting topic. Although, wouldn't a mail carrier gig be pretty awesome? You have limited interactions with others, are provided a cute, Jeep-like thing and get plenty of exercise walking around neighborhoods, listening to whatever music you fancy. We have to save the Post Office as I just realized this is my dream career.) I'm clearly all over the place, but that's okay. It's a "Strange World," represented extraordinarily well through Ric Robertson's new record that exudes an eccentric mixture of funk, soul, R&B and even rhythmic/tribal vibrations.
"You Got Soul" introduces the album's mood. It screams New Orleans. I'm ecstatic knowing the three remaining tracks will follow suit. Robertson's voice is raspy, with a coolness that is super smooth and spicy. If Matthew McConaughey had to preform vocally, (and I'm not referring to his Dapper Koala Buster Moon scoundrel role) Robertson's would be his stand-in. The typical instruments (drums, keyboards and horns) that define the funk genre incite a Mardi Gras feel. It's sticky with smells of overly sweet gardenias and momentary whiffs of fried shrimp, crawfish and beignets. The streets are packed. The bands strut. Their brass horns glimmering in the sun. Singers erotically wave peacock, feathered fans. Onlookers raise their purple parasols high. Whistles fill the air. Robertson's opener illustrates, it's a delightful, but "Strange World."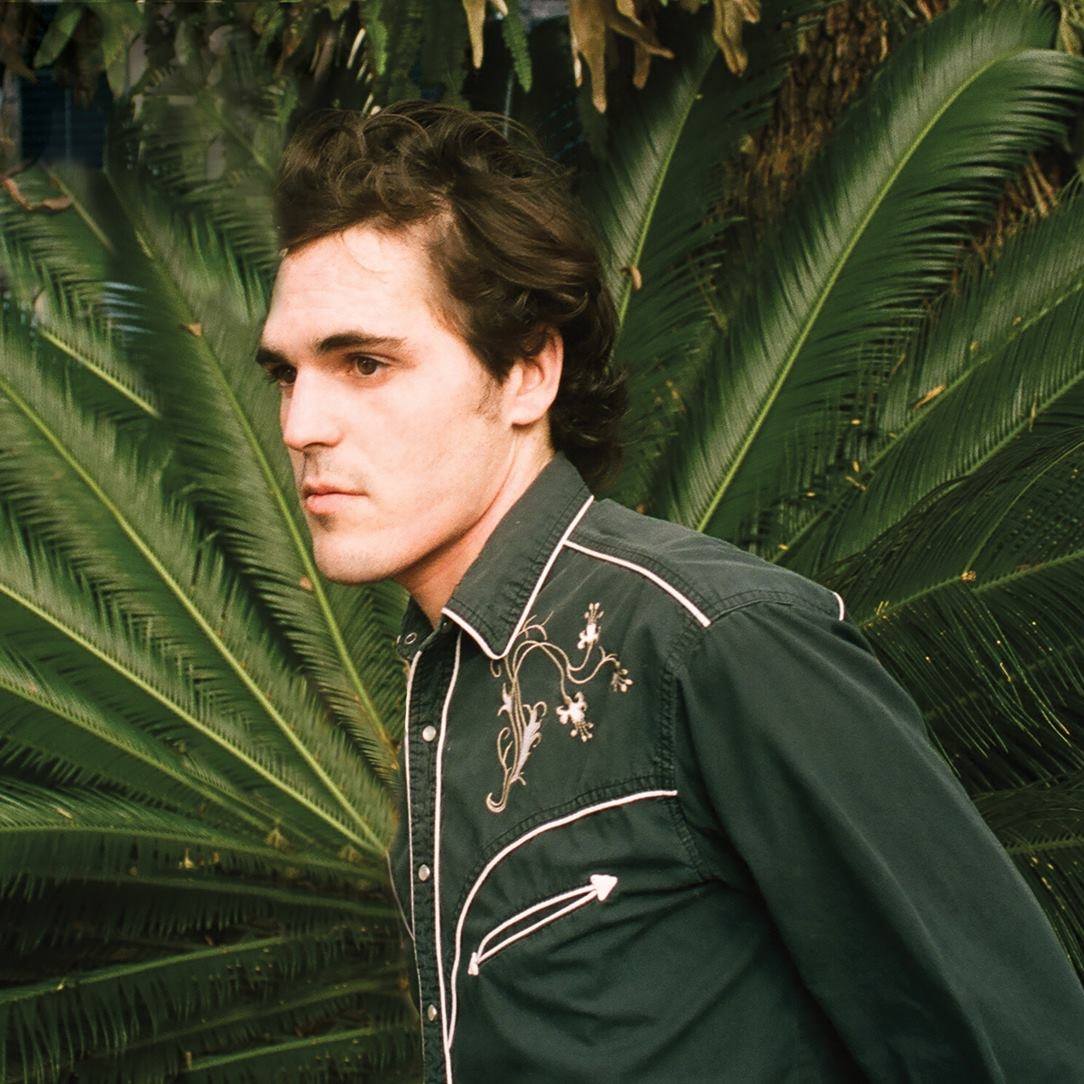 The title song channels legendary Dr. John and of course Parliament-Funkadelic as well as Sly and the Family Stone. "Donny B. Gone" diverts from the traditional NOLA sound thriving in the three other tracks. Robertson maintains his funkiness while introducing space aged elements. It hauntingly echoes, "Donny B. Gone," making a reference to our upcoming election. (Please, please, please let Robertson's lyrics be true.) His spoken words are provoking, accurate and a tad taunting. Yep, it's an awfully "Strange World." The last song, "Louisiana Love Thing" with its quirky video is my favorite. It has sex appeal with Robertson soaking in a pink bathtub, pointed piano start, perfectly placed magnolias, blown bubble and 'whoa' exclamation after sipping a potent Hurricane. I'm oddly turned on. That first fifty seconds is the tantalizing, build up. Now Robertson's in full groove. He's got it, displaying unadulterated confidence with the right touch of directed playfulness. He knows how to make the journey truly fulfilling, euphoric and ultimately explosive. (I said this wasn't going to be a salacious review. I retract that statement.) As the song progresses you get a taste of 'The Big Easy' charm. It's a diverse array of cheeky, boisterous and silly souls making up this wonderfully, "Strange World."
Schools must open but the election needs postponing. There is great concern agents will employ scare tactics at the polls. Discussions are rampant surrounding what mitigation strategies will be implemented to ensure the current administration leave their posts. It is bat shit crazy out there. I'm glad I'm not alone in my assessment that it's a "Strange World." Robertson's titillating music embraces the insanity making it not just tolerable, but down right delectable. Robertson's "Strange World" is the reality I choose.