Stick Figure is no longer a one-man reggae act from Massachusetts. In the midst of a headlining tour that's seen sold out shows at every turn, the five piece band revolving around the music of Scott Woodruff is turning up the heat. Following shows in Colorado Springs and Fort Collins, the gang descended upon The Gothic Theatre in Denver (ok, Englewood) for another packed performance in support of their newest album, 'Set in Stone."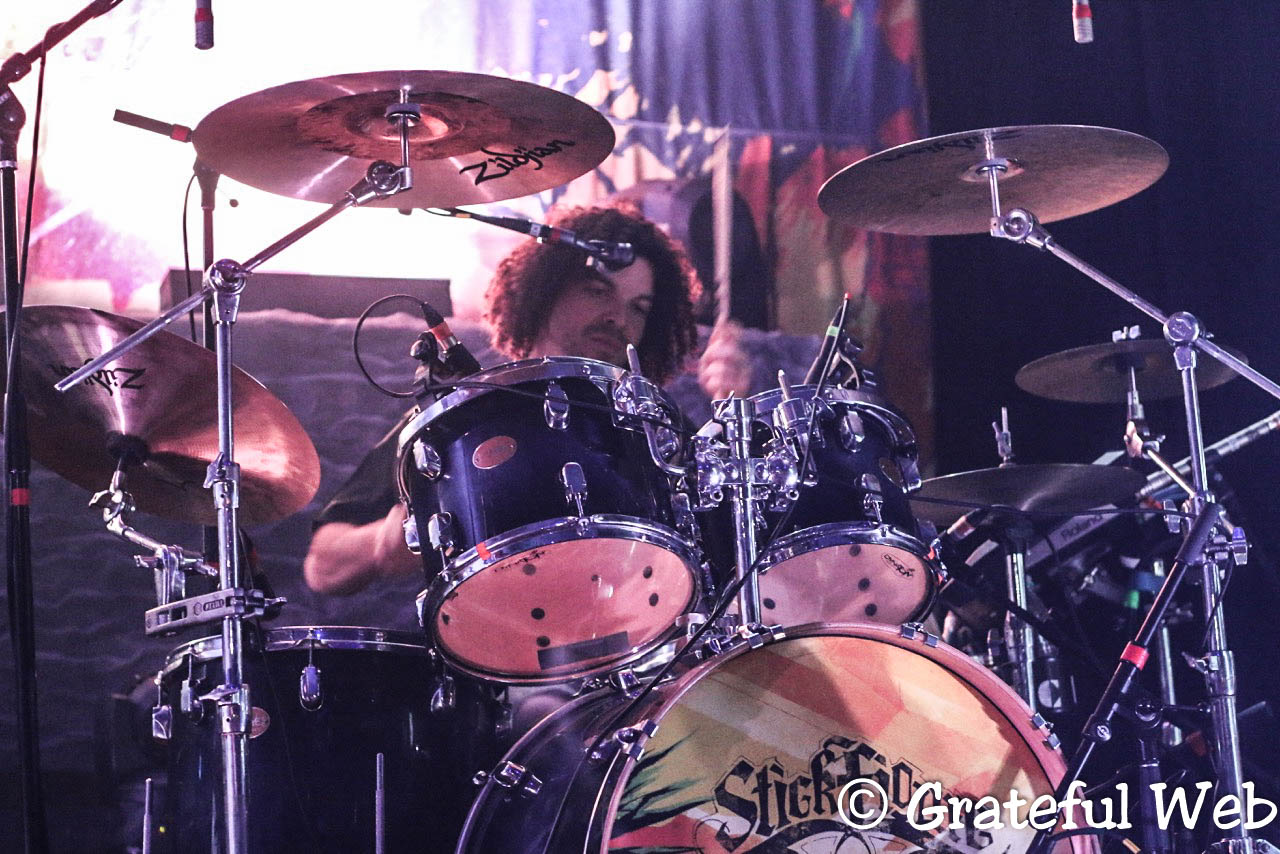 Taking the stage just after eleven, the band launched into their six-album catalogue. The years of touring in a support role on major tours has allowed Woodruff and company to gel as a band while playing in front of unaccustomed listeners, many of whom showed up Friday night. Drummer Kevin Offitzer and bassist Tommy Sulivan rolled the band into action, and newcomer Johnny Cosmic switched seamlessly from guitar to percussion and keyboards, playing all sorts of backing parts that Scott played portions of on their previous tours.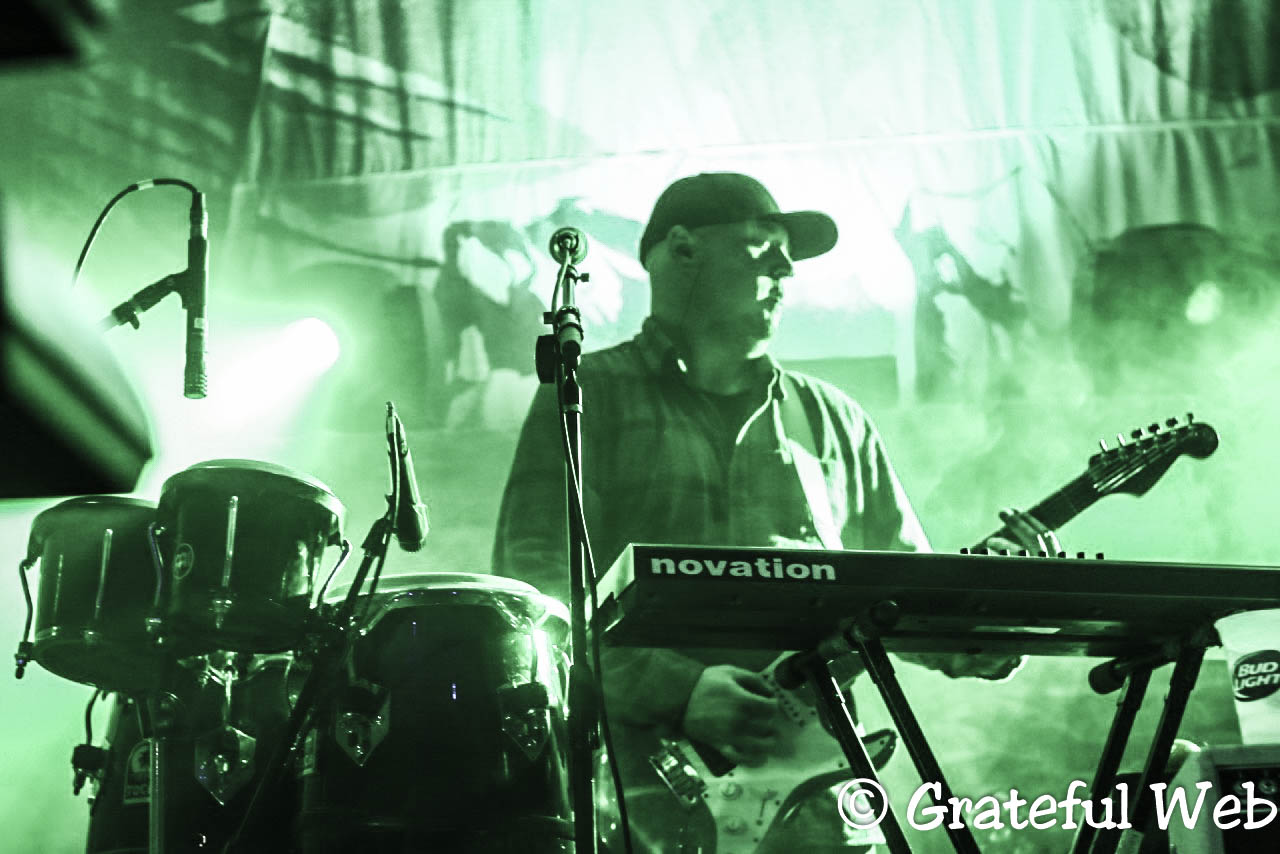 Sporting a new light show, the reggae greens, reds and yellows bled across the stage and through the tiered balcony. With the focus on "Set in Stone," tunes like "Sound of the Sea" and "Weight of Sound" helped round out a strong set that had the crowd in a perpetual sway. Cocoa the Tour Dog received continuous praise each time she made her way across stage, taking her spot front and center next to Woodruff, her partner in crime. While you might question the role of a dog on tour, Cocoa always seems bizarrely intrigued by the sonic atmosphere, making her a beloved fixture on tour.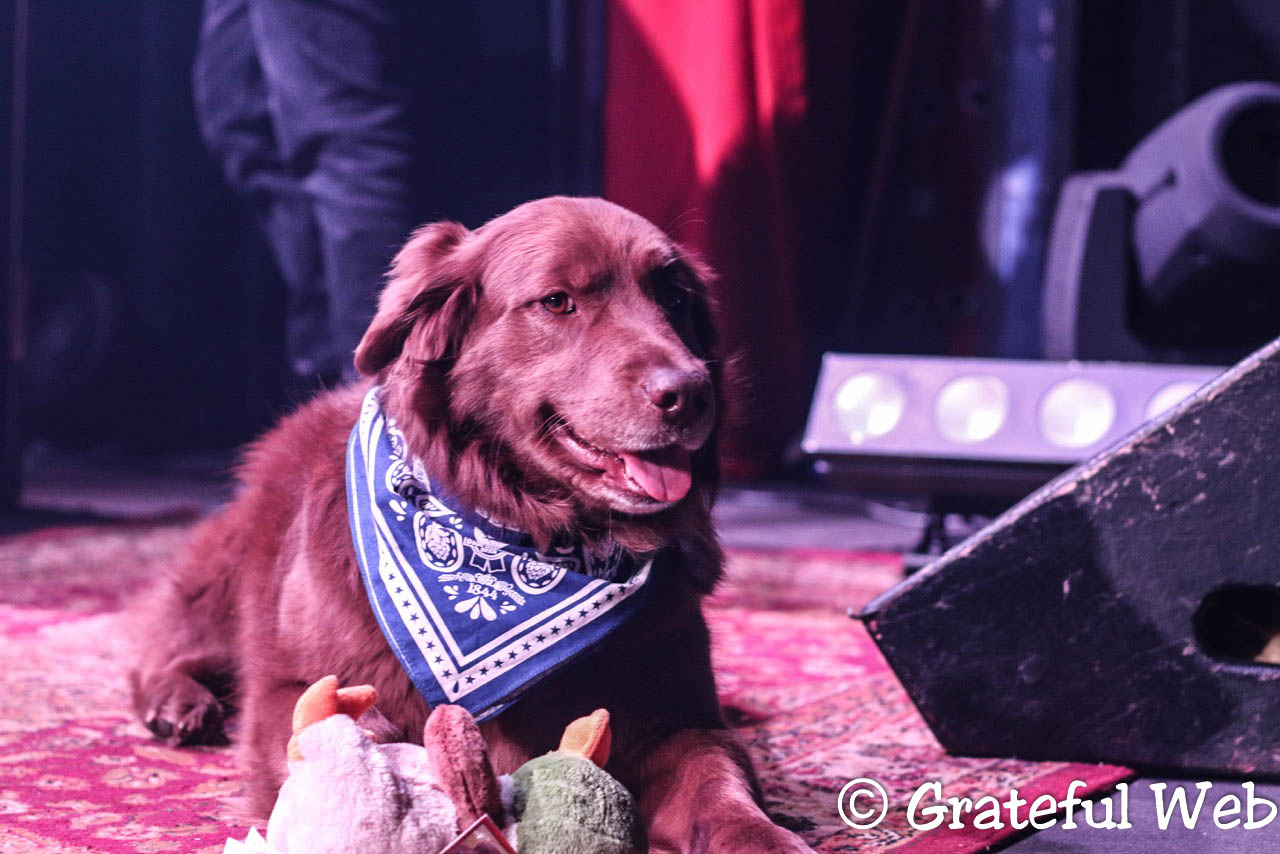 K. Bong's signature piano groove on "Smokin' Love" brought the house down as Scott rapped his way through the track that features Collie Buddz on the album version. Smoke poured from joints burning throughout the crowd while hands waved through the air; definitely a high point of a memorable show and evening.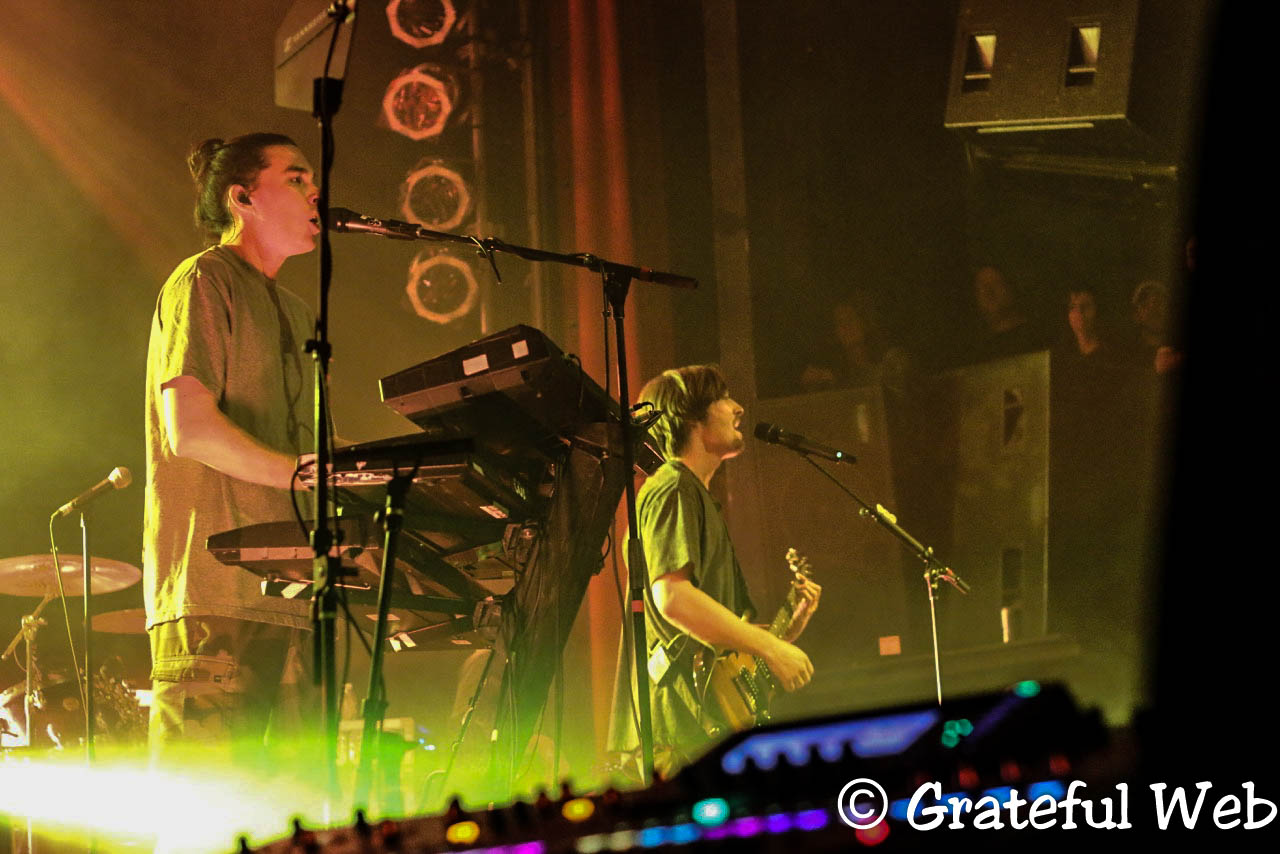 With LA reggae group Fortunate Youth in direct support kicking things off, the funky reggae party lasted well into the far South Broadway night. While Stick Figure is just now hitting their headlining stride, the band is tour seasoned and has been burning down stages with some of the biggest names in reggae for years. With dates selling out regularly, they're riding an exciting wave with no break in sight, swiftly carving out their name in the scene.