Today! - Slightly Stoopid's "420 Hot Box @ Red Rocks"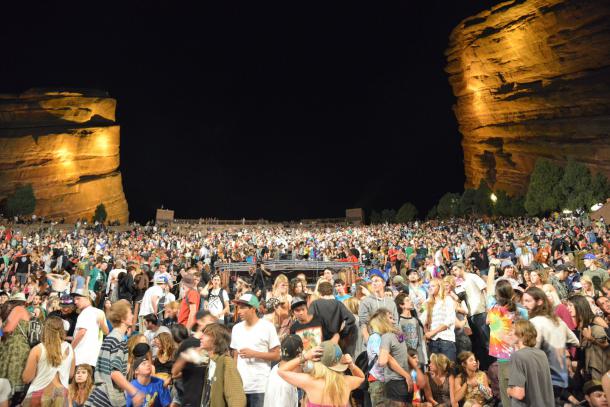 Tune in to AXS TV today, Saturday, April 20th at 6:45 pm PST to check out the LIVE broadcast of Slightly Stoopid & Cypress Hill's SOLD OUT "420 Hot Box" at Red Rocks Amphitheatre, presented by High Times & Growlife. For everyone that doesn't have access to AXS TV, B-Real TV will be offering the exclusive live webcast!
With six Sold-Out headline shows at Red Rocks Amphitheatre under their belt (w/ acts such as Snoop Dogg, G. Love, Sly & Robbie, Stephen Marley, 311), Slightly Stoopid will celebrate the legalization of marijuana in Colorado by headlining one of the country's biggest herbal parties at their favorite venue with longtime pot-advocates Cypress Hill supporting the bill at the "420 Hot Box" at Red Rocks this Saturday, April 20, 2013! Stoopid is thrilled to show their resounding support to area fans for voting "Yes" to their state's Amendment 64 to legalize marijuana this past November 2012.
Just a reminder, tickets for the "Kickin' Up Dust" Summer Tour 2013 w/ Slightly Stoopid, Atmosphere, The Budos Band, The Grouch & Eligh, and Tribal Seeds go on sale today, April 20th at 10 am on SlightlyStoopid.com! For more information, please check out the press release below.