Trey at Alpine!
Submitted by

Anonymous (not verified)

on Thu, 06/17/2004 - 06:00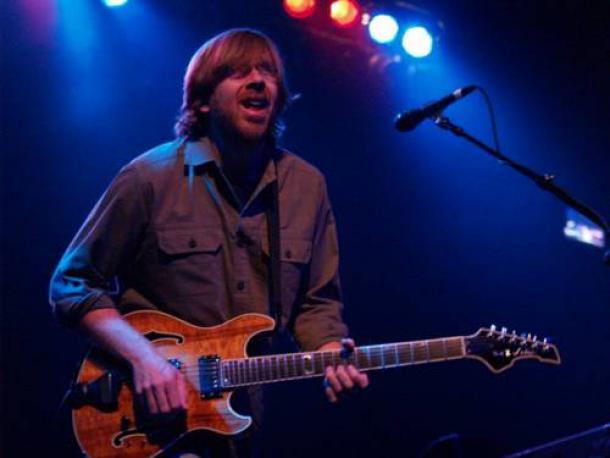 I just have to agree with the other commentaries on the Trey Anastasio concert at Alpine Valley! Trey and the band were outstanding! I also read that Trey commented that Alpine Valley is "really the best place to play in the world." Whether Trey said that or not - it is true!
I hope everyone will make it out to East Troy sometime - Alpine Valley is a great place for a concert - especially when it is Trey Anastasio..