David Nelson's long strange trip dates back just as far as the Grateful Dead's. Nelson, Jerry Garcia and Robert Hunter were all pals from the Dead's humble beginnings in Palo Alto. He was there for the acid tests, he saw the San Francisco scene blow up only a few years later, and of course cofounded New Riders of the Purple Sage with Garcia and John "Marmaduke" Dawson. Right around the later days of the Dead when New Riders were on a brief hiatus, Nelson and some old musical friends brought together one of the finest bands in rock history. Don't believe me? Listen to their recordings. They're all over archive.org and the music speaks for itself.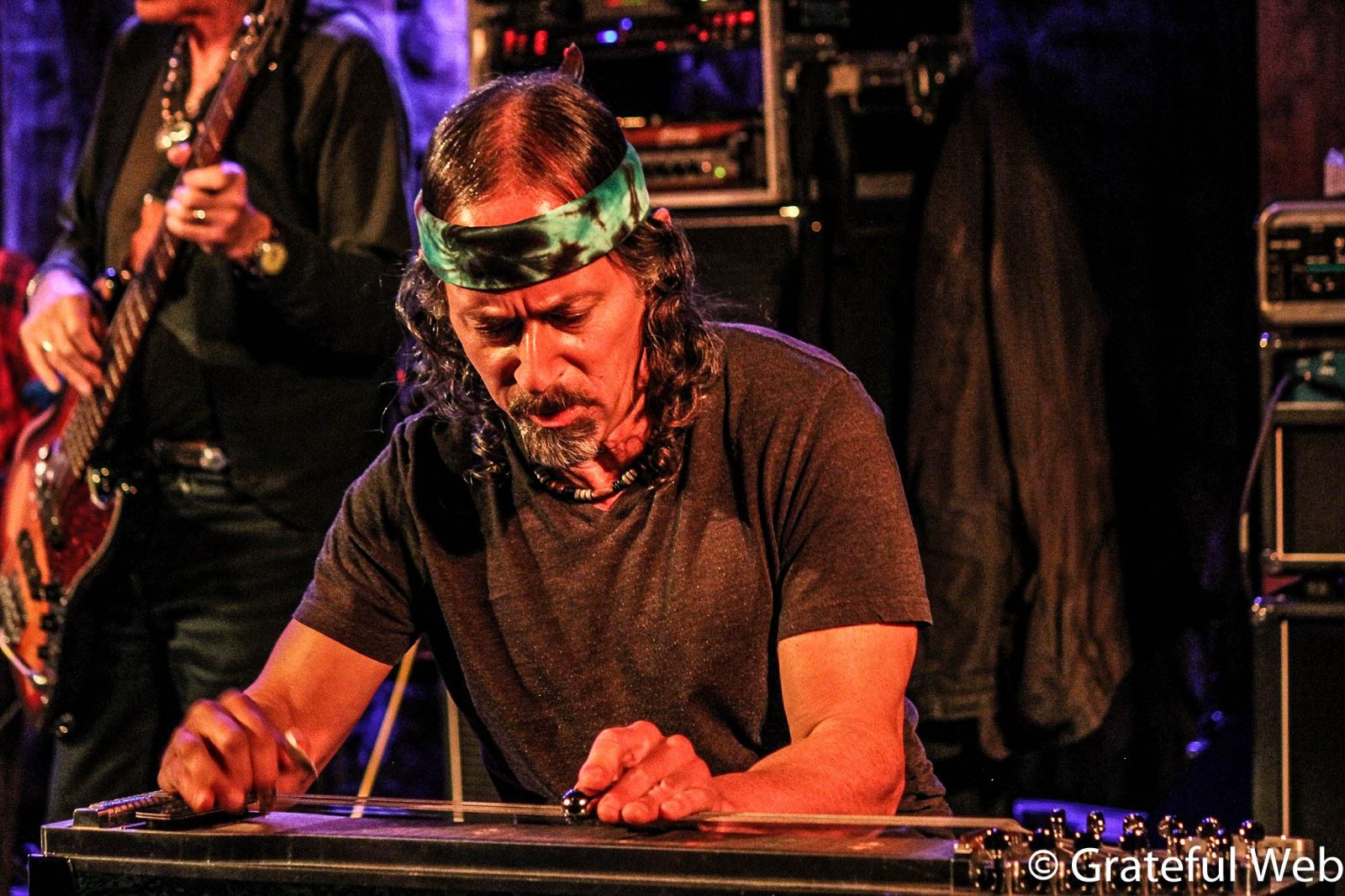 Longtime members from the 1990s join guitarist, vocalist and bandleader David Nelson; the virtuosic Barry Sless (lead guitar, pedal steel guitar), sonic marvel Pete Sears (bass and guitars), rhythmic manic John Molo (drums) and master tickler of the ivories Mookie Siegel (piano and organ). These masters of their craft have tackled longstanding originals and canonical classics fuelled by their collective musical pasts. Those pasts are rooted in heavy psychedelic-drenched improvisation met with a token approach at roots music. Their connection was so apparent that Phil Lesh commissioned the lot of them (in various incarnations) to play some of the absolute finest Phil Lesh and Friends shows in the late 1990s. David Nelson Band primarily tours on the Western seaboard with occasional exceptions, and trust me, for those who aren't out here, it's well worth that trip.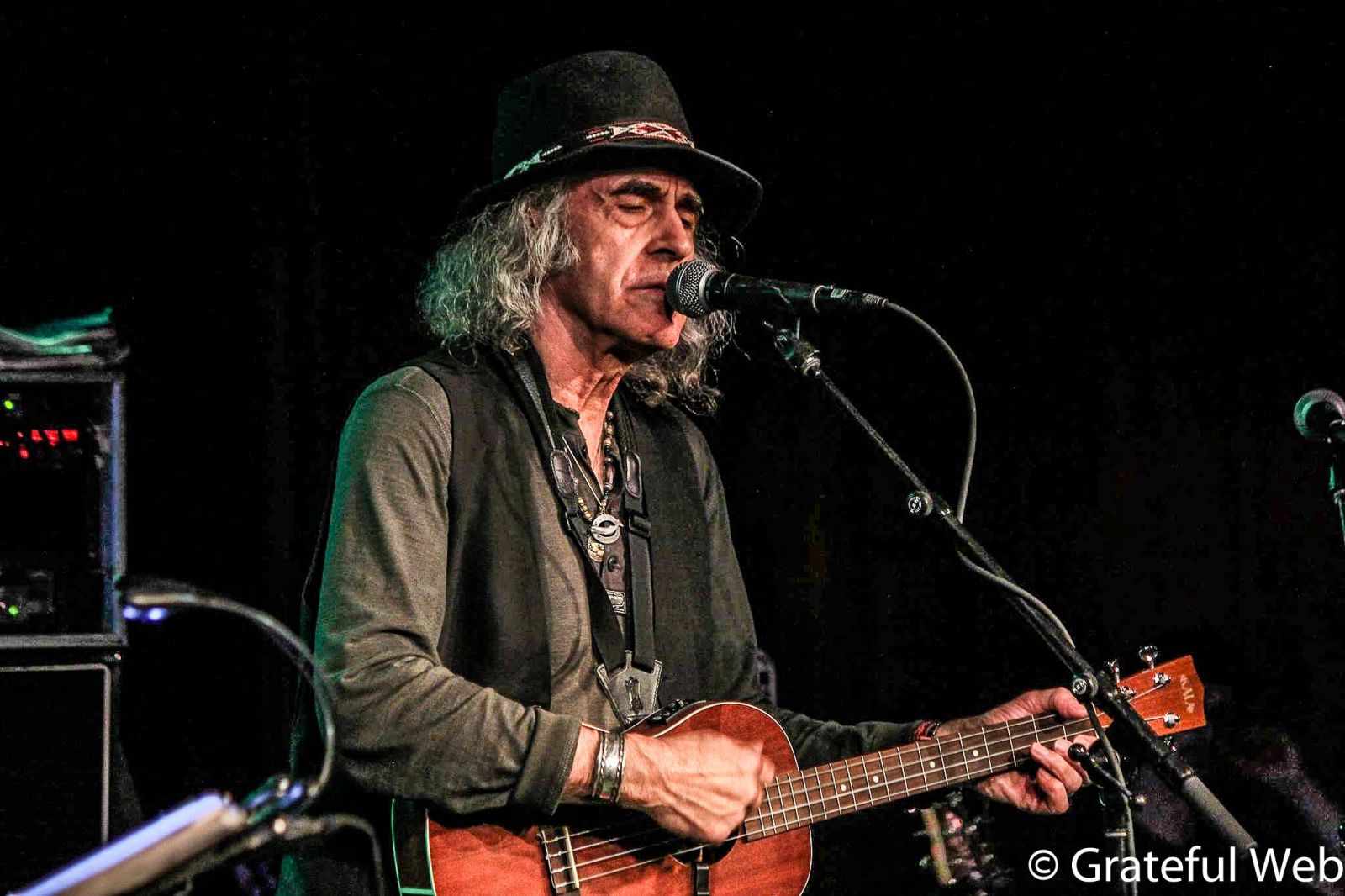 David Nelson Band just concluded their monumental Fall Harvest Tour with a trio of gigs at Phil Lesh's Terrapin Crossroads Grate Room in San Rafael, California. Those who are lucky enough to frequent Crossroads know that Sless and Siegel in particular play free bar shows regularly and have fittingly become integral parts of the Terrapin community. While the tour included several strong performances including gigs at Nelson Family Winery in Mendocino County and the historic Great American Music Hall in downtown San Francisco, the Terrapin Crossroads shows were indeed the highlight of the Harvest Tour. Fans were delighted to get super intimate (400ish capacity in the Great Room) with their favorite jam-titans for an unforgettable weekend of tunes and friendship.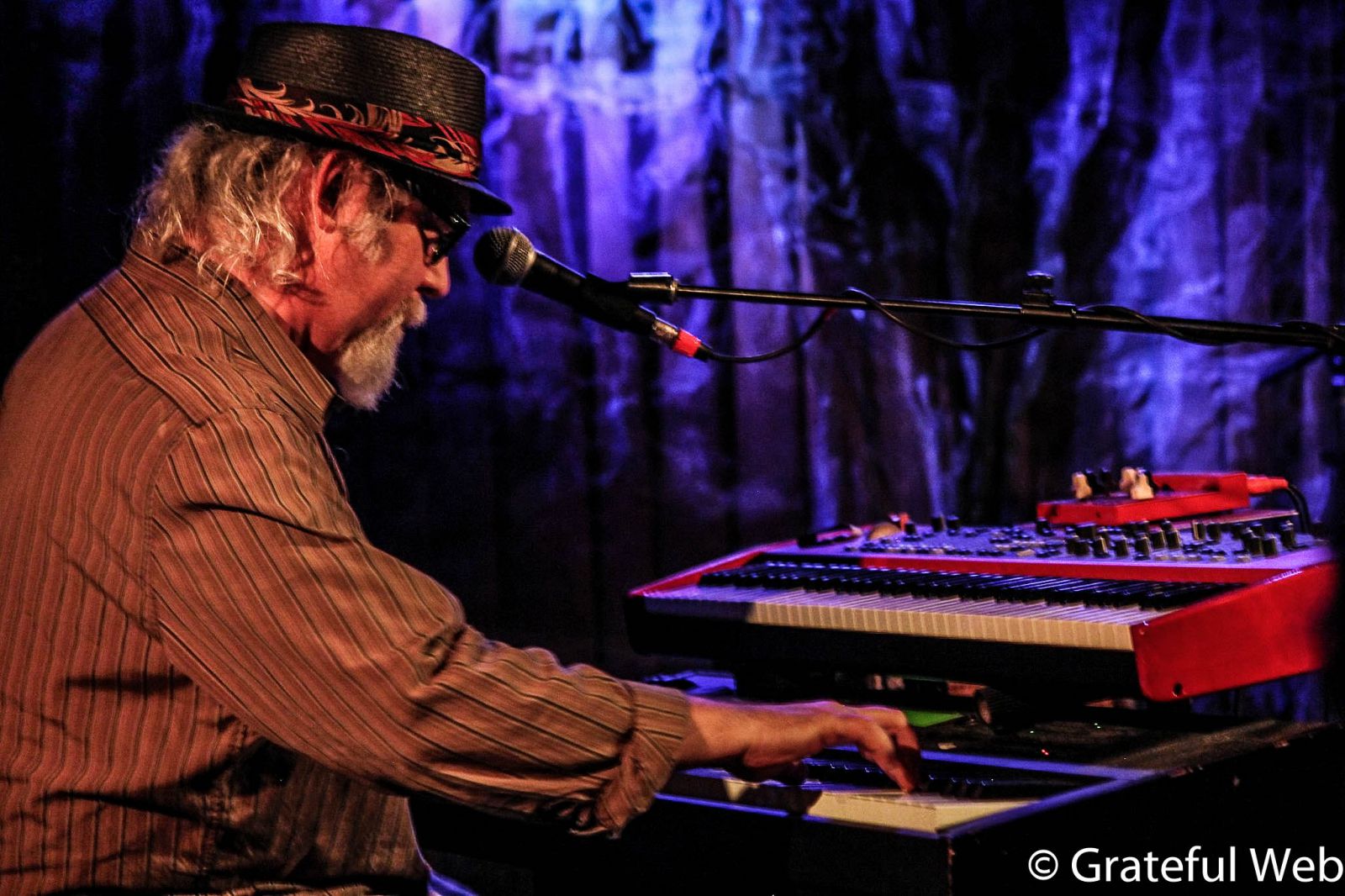 The band was greeted by a boisterous roar of applause from their dear fans and without hesitation launched into "Deep Elem Blues." Contextualized by the Dead and Jerry Garcia Band in the 1980s, it's since become a Head favorite. Electrified and blazing, Nelson led the most impressive solos in the opener. His quirky chording is the perfect complement to Sless' monstrous lead guitar work. Next Sless sat down at his Steel Pedal, leading some real Deadhead church music. "Friend of the Devil," co-penned by John Dawson, Hunter and Garcia, featured some surreal steel pedal harmonics from Sless along with a particularly impressive piano solo from Siegel. The "Peggy O" that followed had Siegel and Nelson in a vocal duet that rivals the authority of any version I have heard by members of Grateful Dead. Poignant and stunning, Nelson Band does soft just as intently as loud. "Freight Train Boogie" kicked the energy level up a notch with continued steel pedal bliss from Sless.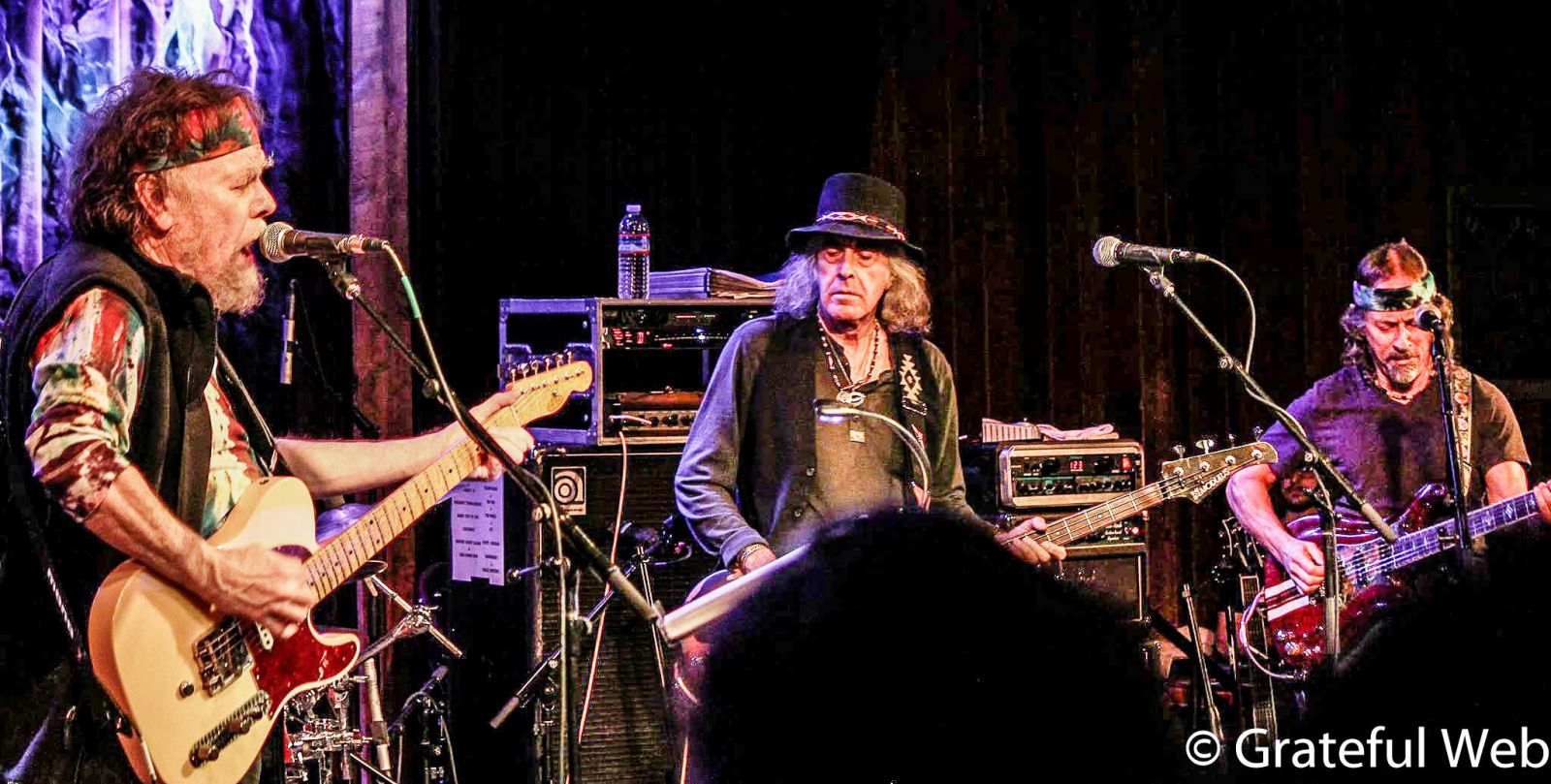 Nelson bantered with the audience quipping about the next tune being from the prospective of a pimply-faced romantic. With that they launched into "I'm Here To Get My Baby Out Of Jail," most familiar to many Heads from the Lunt Fontanne 1987 Jerry Garcia Band Broadway New York City run of shows where it was played a good handful of times. Unlikely backing vocals from Sless and a campy Molo made the tune even more enjoyable. The jam-ante was upped with the Nelson Band extended original instrumental "Coconut Wireless." Indeed Sless led the center theme of the tune with an island flavor before diving into organized madness. Several high-octane themes and interludes displayed the wizard's true powers. Pete Sears thrashed his Modulus bass guitar in fuming configurations that Molo would imprecise his own formations out of. When the fifteen-minute plus instrumental concluded church had turned into a wild party. A cover of the Band's "Rag Mama Rag" led by Mookie concluded an epic first set.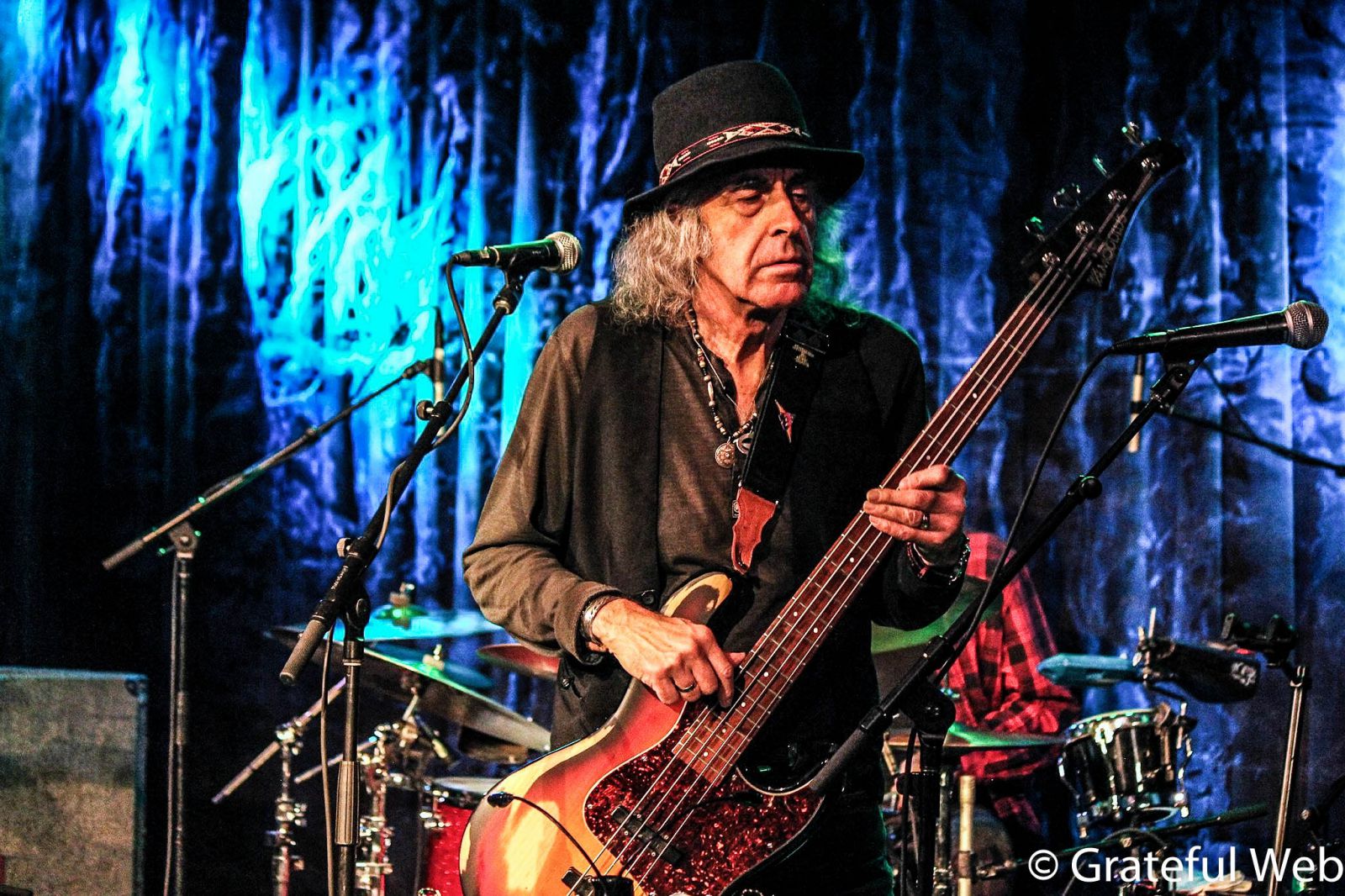 When the band returned after an extended set break (leaving the crowd to bask in the multifarious Terrapin space including another adjacent bar stage) they began with a peppy cover of Bill Monroe's "Rocky Road Blues." Pete Sears honored Nelson Band's upcoming musical trip to Hawaii by getting on a ukulele to sing a tune, fitting right in the off-kilter vein of Americana that Nelson Band encompasses. The highlight of the show came with a Mookie led "Iko Iko" with extended jamming crashing into a sublime rendition of "The Wheel." It's another Grateful Dead original where Nelson Band's rendition rivals, largely due to Sless' splendid steel pedal vernacular. With the whole crowd in awe and uplifted every verse became a sing along.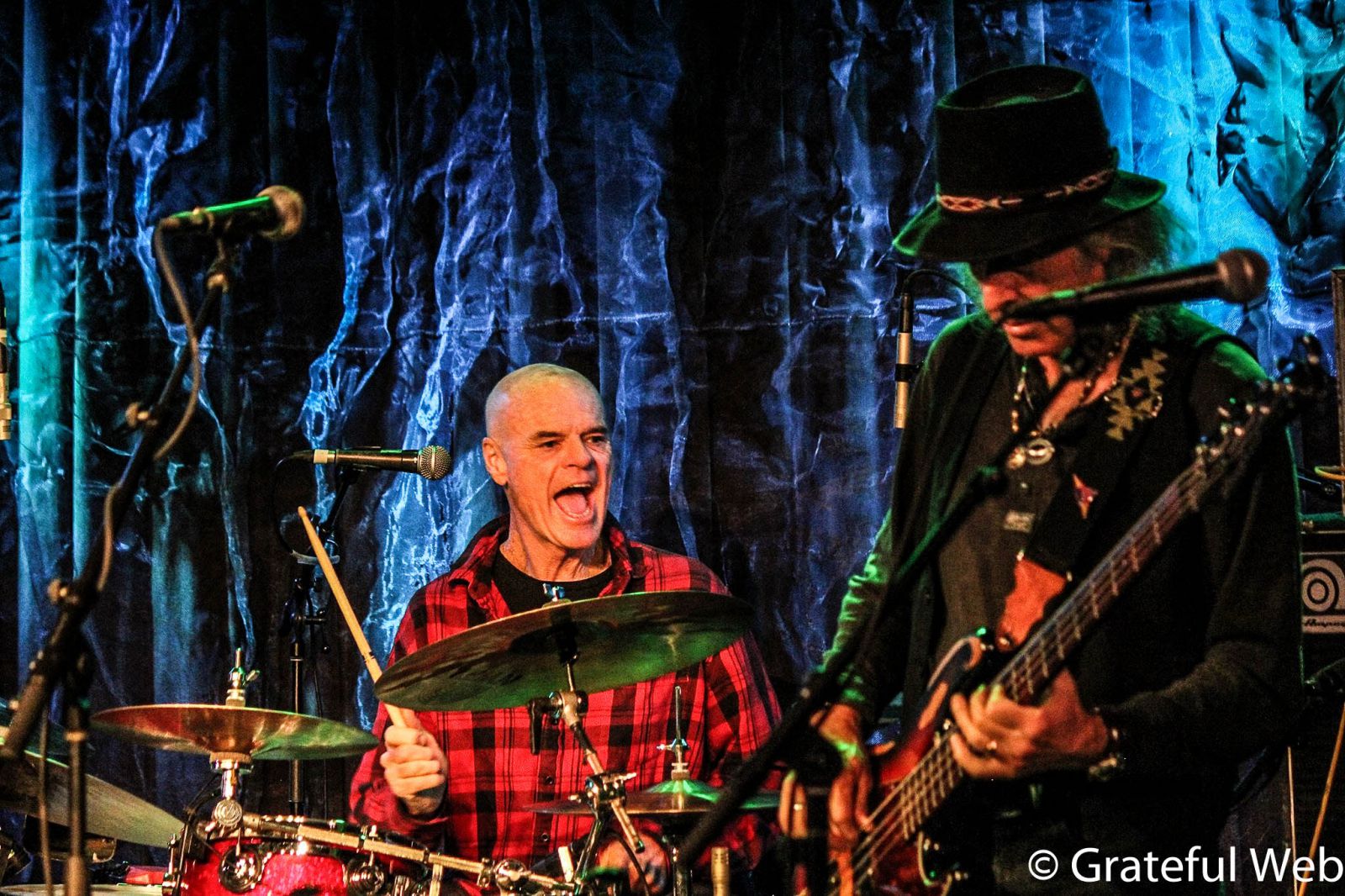 The heavier jamming that followed including a very deep spacey intermezzo led to a full reconstruction of rhythm and melody. The evening concluded with a totally unexpected seamless reprising of the Nelson Band original "Fable of the Chosen One," monumentally concluding Friday's second set opener. Encores of "Come Away" into "Carol," followed by the ritualistic show closer "Ripple" ended of one of the band's finest tours ever.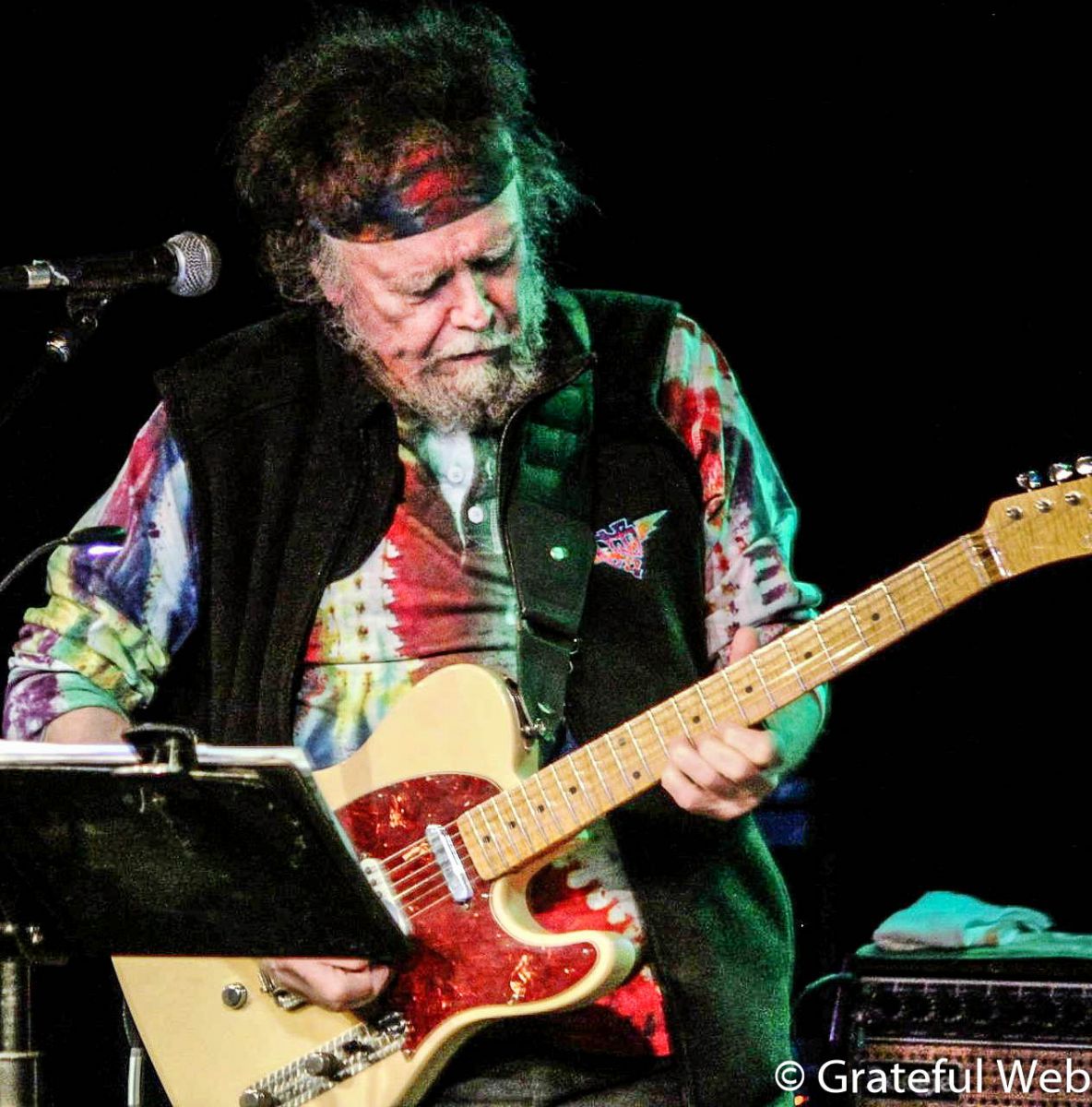 Music lovers everywhere need to be exposed to this band. Check out their website for future gigs including their 2016 Hawaii tour on January 22nd-31st on Maui and the Big Island. Also check out details on the exhilarating East Coast New Years Eve run from Nelson's classic New Riders of the Purple Sage. Listen to the show here.