Last Thursday, the Connecticut-based quartet Goose found its way back to the familiar nesting grounds of Fort Collins, Colorado and the Aggie Theatre. Playing to over 300 patrons, the band and its loyal flock took flight for two sets and nearly three hours of originals, covers, and enough improvised jam in between to suspend the belief that human flight is impossible.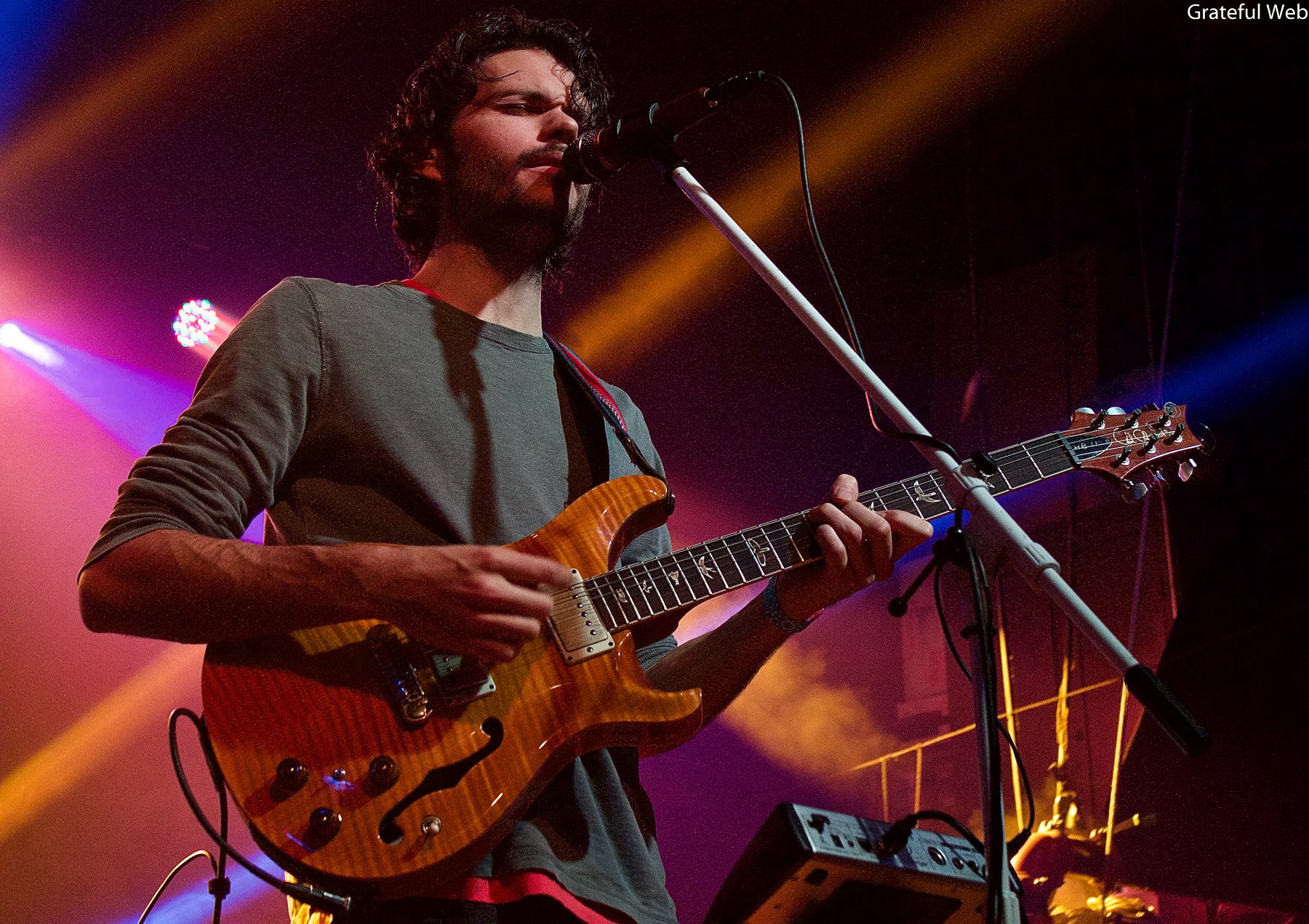 Comprised of Rick Mitarotonda on guitar, Peter Anspach on alternating keyboards and guitar, Trevor Weekz on Bass, and Ben Atkind on Drums, this tour de "fource" is breathing their young life into the music scene with such passion and observable joy that it is no wonder that, when talking to many in the crowd, fans are traveling from out of state to catch their inspiration. Doug from Wyoming put it best, stating," I am trying to catch these guys as much as I can in these small venues before everyone catches on to what they are doing, and the intimacy is lost to success." Sadly Doug, but great for the band, this dynamic may be coming to pass sooner than later, exemplified by the group's annual holiday festivity, known as Goosemas, already being sold-out months ahead of time to one of the largest venues they have played to date.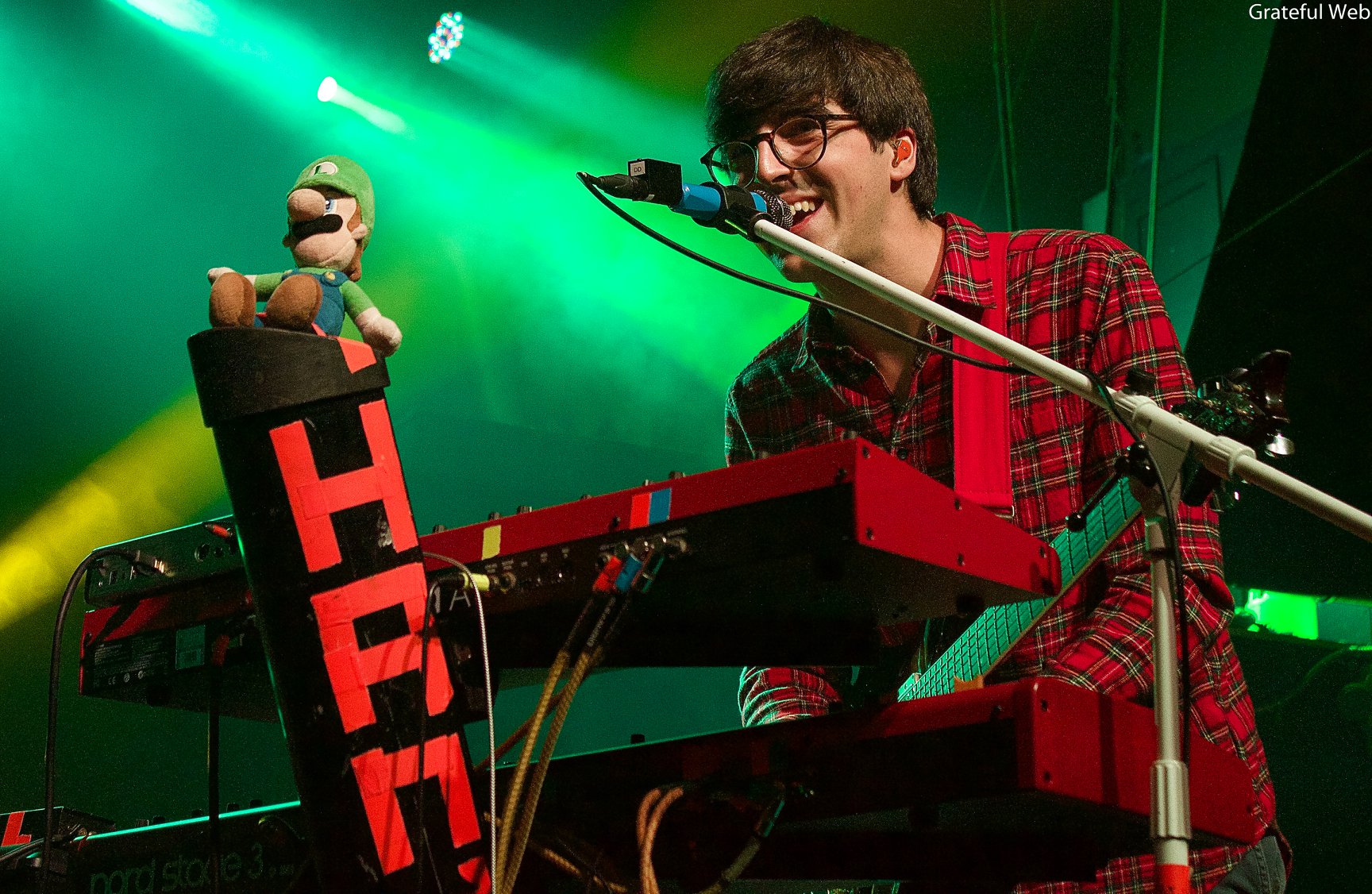 Seeing this band for the first time, it is obvious that they are in this for the long haul. From traveling with their own full lighting rig, lighting director, and Front-of-House sound engineer, both of which hold their own, while also recording in audio and video for the after-market, the group is setting stones that will pave the way to a future that will secure the passion they all obviously share, reflected not only in their talent but the grins and guffaw they displayed throughout the night.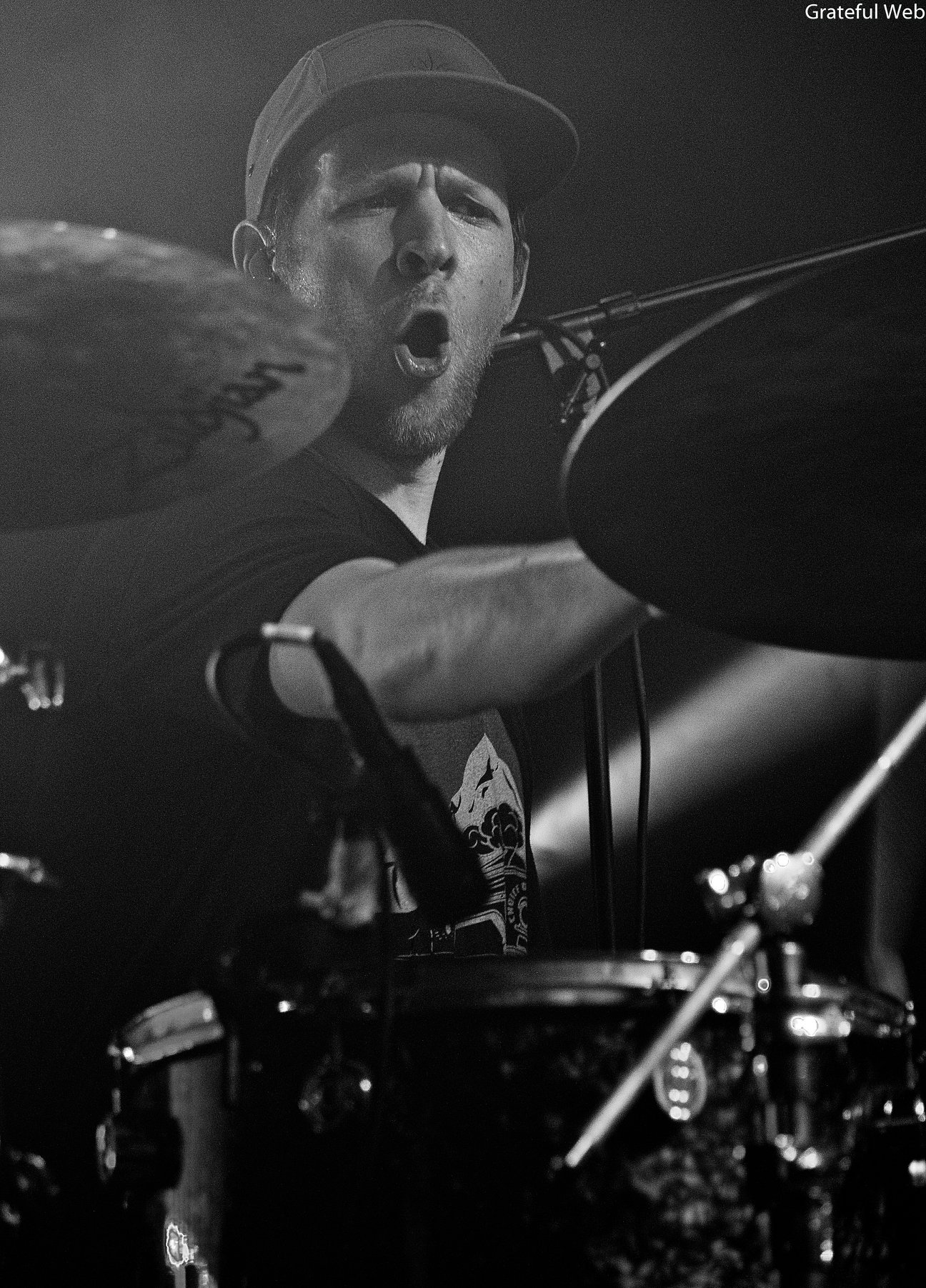 Although there are hints to the influences of their past in the music, the original take that these gentlemen are putting on the music world is genuine and set themselves apart as being innovators, making their creation their own and not a rehashing of used language. Their ears are wide open, and the unspoken communication carries the tonal conversation with no awkward pause and continuously keeps the listener engaged.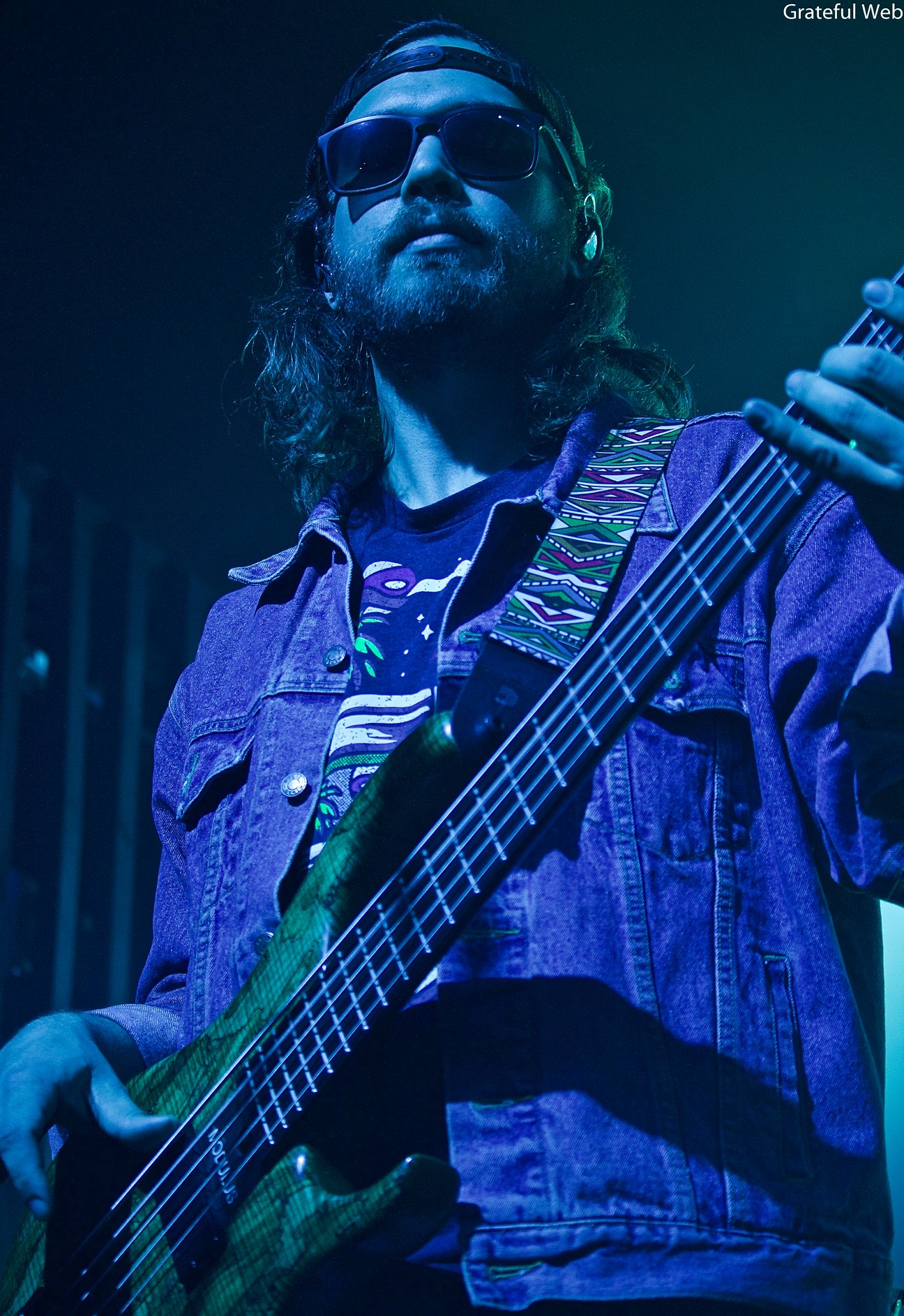 So for all the live music fans out there like Doug, who want in on the new thing and want to be able to say," I remember when these guys used to play in that little theater…", now is the time to get your wings and check out Goose. You won't be disappointed and the view is audibly amazing.